New York attractions: Arrested developments in NYC
Delays are inevitable on New York attractions and buildings. We look at how severely some high-profile projects have been delayed.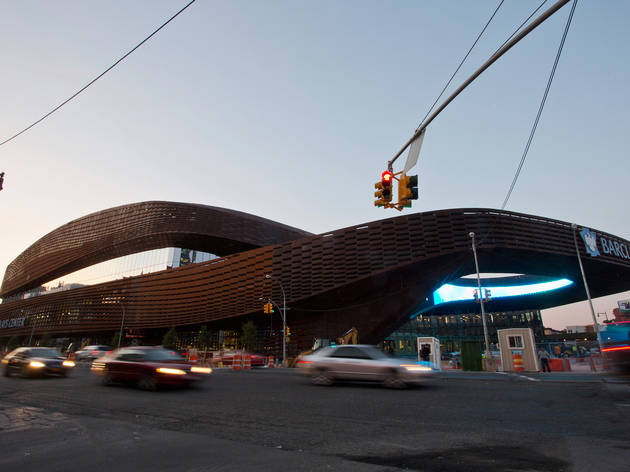 1/9
Photograph: Caroline Voagen Nelson
This massive stadium, which was initially proposed in 2003, opened in Brooklyn at the end of September. It remains to be seen when nearby affordable housing and commercial space, part of the original Atlantic Yards proposal, will be realized.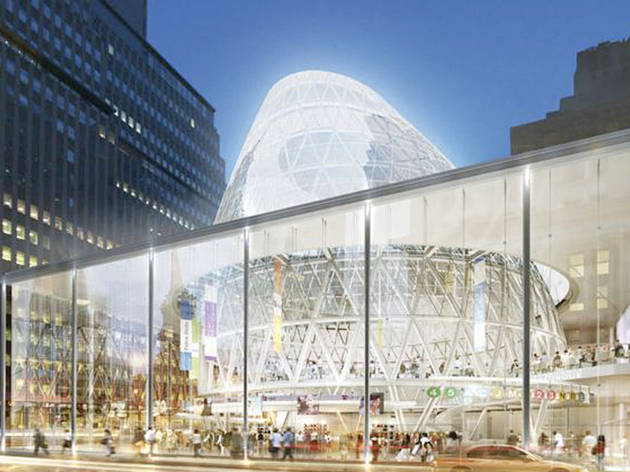 2/9
The erstwhile Fulton Street Transit Center has been under construction since 2004, and was scheduled for completion in 2007. But money woes (what else?) delayed the project, which is now expected to debut in 2014. One element—a swank new entrance at Dey Street and Broadway—was unveiled earlier this month.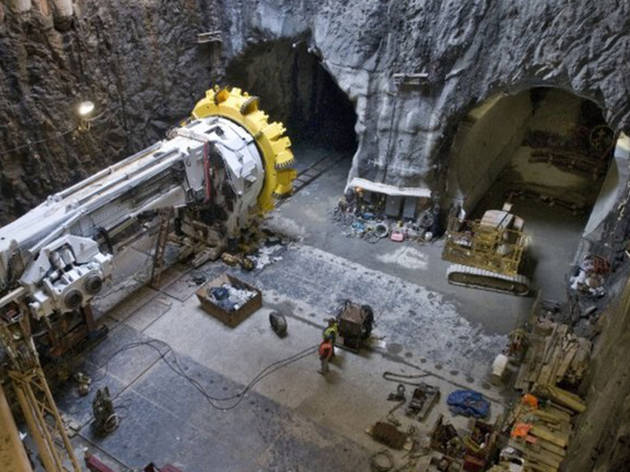 3/9
Construction on the long-awaited East Side train is advancing: Phase one of the project—linking 72nd Street to 105th Street, with service provided by the Q line—is expected to be completed in 2016. But let's be real: Considering that this project was first proposed in the 1940s, and the current completion date has been pushed back more than a few times, we'll believe it when we see it.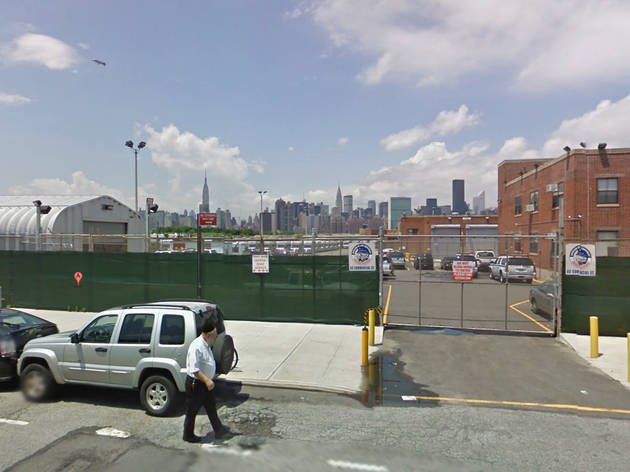 4/9
After the Greenpoint and Williamsburg waterfront was rezoned in 2005, the city promised to build several new spots along the East River. To date, only a few—WNYC Transmitter Park, which opened in August, and the denuded Bushwick Inlet Park—have come to fruition. Meanwhile, this nearby spot languishes, as funding issues and squabbles between the MTA and the DOT hold up its development.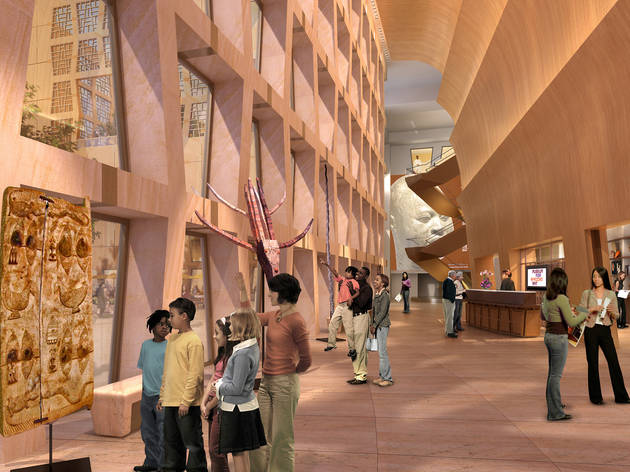 5/9
Photograph: Courtesy of Museum of African Art
Though the building that this institution was set to occupy, at Fifth Avenue and 110th Street, is standing, the museum has yet to move in. Once projected for 2009, the venue's debut has been put on indefinite hold thanks to a lack of funding.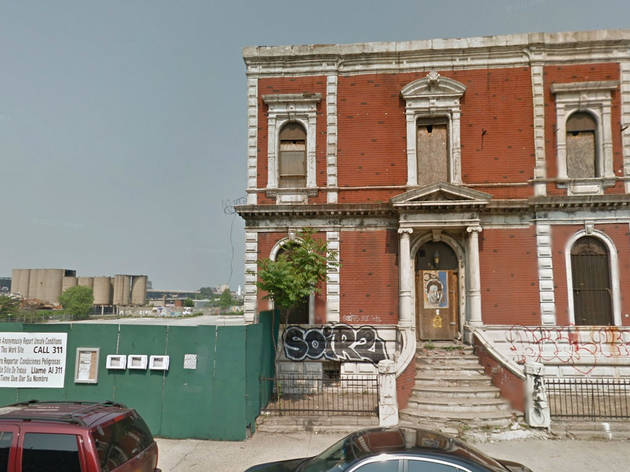 6/9
An organic-grocery store next to a stinky Superfund site? Believe it: Construction on the long-delayed Whole Foods on Third Avenue and 3rd Street in Brooklyn began over the summer. The chain bought the site, which is adjacent to the Gowanus Canal, in 2004, but the store won't open until 2013.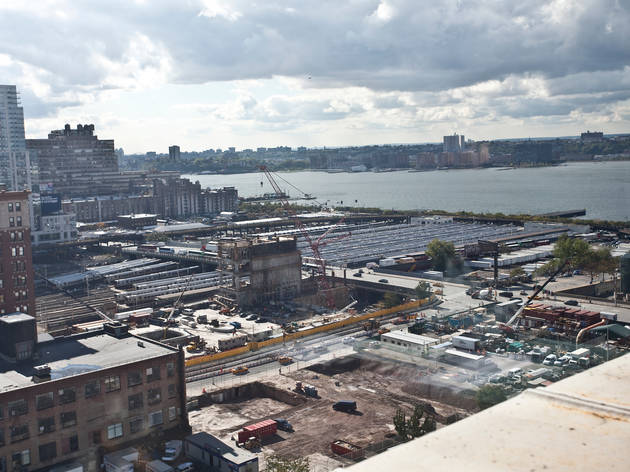 7/9
Photograph: Krista Schlueter
The redevelopment of the far West Side of Manhattan has been in the works for nearly a decade, but as yet, few of the plans—which include a proposed extension of the 7 line as well as commercial and residential spaces—have materialized. No timeline for completion has been set.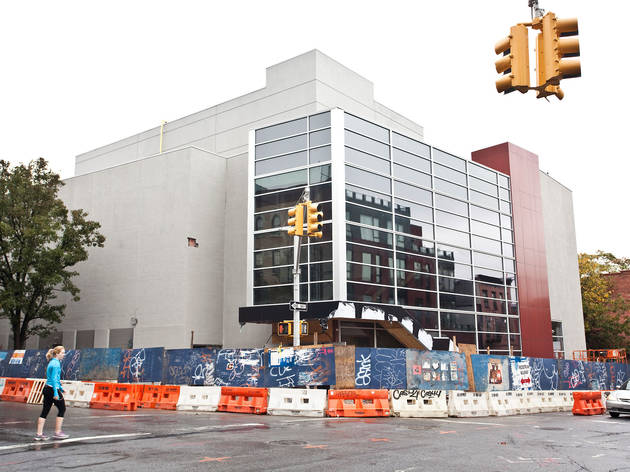 8/9
Photograph: Jolie Ruben
On the books since 2010 (and originally slated for a 2011 opening), the Brooklyn neighborhood's first multiplex is now under construction. It's supposed to open…well, we're not quite sure when. Recent reports say within the next few months, but no specific date has been given.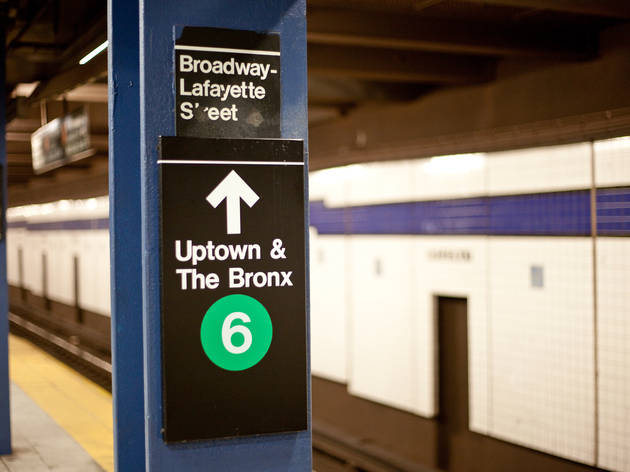 9/9
Photograph: Jessica Lin
To be fair, this amendment to the Broadway–Lafayette MTA station—which finally created a free transfer between the uptown 6 train and the B, D, F and M lines—was only delayed by a few months. But that improvement, which fixed what was probably the most annoying quirk of the subway system, was well overdue anyway.