New York baseball events: MLB All-Star Week and more
Head out to MLB All-Star Week, Star Wars night and other New York baseball events and ball-game-related fun.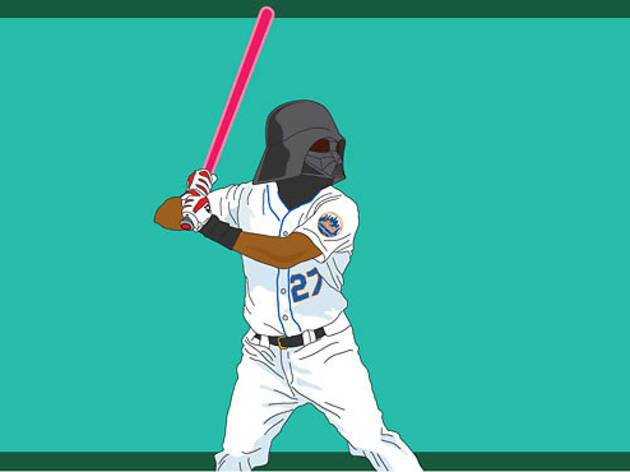 1/5
Illustration: Bryan Mayes
Brooklyn Cyclones Star Wars Night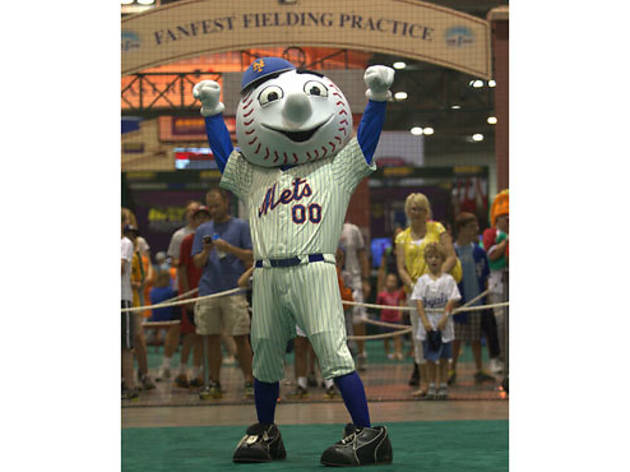 2/5
Photograph: MLB Photos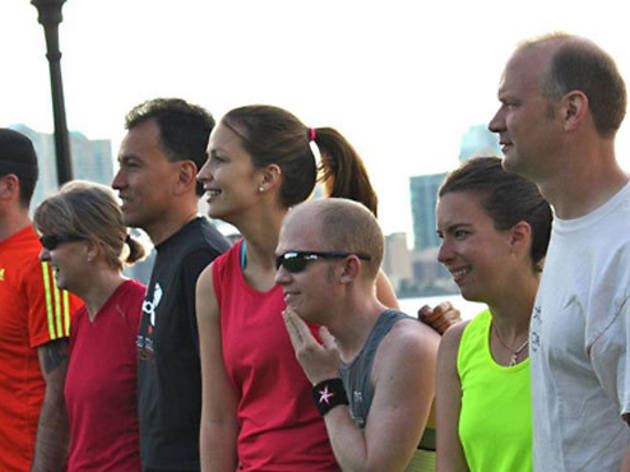 3/5
Photograph: Erica Sara Neuman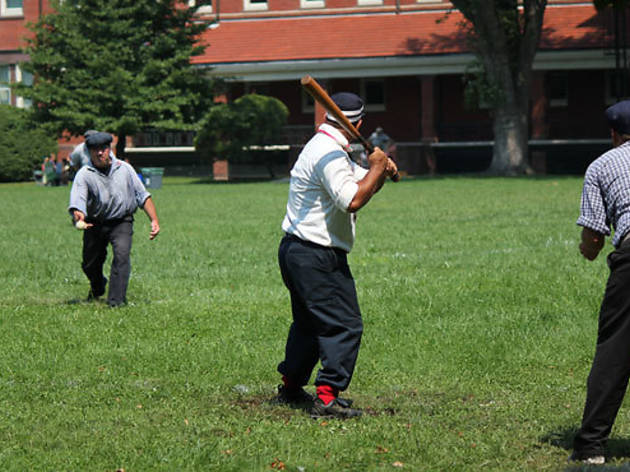 4/5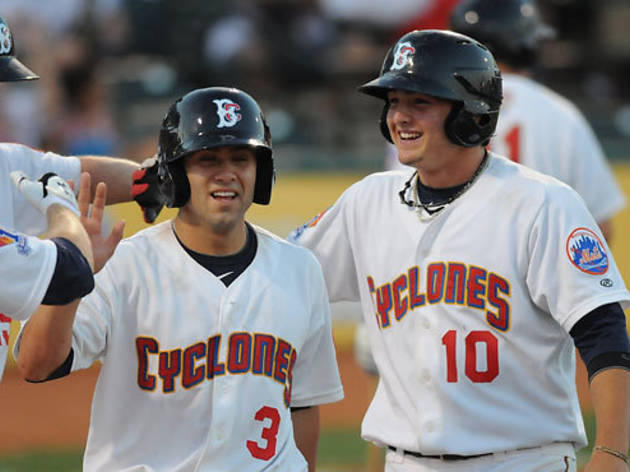 5/5
Photograph: George Napolitano
Citi Field
this week
(Tue 16 at 7:30pm; allstargame.com).
Tickets are sold out, but don't sweat it: You can still feel awash in major-league glory without attending the midsummer classic itself. We've picked out some affordable ways to enjoy the MLB All-Star Week festivities, and also found three unconventional New York baseball events happening at—or on—a ball field.