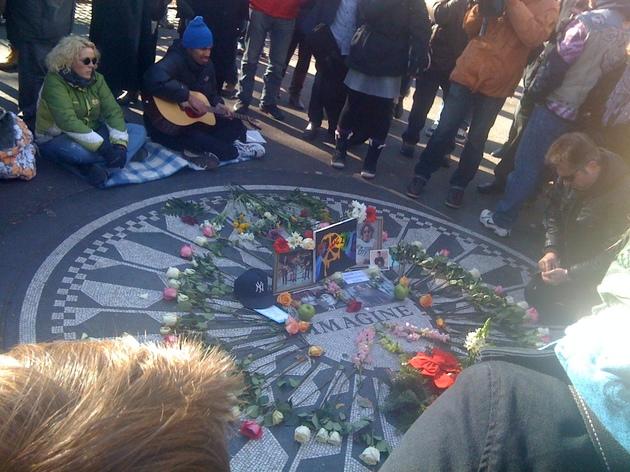 Meet at 103rd St and Fifth Ave; start time 4pm. For more details, visit nypeacewalk.org.
Representatives from Jewish, Muslim and Buddhist groups will lead this wordless walk around Central Park to call for peace in the Middle East and around the world. Participants are free to join anywhere along the route, which heads up Fifth Ave, across Central Park North and down the park's west side. Registration is required for a 2:30pm opening event at the New York Academy of Medicine
(1216 Fifth Ave at 103rd St
).