21 New Yorkers on why they're joining the Women's March in NYC
Nasty women and men of New York reunite for the second annual Women's March in NYC—here's why they march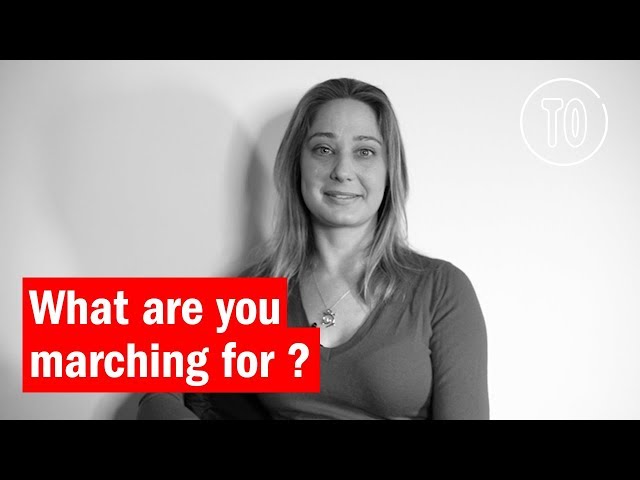 New York's Women's March—orchestrated by the Women's March Alliance in 2017—was one of the largest protests in NYC, ever. The event inspired thousands of Gothamites of all ages to parade, chant and carry signs while passing popular New York attractions in support of equal pay and basic human rights for not only women but every individual regardless of race, ethnicity, religion, gender and sexual orientation. One year later, the march is back with more bite—and there was a lot to chew last year. (We'll leave it to your Twitter feed to remind you of all the gory details.) But to quote our spirit mother Oprah Winfrey, "a new day is on the horizon," and that day is now. It's time to stand up for those who have been silenced and kept in the dark for too long. It's time to create change so we can bring forth a brighter future for our generation, and those who come after us. There's a lot we all can do to create a better tomorrow—and it starts with researching where to volunteer. To get you inspired before the march this Saturday, January 20, we photographed and interviewed 21 incredible New Yorkers who plan to make their voices heard during the second Women's March in NYC. This is why they march.
RECOMMENDED: Full guide to protests in NYC
Katherine Siemionko
Founder of Women's March Alliance, 34, Brooklyn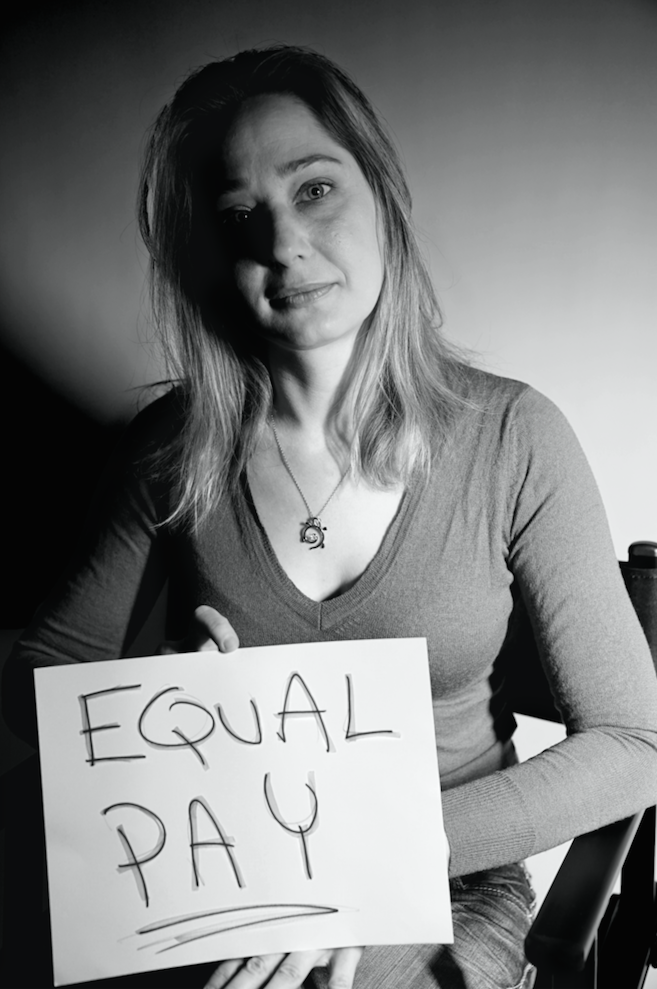 Photograph: Andrew Tess
"The march is important because this is the movement of our generation. It's moving women into the workforce and into equality, and that's just fabulous. I am marching for all women who are underpaid. We will get equal pay this year. 2018 is our year."
Elizabeth Scholnick
Artist and Founder of Mind Breath Productions, 28, East Village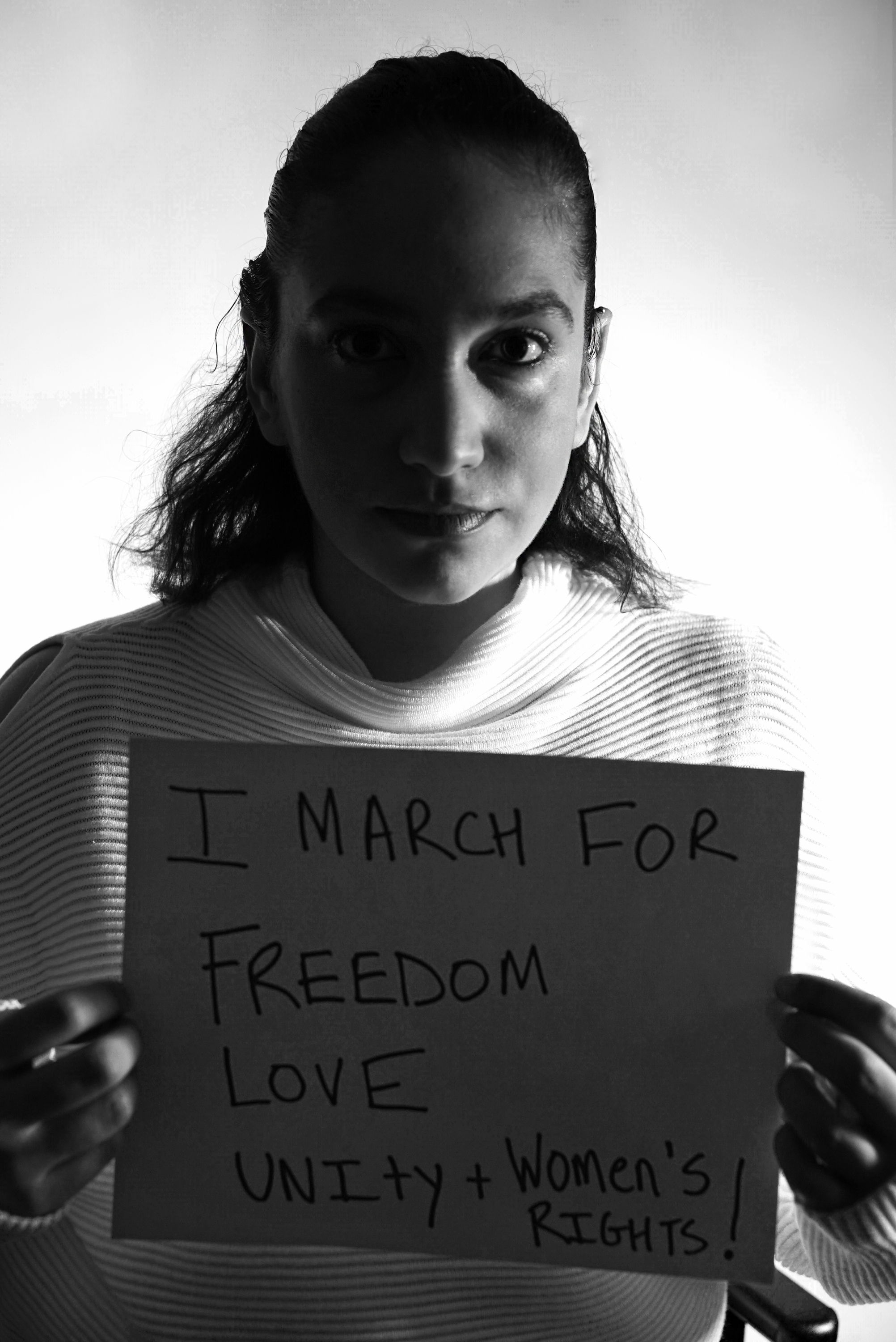 Photograph: Andrew Tess
"Everyone deserves a chance to be heard. I march because I believe in women's rights and equal pay. I believe in freedom, and I believe the people who come to this country who are not U.S. citizens deserve a chance to be heard, and to have the same equality as any American."
Jazmin Douglas
Designer and Blogger for Brave New Urban, 30, Bushwick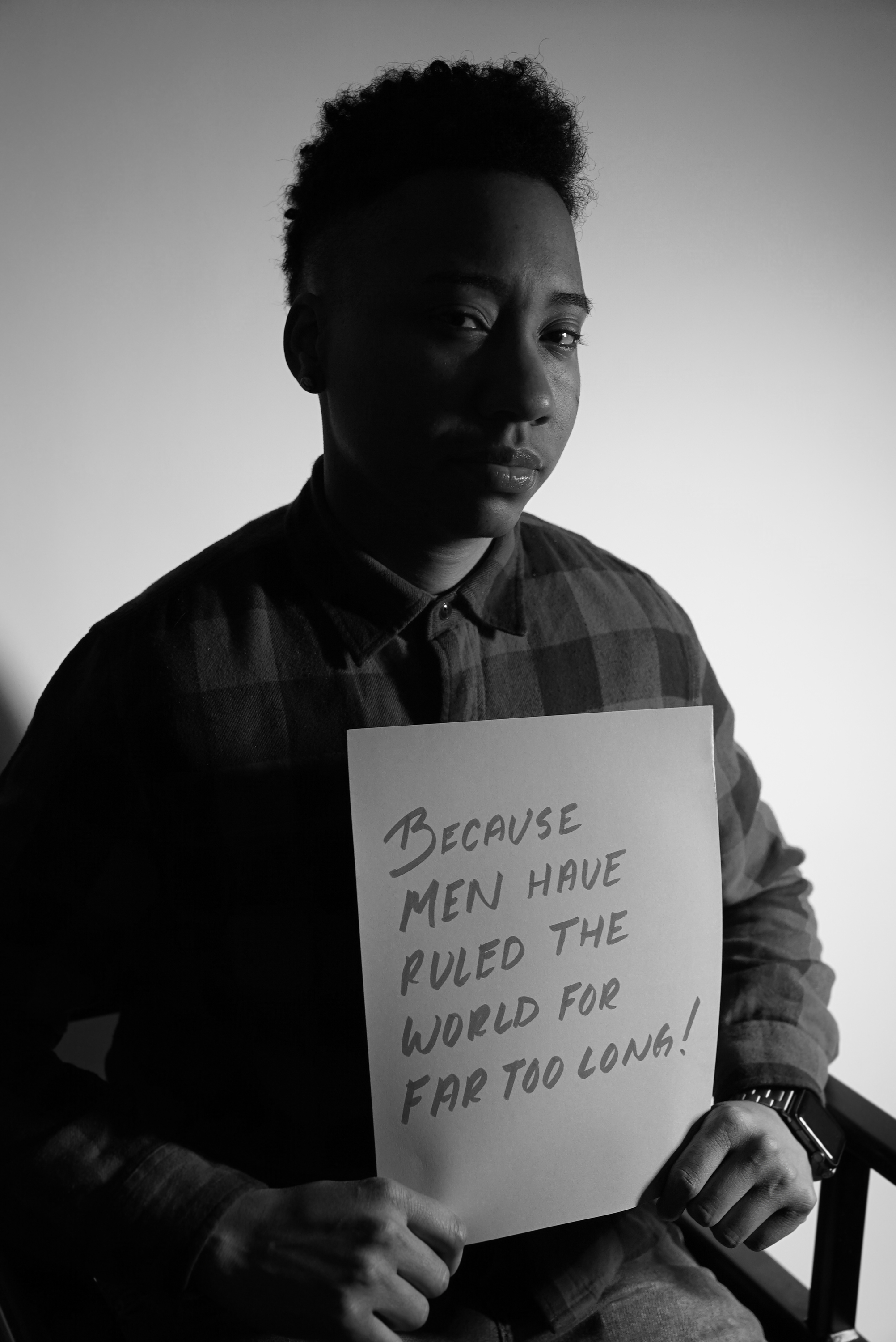 Photograph: Andrew Tess
"I am marching because men have ruled the world for far too long. We have to continue to get the word out about women's rights. Our persistence shows—with hashtags like #MeToo and the Times Up movement—the impact the first march had. But it's not over. We have to continue to use our voice. We have to continue to march so we can change the world."
Shelika Baez
NYC Tour Guide, 32, Queens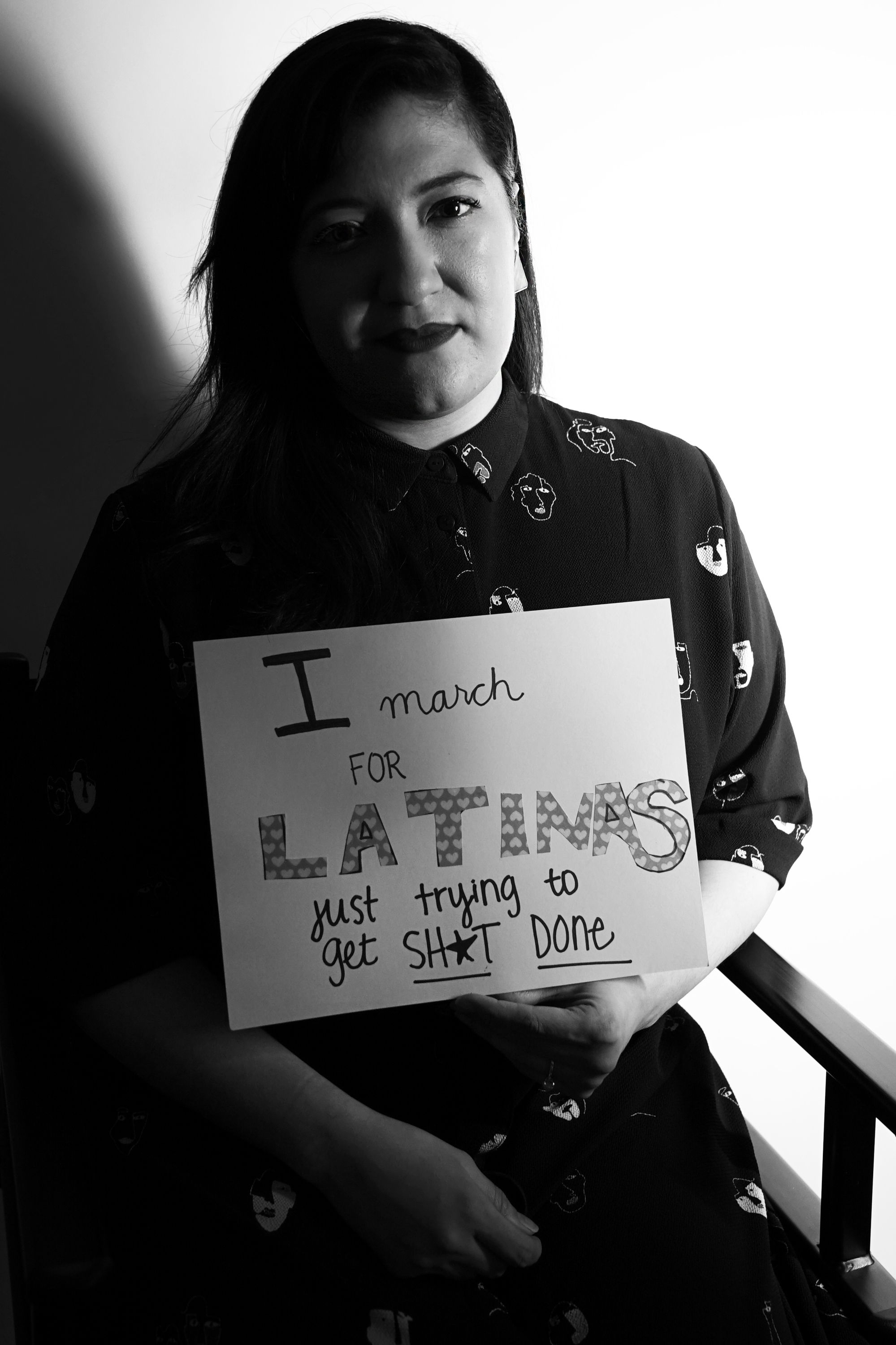 Photograph: Andrew Tess
"I am marching for Latinas everywhere who are just trying to make a living and be equal to their brothers and sisters in the United States."
Ventiko
Conceptual Artist practicing in photography, performance and social practice, old enough to know better, Brooklyn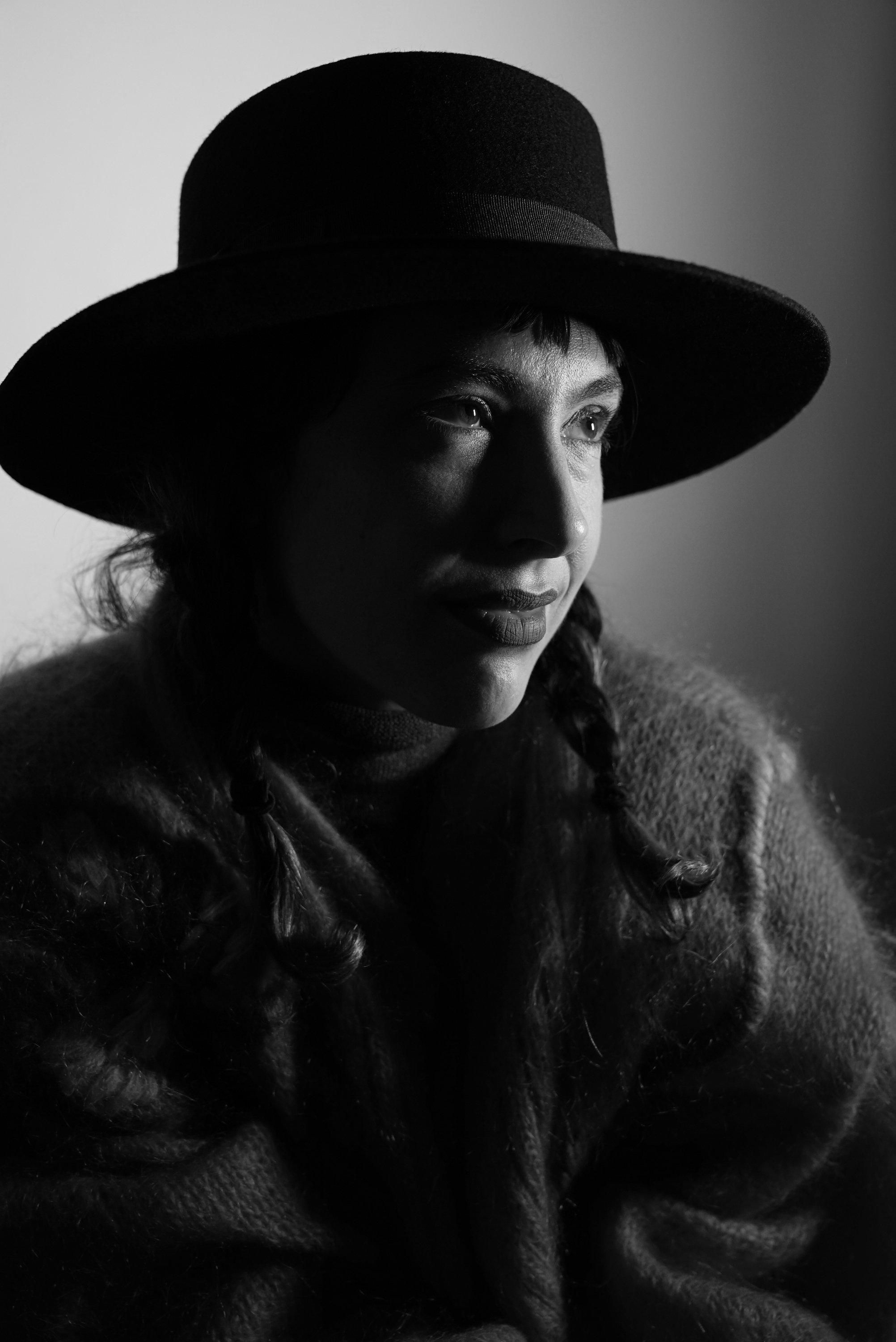 Photograph: Andrew Tess
"I am marching because how could I not? I am marching for myself, for you, for her, for him, for them. I am marching for everyone."
Ricky Santana
Activist, 22, Ridgewood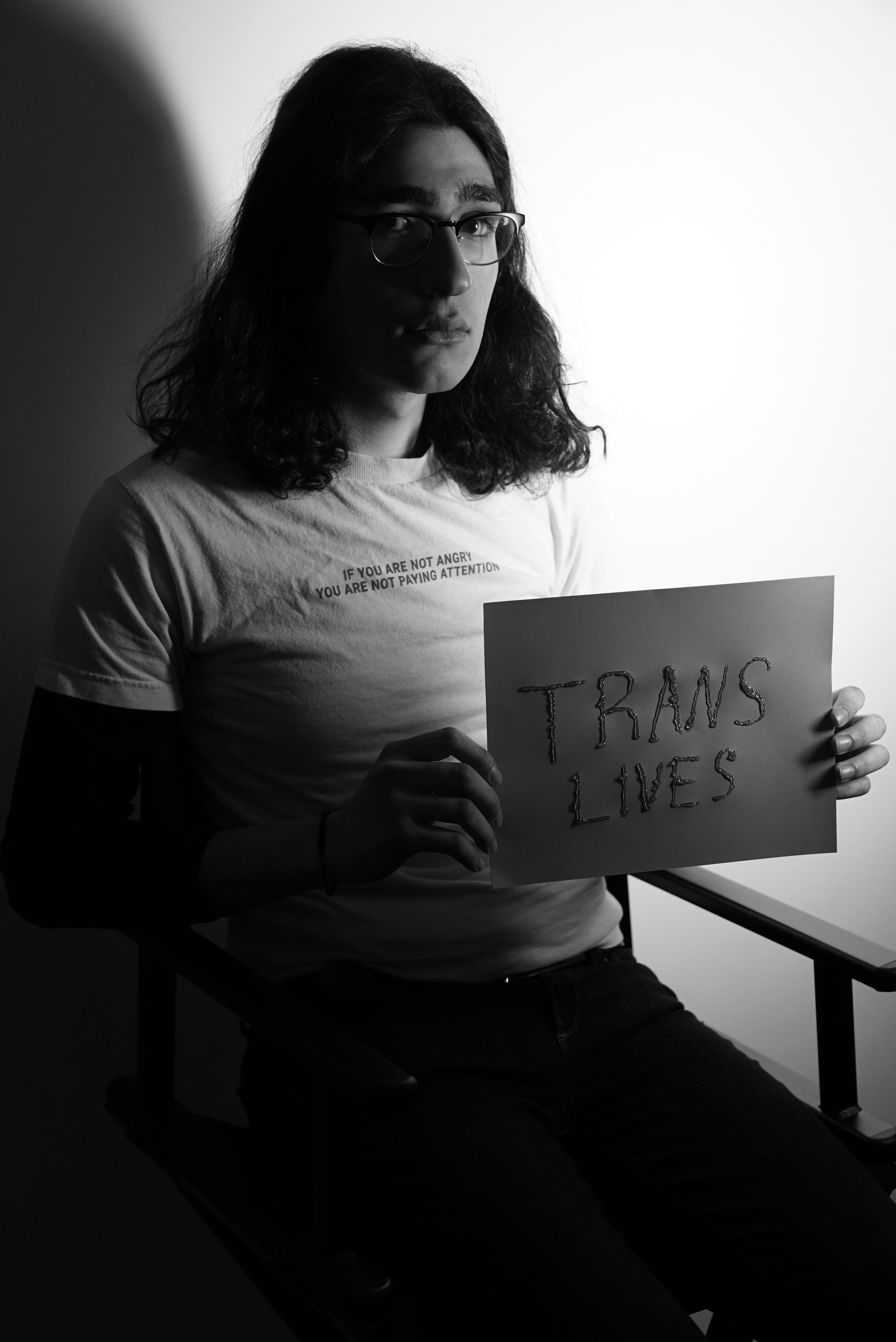 Photograph: Andrew Tess
"I want to march for trans lives and trans women of color. So many trans women have lost their lives and are losing not only their benefits but the basic human rights they need. This year, and for many years to come, we need to keep fighting and marching."
Grenetta Briggs Mason
Interfaith, Interspiritual Minister, 62, Harlem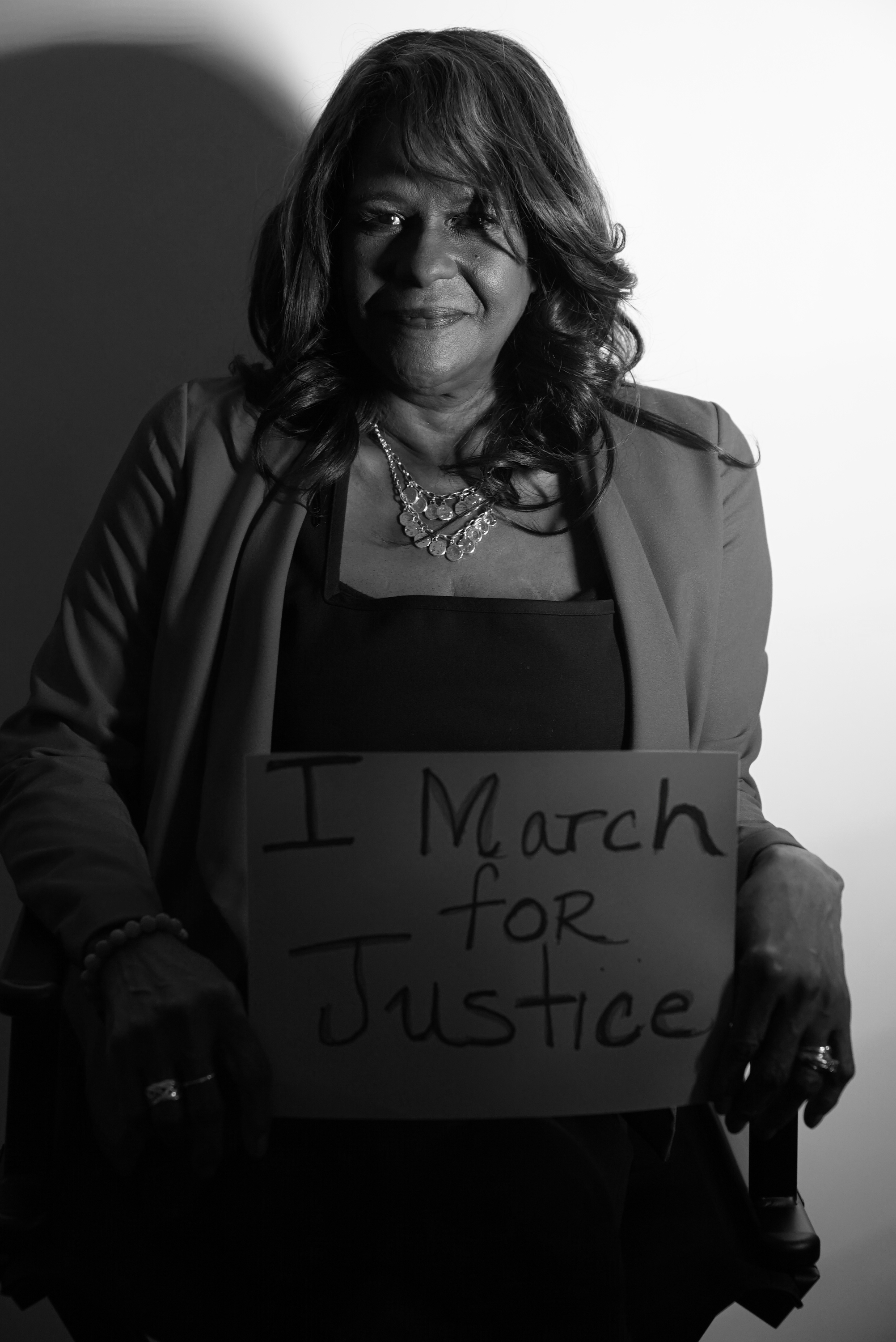 Photograph: Andrew Tess
"I'm marching for justice. It's time to make a difference. It's time to stand up and say, 'no more.' We are here to be heard. I am marching so that change can happen. I'm marching for solidarity among black women."
Danielle Glynn
Filmmaker, 24, Brooklyn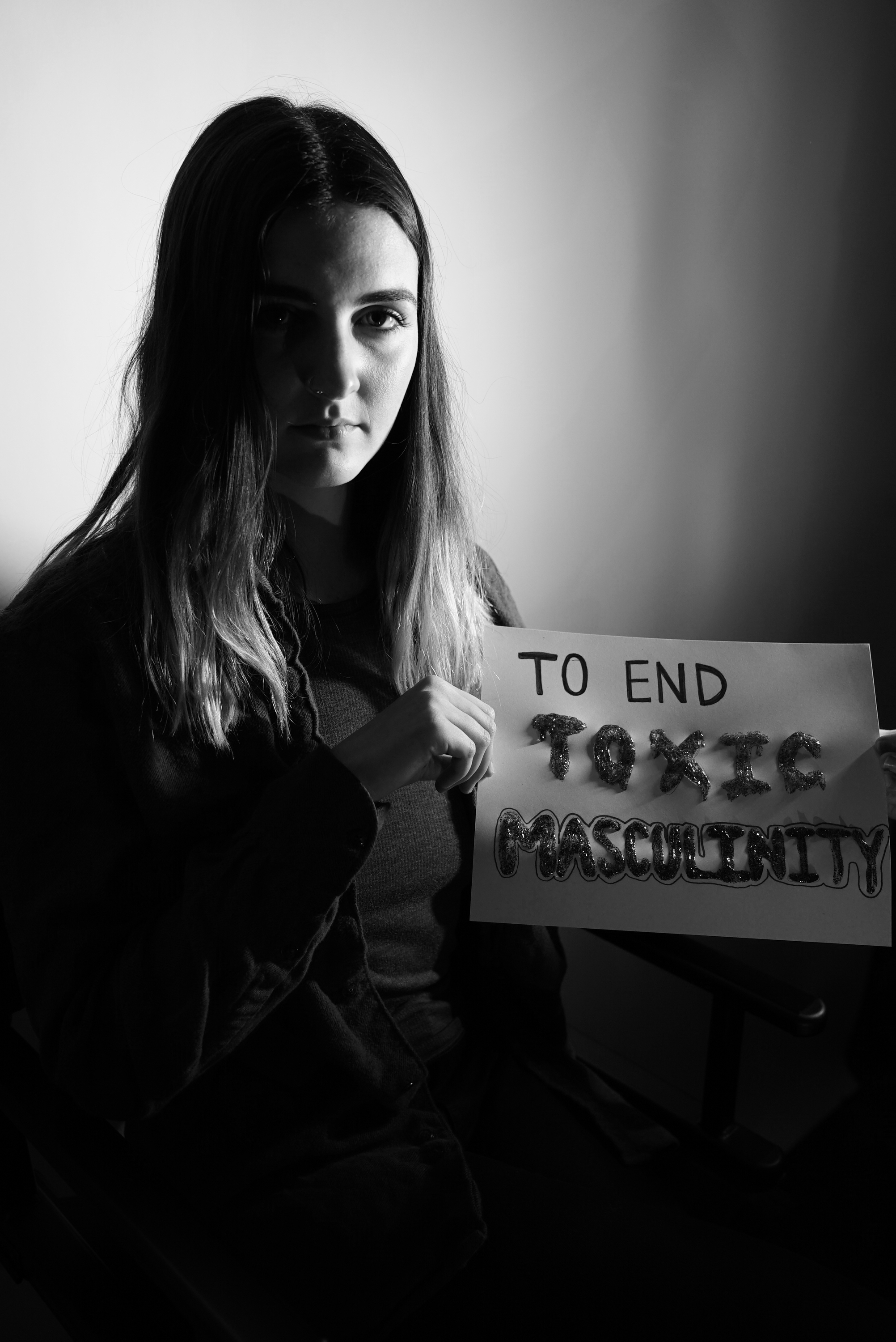 Photograph: Andrew Tess
"I'm marching because I hope to end toxic masculinity in the workplace and society in general. I think it would just be better for everybody if it did not exist."
Kelsey Fink
Video Editor, 27, Upper East Side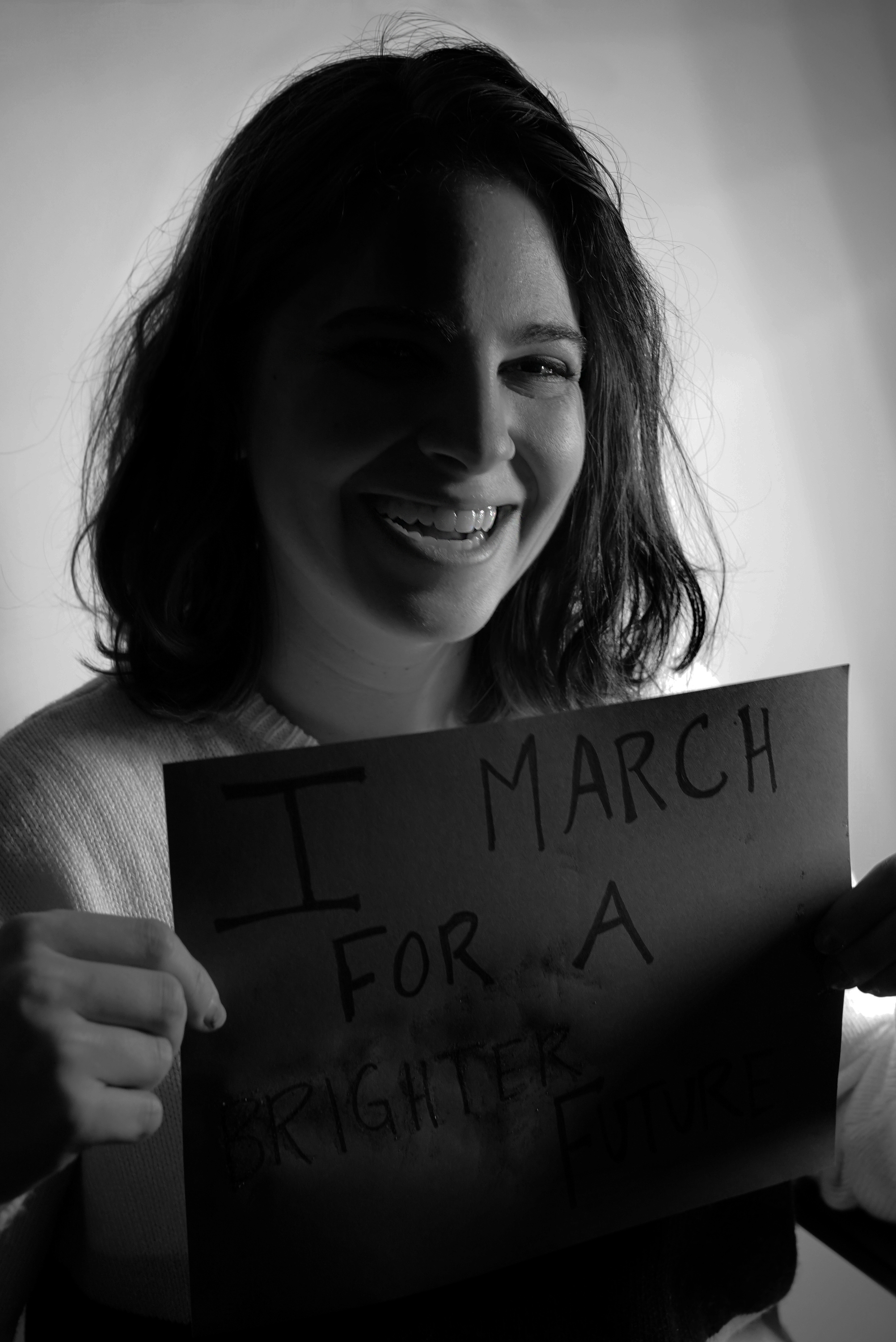 Photograph: Andrew Tess
"I march so the future generation doesn't have to."
Ali Kriegsman
26, Cofounder of Bulletin, Williamsburg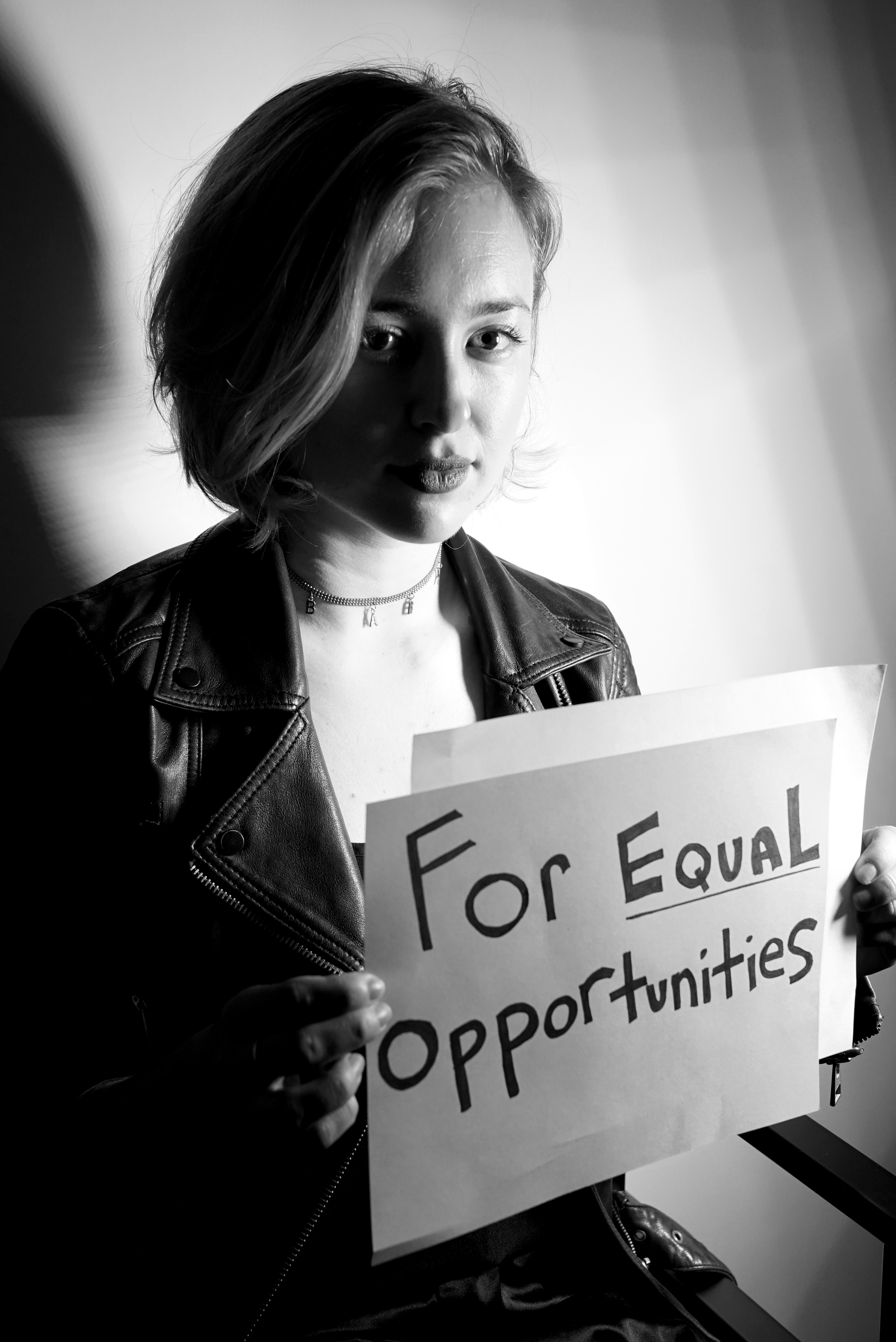 Photograph: Andrew Tess
"I am marching because women deserve equal career opportunities. It's incredibly difficult for female entrepreneurs, especially women of color, to get funding to launch their businesses and get support. I'm marching for my mom, who since the day I was born, started, launched and ran her own business, even when my dad tried to take it from her. She used the funds from her businesses to support my brother and I throughout our lives. This march is for her."
Emy Rodriguez
LGBT and POC advocate, old enough, Bushwick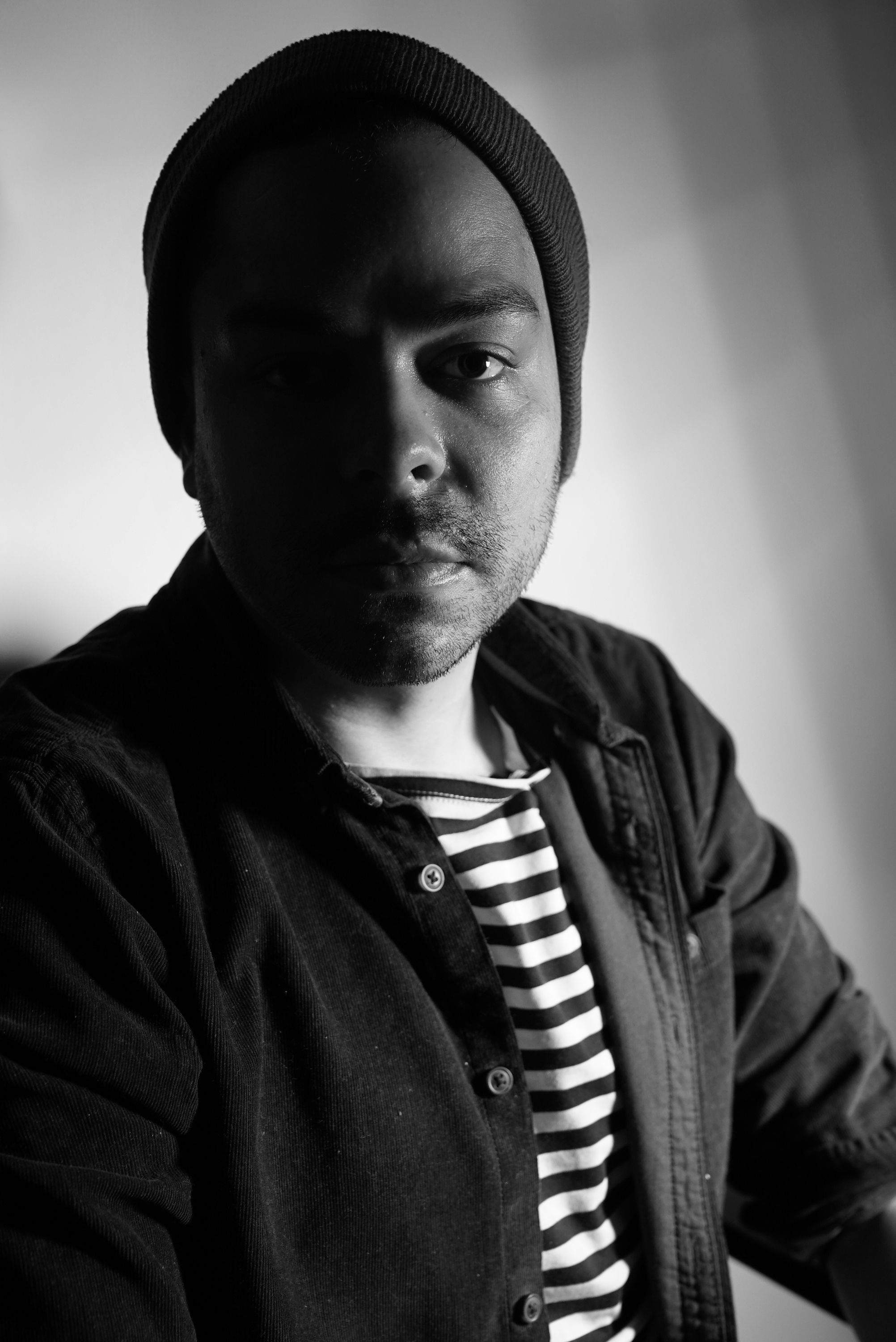 Photograph: Andrew Tess
"I'm marching for women activists like Sylvia Rivera, Ali Forney, Marsha P. Johnson and for everything they've done for the LGBT community and women in general."
Trevor Bagna
Member of the LGBT Community, 26, Williamsburg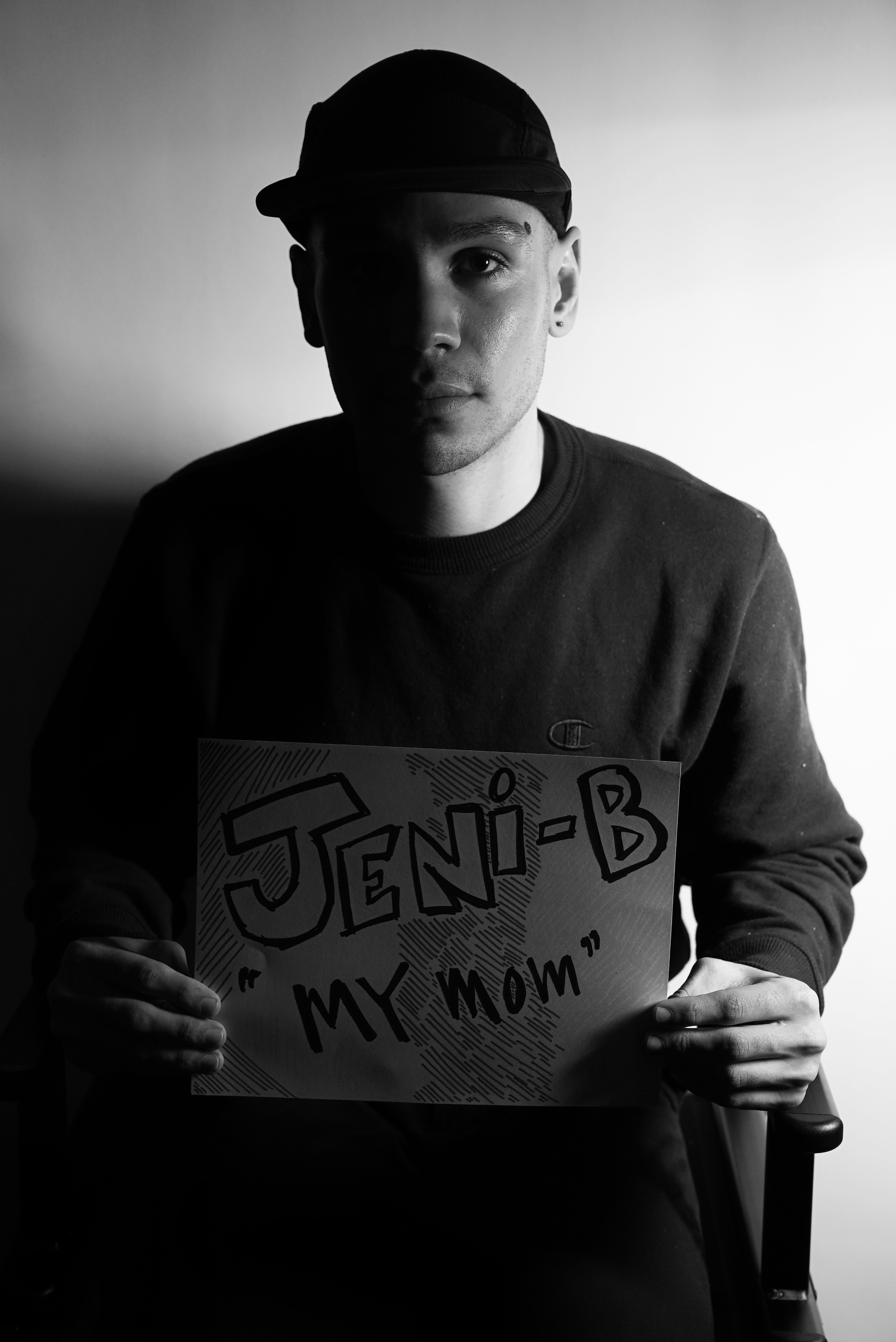 Photograph: Andrew Tess
"I'm marching for my mother and Planned Parenthood."
MJ Rodriguez
Singer/Actress, 27, Newark, NJ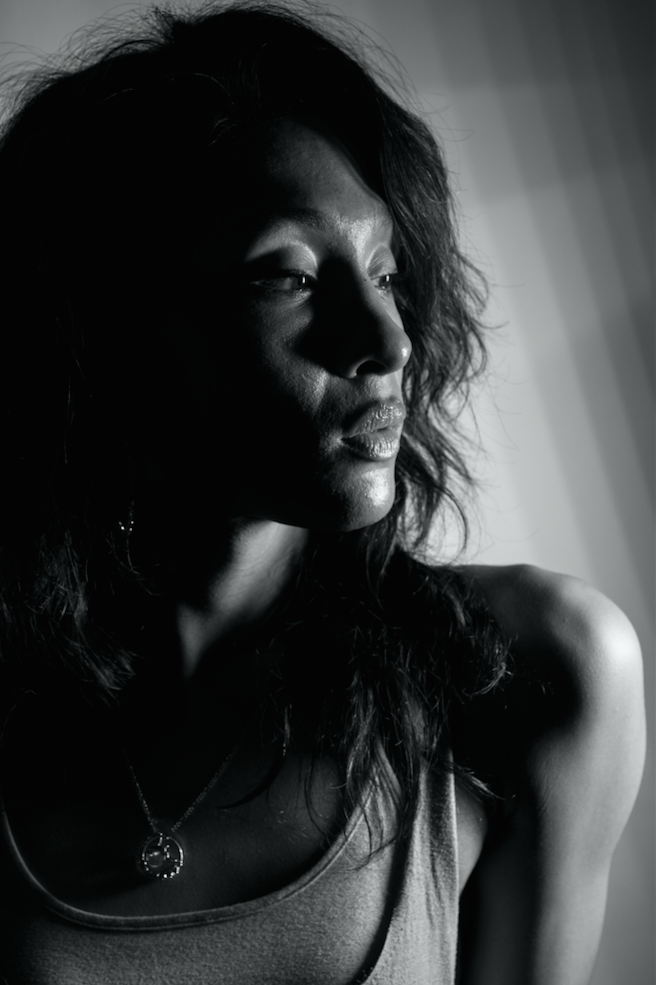 Photograph: Andrew Tess
"I'm marching because I want to stand for something that needs to be stood for. I'm marching for every woman on this earth, especially my trans sisters."
Sandra Hatton
Owner of Wild Oleander, 36, Bushwick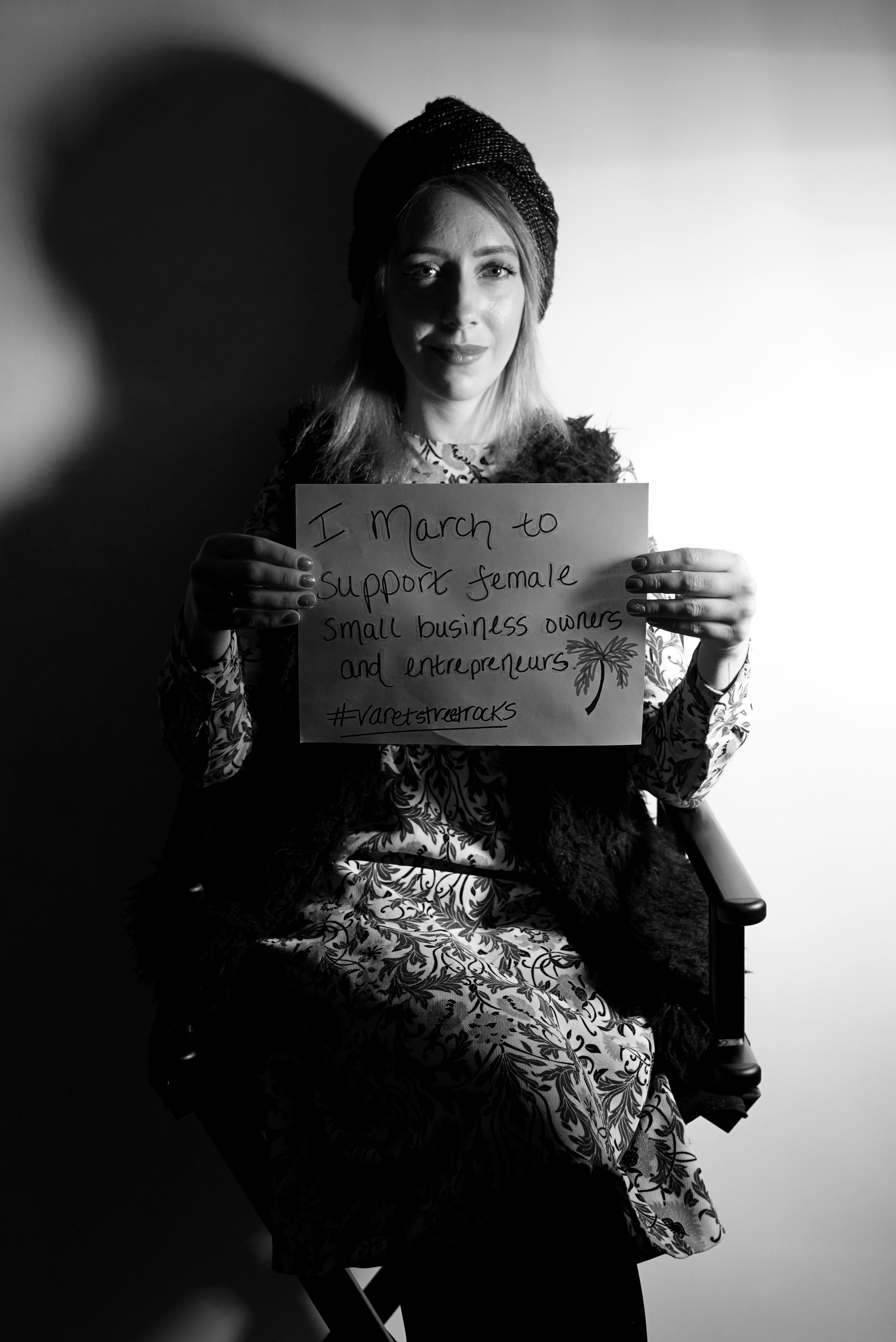 Photograph: Andrew Tess
"I'm marching in support of other female, small businesses owners and entrepreneurs as well as women who are in executive roles and working hard."
Sarah Fox
County Committeewoman in the 67th Assembly District and Member At Large for the Hell's Kitchen Democrats, 26, Hell's Kitchen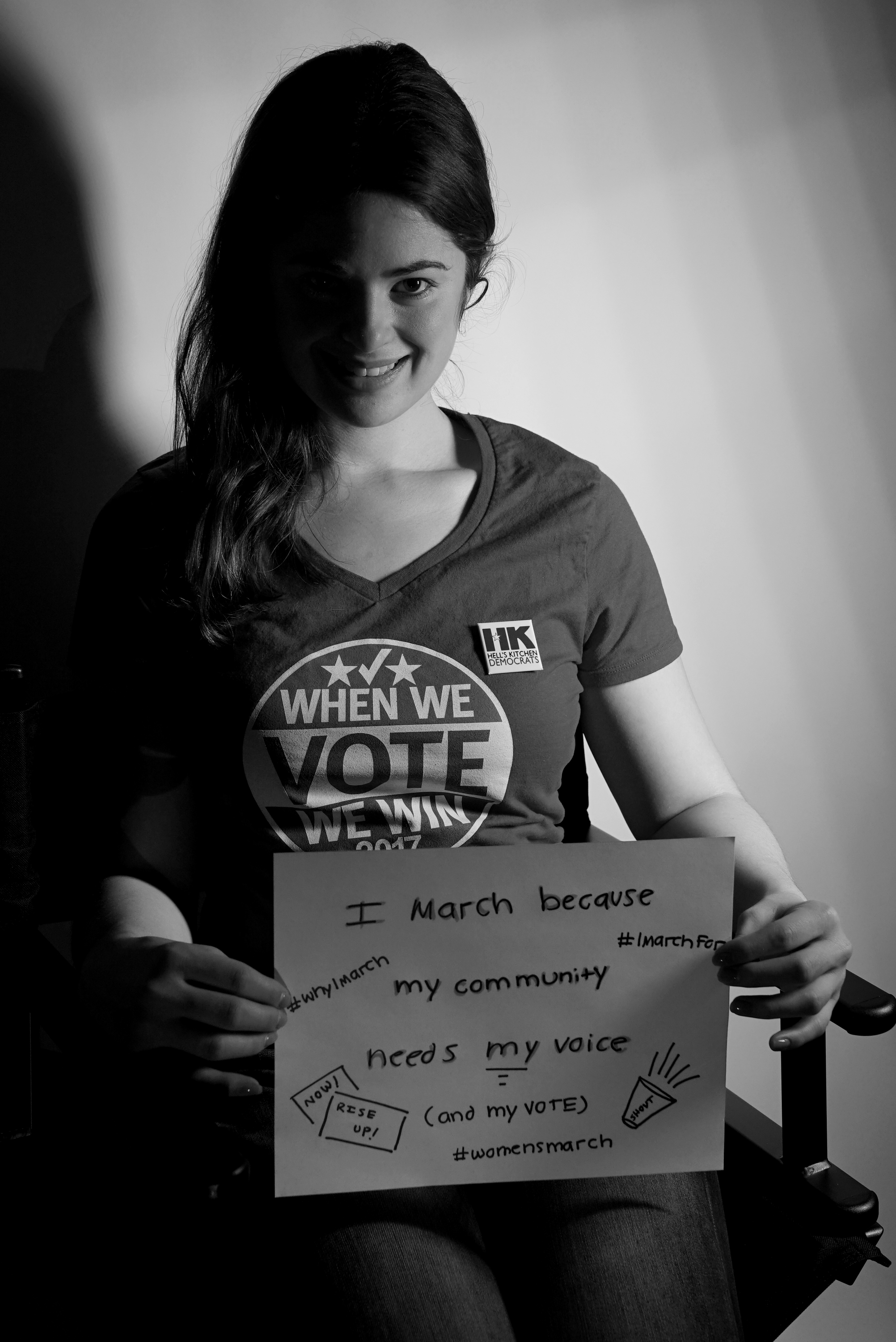 Photograph: Andrew Tess
"I am marching because everyone in our community needs to march. We need to be active. We need to engage. We need to fight against the things we don't like and fight for the things that matter most. I am marching for my community. My community needs my voice, and it also needs my vote. After you march, make sure to stay engaged in political primaries and presidential elections."
Sarah Pottinger
Human Resources, 26, Park Slope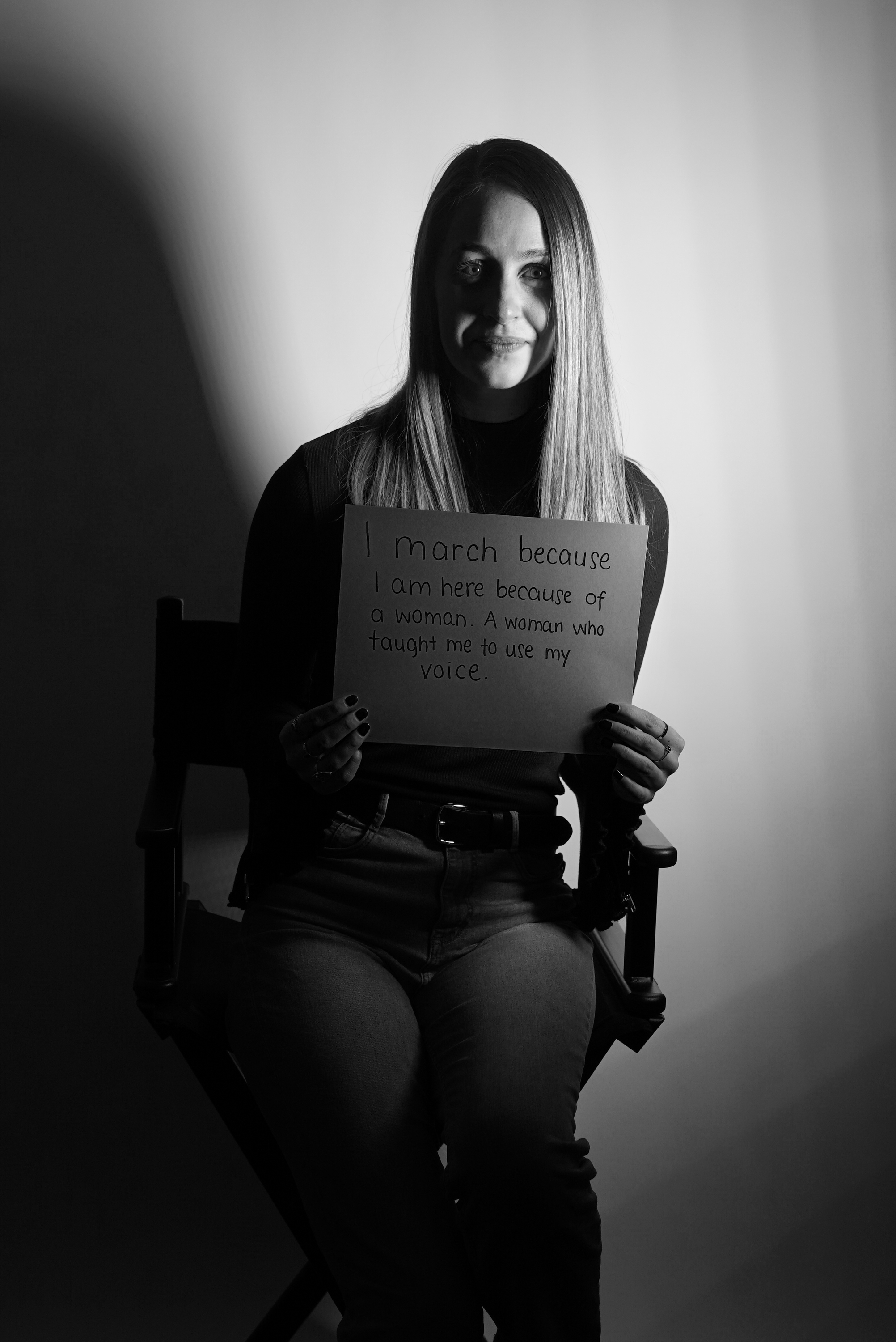 Photograph: Andrew Tess
"I am marching in solidarity and in hopes for a better life for my future children. I'm marching for all the women to come after me."
Steph Mack
Life Coach for the Ali Forney Center, 25, Crown Heights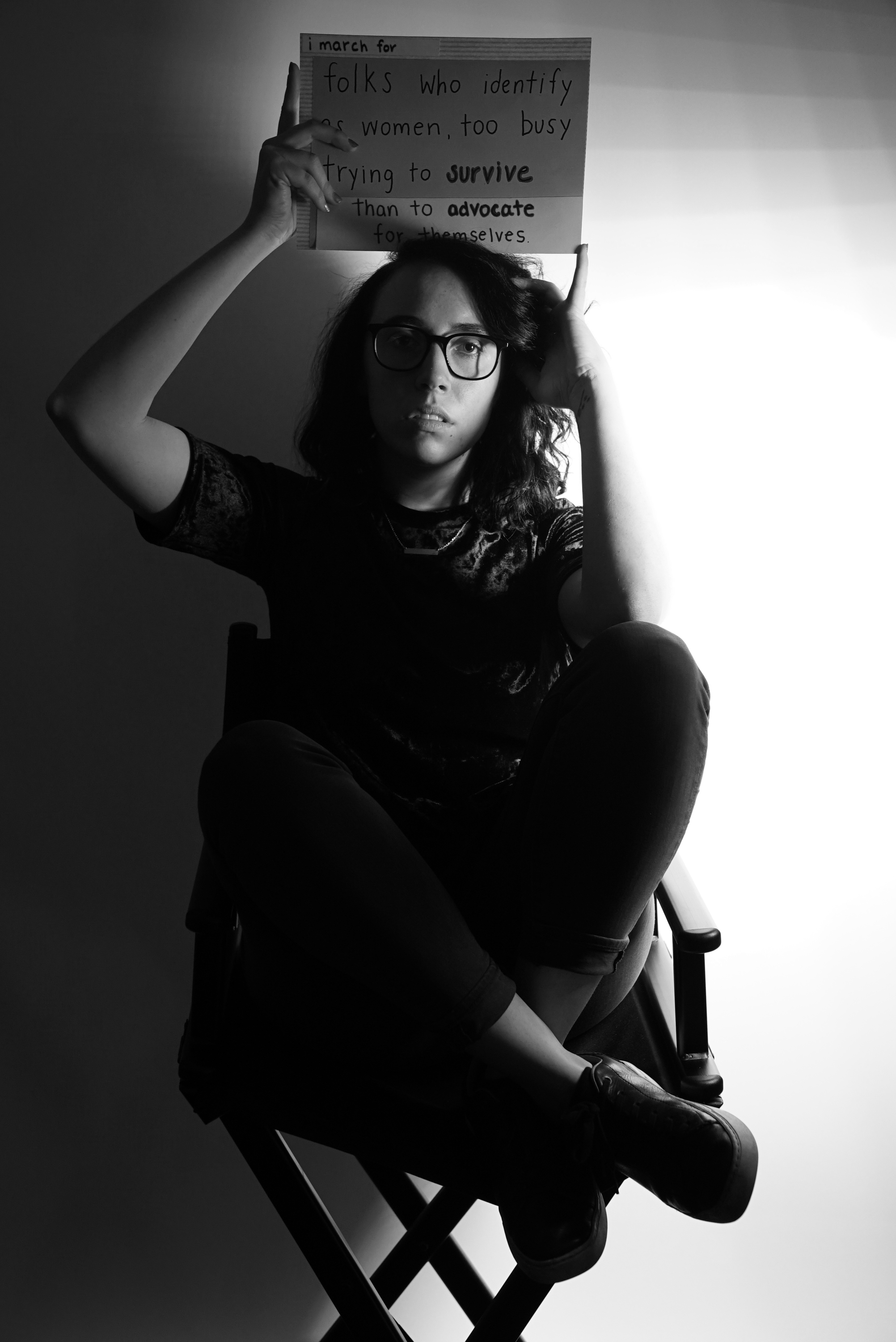 Photograph: Andrew Tess
"I'm marching for the people who identify as women who are too busy trying to survive, to advocate for themselves in government, or in their daily lives. People forget that surviving is an achievement."
Julia Sorrentino and Frankie
35, Astoria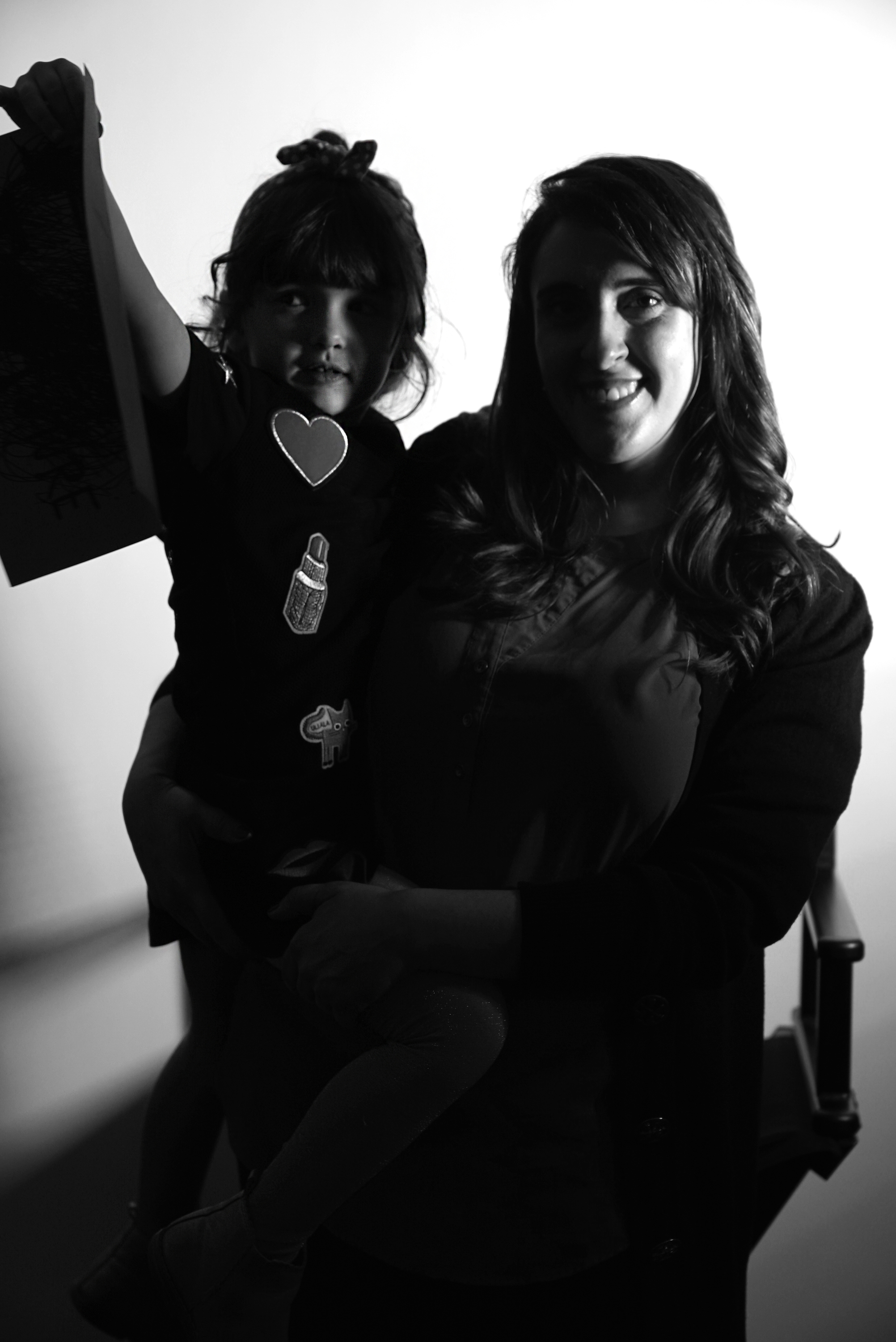 Photograph: Andrew Tess
"I'm marching with my daughter this year because I want to show her that a future for strong women is possible. The status quo of having to round out our edges with required smiles and apologies is no longer necessary. I want her to be free to be who she is going forward. I'm marching for Frankie, but for every women, girl and person who has felt like they needed to apologize for who they are.
Zsuzsi Evans and Charde Smith
Founders and CEOs of Joli Beauty Bar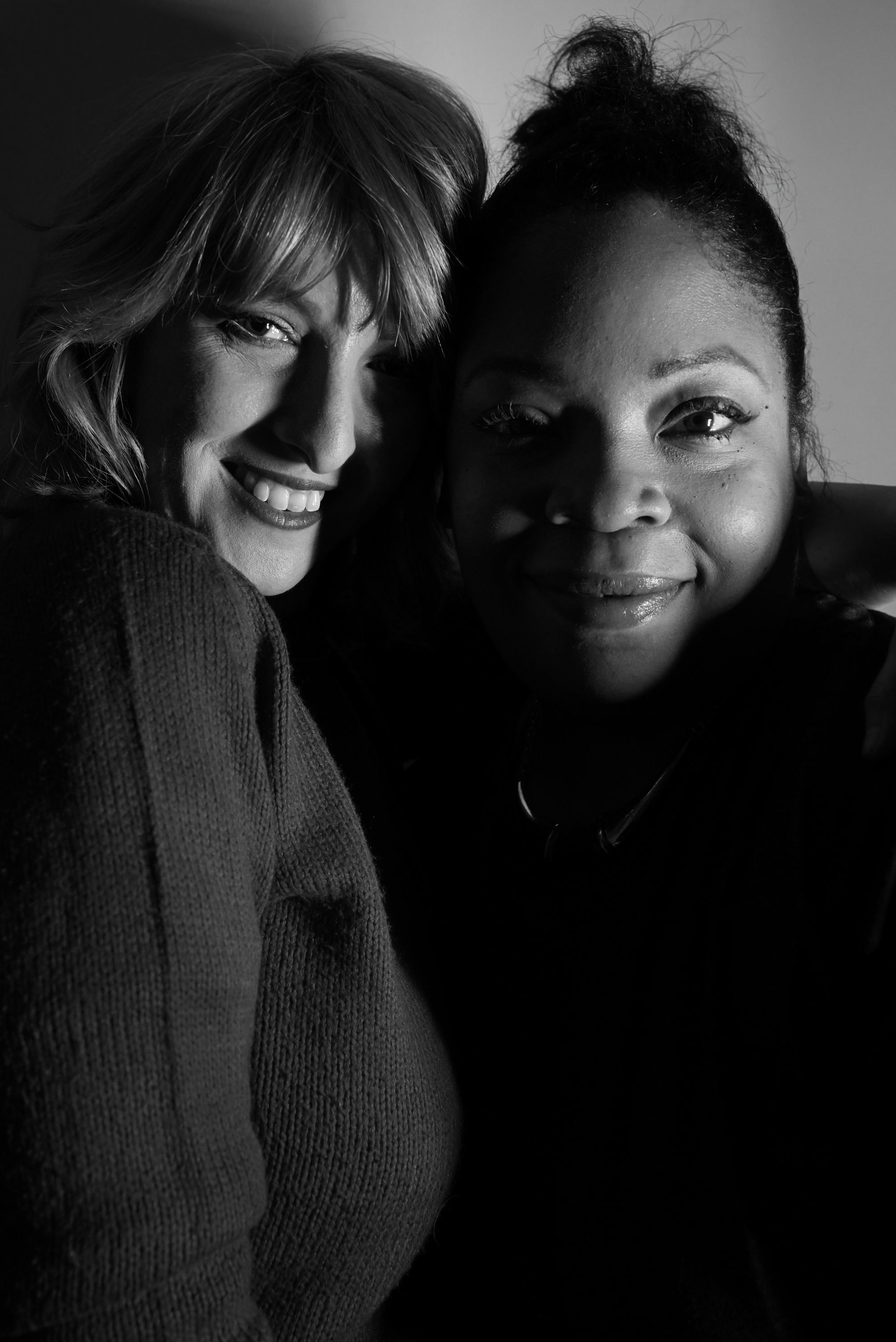 Photograph: Andrew Tess
"Charde has a daughter, she's nine years old. It's important to us that change comes sooner rather than later because we want Maya (her daughter) and society to grow up knowing they're worthy, they're being heard and that they're special. We talk to women every single day, we hear their insecurities. We just want every woman to feel beautiful, appreciated and loved in this world."
Want to get involved in New York politics?
Sponsored listing
Marshall Street Bar & Restaurant
Syracuse alumni will find a taste of home at Marshall Street Bar and Restaurant in Midtown East. With more than a dozen TVs and drink specials for both Syracuse and NFL games, it's a convenient spot to catch the big game. Not a big sports fan? Start a game of pool, try your hand at skee-ball or sink a few quarters into one of the other arcade games in the bar. Order something off the massive menu of gameday favorites, like loaded nachos ($10.99), pulled pork or beef sliders ($10.99) or mozzarella sticks ($8.49). The real draw, though, is the wings (six for $9, twelve for $17, a bucket of 50 for $60). Order buffalo or boneless wings doused in sauce ranging from "mild" to "abusive" to "suicidal", or stick to gentler flavors like teriyaki and garlic-parmesan. Vegetarians won't be left out, either: Marshall Street also serves soy wings for those so inclined ($12.99).
Venue says: "Syracuse sports games, authentic Buffalo Wings, or locally brewed New York beers, we're proud to call Marshall Street the home for it all!"