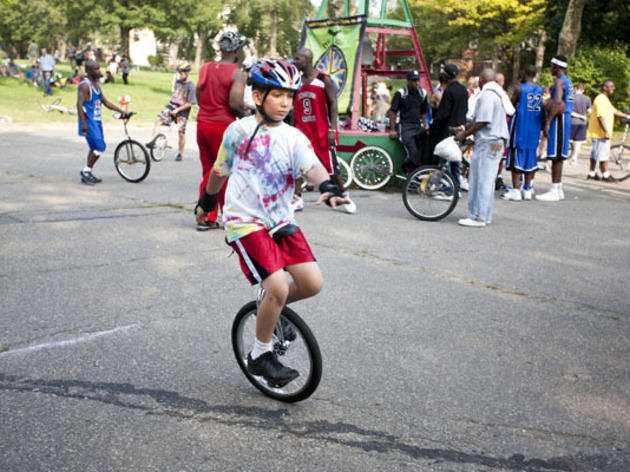 1/40
Photograph: Virginia Rollison
Unicycle Festival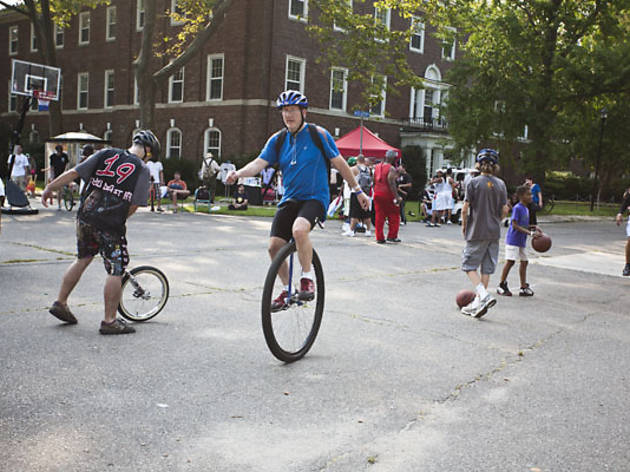 2/40
Photograph: Virginia Rollison
Unicycle Festival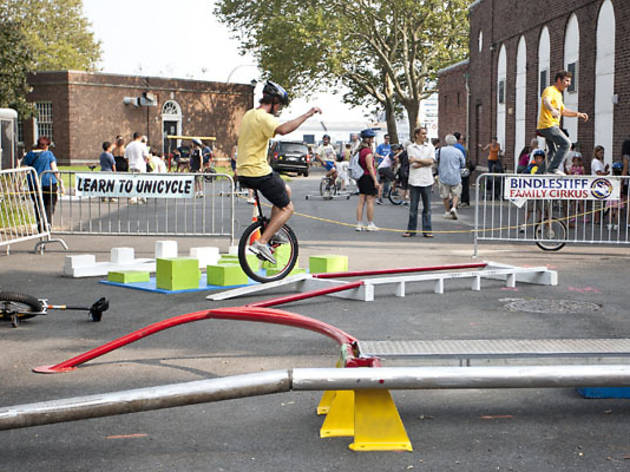 3/40
Photograph: Virginia Rollison
Unicycle Festival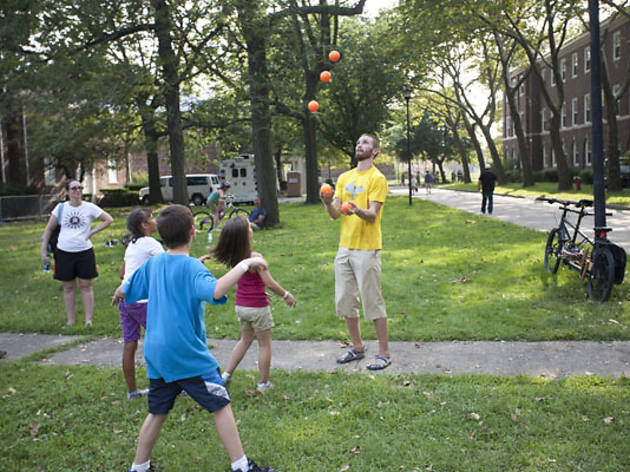 4/40
Photograph: Virginia Rollison
Unicycle Festival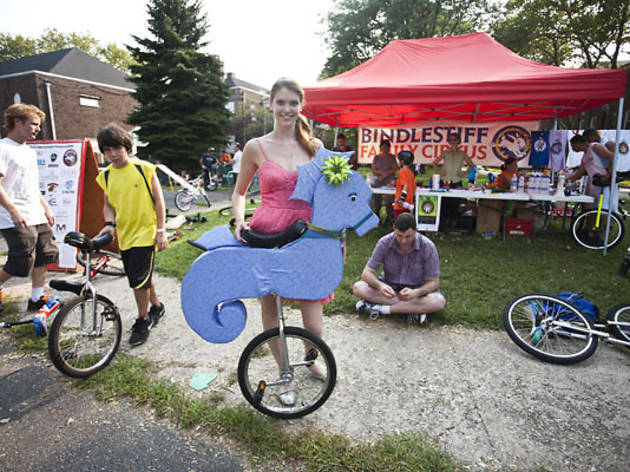 5/40
Photograph: Virginia Rollison
Unicycle Festival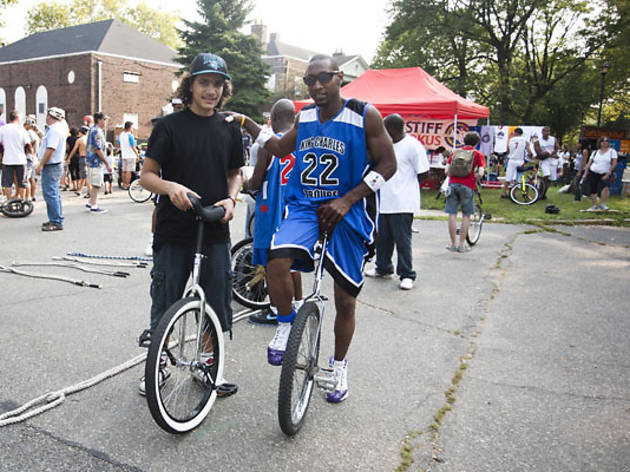 6/40
Photograph: Virginia Rollison
Unicycle Festival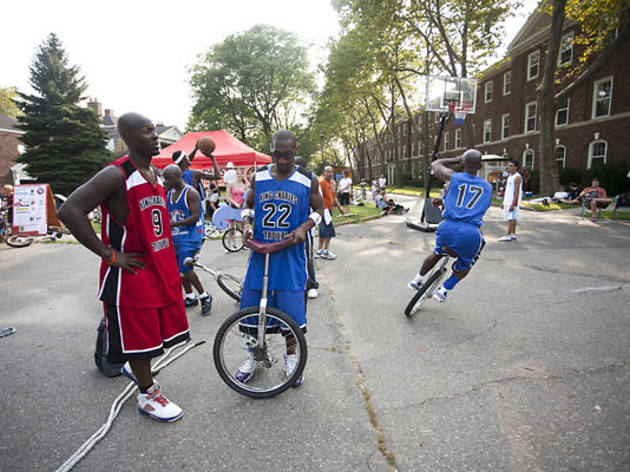 7/40
Photograph: Virginia Rollison
Unicycle Festival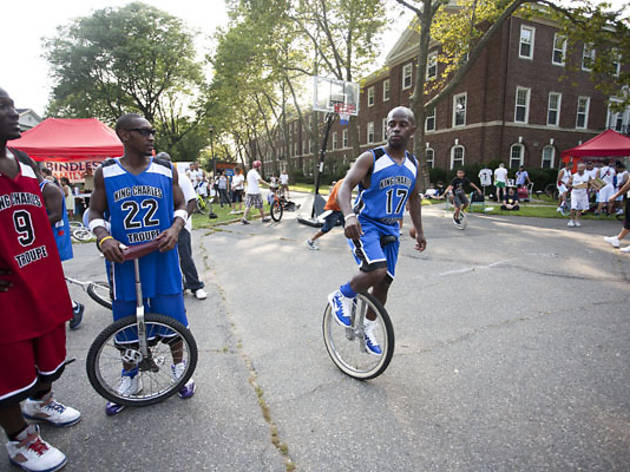 8/40
Photograph: Virginia Rollison
Unicycle Festival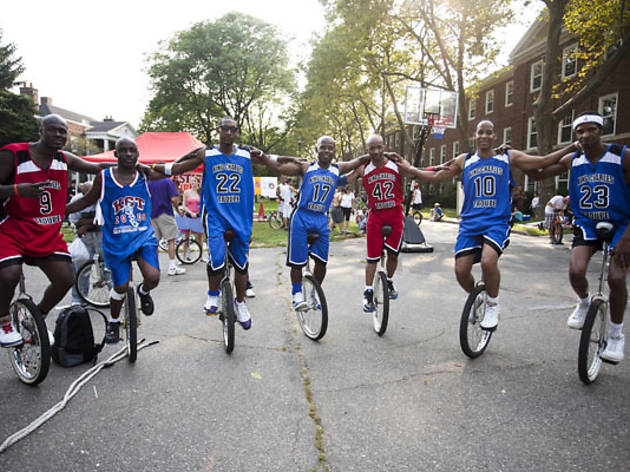 9/40
Photograph: Virginia Rollison
Unicycle Festival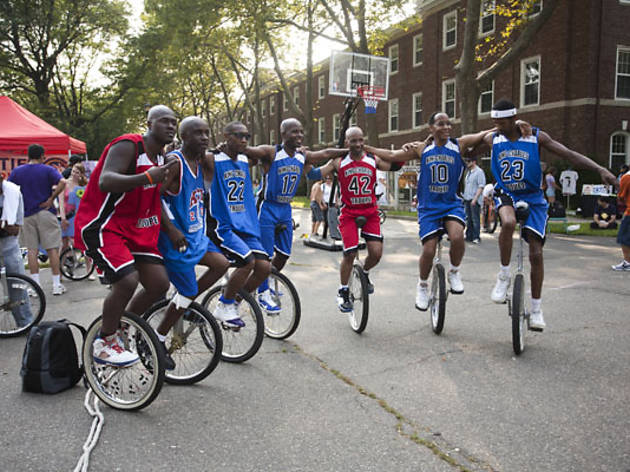 10/40
Photograph: Virginia Rollison
Unicycle Festival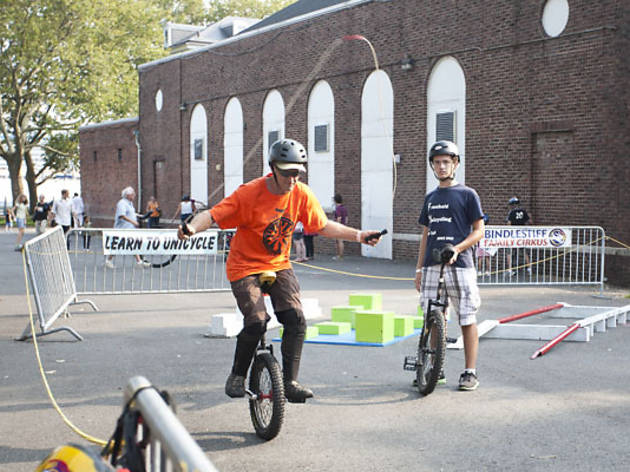 11/40
Photograph: Virginia Rollison
Unicycle Festival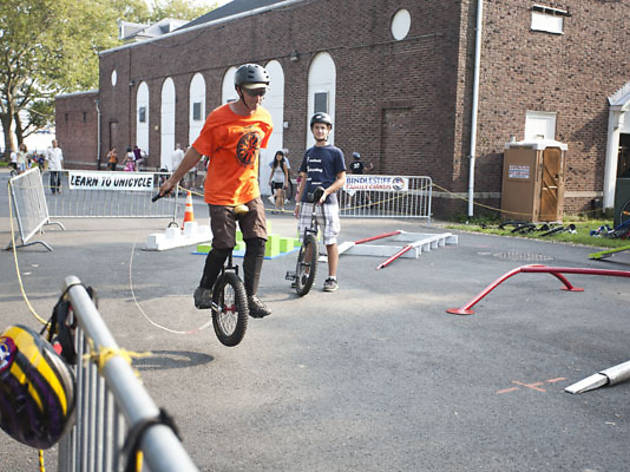 12/40
Photograph: Virginia Rollison
Unicycle Festival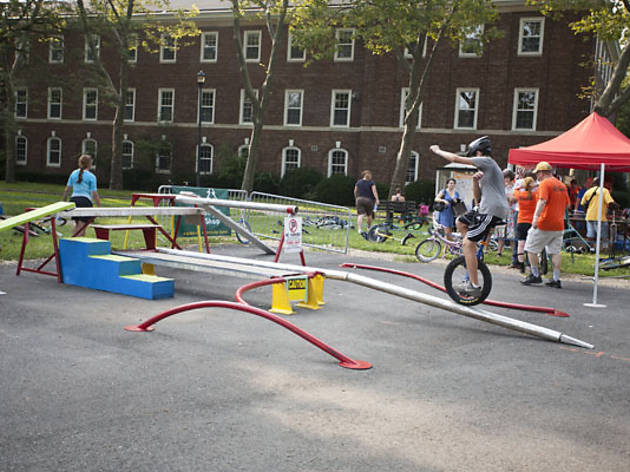 13/40
Photograph: Virginia Rollison
Unicycle Festival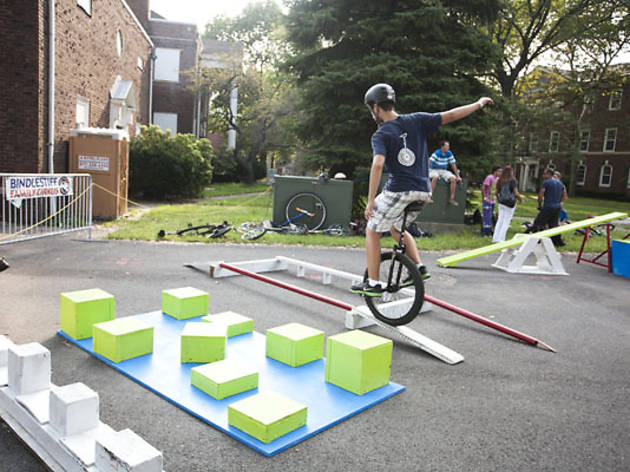 14/40
Photograph: Virginia Rollison
Unicycle Festival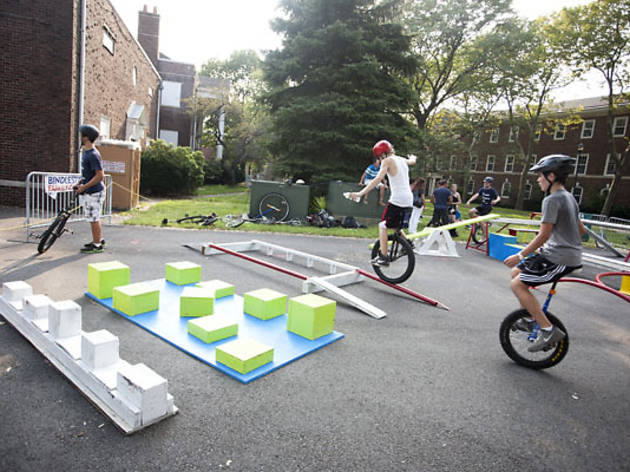 15/40
Photograph: Virginia Rollison
Unicycle Festival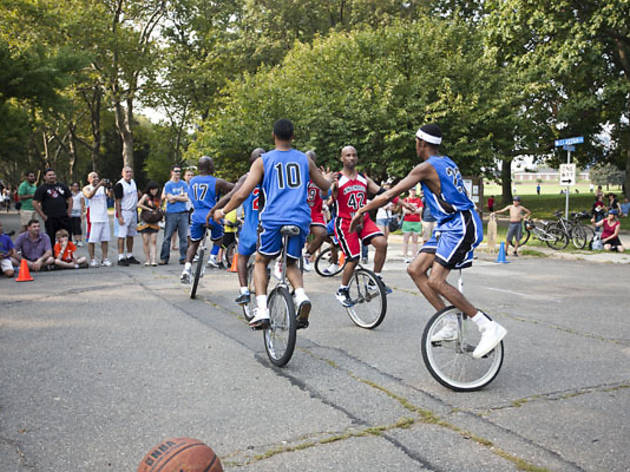 16/40
Photograph: Virginia Rollison
Unicycle Festival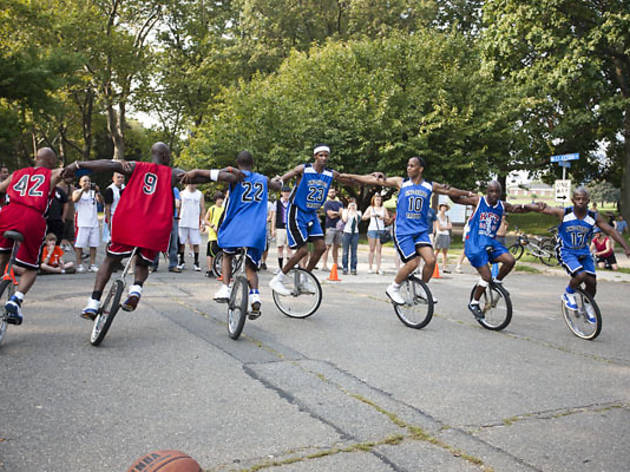 17/40
Photograph: Virginia Rollison
Unicycle Festival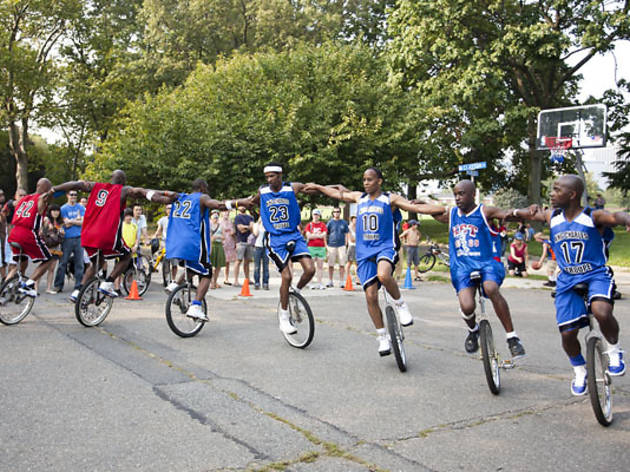 18/40
Photograph: Virginia Rollison
Unicycle Festival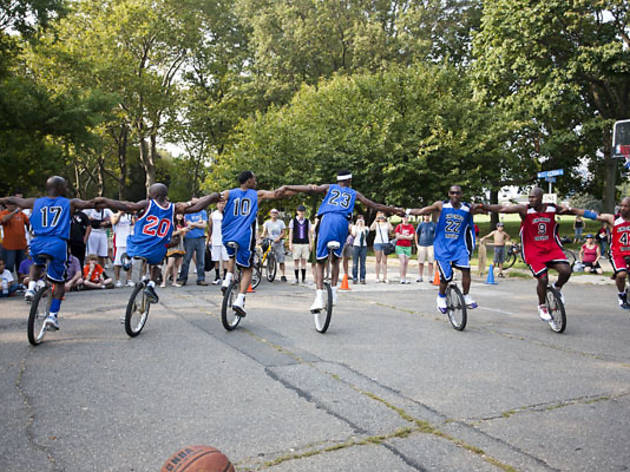 19/40
Photograph: Virginia Rollison
Unicycle Festival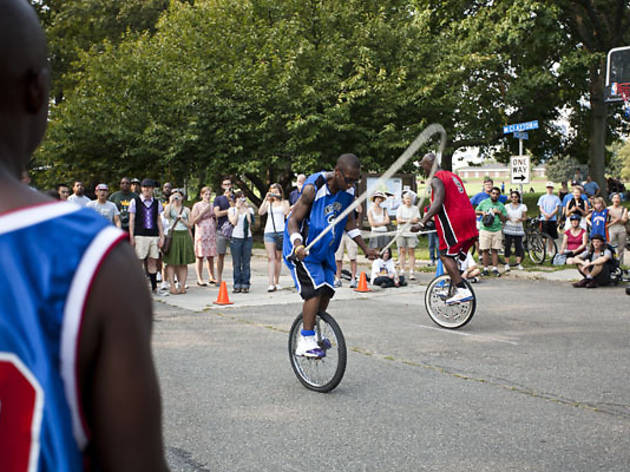 20/40
Photograph: Virginia Rollison
Unicycle Festival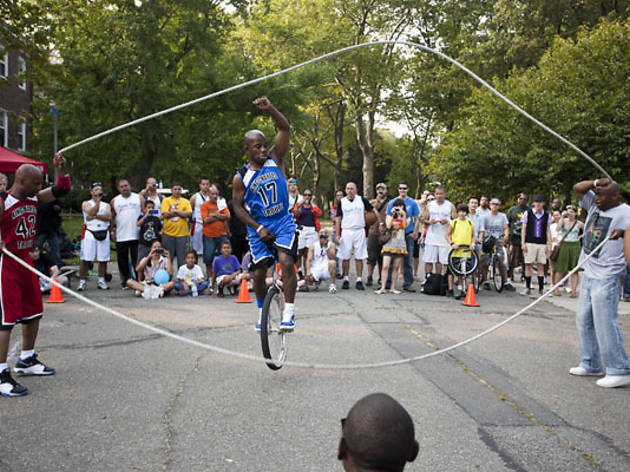 21/40
Photograph: Virginia Rollison
Unicycle Festival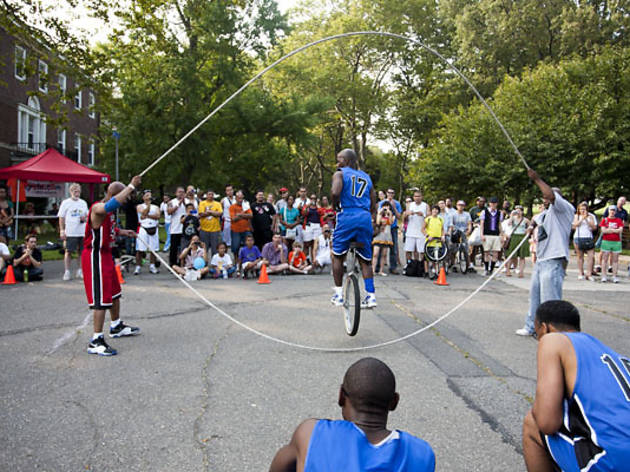 22/40
Photograph: Virginia Rollison
Unicycle Festival
23/40
Photograph: Virginia Rollison
Unicycle Festival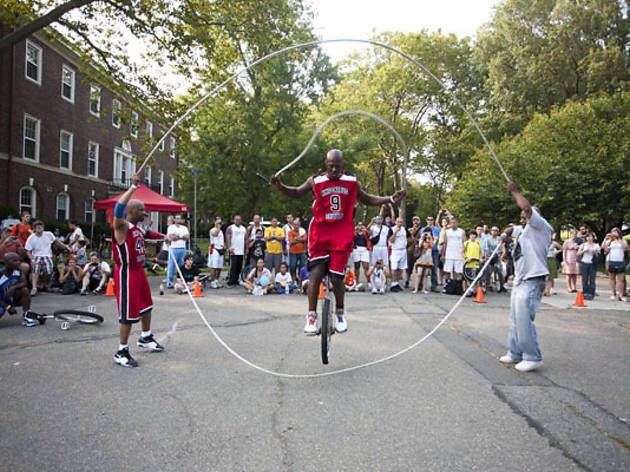 24/40
Photograph: Virginia Rollison
Unicycle Festival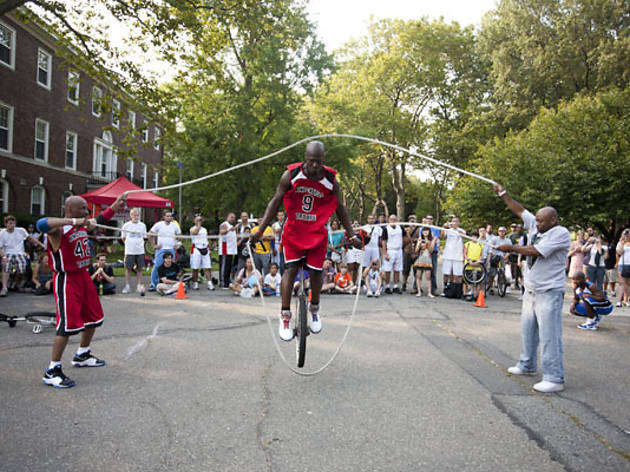 25/40
Photograph: Virginia Rollison
Unicycle Festival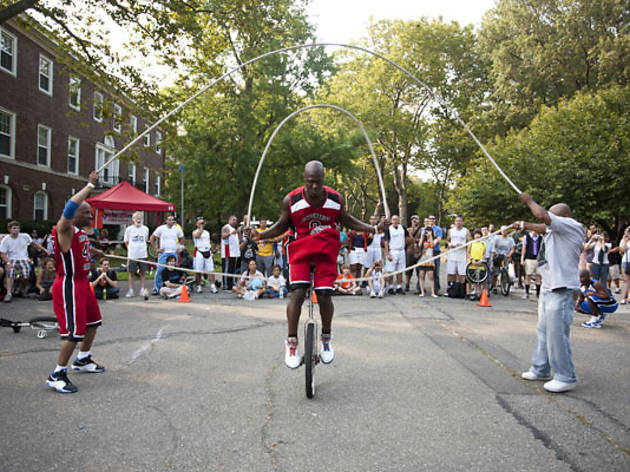 26/40
Photograph: Virginia Rollison
Unicycle Festival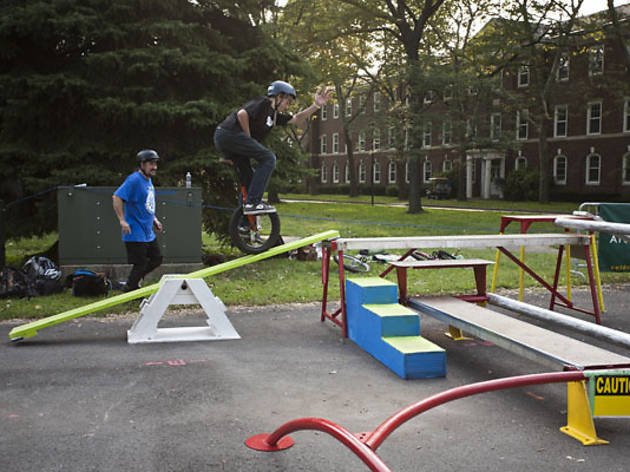 27/40
Photograph: Virginia Rollison
Unicycle Festival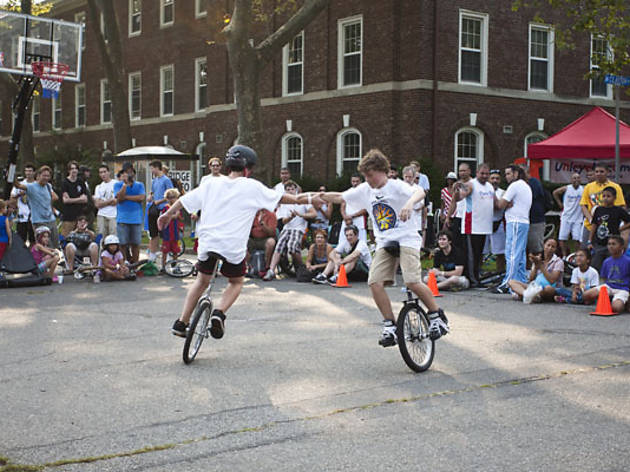 28/40
Photograph: Virginia Rollison
Unicycle Festival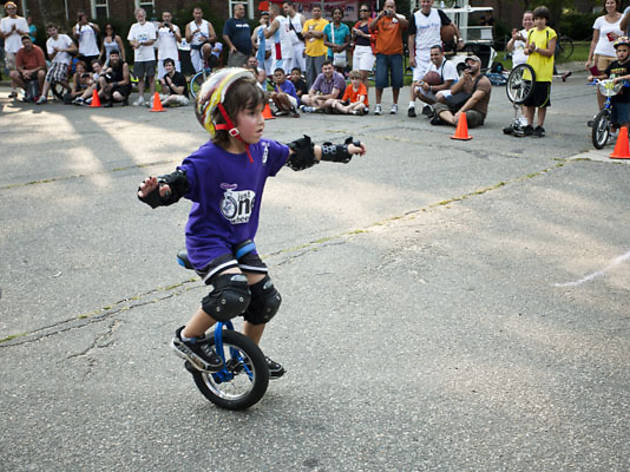 29/40
Photograph: Virginia Rollison
Unicycle Festival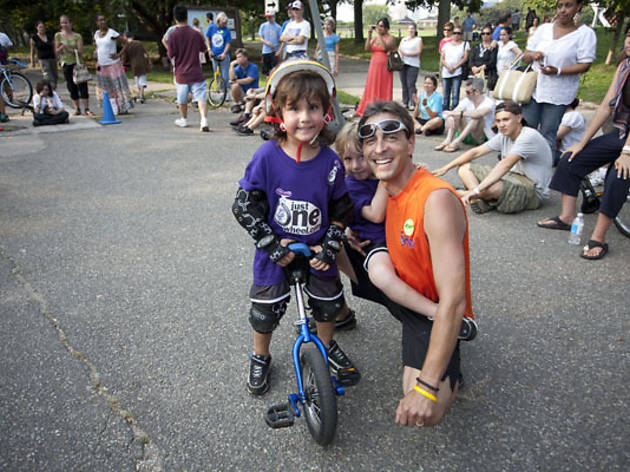 30/40
Photograph: Virginia Rollison
Unicycle Festival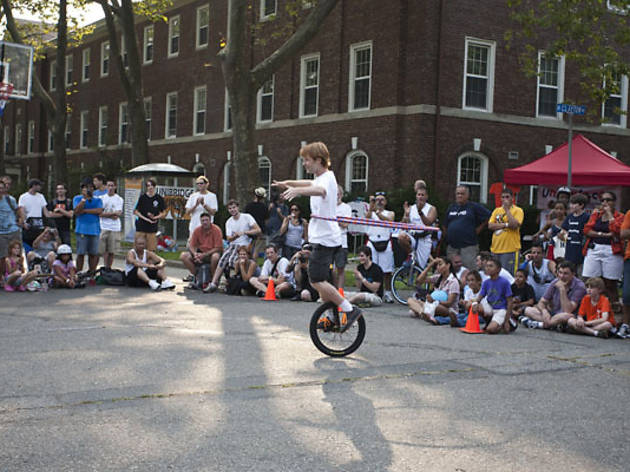 31/40
Photograph: Virginia Rollison
Unicycle Festival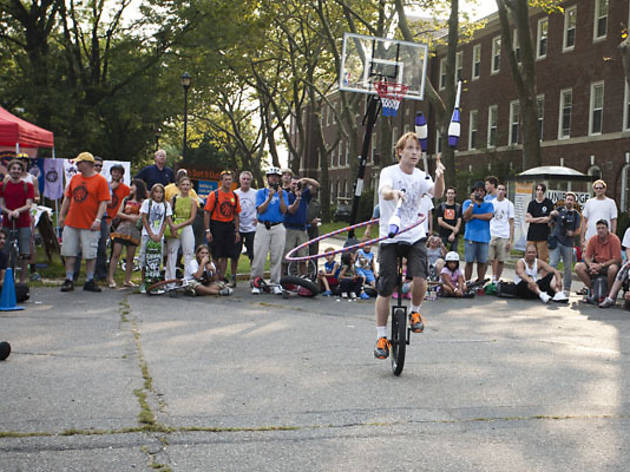 32/40
Photograph: Virginia Rollison
Unicycle Festival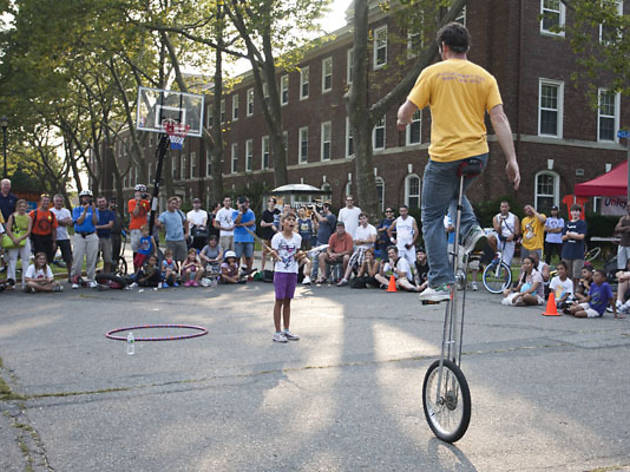 33/40
Photograph: Virginia Rollison
Unicycle Festival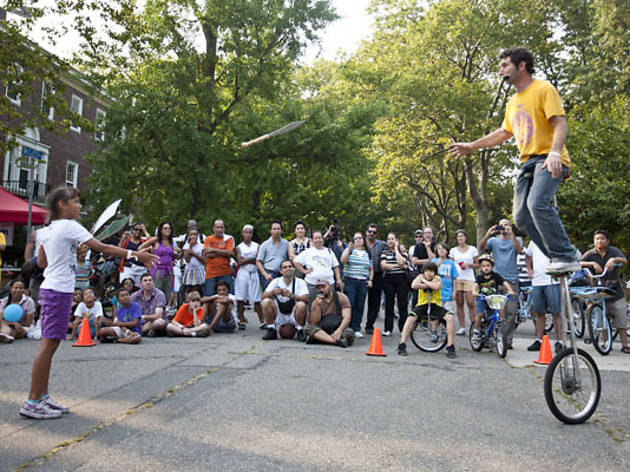 34/40
Photograph: Virginia Rollison
Unicycle Festival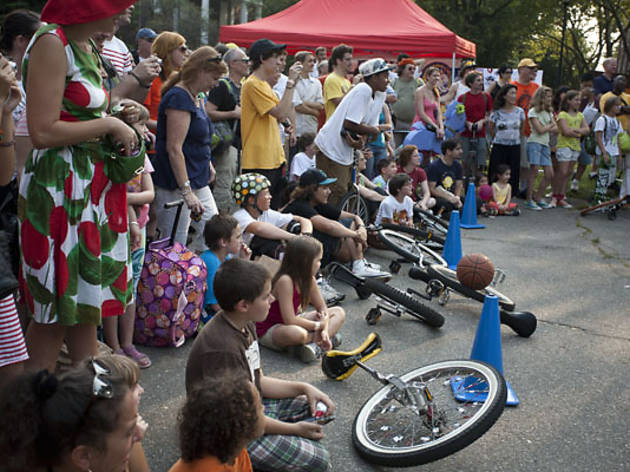 35/40
Photograph: Virginia Rollison
Unicycle Festival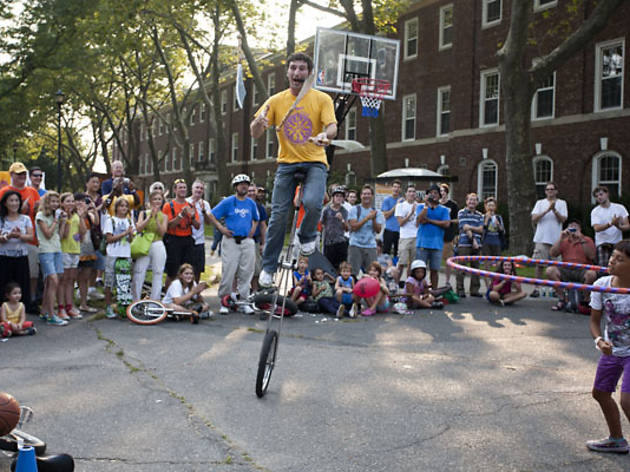 36/40
Photograph: Virginia Rollison
Unicycle Festival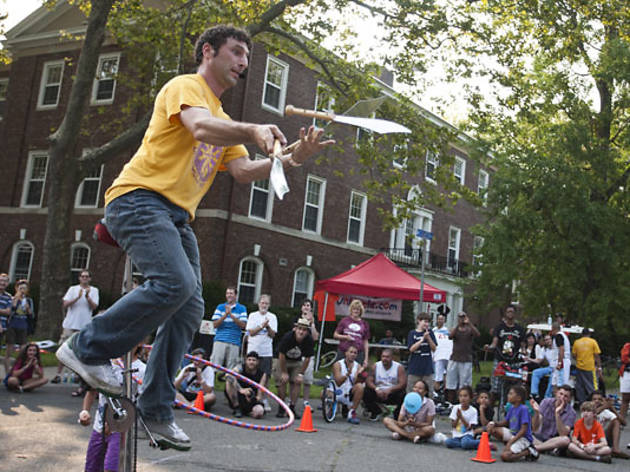 37/40
Photograph: Virginia Rollison
Unicycle Festival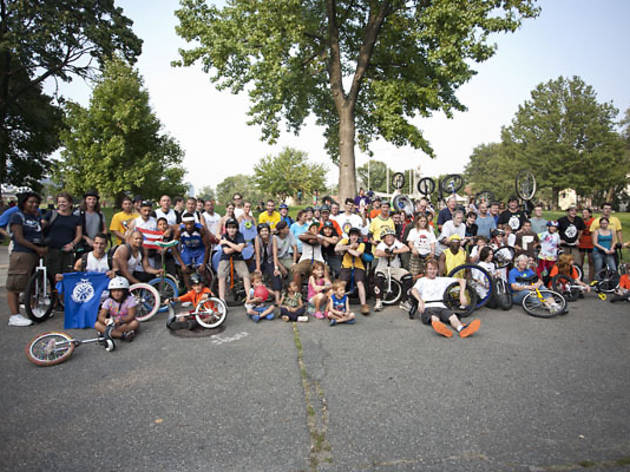 38/40
Photograph: Virginia Rollison
Unicycle Festival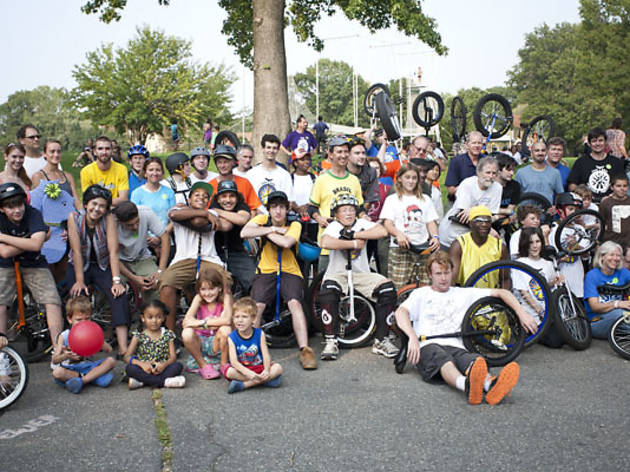 39/40
Photograph: Virginia Rollison
Unicycle Festival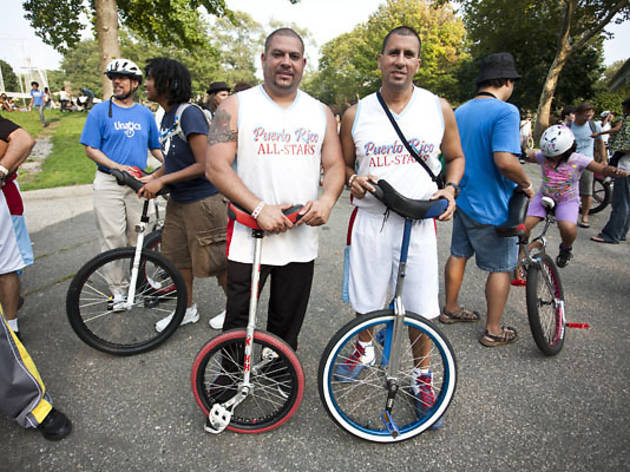 40/40
Photograph: Virginia Rollison
Unicycle Festival
Time Out says
Friendly warning! We're working hard to be accurate. But these are unusual times, so please check that events are still happening.
Prepare for some one-wheel madness! the NYC Unicycle Festival is spreading out all over the city with long rides and lots of adventure.
For far too long people have looked down upon the unicycle, ridiculing riders for how silly they look perched up high above a single wheel. It's time that one-wheel lovers unite and take over the streets of New York! That's just what the NYC Unicycle Festival is planning to do. There's going to be a ride from Battery Park up to Central Park on Thursday, a parade through Brooklyn on Friday (from Brooklyn Bridge to Coney Island) and an entire weekend of celebration on Governors Island. Witness some unicycle sumo, unicycle basketball and top riders performing tricks as DJ Sky King provides a soundtrack.
Details