Photos: 50 reasons why NYC is the greatest city in the world (slide show)
Flip through Time Out's list of facts that prove why NYC is better than every other city out there, all in one handy slide show.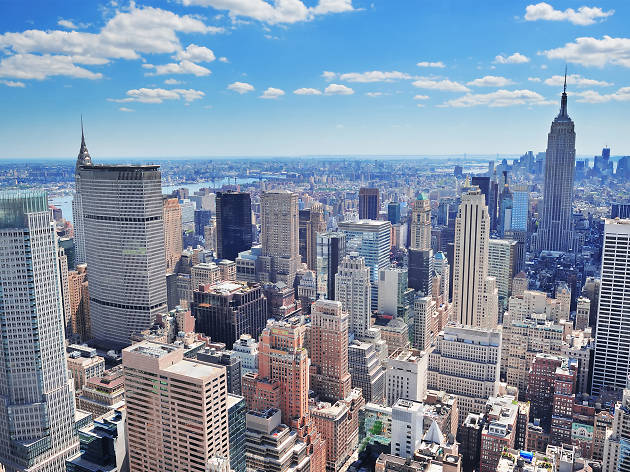 1/50
Because we have the most iconic skyline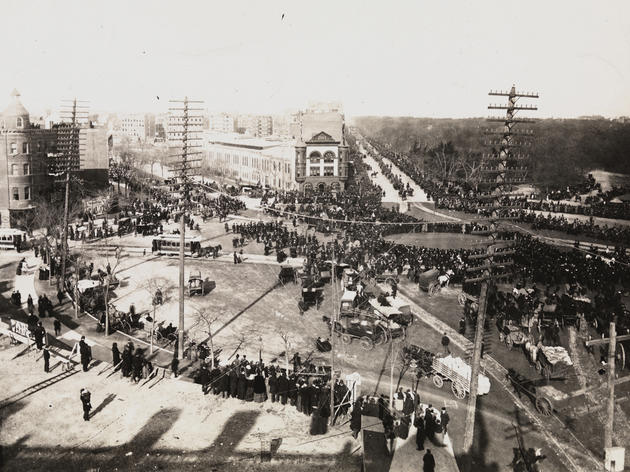 2/50
Photograph: Museum of the City of New York
Because of Manhattan's grid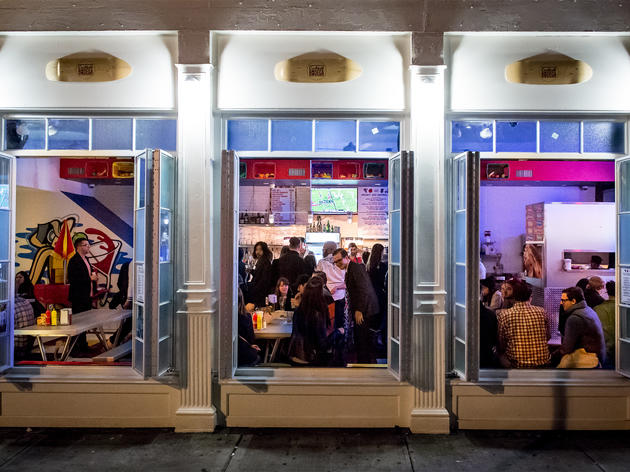 3/50
Photograph: Filip Wolak
Because our bars are open until 4am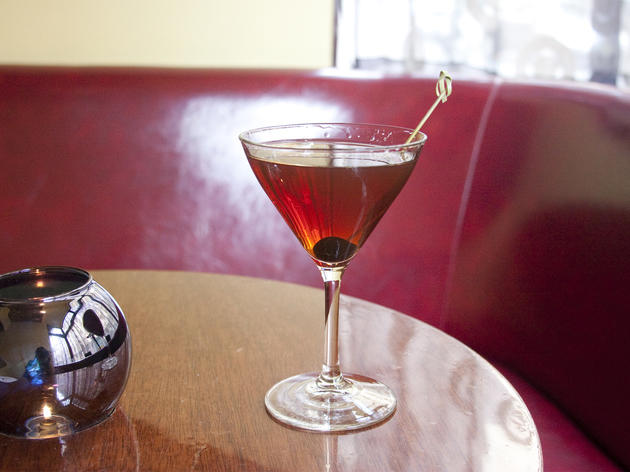 4/50
Photograph: Krista Schlueter
Because the Manhattan cocktail was invented here, and we'd like to see someone try to make it better than we do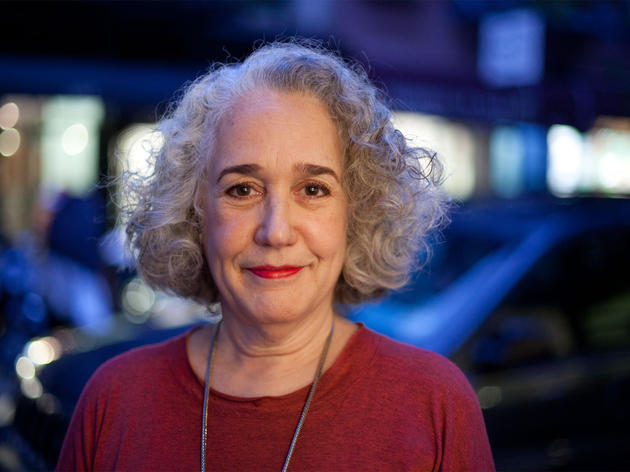 5/50
Because New Yorkers live longer than almost anyone else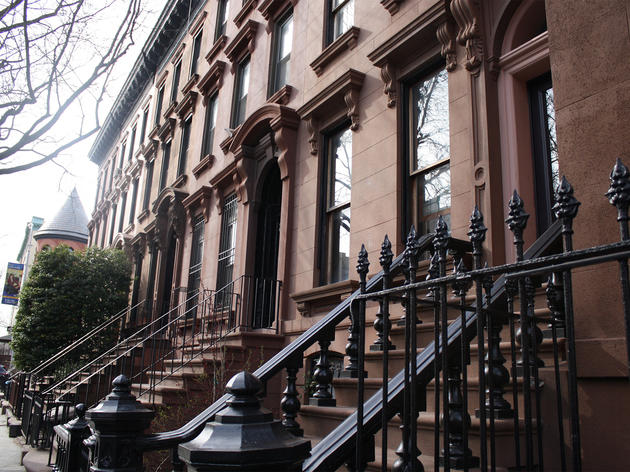 6/50
Because, believe it or not, you can still find a rent-stabilized apartment in NYC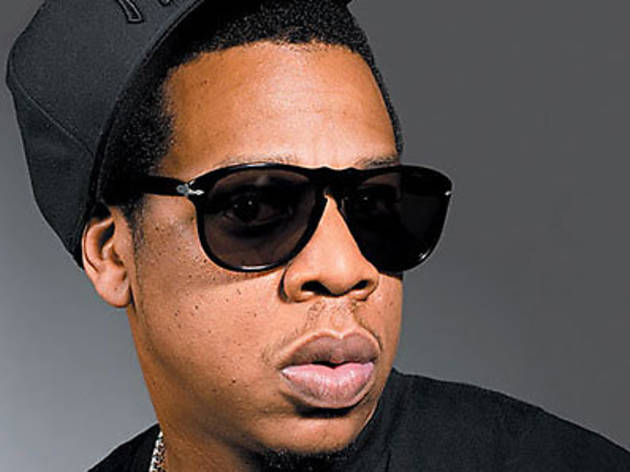 7/50
Because we invented hip-hop and still do it better than any other city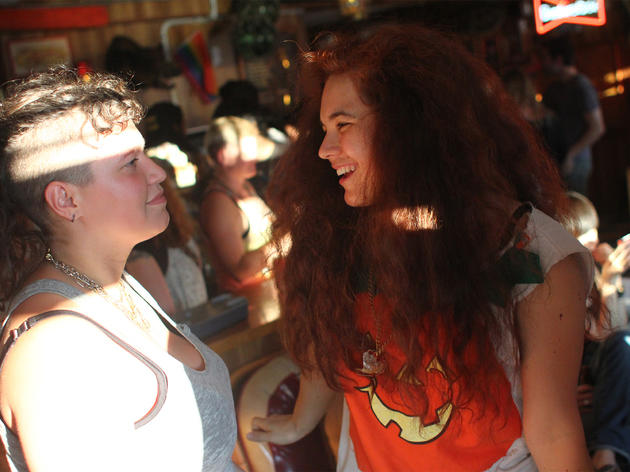 8/50
Photograph: Grace Chu
Because our LGBT scene is actually an LGBT scene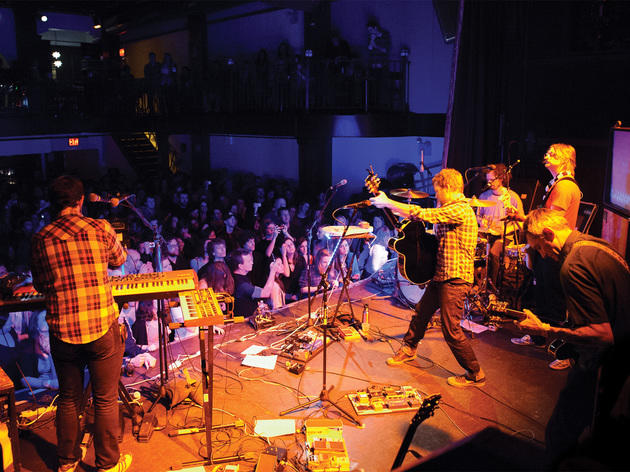 9/50
Photograph: Jon Klemm
Because bands blow up after playing here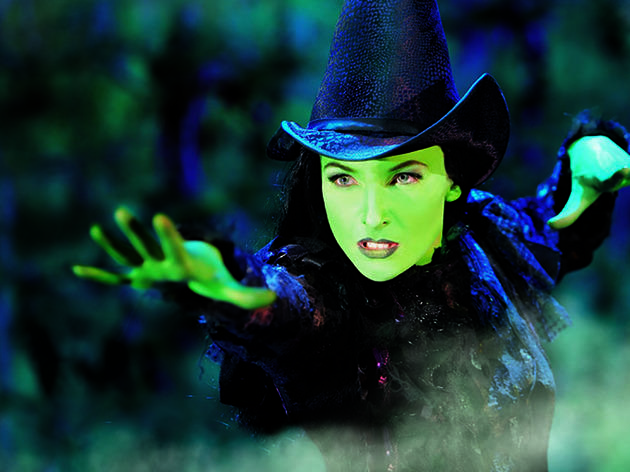 10/50
Photograph: Joan Marcus
Because New York is the home of the musical—which we still do better than anyone else in the world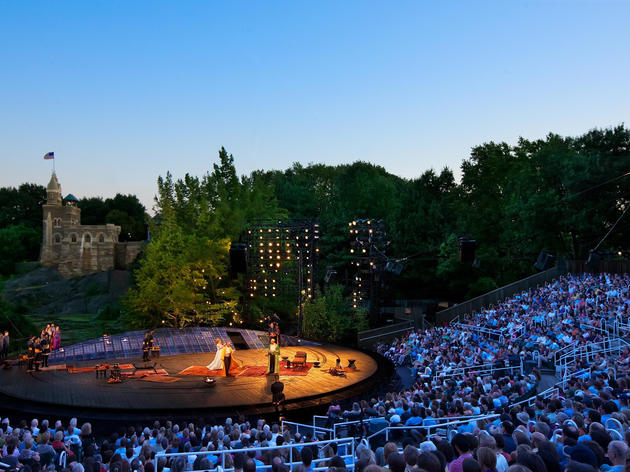 11/50
Photograph: Joseph Moran
Because in the summer, you can see tons of world-class music and performance art without spending a dime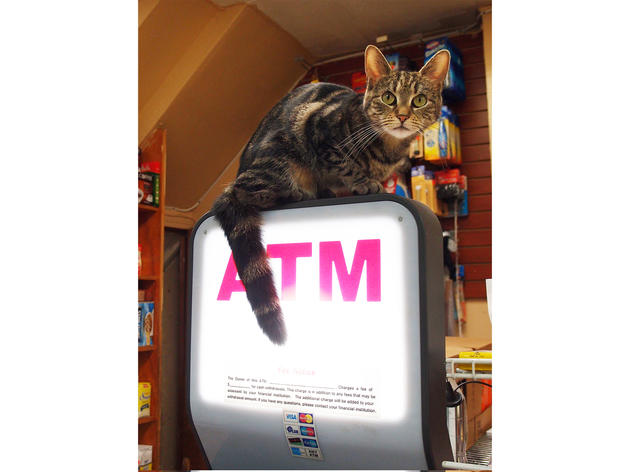 12/50
Photograph: Jena Cumbo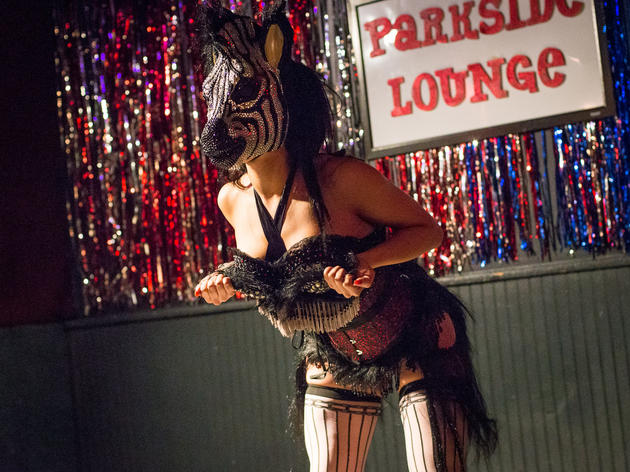 13/50
Photograph: Eric H. Brown
Because it's impossible to feel nerdy here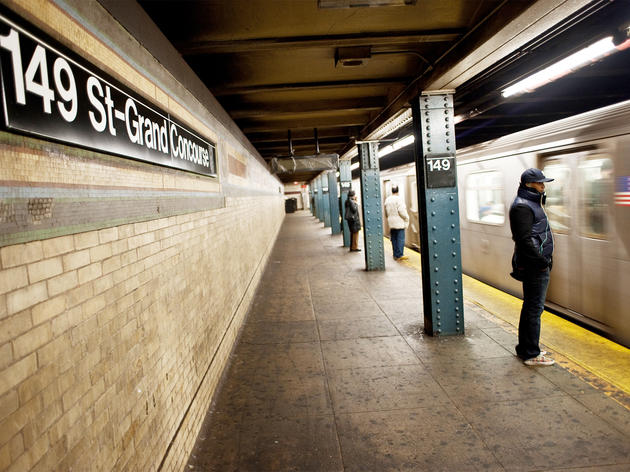 14/50
Photograph: David Rosenzweig
Because unlike other metros, our subway runs 24/7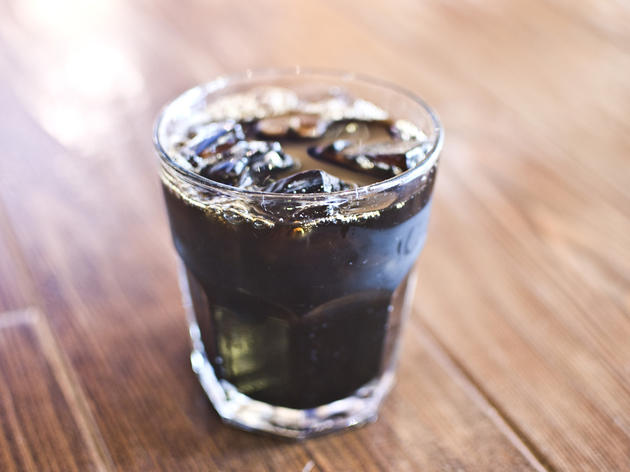 15/50
Because even though some cities claim to have better coffee, New York has the most coffee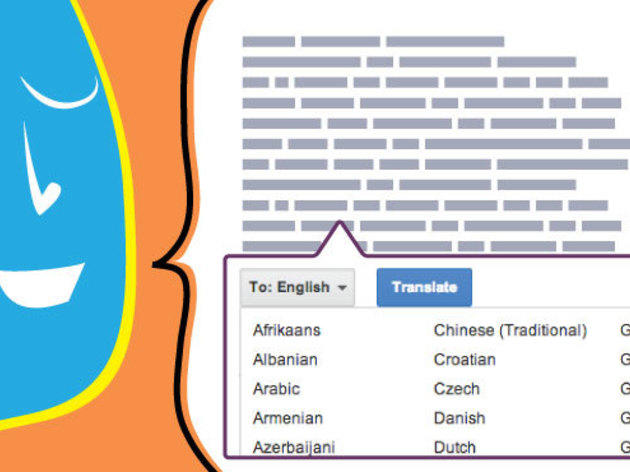 16/50
Illustration: Giuseppe Paolo
Because NYC is one of the most linguistically diverse cities in the world—and we're working to keep it that way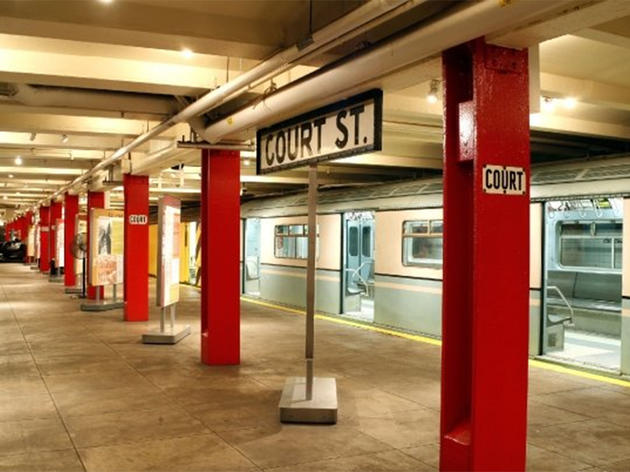 17/50
Because space constraints mean we get creative with our cultural hot spots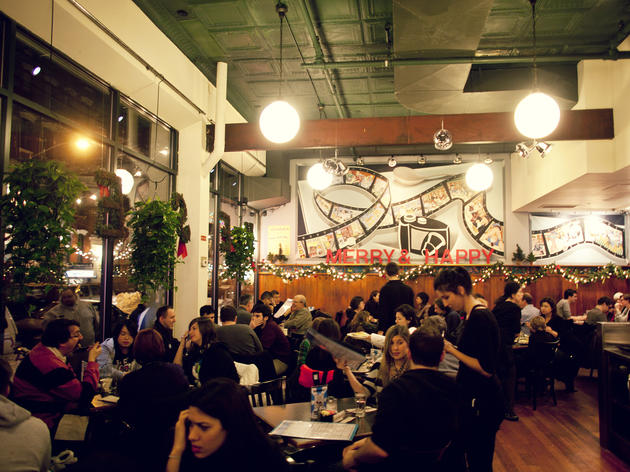 18/50
Photograph: Lizz Kuehl
Because you can eat pretty much anything at any time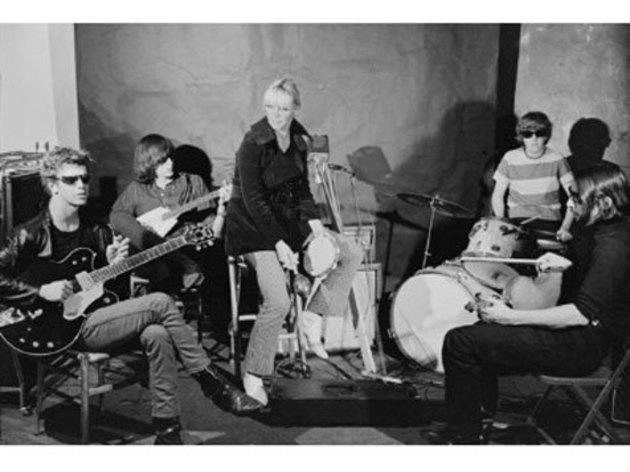 19/50
Because NYC inspired Bob Dylan—and some downtown movement called punk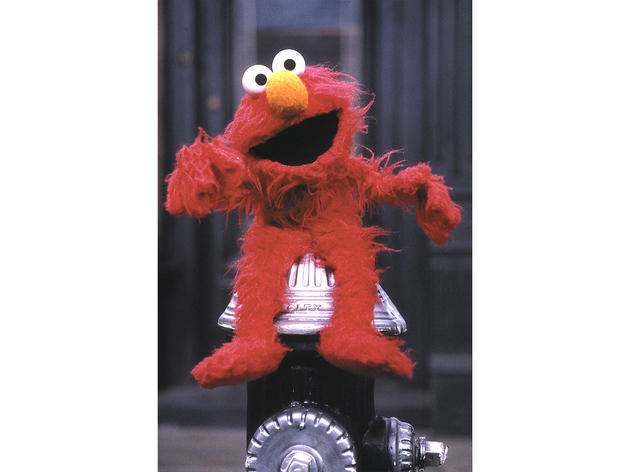 20/50
Because Sesame Street was invented and takes place here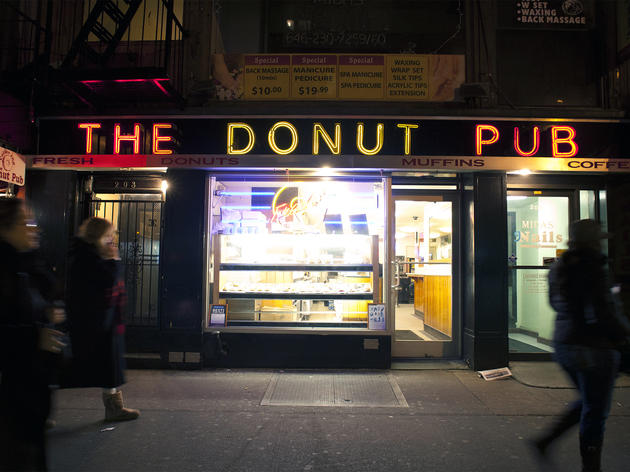 21/50
Photograph: Virginia Rollison
Because there's room for innovation and tradition to coexist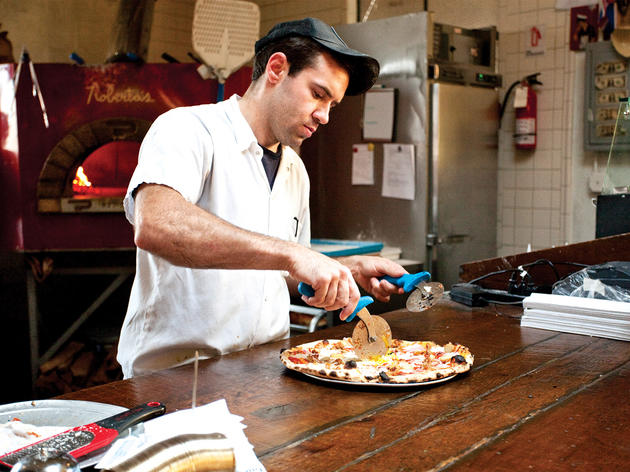 22/50
Photograph: Krista Schlueter
Because the power of our pizza draws in thousands—including former heads of state—to sample both classic and innovative pies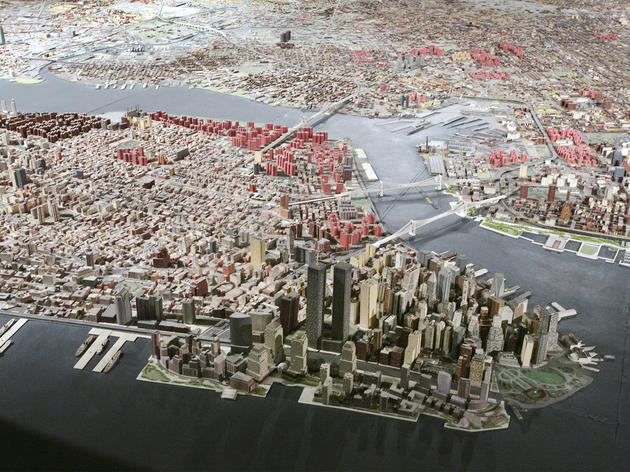 23/50
Photograph: Caroline Voagen Nelson
Because, for as little as $50, you can own a piece of New York City. Sort of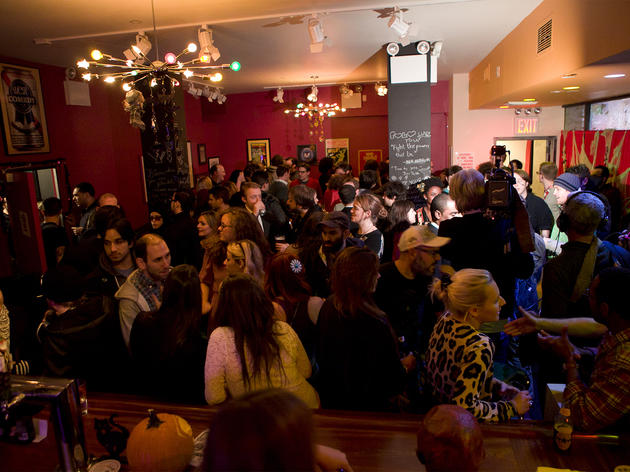 24/50
Photograph: Francine Daveta
Because you can see A-list comics for cheap in intimate spaces nearly every night of the week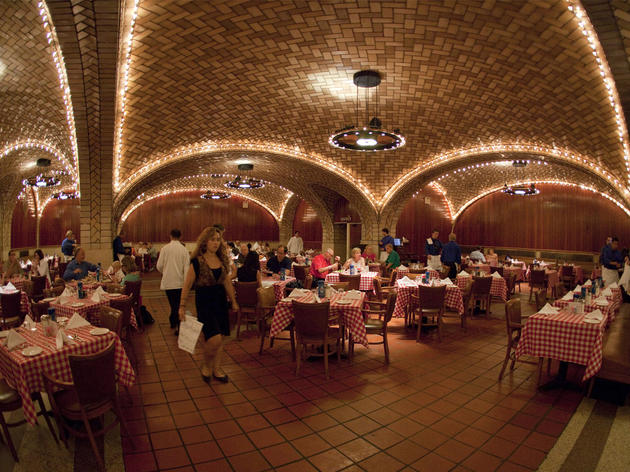 25/50
Our warhorses take a licking and keep on ticking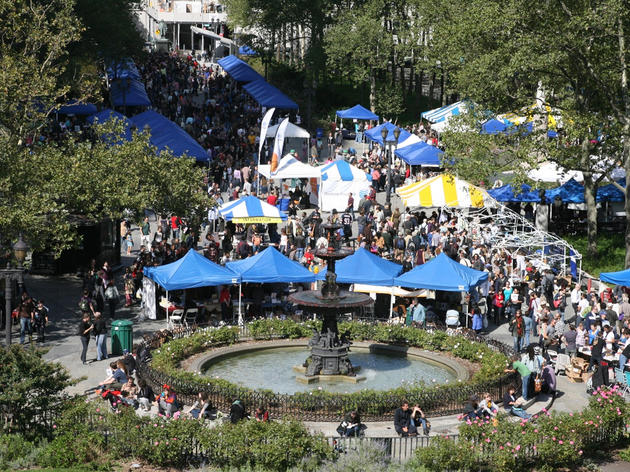 26/50
Photograph: Kathryn Kirk
Because we have both a publishing capital (Manhattan) and a writers' residential capital (Brooklyn)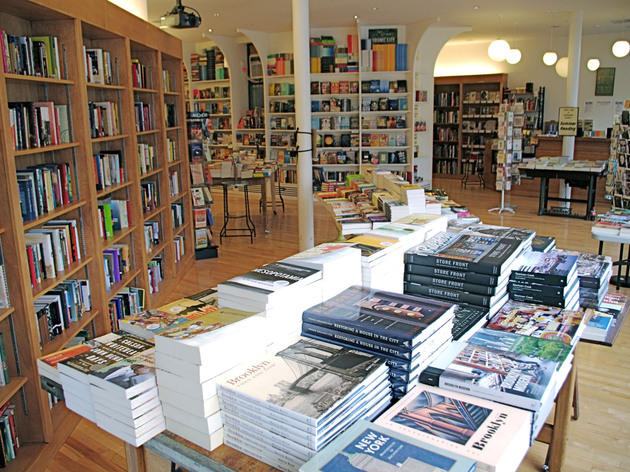 27/50
Photograph: Lance Edmonds
Because the city is in the throes of an independent-bookstore renaissance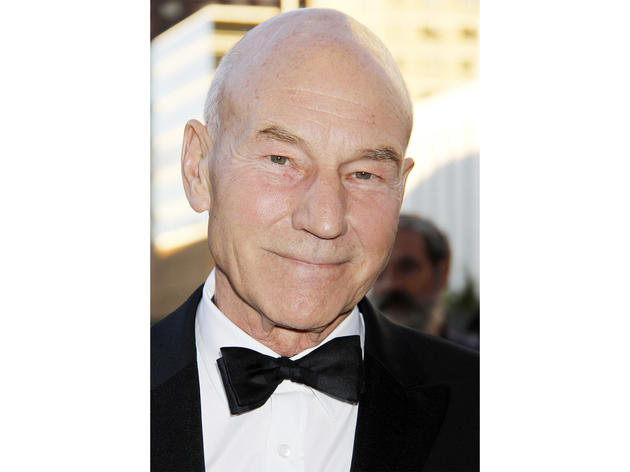 28/50
Photograph: Everett Collection / Rex USA
Because, for most New Yorkers, Jean-Luc Picard is just another dude who lives in Park Slope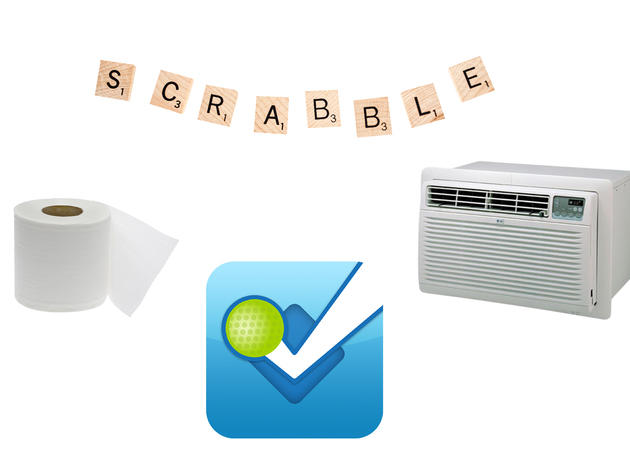 29/50
Because New York City is responsible for some of the world's most useful—and, okay, frivolous—inventions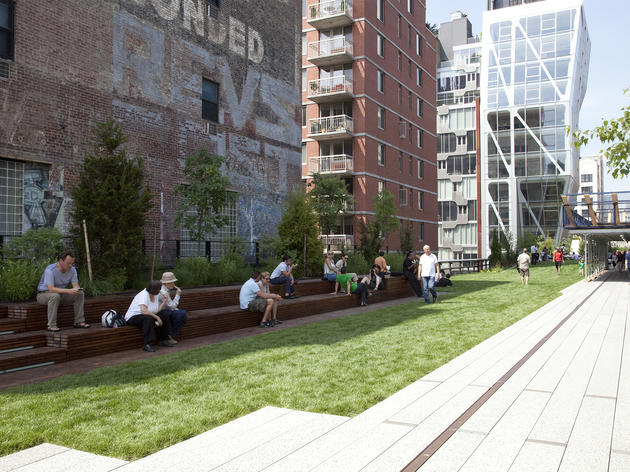 30/50
Photograph: Ilenia Martini
Because other cities often copy projects that started or were perfected here—look at the High Line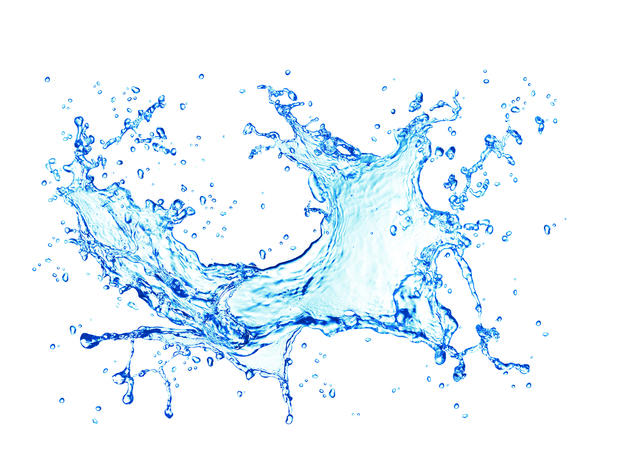 31/50
Because the city's water supply gives New York some of the best-tasting tap water around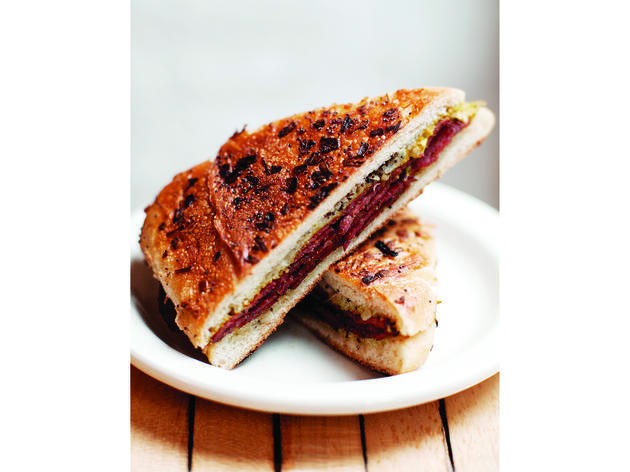 32/50
Because you can travel the world without leaving the boroughs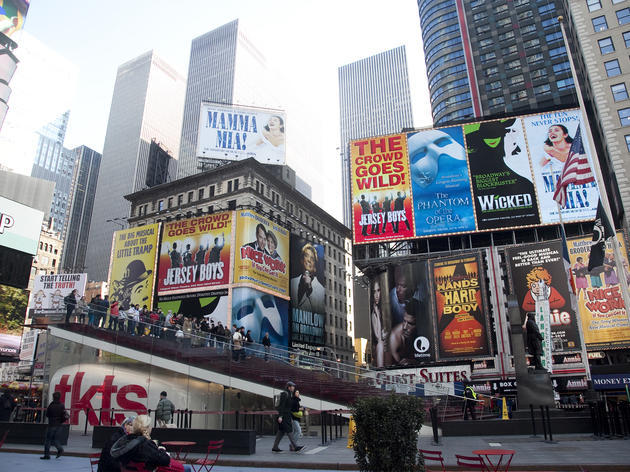 33/50
Photograph: Melissa Sinclair
Because we have the most theaters in the world—by a long shot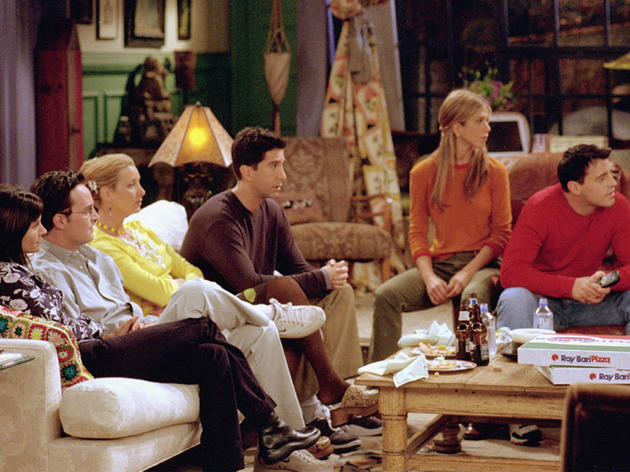 34/50
Because New York City is the most recognizable pop-culture reference point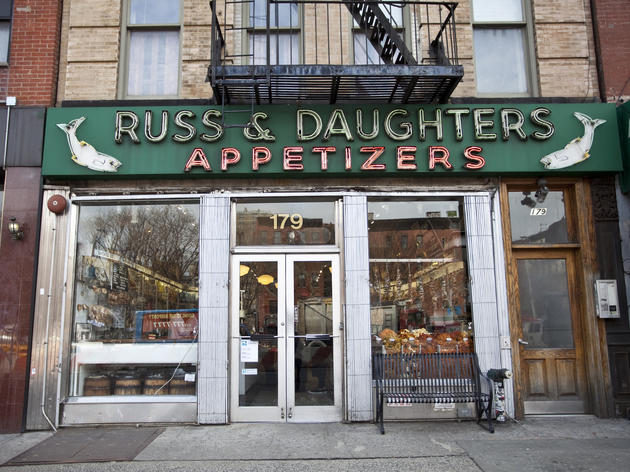 35/50
Photograph: Virginia Rollison
Because NYC has the second-largest Jewish population in the world—a massive influence on the city's identity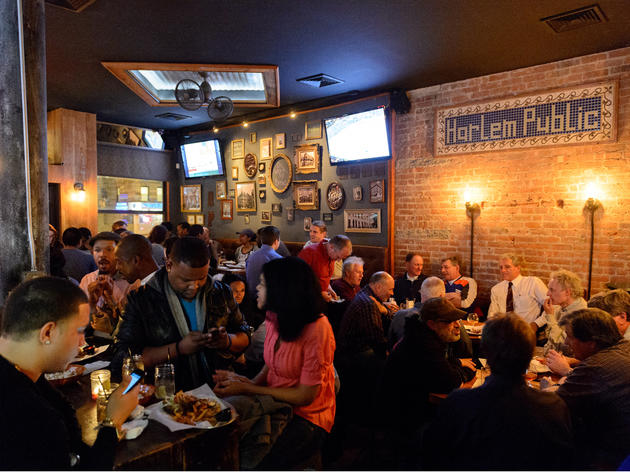 36/50
Photograph: Filip Wolak
Because our lack of space promotes a creatively willful ignorance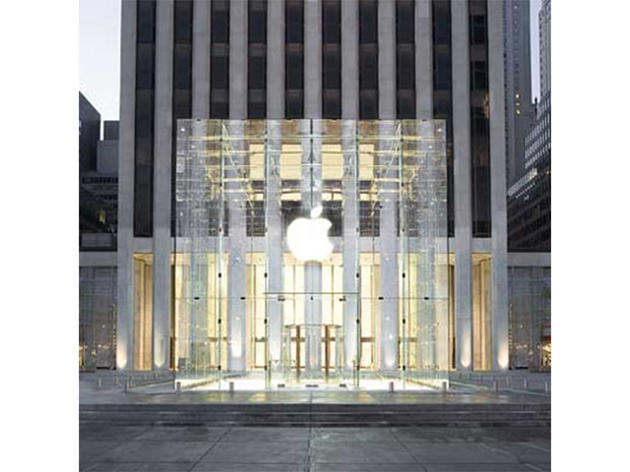 37/50
Because New York is truly a 24-hour city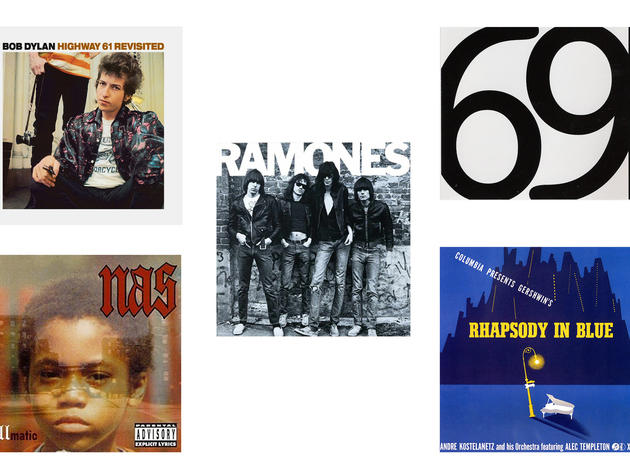 38/50
Because countless songwriters created their masterpieces here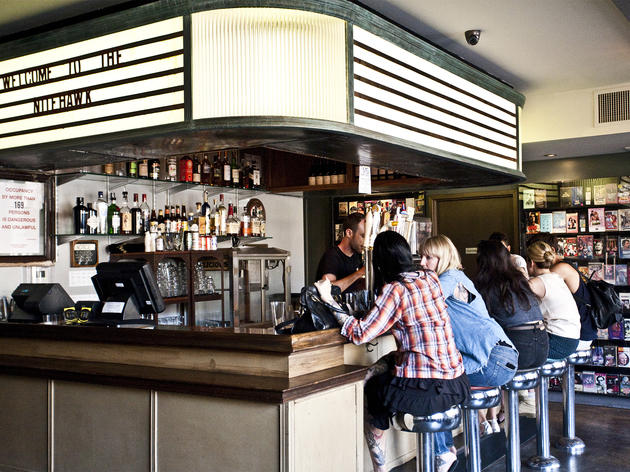 39/50
Photograph: Jolie Ruben
Because of the breadth of our movie screenings—NYC has an array of venues catering to every different taste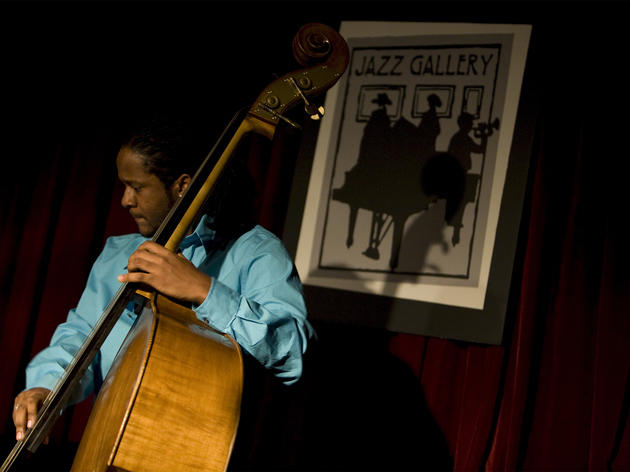 40/50
Photograph: Michael Kirby
Because you can hear first-rate jazz performers—both seasoned veterans and hot contenders—playing live every day of the week, 365 days a year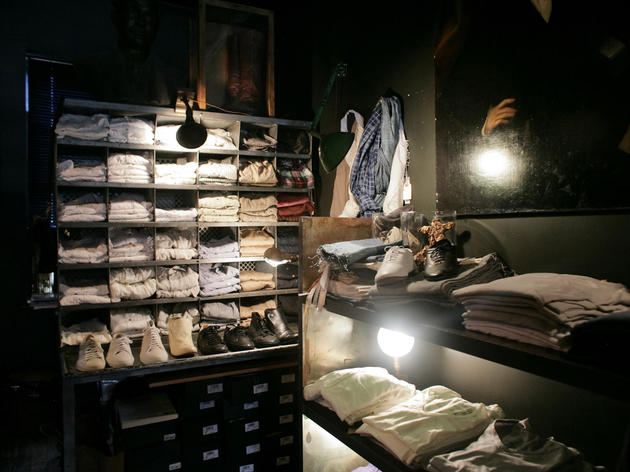 41/50
Because NYC has the best menswear designers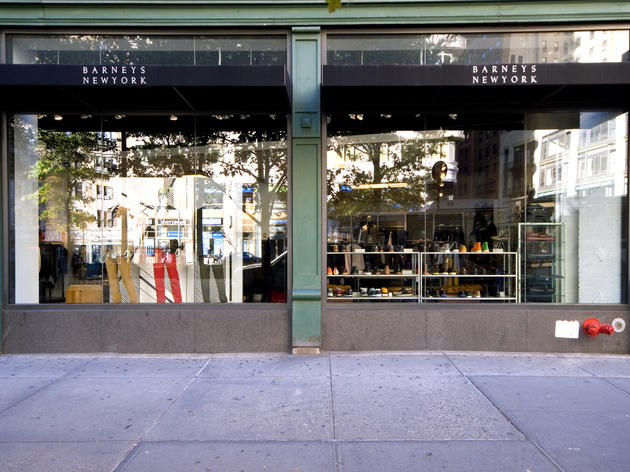 42/50
Photograph: Sean Ellingson
Because you can visit independent shops, high-end designers and legendary department stores in one day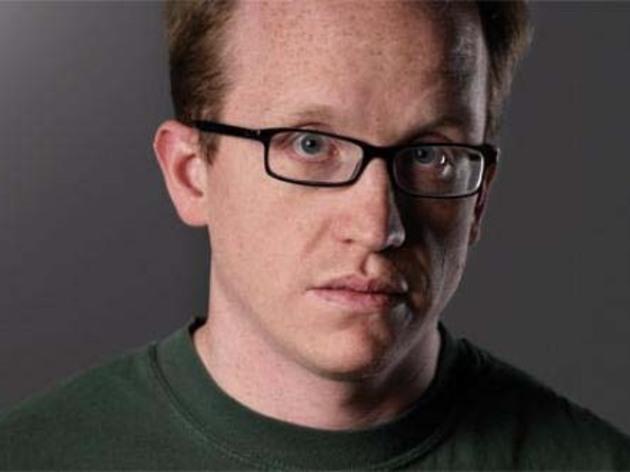 43/50
Because the absurd and the mundane coexist harmoniously here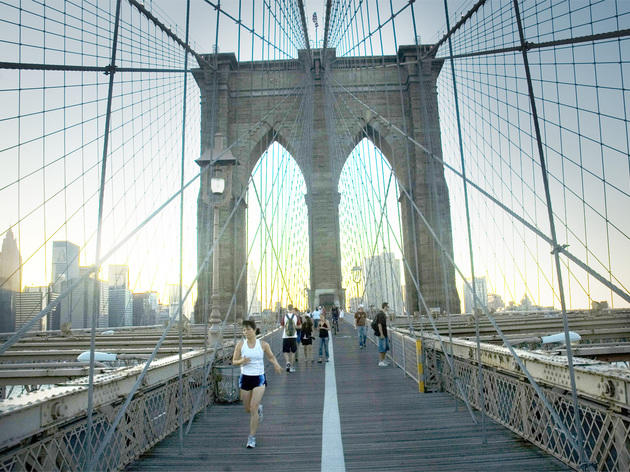 44/50
Because New York was a pioneer in modern engineering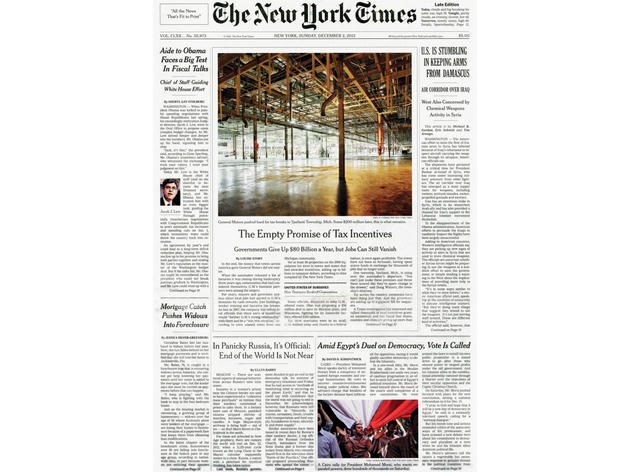 45/50
Because NYC is the media epicenter of the world, with enough room for both staid institutions and innovative publications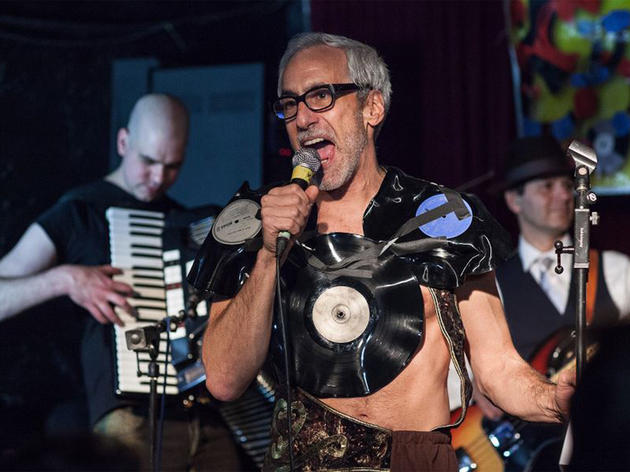 46/50
Because indie and public radio still have a place here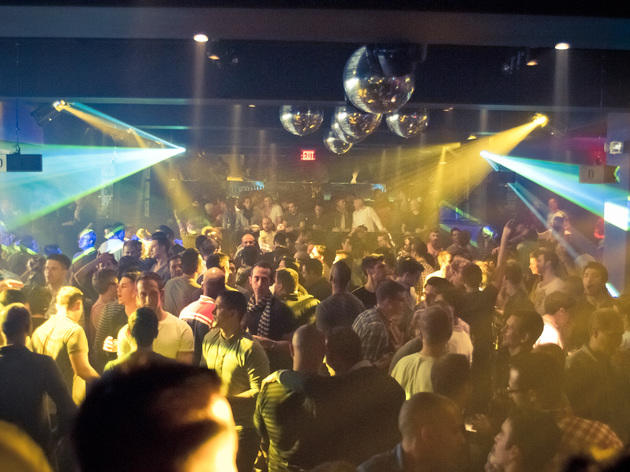 47/50
Photograph: Richard Burrowes
Because we have a gay funplex in midtown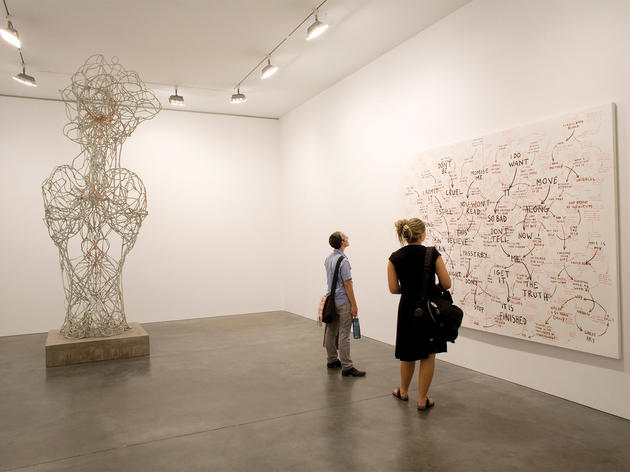 48/50
Photograph: Michael Kirby
Because we have more culture than anyone could possibly see in one week—maybe even one lifetime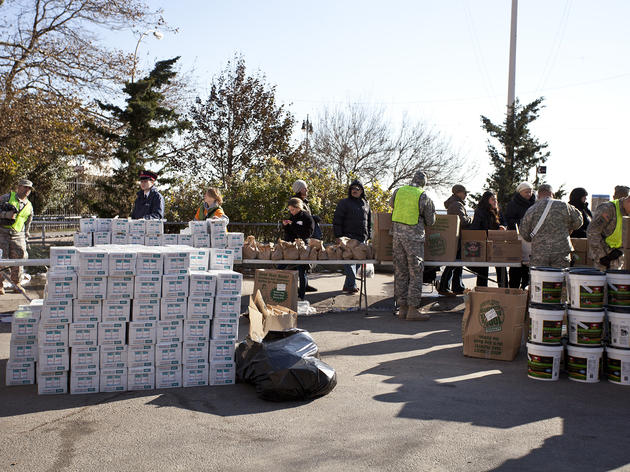 49/50
Photograph: Virginia Rollison
Because New Yorkers come together—in ways small and large—after crises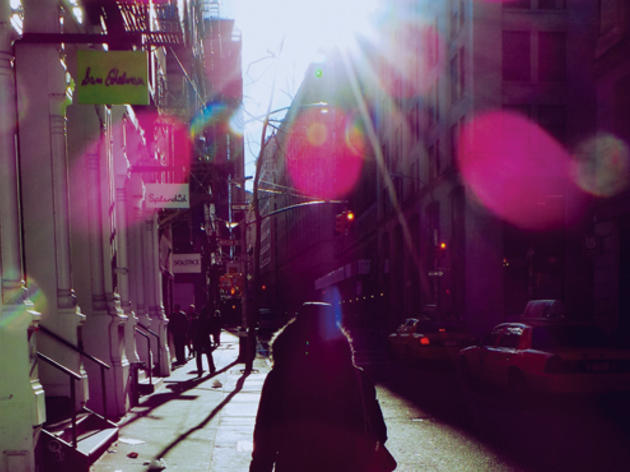 50/50
Photograph: Aurelie Joly
Because we're arrogant enough to do this list in the first place
Sponsored listing
Dinosaur Bar-B-Que
Pit powerhouse John Stage—the Harley enthusiast behind the wildly popular 'cue empire—expands to Brooklyn with this 208-seat Gowanus outpost. A former tool-and-dye factory, this expansive honky-tonk is done up Dino-style, with exposed-brick walls, reclaimed banquette booths and sidewalk picnic tables. An installation of recycled whiskey bottles hangs from the high ceiling, and the bar is a set piece from the Russell Crowe film Cinderella Man, stocked with draft beers from Kelso, Sixpoint and Brooklyn Brewery.
Venue says: "Trivia starts at 8pm on Tuesdays! Grab a bite to eat & some beers and get your quiz on. Check our site for our live music line-up & catering"