31 photos of Coney Island in the sweltering, skin-baring summers of the early '60s
Aaron Rose's "In a World of Their Own," a new exhibit at the Museum of the City of New York, shows uninhibited sun-worshippers at the iconic Brooklyn beach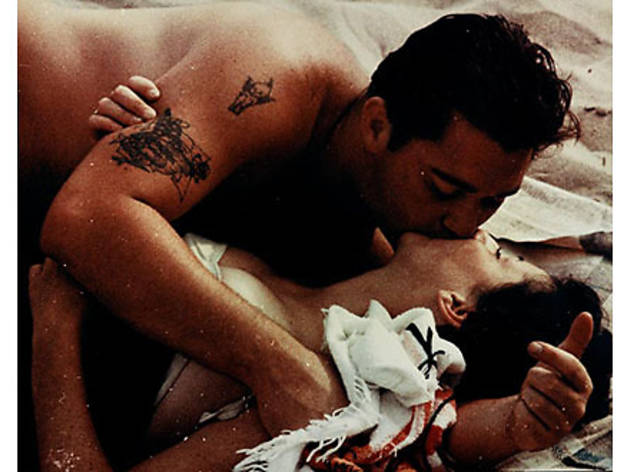 1/31
Photograph: © Aaron Rose/Museum of the City of New York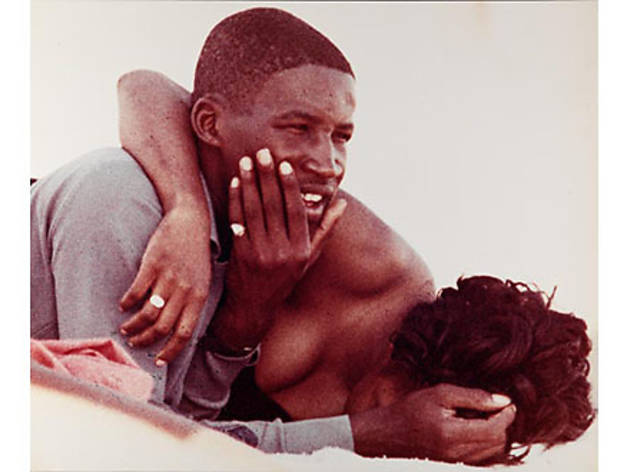 2/31
Photograph: © Aaron Rose/Museum of the City of New York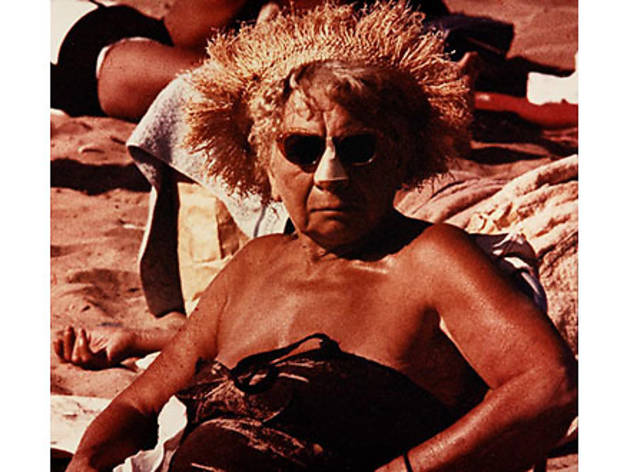 3/31
Photograph: © Aaron Rose/Museum of the City of New York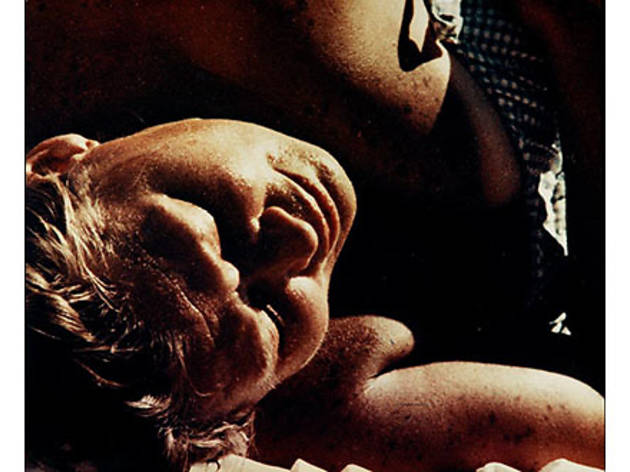 4/31
Photograph: © Aaron Rose/Museum of the City of New York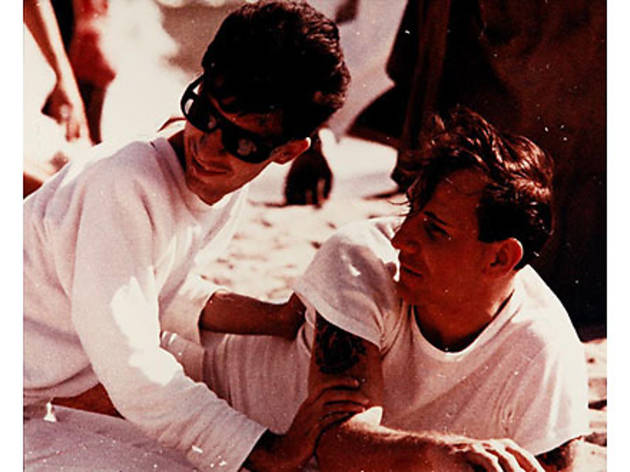 5/31
Photograph: © Aaron Rose/Museum of the City of New York
6/31
Photograph: © Aaron Rose/Museum of the City of New York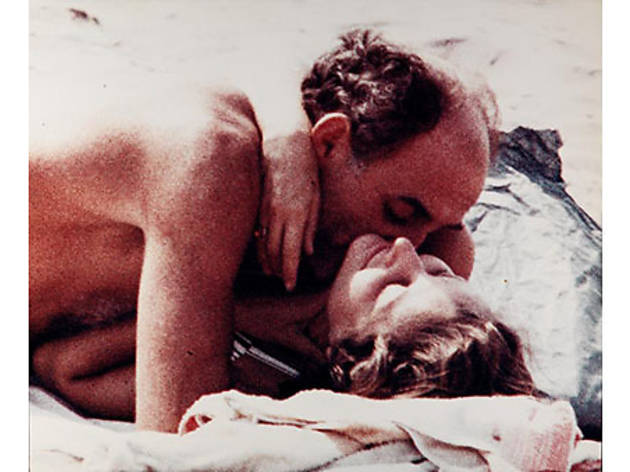 7/31
Photograph: © Aaron Rose/Museum of the City of New York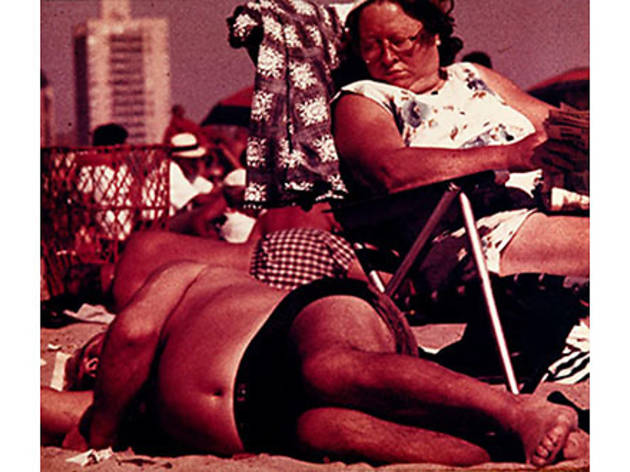 8/31
Photograph: © Aaron Rose/Museum of the City of New York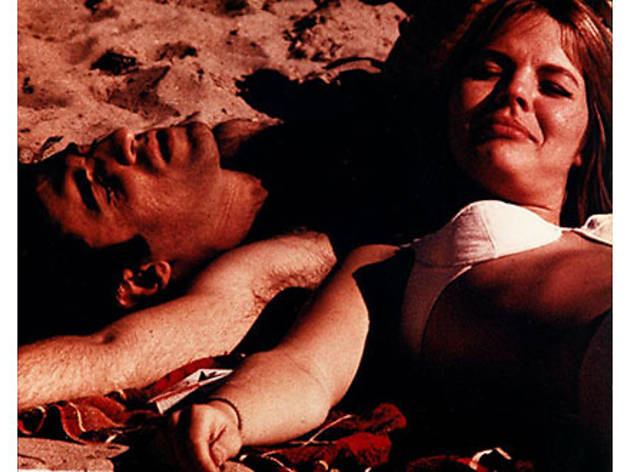 9/31
Photograph: © Aaron Rose/Museum of the City of New York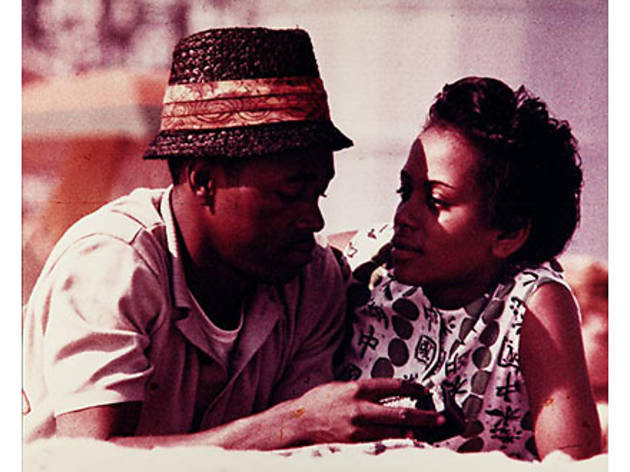 10/31
Photograph: © Aaron Rose/Museum of the City of New York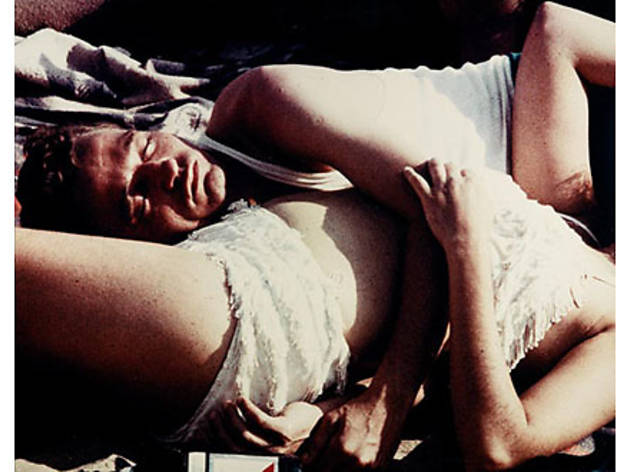 11/31
Photograph: © Aaron Rose/Museum of the City of New York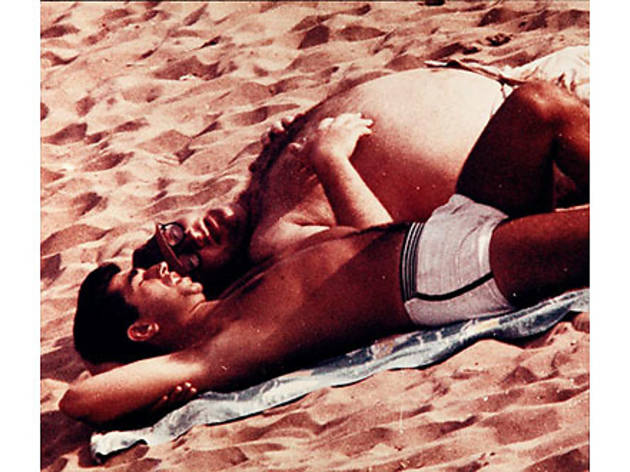 12/31
Photograph: © Aaron Rose/Museum of the City of New York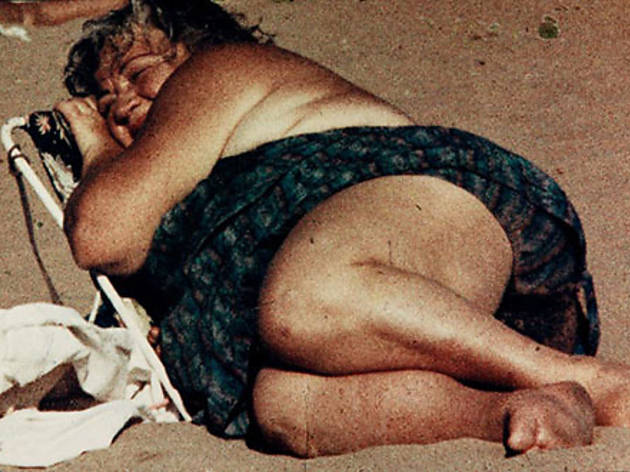 13/31
Photograph: © Aaron Rose/Museum of the City of New York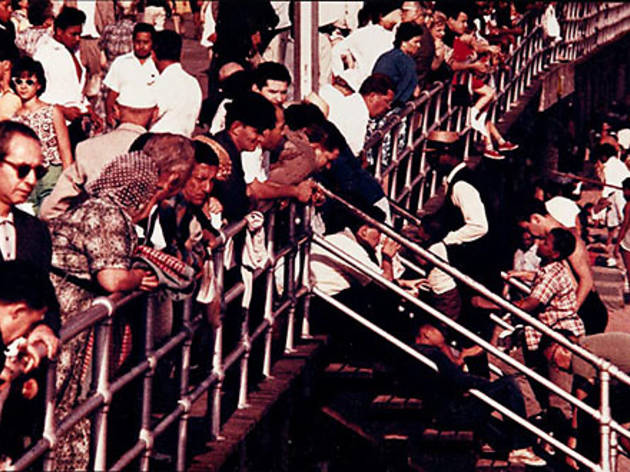 14/31
Photograph: © Aaron Rose/Museum of the City of New York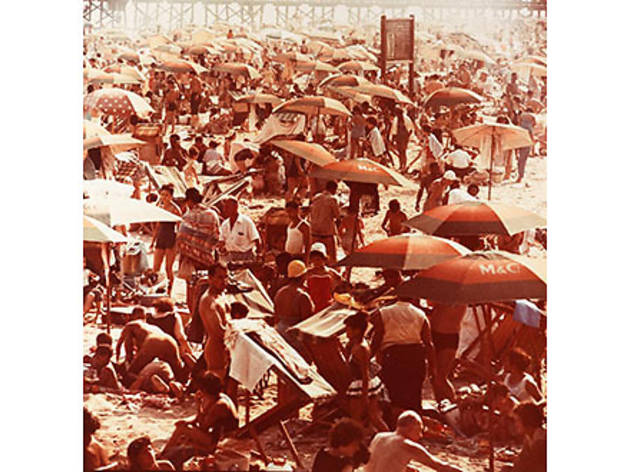 15/31
Photograph: © Aaron Rose/Museum of the City of New York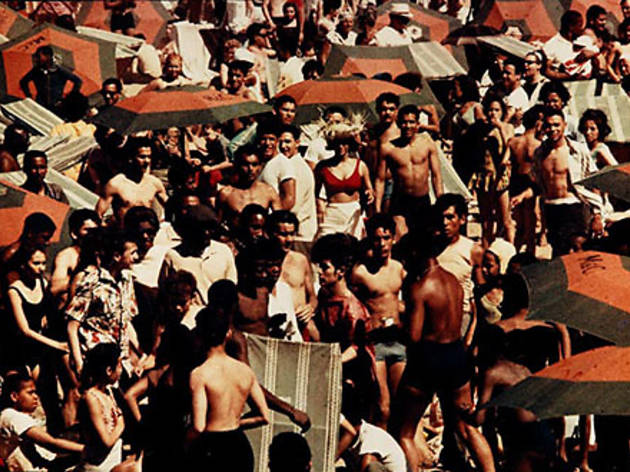 16/31
Photograph: © Aaron Rose/Museum of the City of New York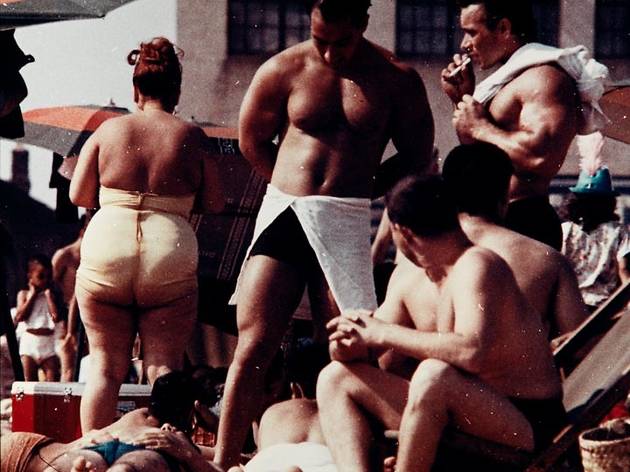 17/31
Photograph: © Aaron Rose/Museum of the City of New York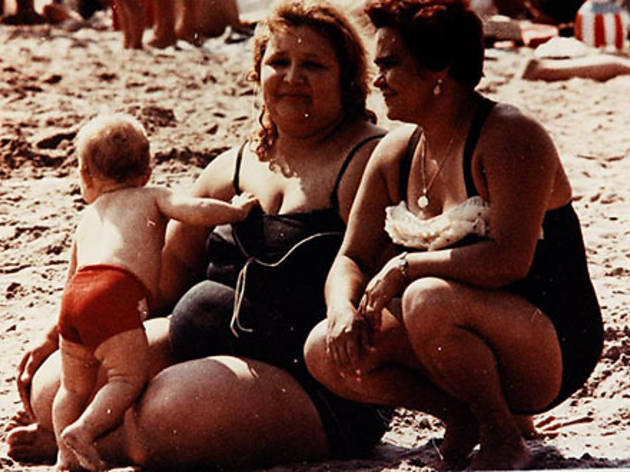 18/31
Photograph: © Aaron Rose/Museum of the City of New York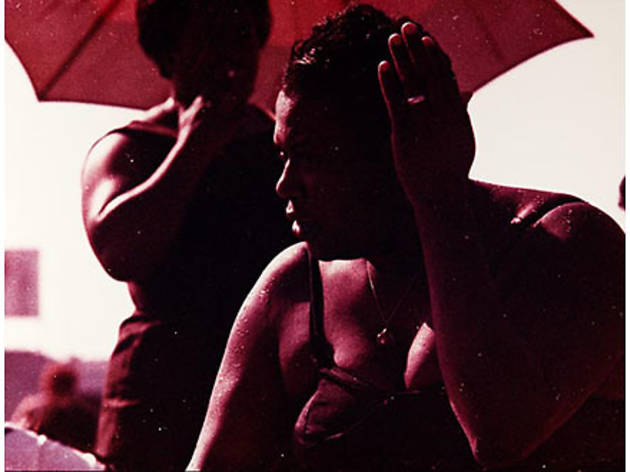 19/31
Photograph: © Aaron Rose/Museum of the City of New York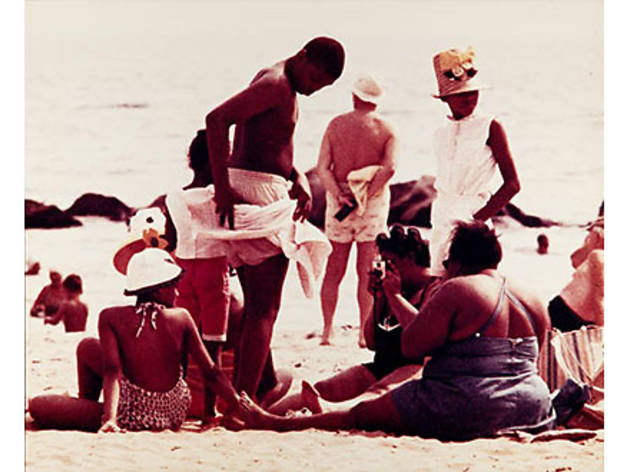 20/31
Photograph: © Aaron Rose/Museum of the City of New York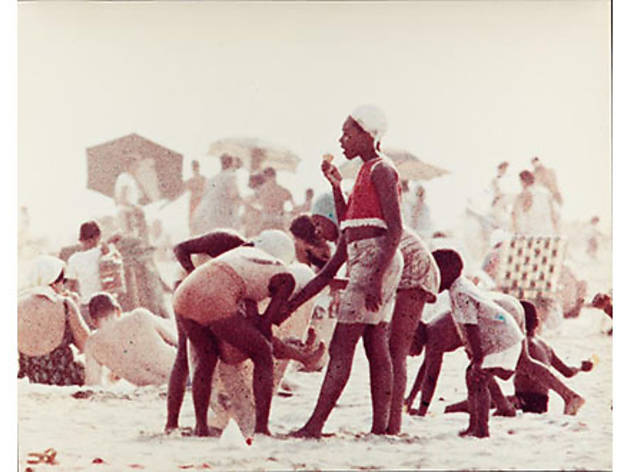 21/31
Photograph: © Aaron Rose/Museum of the City of New York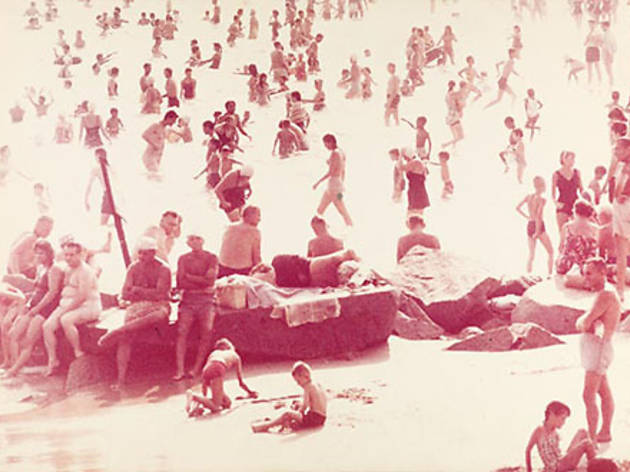 22/31
Photograph: © Aaron Rose/Museum of the City of New York
23/31
Photograph: © Aaron Rose/Museum of the City of New York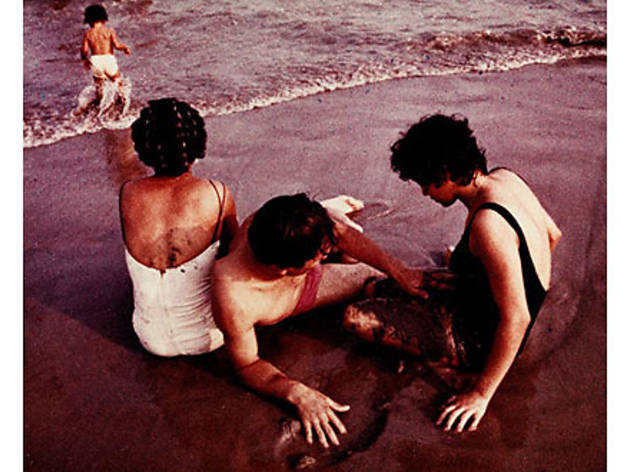 24/31
Photograph: © Aaron Rose/Museum of the City of New York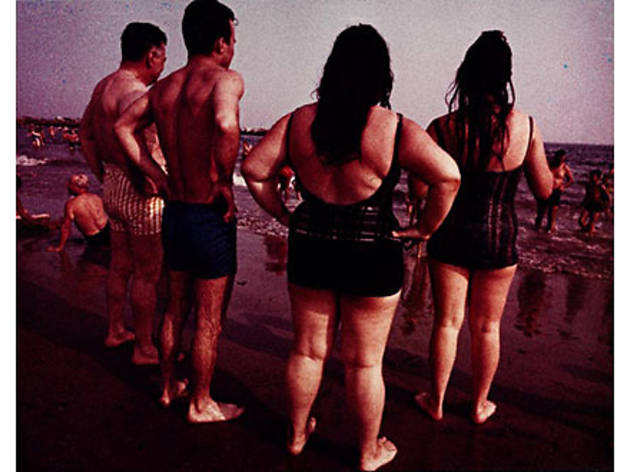 25/31
Photograph: © Aaron Rose/Museum of the City of New York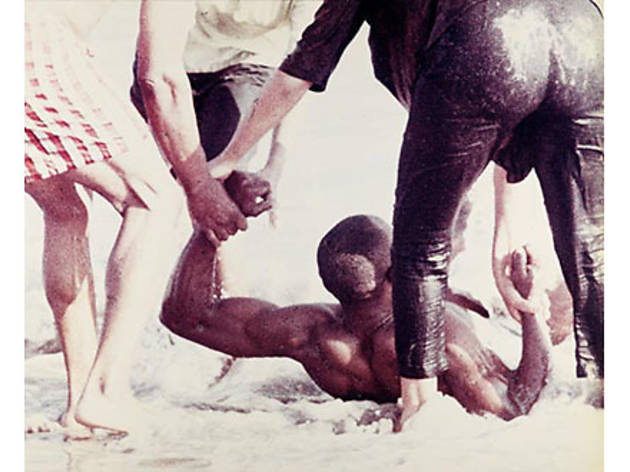 26/31
Photograph: © Aaron Rose/Museum of the City of New York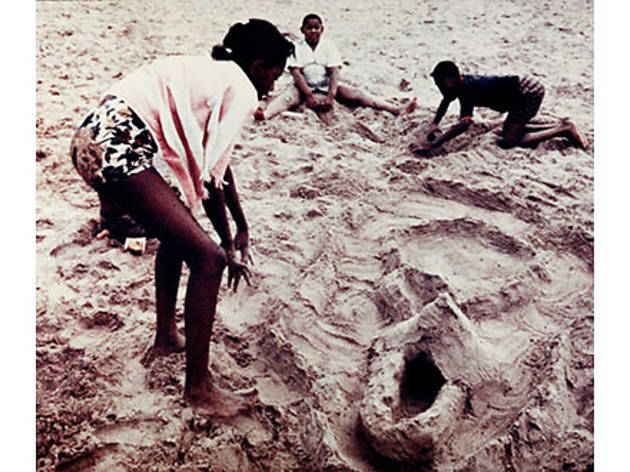 27/31
Photograph: © Aaron Rose/Museum of the City of New York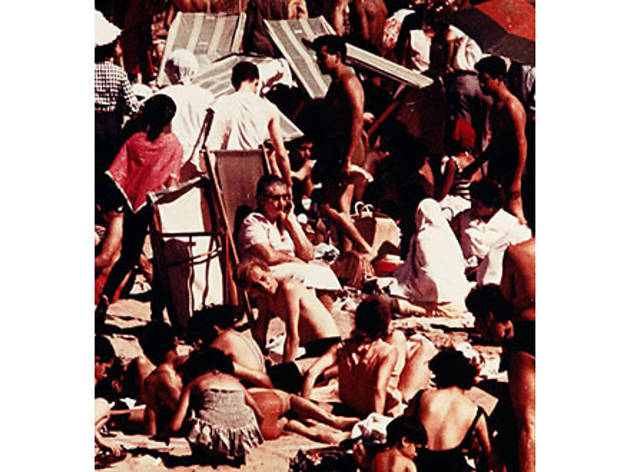 28/31
Photograph: © Aaron Rose/Museum of the City of New York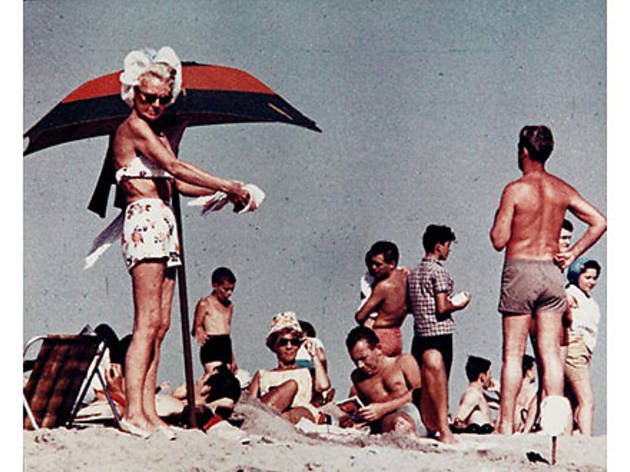 29/31
Photograph: © Aaron Rose/Museum of the City of New York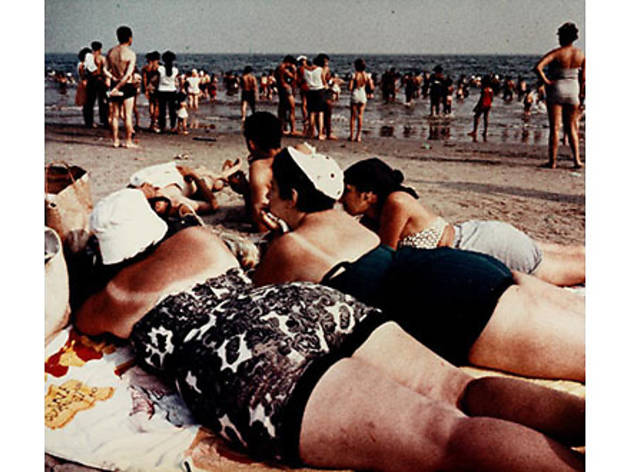 30/31
Photograph: © Aaron Rose/Museum of the City of New York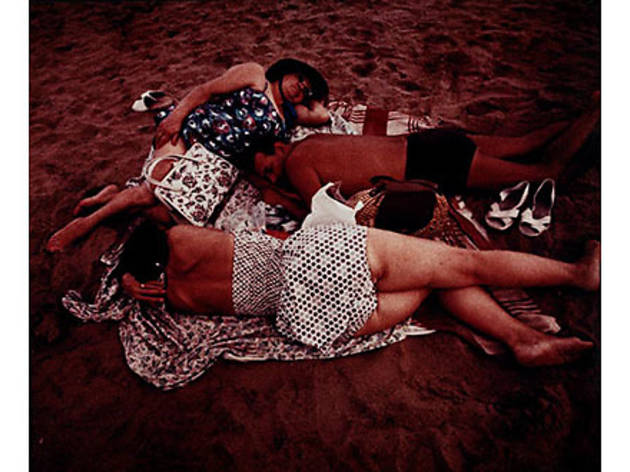 31/31
Photograph: © Aaron Rose/Museum of the City of New York
Though it may not feel like it on this rainy, cloudy day, summer is coming—soon enough, New Yorkers will be able to get gloriously sunburnt on one of the city's many beaches. After all, it's what we've always done, as Aaron Rose's intimate photos of Coney Island in the early '60s show us. On view at "In a World of Their Own," an exhibit at the Museum of the City of New York that opened today, the shots show a diverse array of beachgoers sprawled—sometimes sexily, at other times grotesquely—on their towels by the shore.
RECOMMENDED: Full guide to Coney Island in NY
Rose was one of the first shutterbugs to use C-print paper and chromogenic processing; fascinated by the summer skin tones, his work intimately captures uninhibited New Yorkers soaking in the sun, kissing and baring a lot of skin (though not as much as today's swimwear shows). Click through the slide show above to bring some sunlight into your day.