"Punk Lust: Raw Provocation, 1971–1985"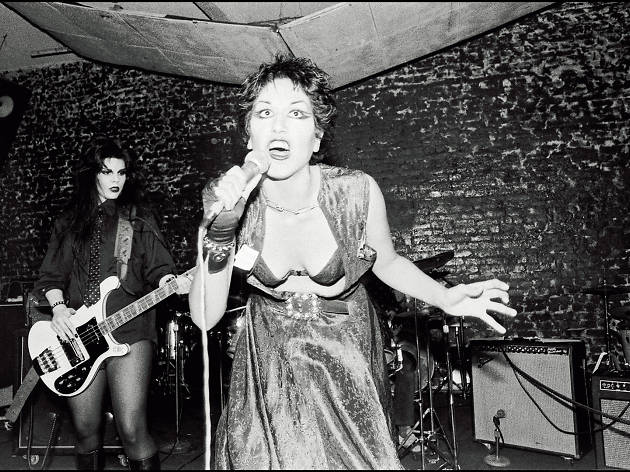 Time Out says
For over a decade, the hot cultural miasma of punk erupted right out of New York City. It was an era of explosive rock & roll, swirling gender boundaries, fierce women and game-changing fashion—rooted in the sex work industry, counter-culture and iconic performance venues of '70s NYC. Explore how the movement was born out of—and forever changed—cultural understandings of gender and sex work at this new exhibition, curated by cultural critic Carlo McCormick, artist Lissa Rivera and "punk professor" Vivien Goldman.
At areas like "Art and Film," "Deconstructing Gender," "Sex/Work," "Fetish and Fashion" and "Rebellion and Provocation," you can see rare costumes, photographs, flyers, letters and films from icons of the era like Johnny Thunder, Malcolm McLaren and Sable Starr.
NYC has certainly changed since the heyday of Blondie and Suicide. But there's no touching the city's immortal legacy as the birthplace of cultural rebellion.
Details
Dates And Times
Users say