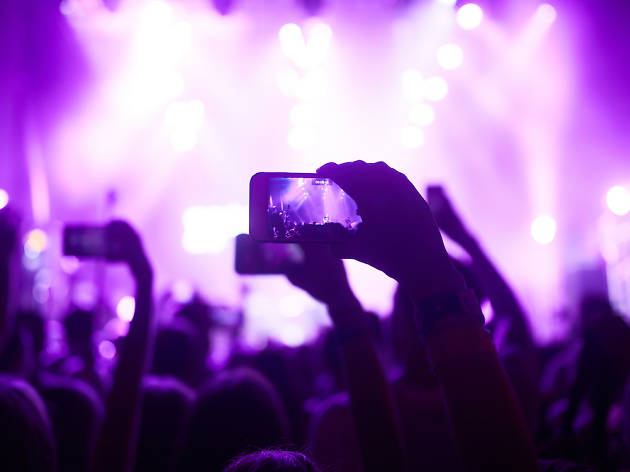 Put your phone away and stop ruining the view
This is what's driving us bonkers in NYC right now and making us (almost) want to move
We all view New York through a different lens, but nowadays it appears some of us see the city through only one: a smartphone camera.
RECOMMENDED: See more New York rants
Last Halloween, I attended the Night of 1,000 Jack O'Lanterns on Governors Island. Artists craftily carved pumpkins into movie scenes and famous faces, and these stunning gourds were arranged, like a maze, for visitors to ogle and enjoy. Sounds like the perfect autumnal event, right? Unfortunately, I barely got a chance to see most of the artwork due to what I came to call the "pumpkin paparazzi." Each gourd was crowded by onlookers taking not one but countless photos. And don't get me started on the person who FaceTimed the entire exhibit.
Look, we have nothing against you snapping a pic while walking the Brooklyn Bridge, capturing a dreamy profile shot at a buzzy new pop-up or even Instagramming a Big Gay Ice Cream cone. But, at the very least, take a lick and make sure you like it first! There's a time and a place for everything. To paraphrase Ferris Bueller: Life moves pretty fast. If you don't stop and put your phone away to look around once in a while, you—or some poor soul around you—could miss it.
Not all of NYC is annoying!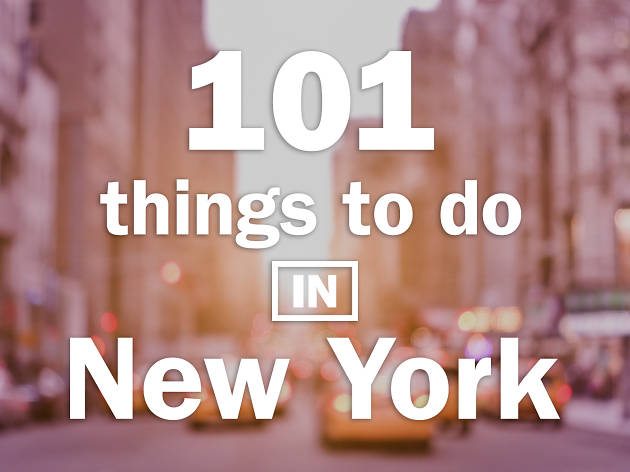 Experience the best things to do in NYC using this epic insider's guide to restaurants, bars, clubs, museums and more