Rock the holidays
Join in the holiday spirit with the people you love—at a place you'll love—this festive season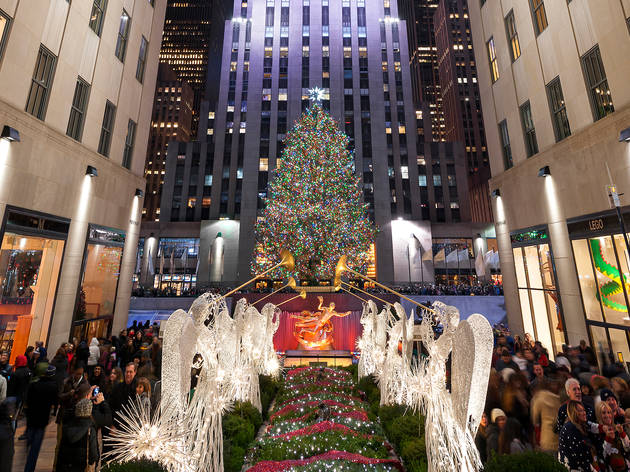 By Time Out in association with Rockefeller Center
|
It's the most wonderful time of the year, which means you should spend it in the merriest part of town: Rockefeller Center. There's nothing better than practicing your axels, warming up with hot cocoa and posing for photos in front of the glorious Christmas tree. Here are the best ways to enjoy the season in the heart of New York City.
RECOMMENDED: More awesome things to do at Rockefeller Center
Rock the holidays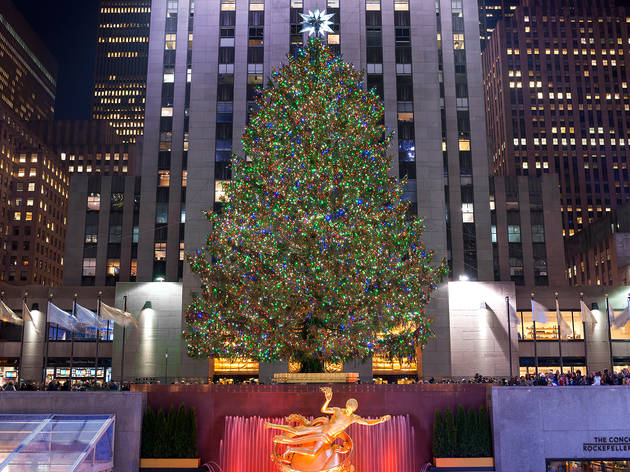 Photograph: Courtesy Bart Barlow
The Rockefeller Center Christmas Tree
You know it's officially Christmas time once the Rockefeller Center Christmas tree has arrived. Thousands of New Yorkers and out-of-towners flock to Rockefeller Plaza to marvel at the Norway spruce during the official tree-lighting ceremony (November 30), which includes musical performances and enough cheer to make even the Scroogiest New Yorker smile. This year's tree is the second-largest to be erected here in more than seven decades—it came from Oneonta, New York. W 48th to W 51st St between Fifth and Sixth Aves. Lights daily until midnight; free. Through Jan 7.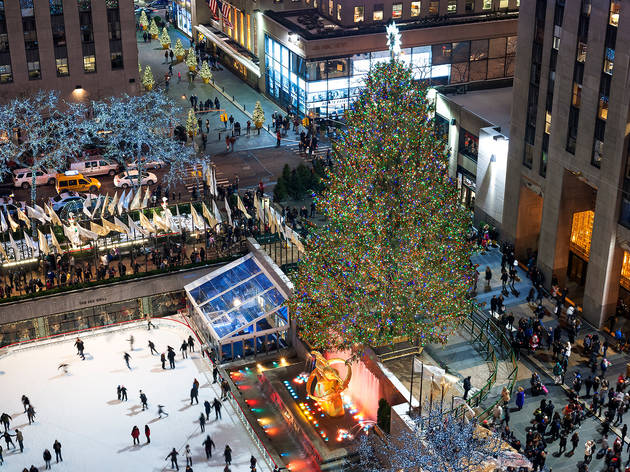 Photograph: Courtesy Bart Barlow
The Rink at Rockefeller Center
No holiday checklist is complete without gliding (or shuffling) along on Rockefeller Center's iconic ice-skating rink—and since the Rink is open daily from 8:30am to midnight, you should have plenty of time to do so. If there's a more quintessential New York experience than skating under Rockefeller Center's massive tree, we have yet to find it. 600 Fifth Ave. $32 (holiday peak admission), skate rental $12.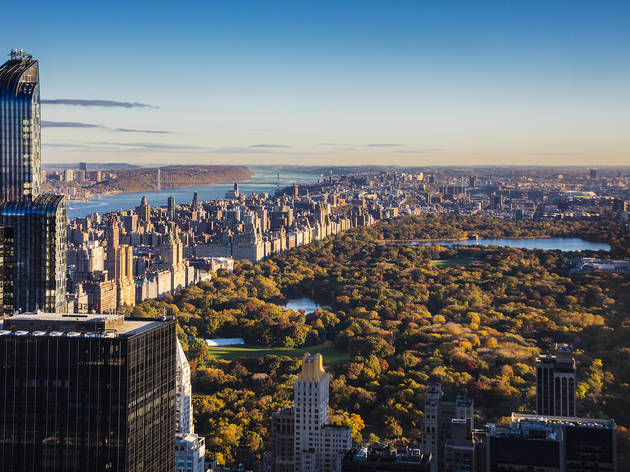 Photograph: Courtesy Evan Joseph
After the perfect gift? Give them the experience of seeing spectacular 360-degree views of New York from 70 stories above the ground at Top of the Rock. Go for the Rock Pass ($48), which includes a guided history lesson on the architecture, Art Deco sculptures and murals at Rockefeller Center. Even if they're not culture buffs, the endless photo opportunities and magnificent view of the Manhattan skyline make this tour a smash. Book in advance to skip the box office line at topoftherocknyc.com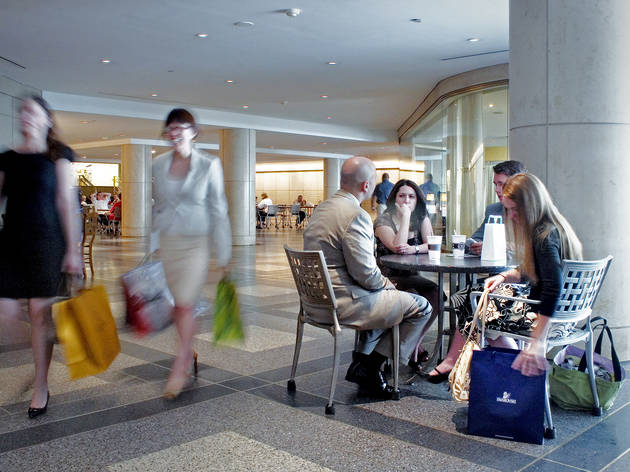 Photograph: Courtesy Rockefeller Center
Rockefeller Center is your all-in-one gift-buying mecca, with stores such as Anthropologie, LEGO, Longchamp and L'Occitane in and around the center. And it's also the best place in New York to ring in 2017. Head 65 stories above Rockefeller Center to the Rainbow Room for one of two parties with great food, live entertainment, Champagne toasts and, of course, fantastic views. Full details at rainbowroom.com.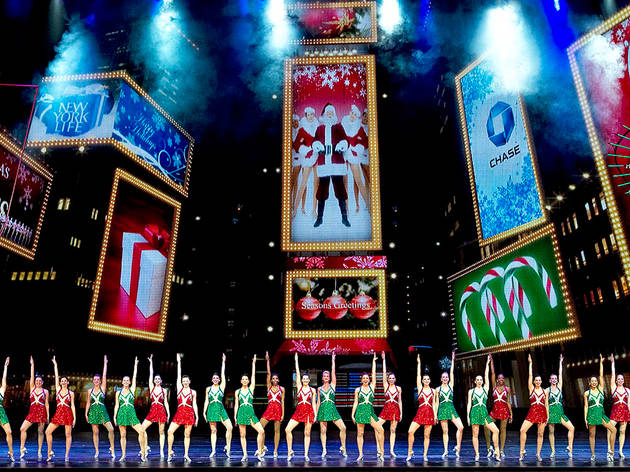 Photograph: MSG Entertainment
Christmas Spectacular Starring the Radio City Rockettes
This is one of New York's most treasured holiday traditions—and for good reason. The incredibly talented and spunky Rockettes never cease to amaze with their precise and energized dance moves during this annual holiday showstopper. As in recent years, the performance features Santa, wooden soldiers, festive Christmas tunes and advanced technology that will make the performance feel as if it's taking place all around you. Radio City Music Hall, 1260 Sixth Ave (rockettes.com). Various dates and times; $42–$292. Through January 2.