Heads up! We're working hard to be accurate – but these are unusual times, so please always check before heading out.
22 beautiful photos of New York in summer
Not ready to say goodbye to summer? Soak in the sunshine with these gorgeous images of summertime in NYC
Summer might be winding down but it feels like the warm weather is here to stay (and we're not complaining)! From gorgeous views of summertime cityscapes to lazy weekends picnicing in NYC parks, Gotham is the greatest place in the world during summer. So in celebration of one of our favorite times of the year, check out our favorite photos of summertime in the city.
RECOMMENDED: See more New York photo galleries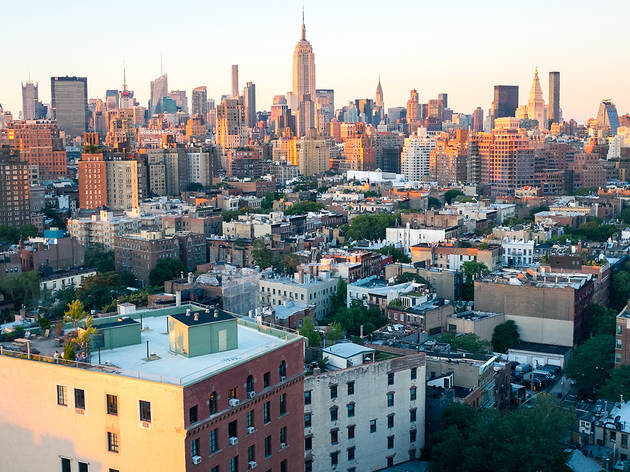 Photograph: Courtesy Creative Commons/Flickr/Eric Konon
Brooklyn looking into Manhattan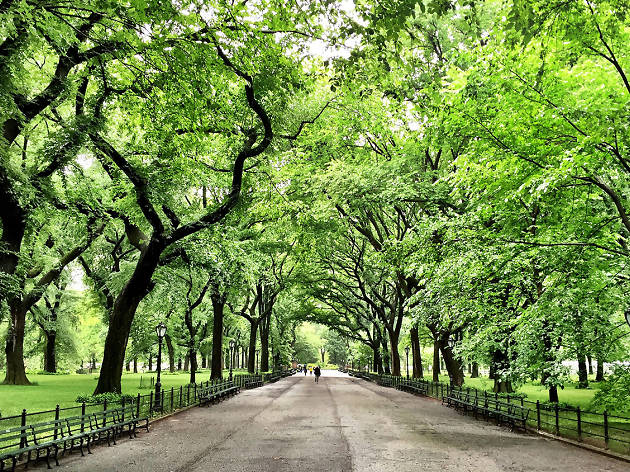 Photograph: Courtesy Creative Commons/Flickr/Gus Taf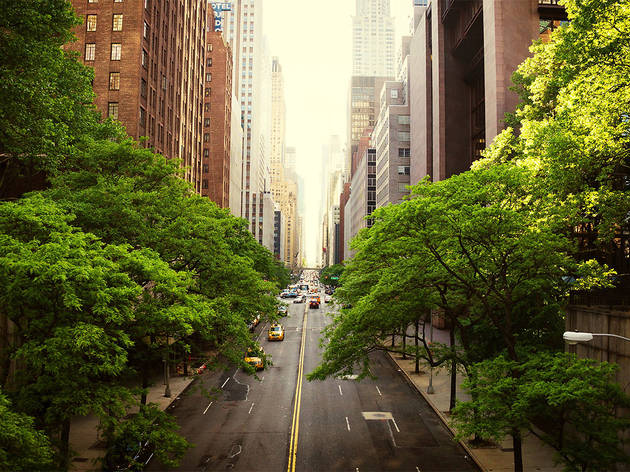 Photograph: Courtesy Creative Commons/Flickr/Jeffrey Zeldman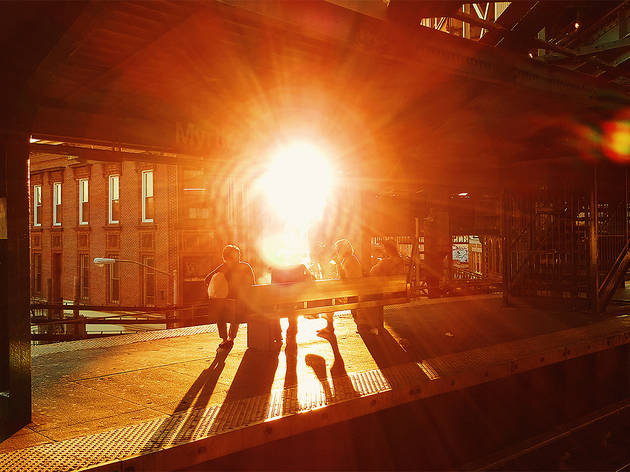 Photograph: Courtesy Creative Commons/Flickr/Linh Nguyen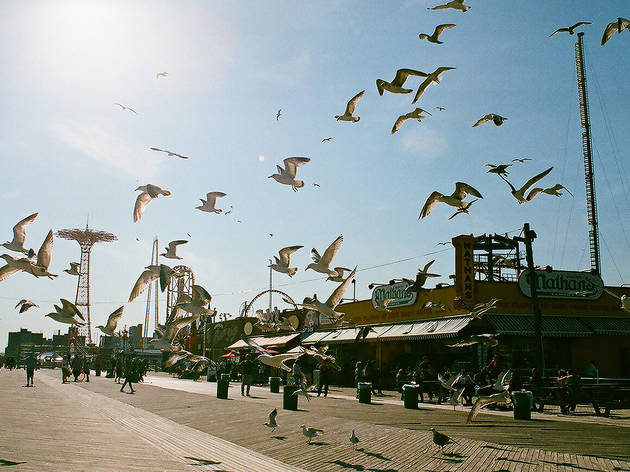 Photograph: Courtesy Creative Commons/Flickr/Maria Paz Monsaive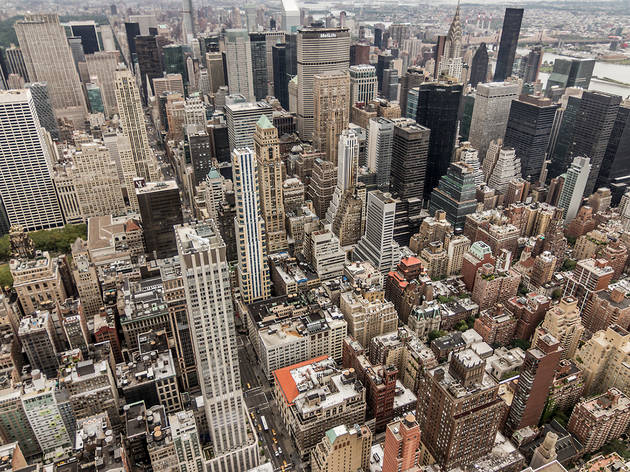 Photograph: Courtesy Creative Commons/Flickr/Miguel Nunez Jimenez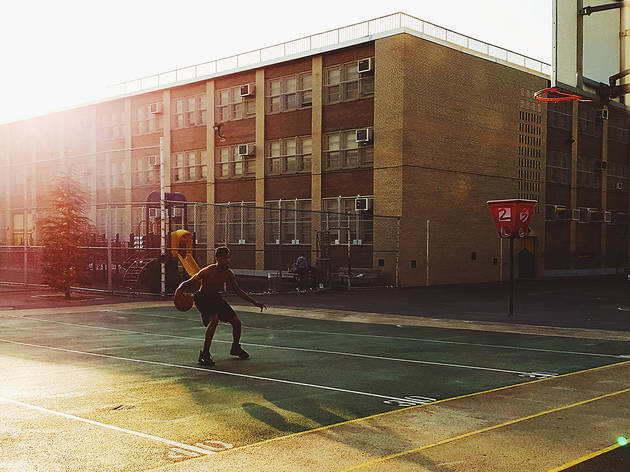 Photograph: Courtesy Creative Commons/Flickr/Linh Nguyen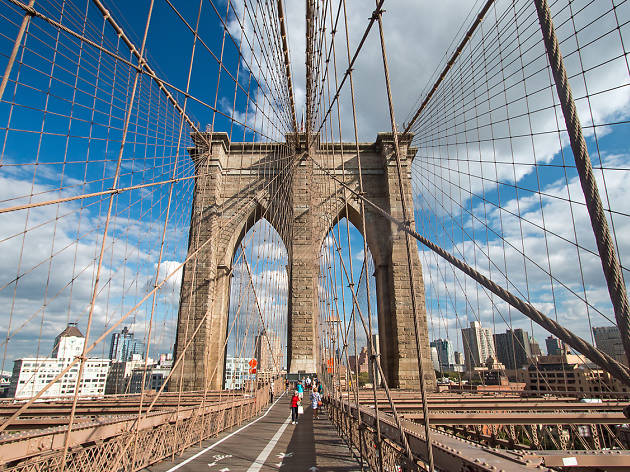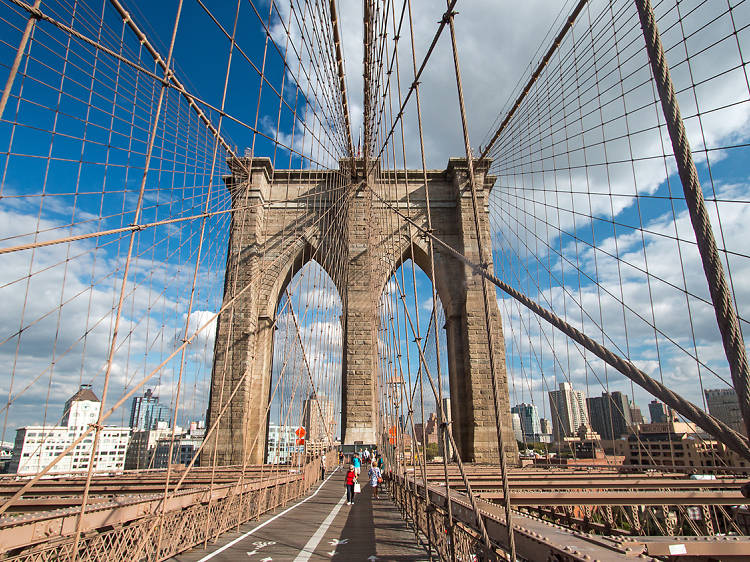 Photograph: Courtesy Creative Commons/Flickr/Andrea Schaffer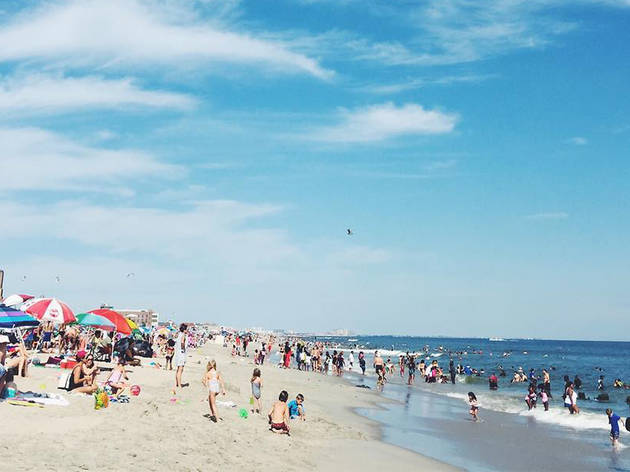 Photograph: Courtesy Creative Commons/Flickr/Xymox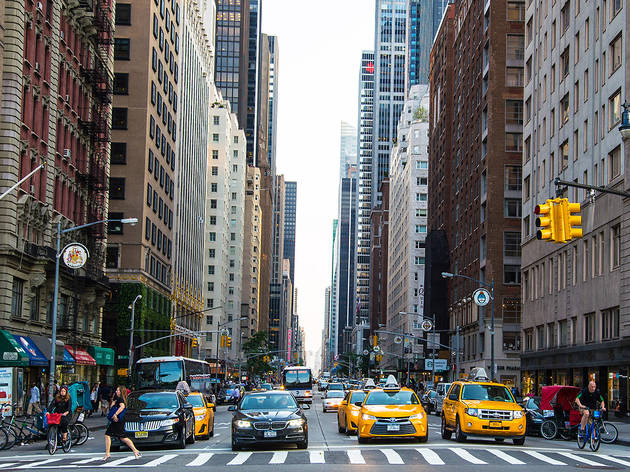 Photograph: Courtesy Creative Commons/Flickr/Alejandro Sanchez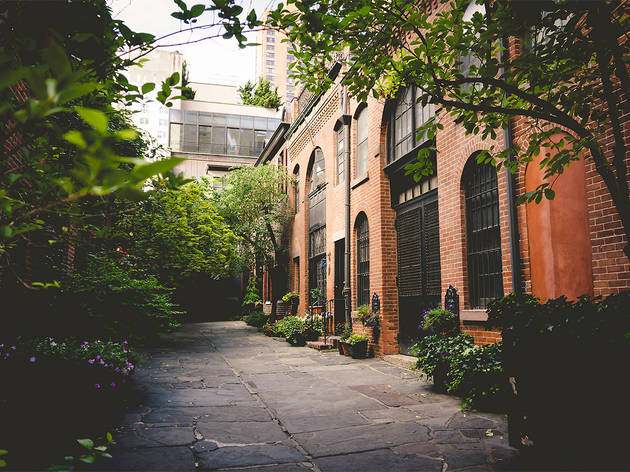 Photograph: Courtesy Creative Commons/Flickr/Jeffrey Zeldman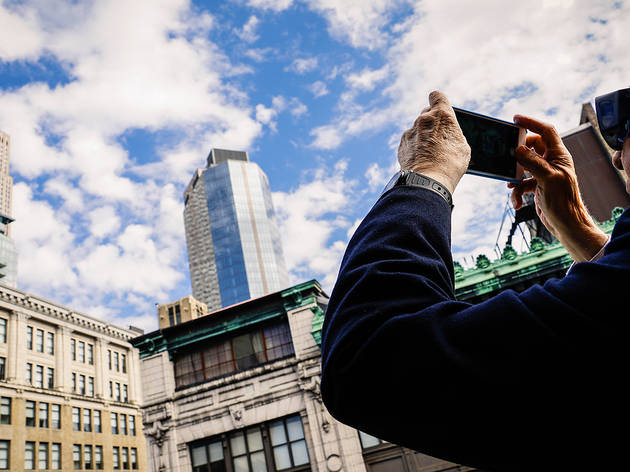 Photograph: Courtesy Creative Commons/Flickr/Jeffrey Zeldman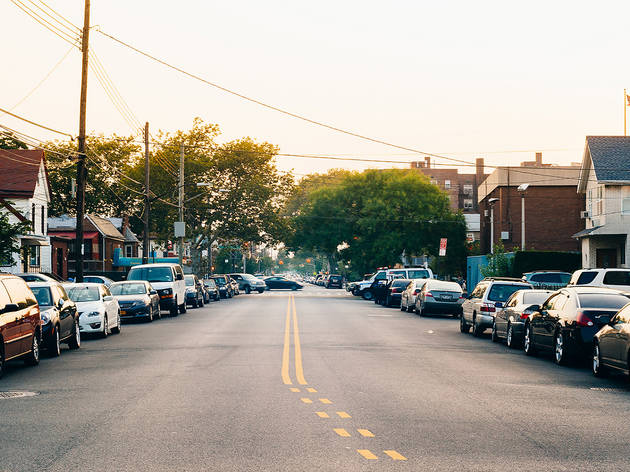 Photograph: Courtesy Creative Commons/Flickr/Roman Kruglov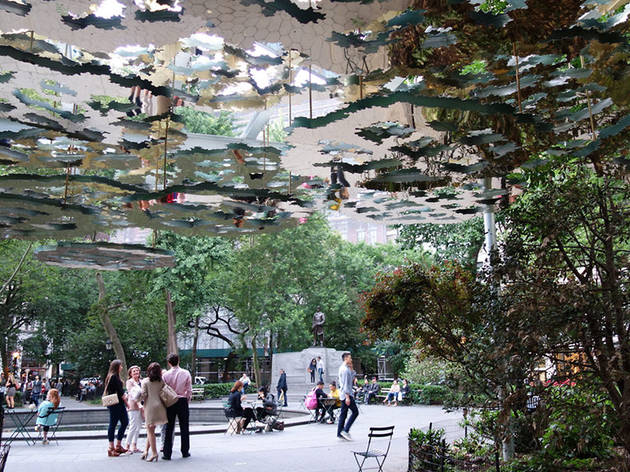 Photograph: Courtesy Creative Commons/Flickr/Allison Meier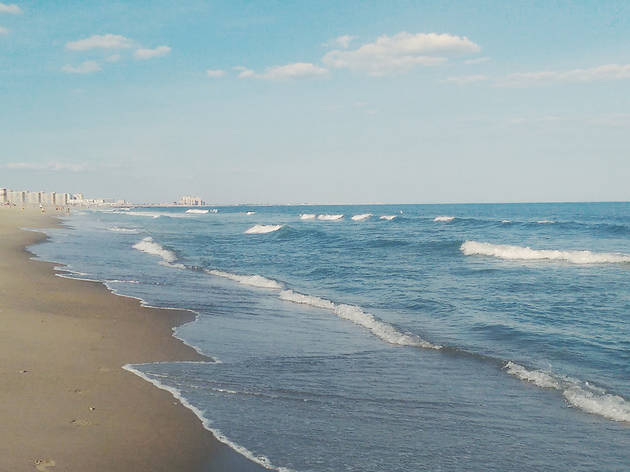 Photograph Raydene Salinas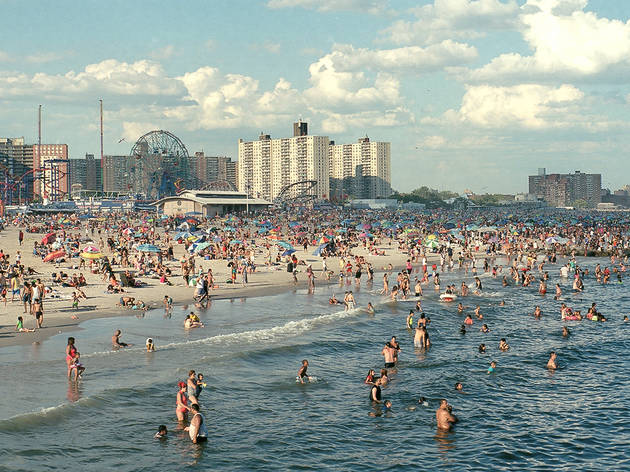 Photograph: Courtesy Creative Commons/Flickr/David Tan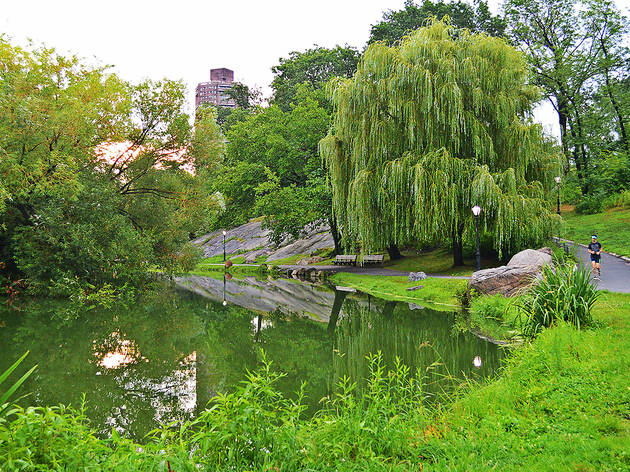 Photograph: Courtesy Creative Commons/Flickr/Win Dy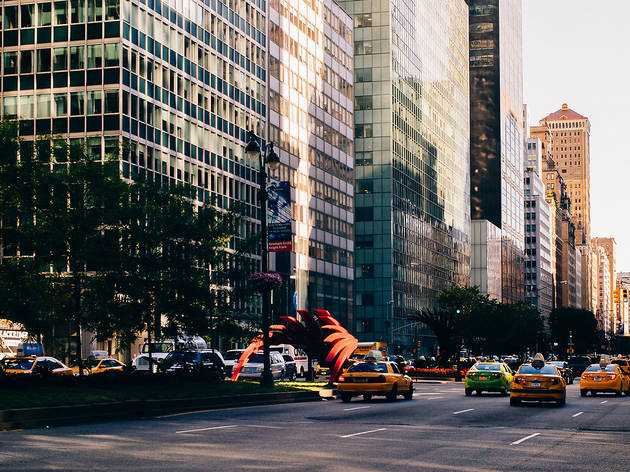 Photograph: Courtesy Creative Commons/Flickr/Roman Kruglov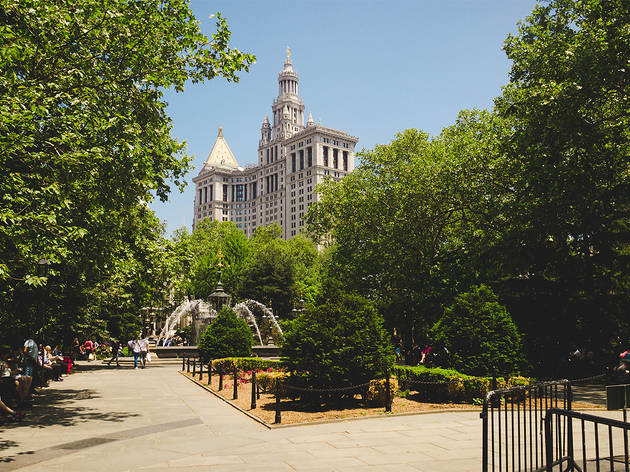 Photograph: Courtesy Creative Commons/Flickr/Jeffrey Zeldman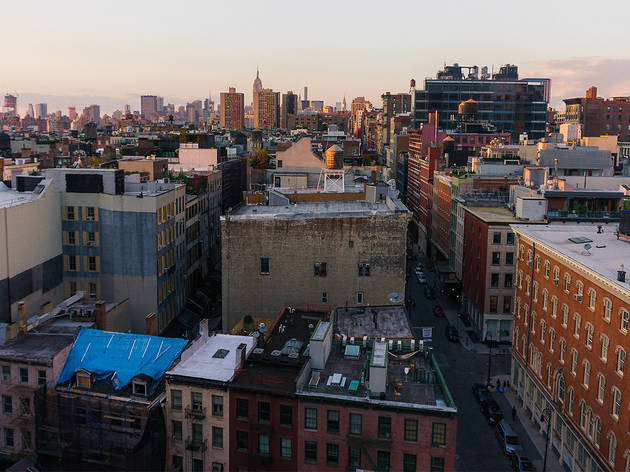 Photograph: Courtesy Creative Commons/Flickr/Jeffrey Zeldman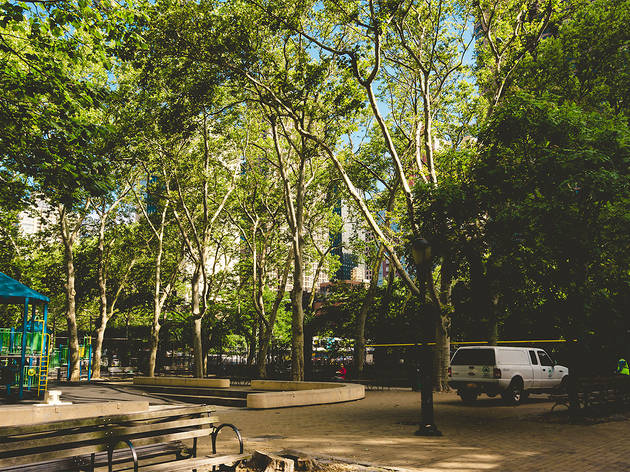 Photograph: Courtesy Creative Commons/Flickr/Jeffrey Zeldman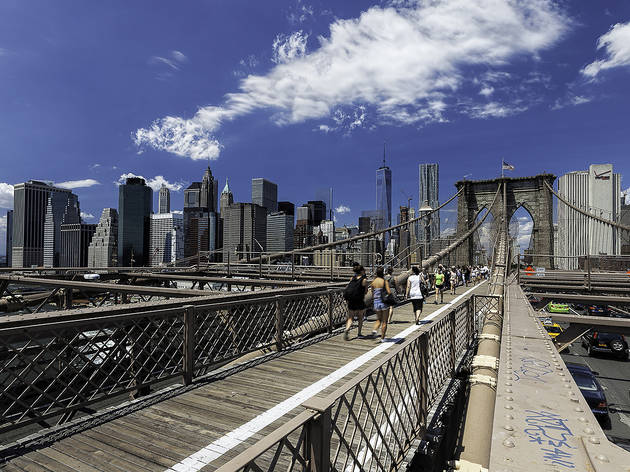 Photograph: Courtesy Creative Commons/Flickr/William Doyle