Heads up! We're working hard to be accurate – but these are unusual times, so please always check before heading out.
See beautiful photos of NYC's iconic fire escapes
Check out images of iconic New York City fire escapes before they become extinct
In a city where having your own backyard is a privilege reserved for aristocrats and unicorns, for years the fire escape has been a New Yorker's best friend. Our humble iron balconies have offered us much-needed solitude, a smoker's retreat, outdoor dining options, a barbecue porch, and, hey, a quick escape in case of a fire. But due to recent safety concerns, fire escapes are now being seen as unnecessary due to the inclusion of fireproof interior stairwells in many buildings. This could mean they may soon join subway tokens, dive bars and most music venues, like CBGB, as a relic of old New York. Here's our pick of some of the best in town—enjoy them while you can.
RECOMMENDED: See more New York photo galleries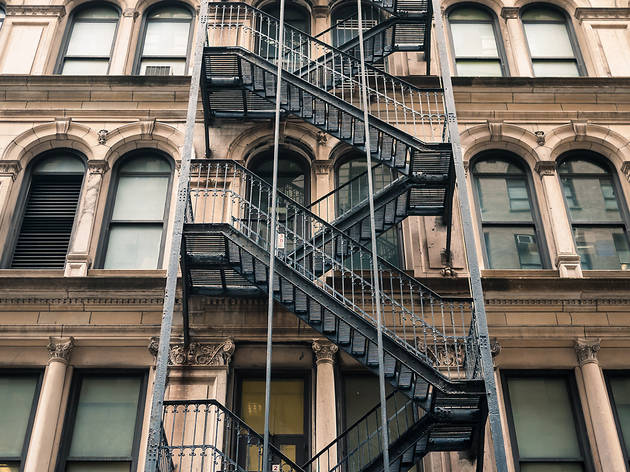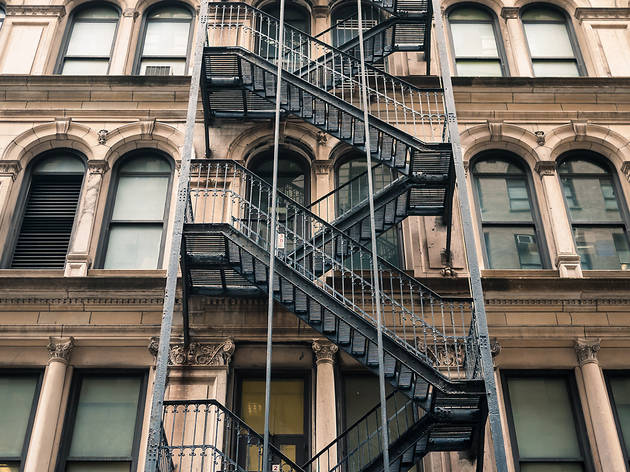 Photograph: Courtesy Creative Commons/Flickr/Erik Konon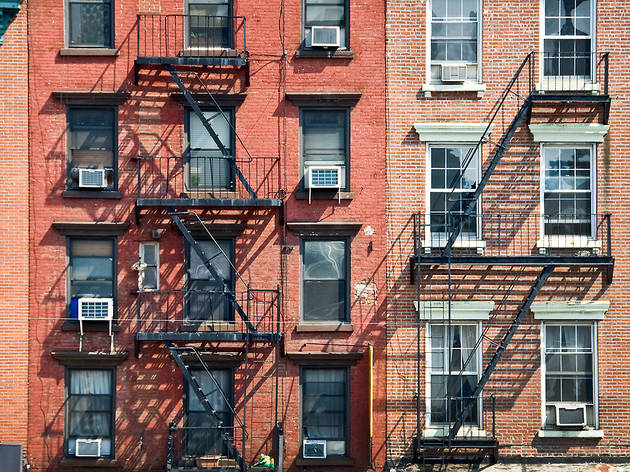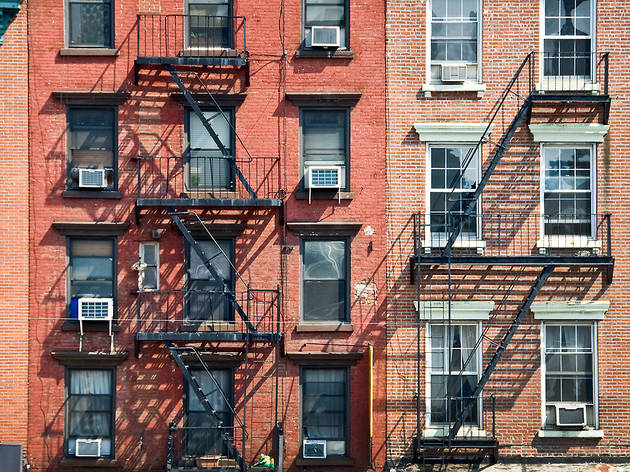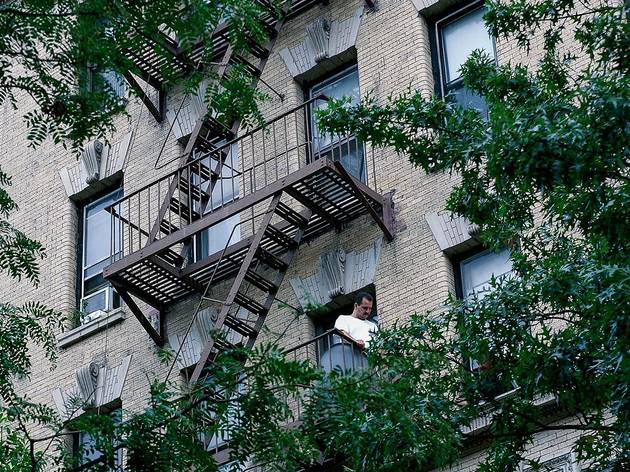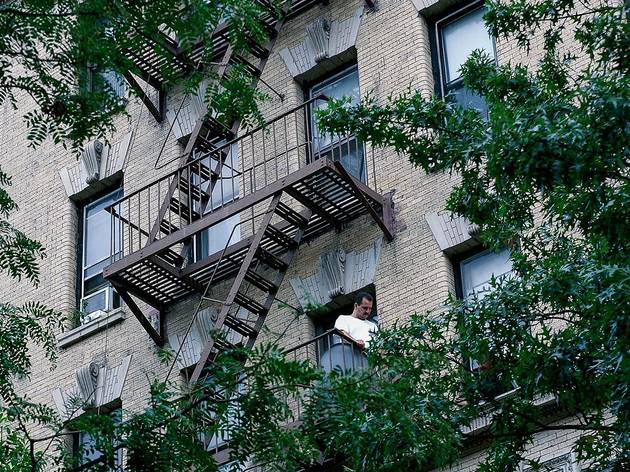 Photograph: Courtesy Creative Commons/Flickr/Merton Wilton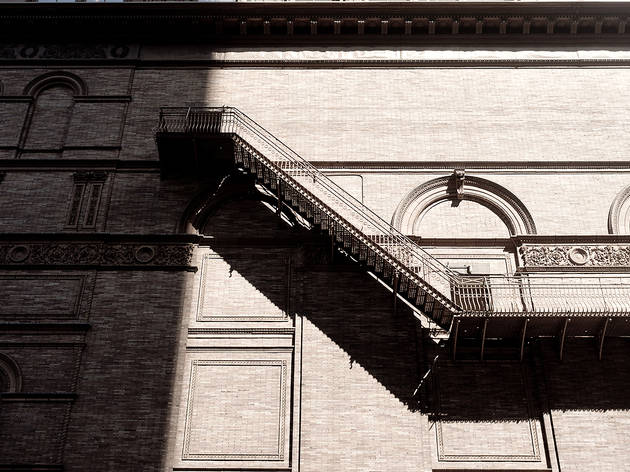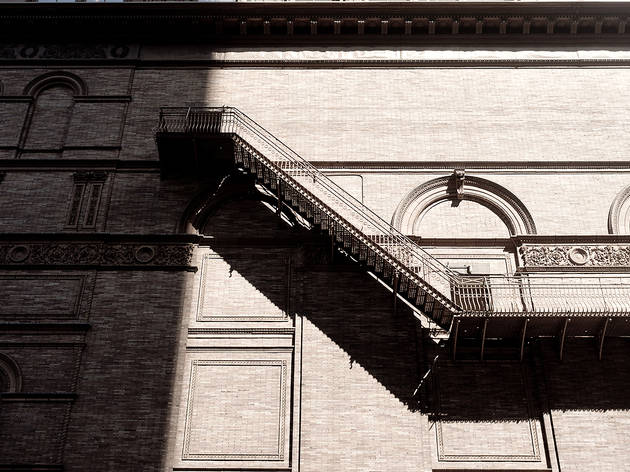 Photograph: Courtesy Creative Commons/Flickr/Jonathan Percy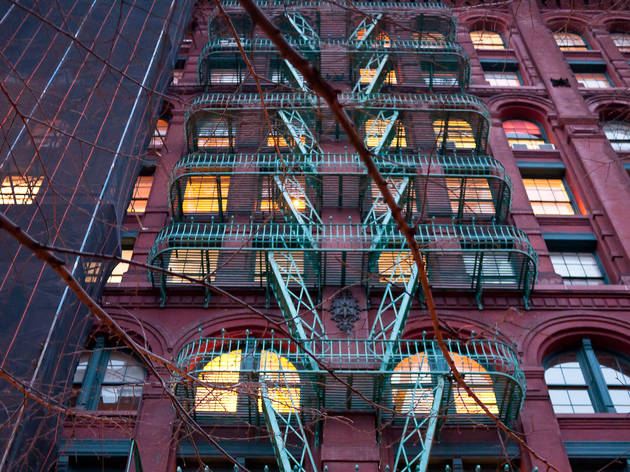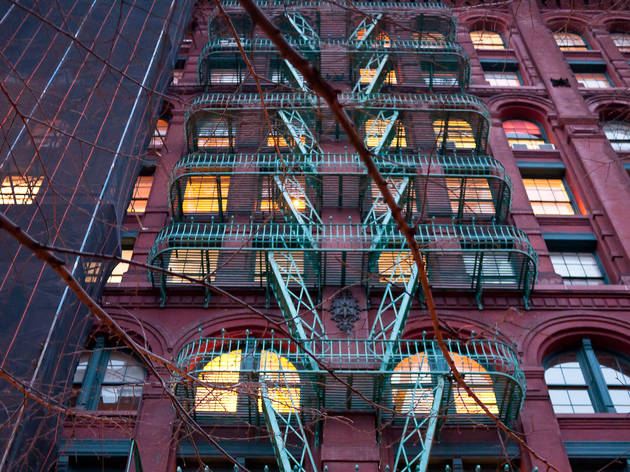 Photograph: Courtesy Creative Commons/Flickr/Eric Konon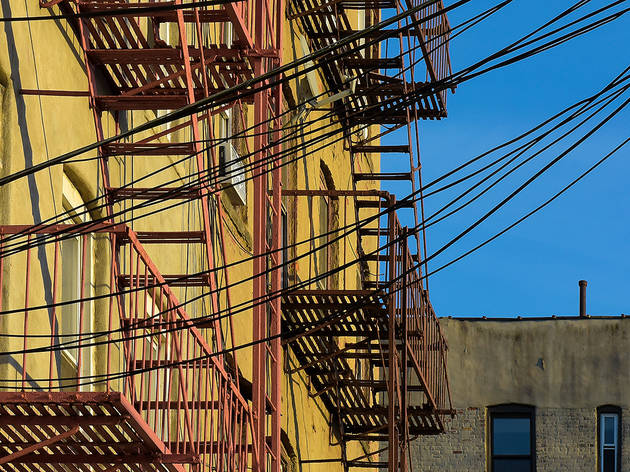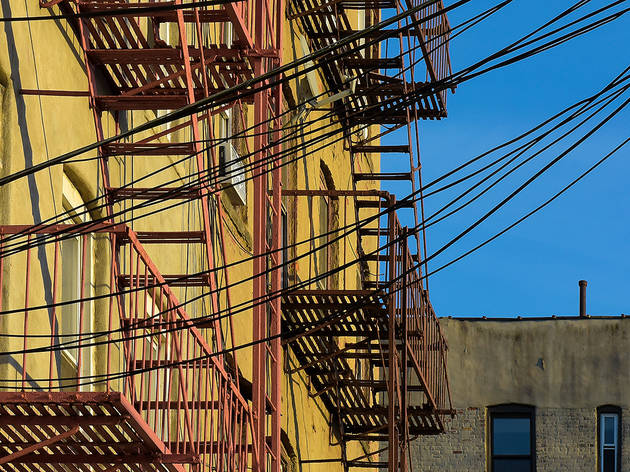 Photograph: Courtesy Creative Commons/Flickr/Pisano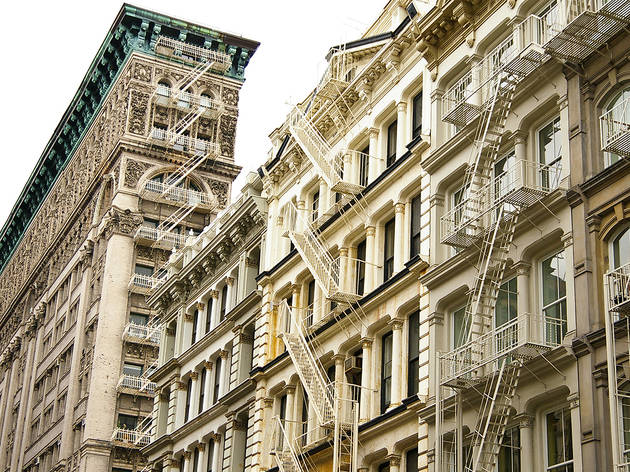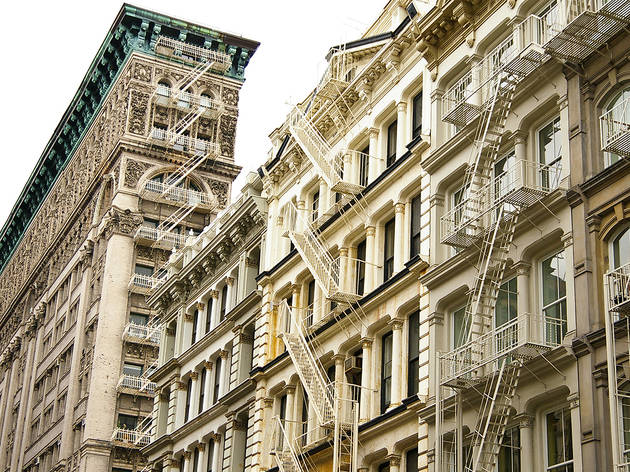 Photograph: Courtesy Creative Commons/Flickr/Rémi Ravaz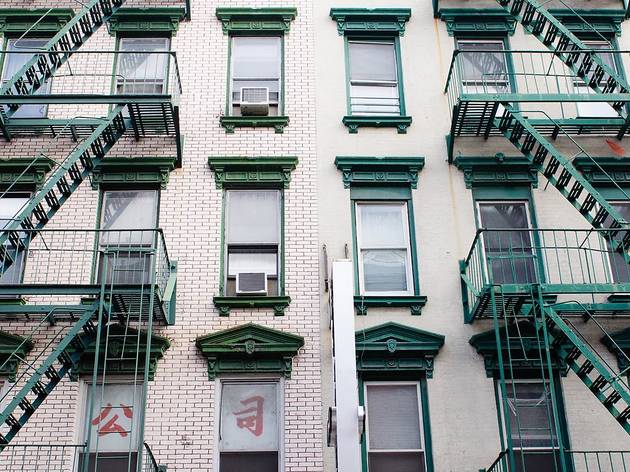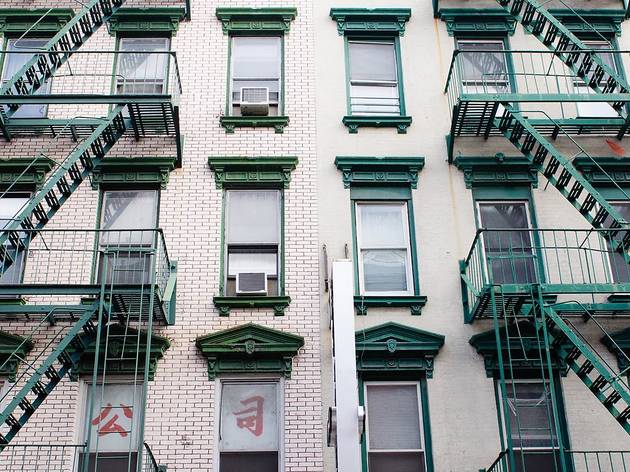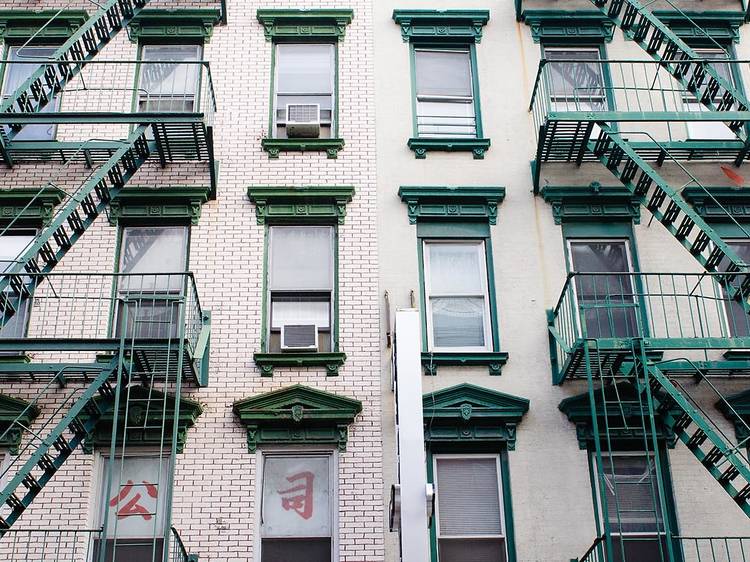 Photograph: Courtesy Creative Commons/Flickr/Superherb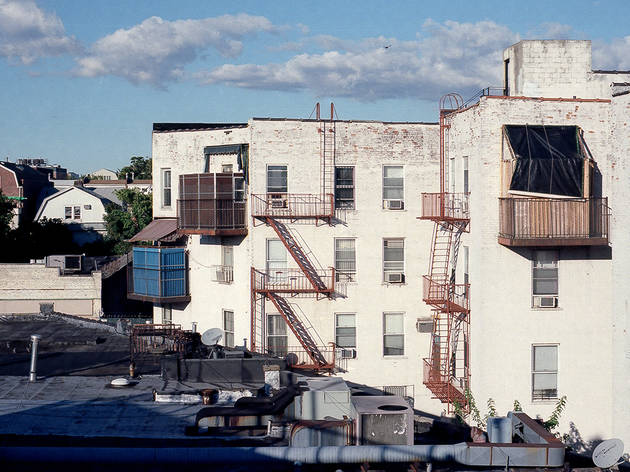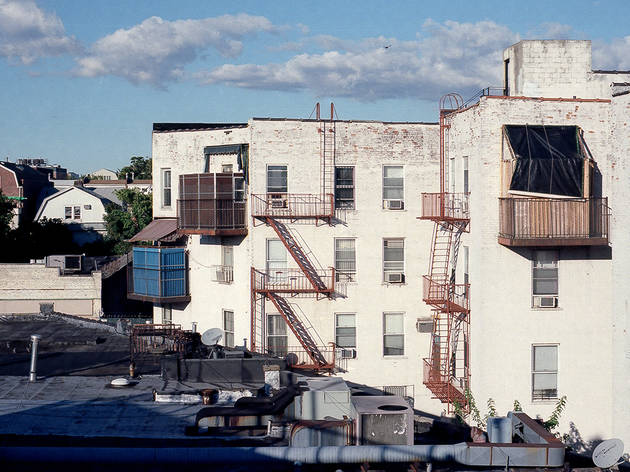 Photograph: Courtesy Creative Commons/Flickr/David Tan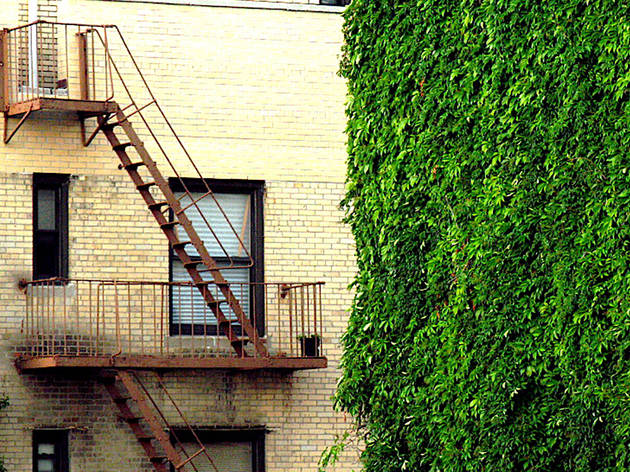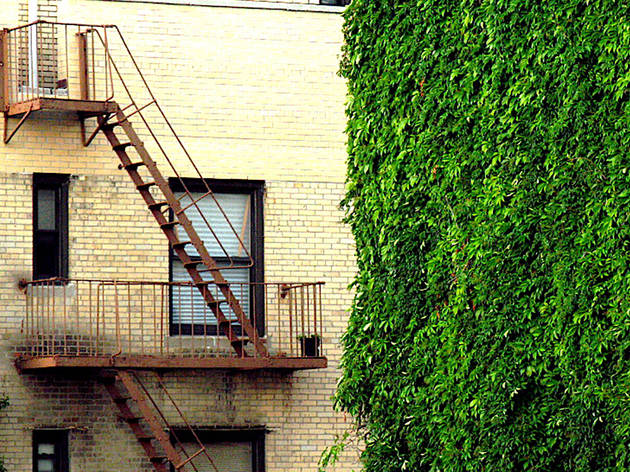 Photograph: Courtesy Creative Commons/Flickr/Madabandon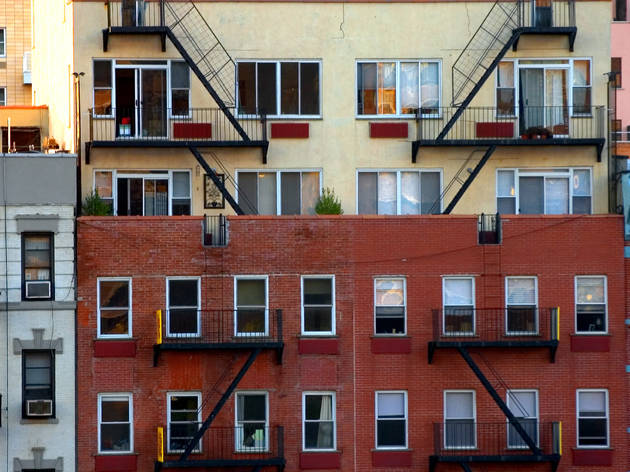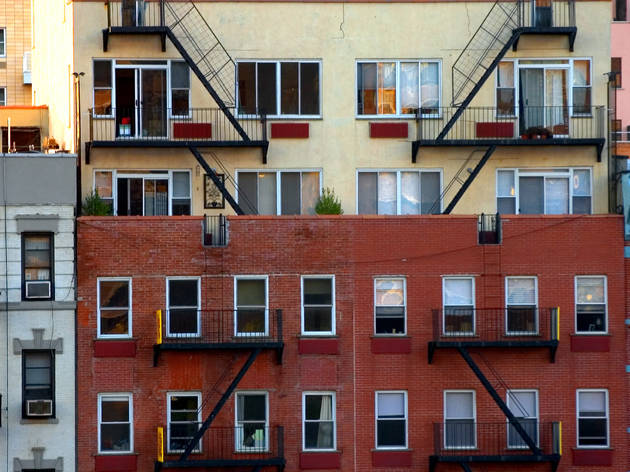 Photograph: Courtesy Creative Commons/Flickr/Reeyahram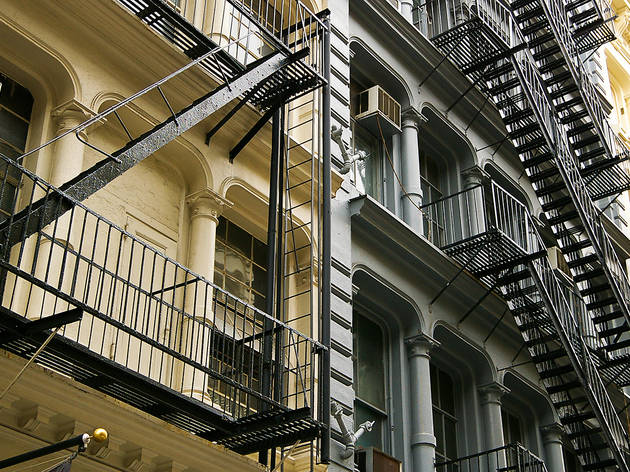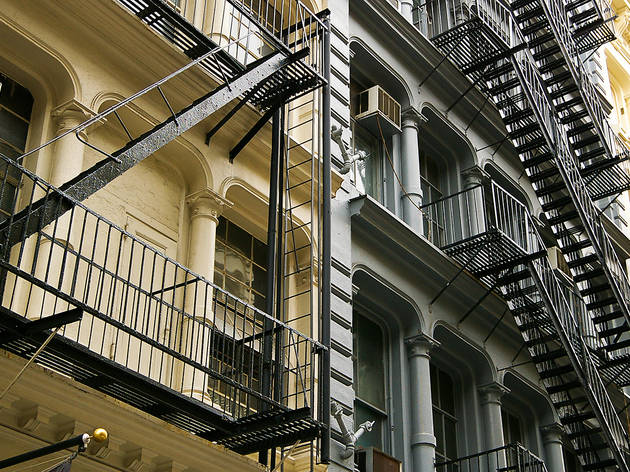 Photograph: Courtesy Creative Commons/Flickr/Rémi Ravaz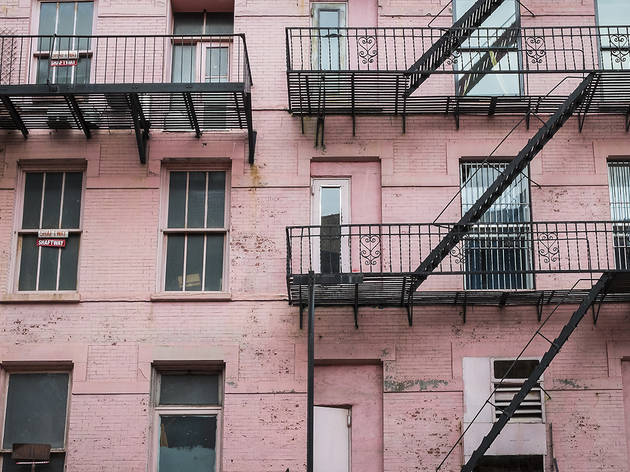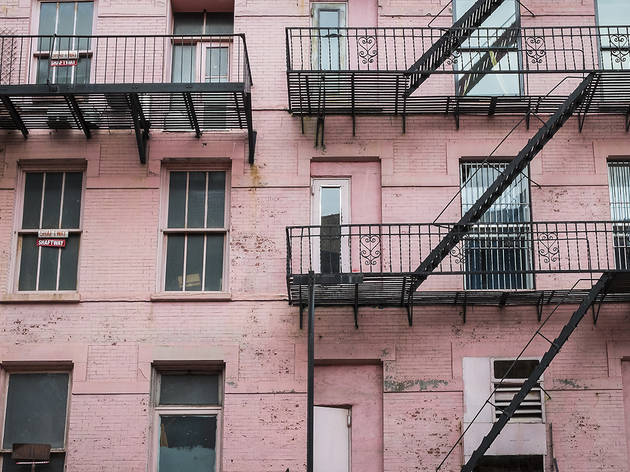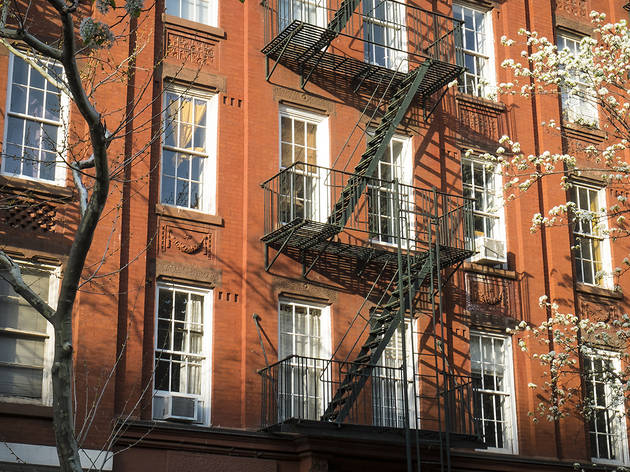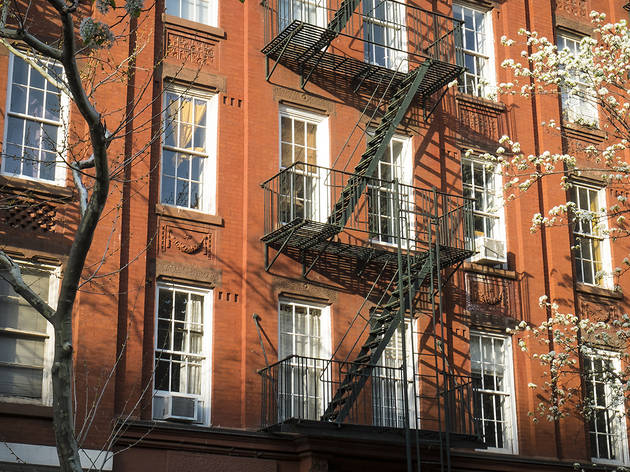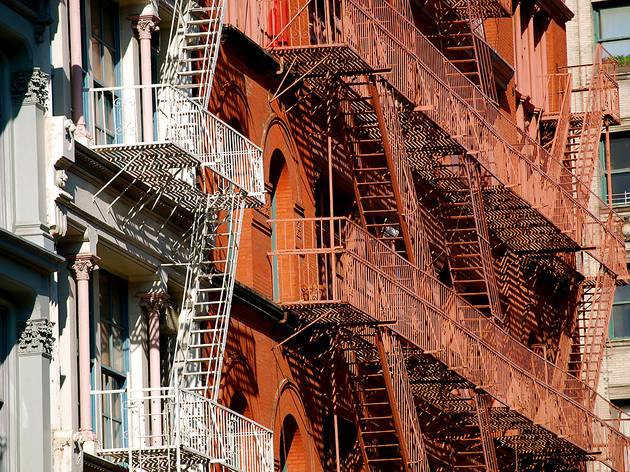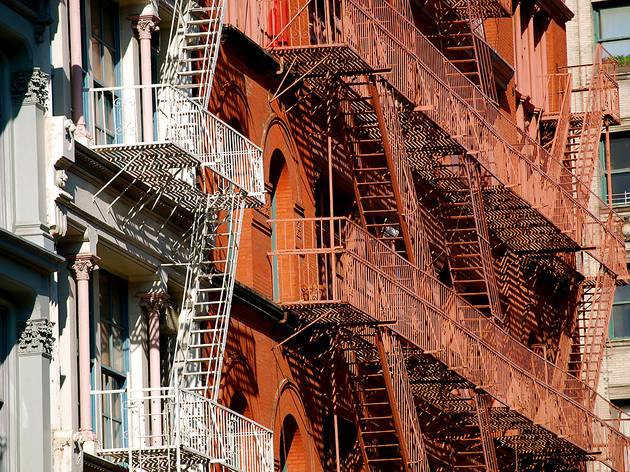 Photograph: Courtesy Creative Commons/Flickr/Sean Ganann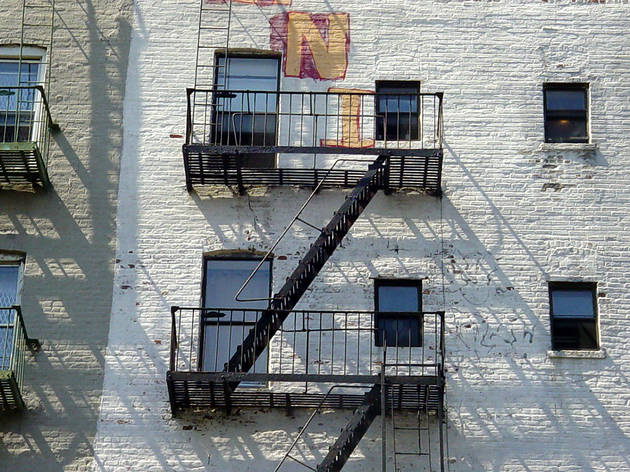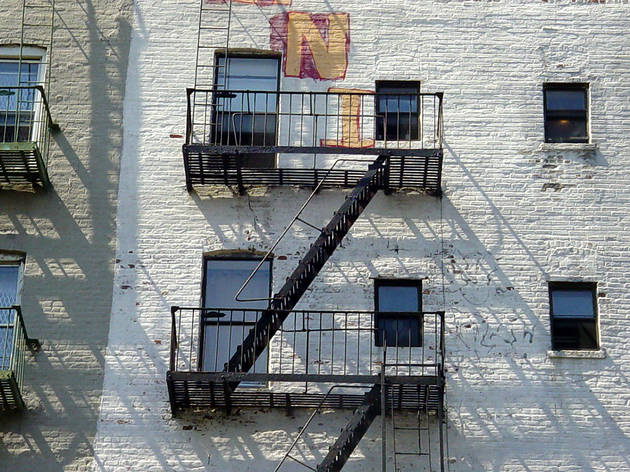 Photograph: Courtesy Creative Commons/Flickr/Larimdame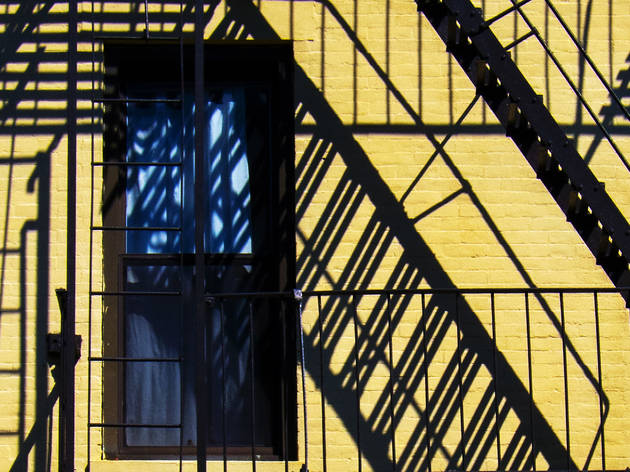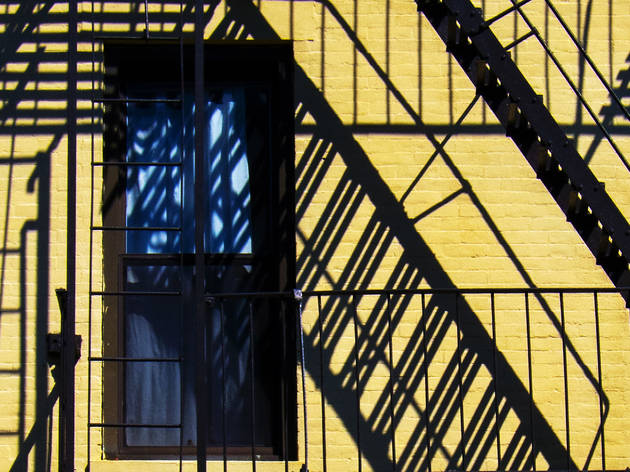 Photograph: Courtesy Creative Commons/Flickr/Dmtnyc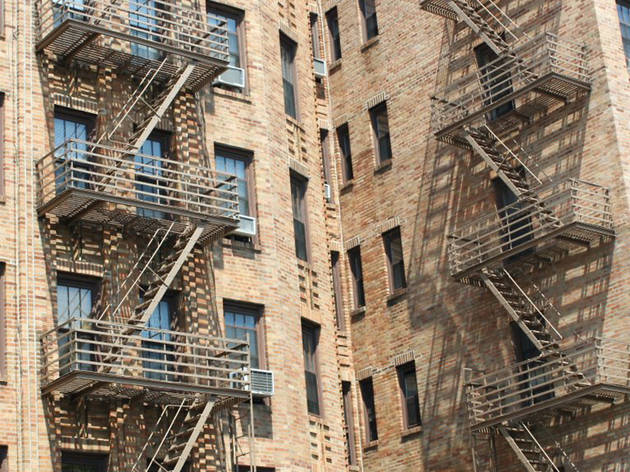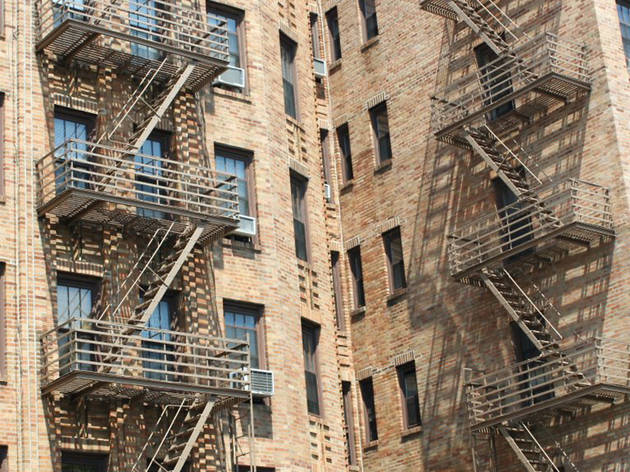 Photograph: Courtesy Creative Commons/Flickr/David Ewalt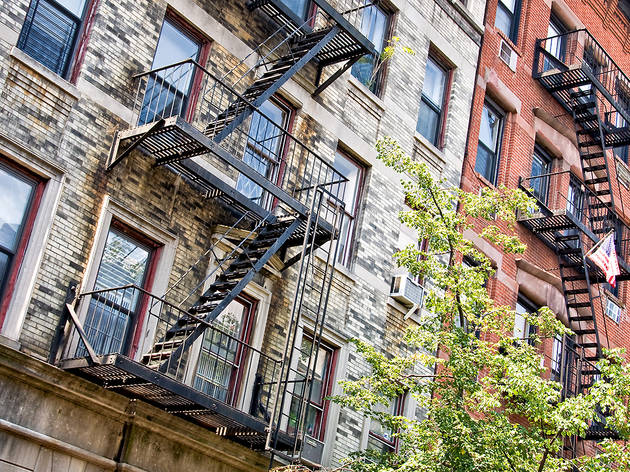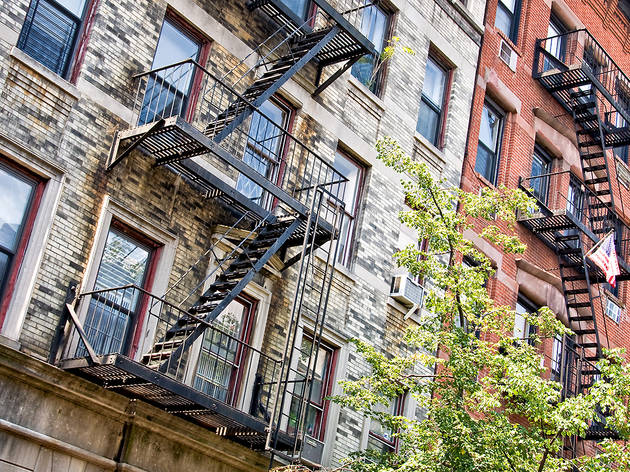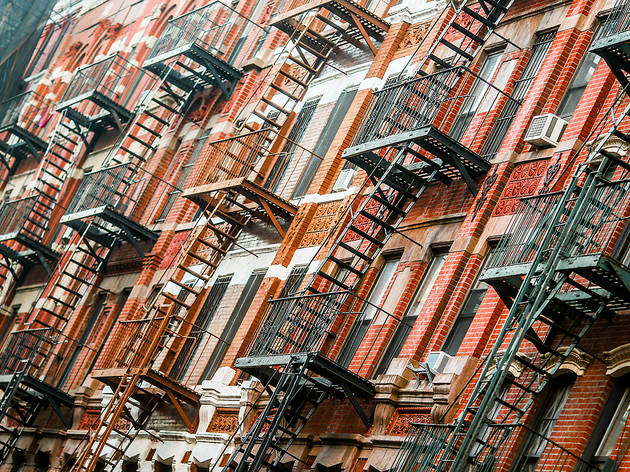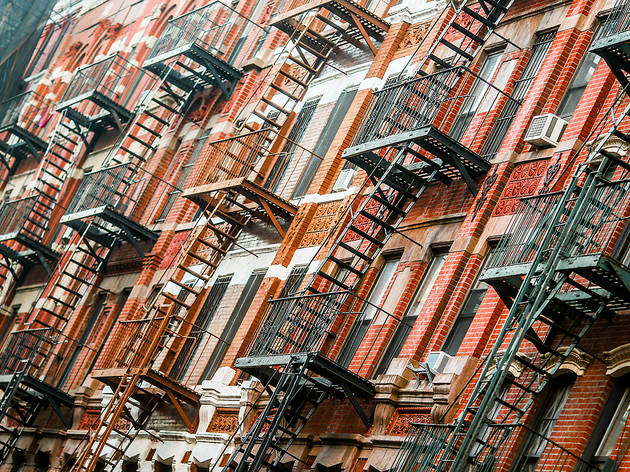 Photograph: Courtesy Creative Commons/Flickr/Thomas Hawk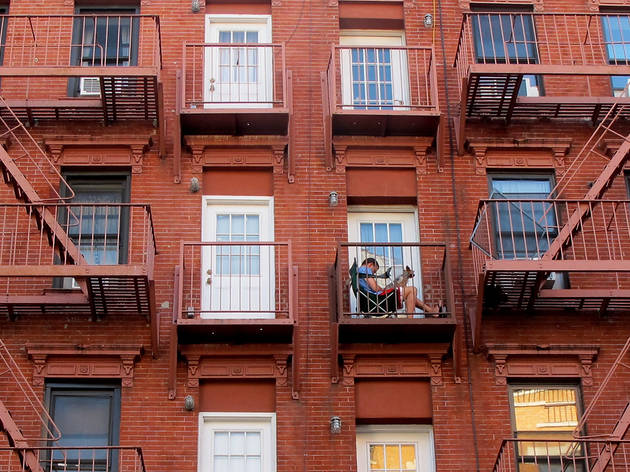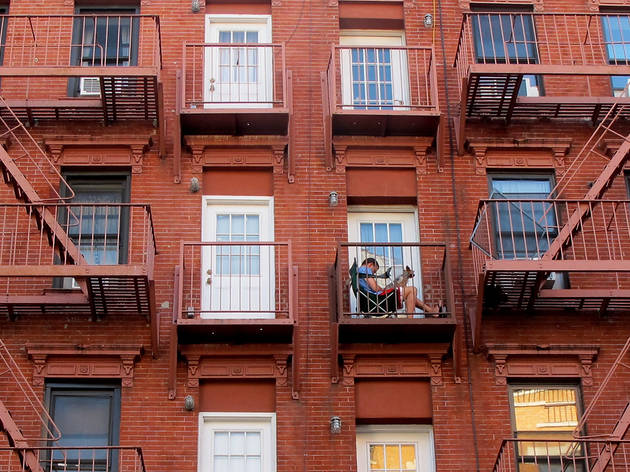 Photograph: Courtesy Creative Commons/Flickr/Clint McMahon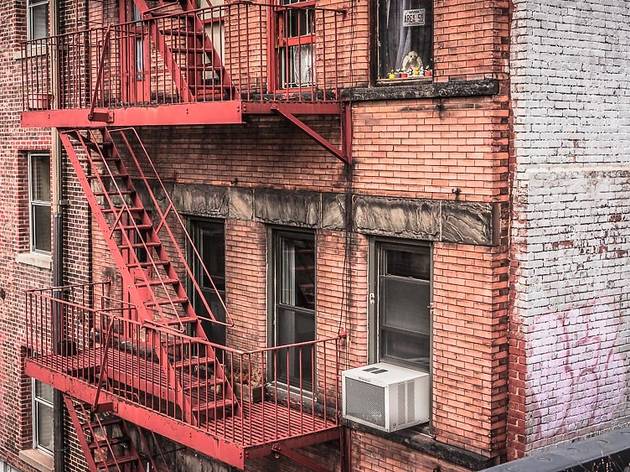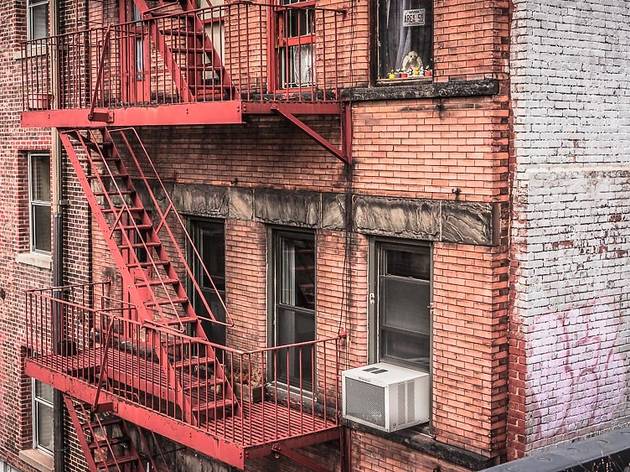 Photograph: Courtesy Creative Commons/Flickr/John Fraissinet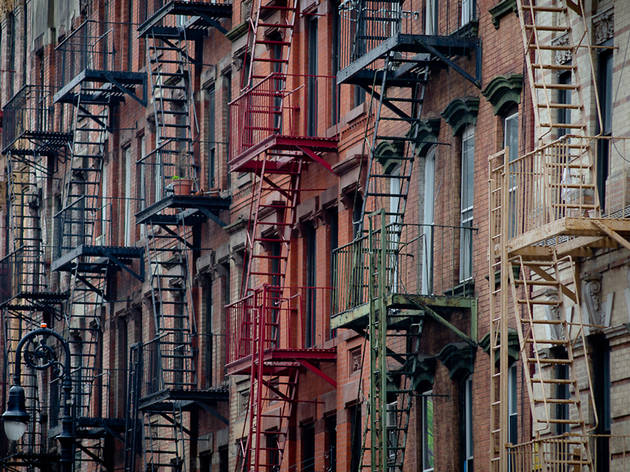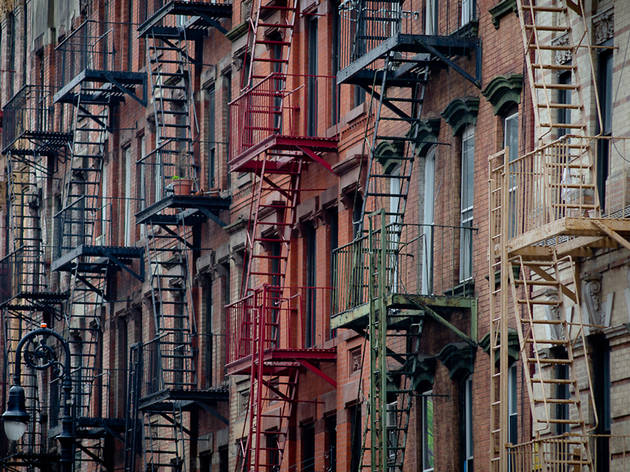 Photograph: Courtesy Creative Commons/Flickr/Severalseconds