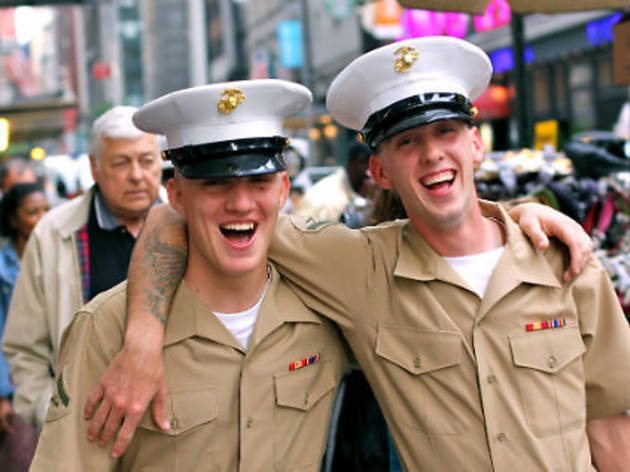 1/53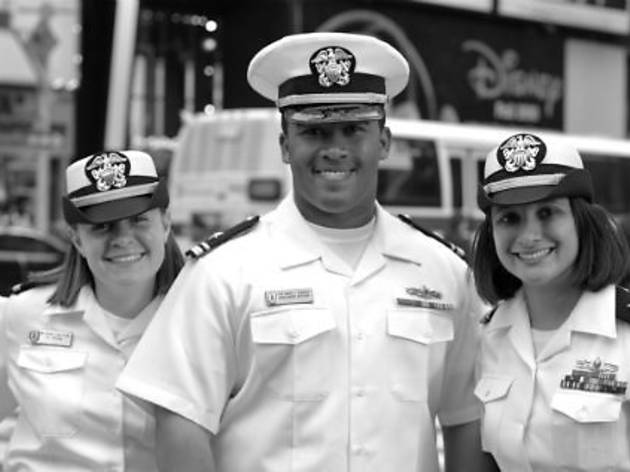 2/53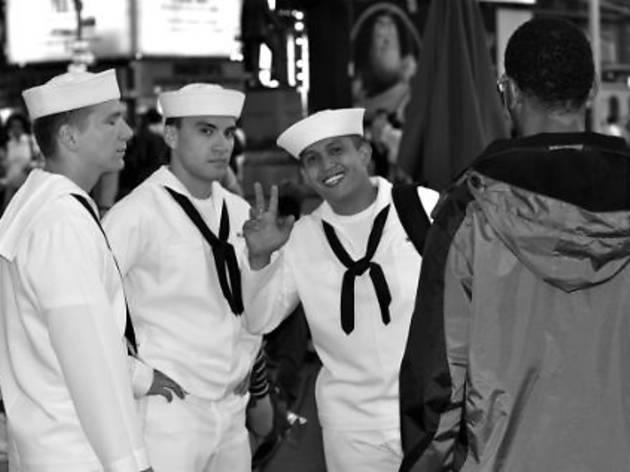 3/53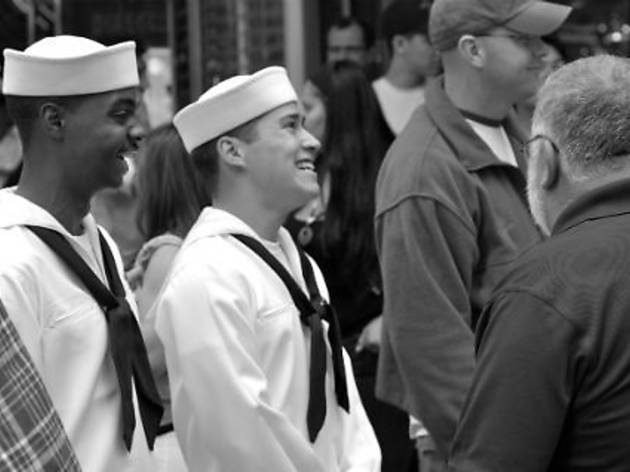 4/53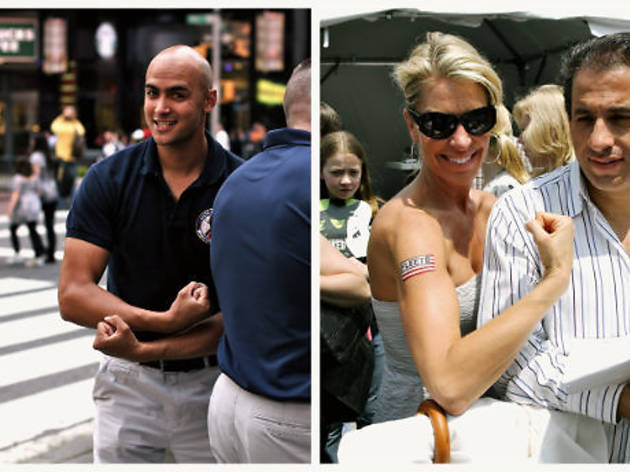 5/53
6/53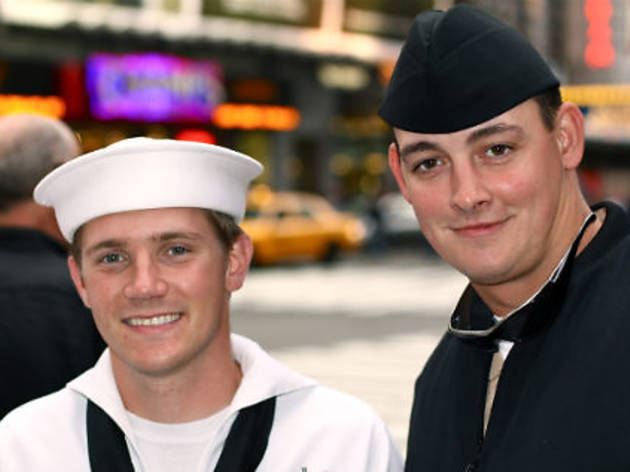 7/53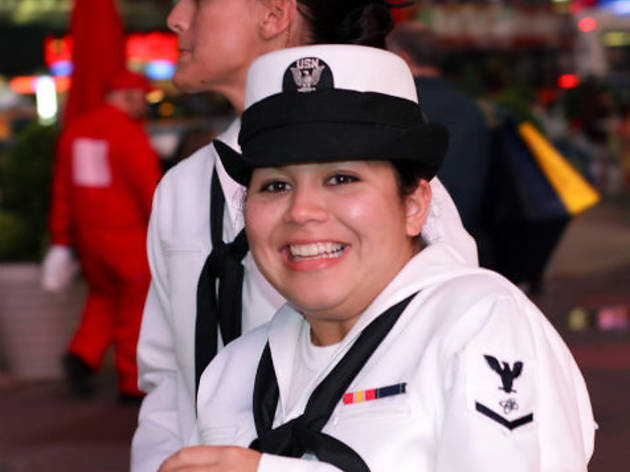 8/53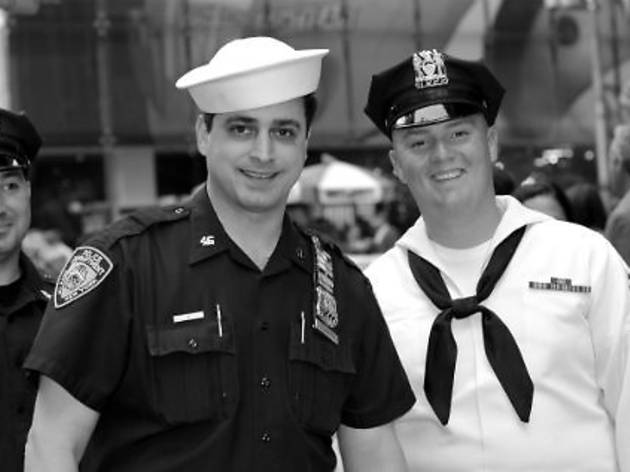 9/53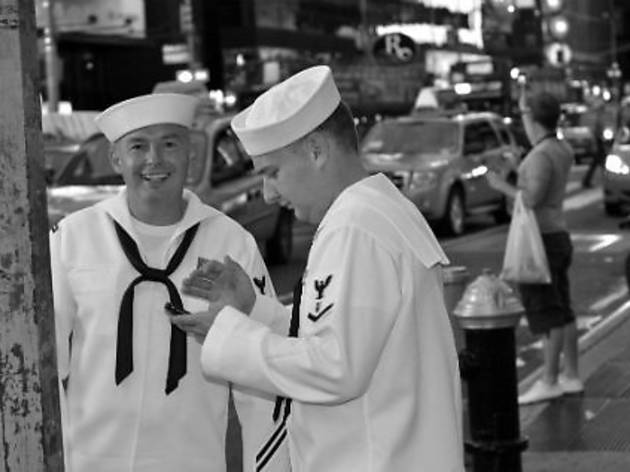 10/53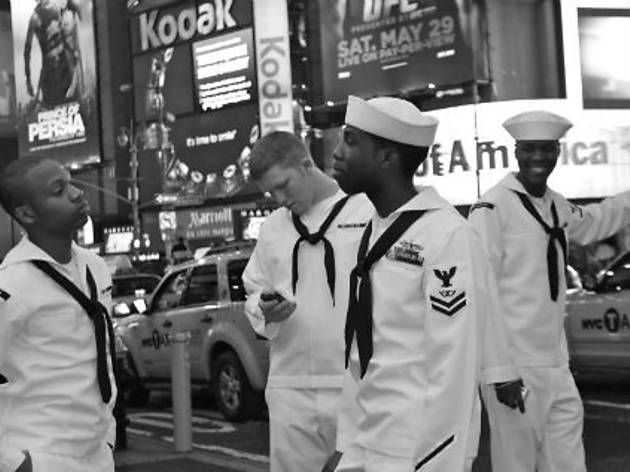 11/53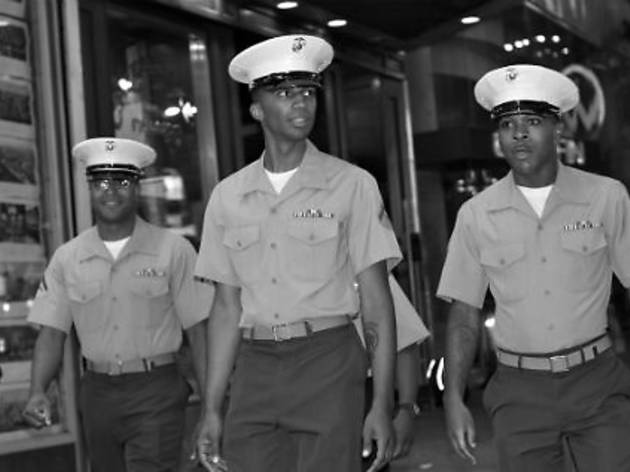 12/53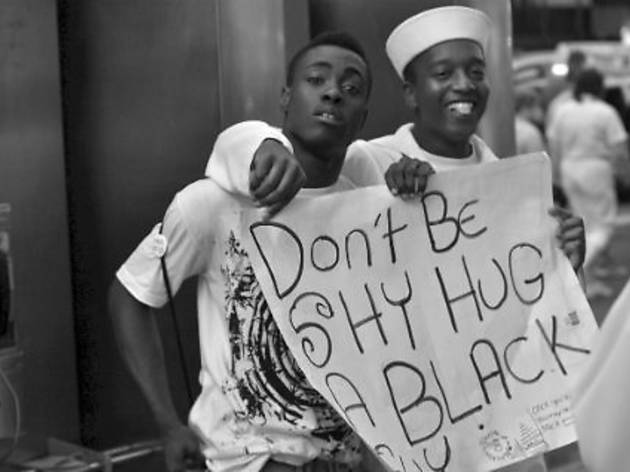 13/53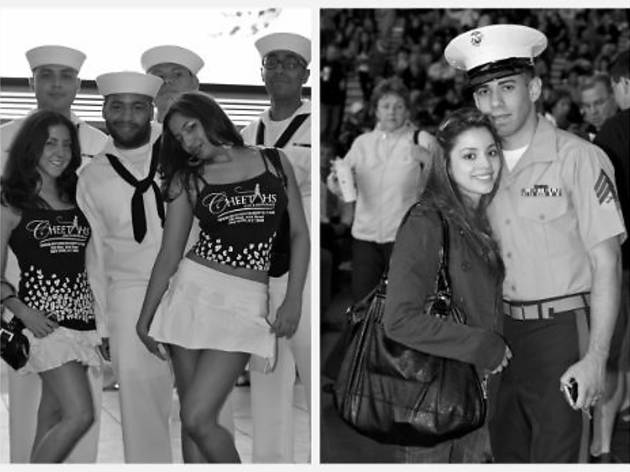 14/53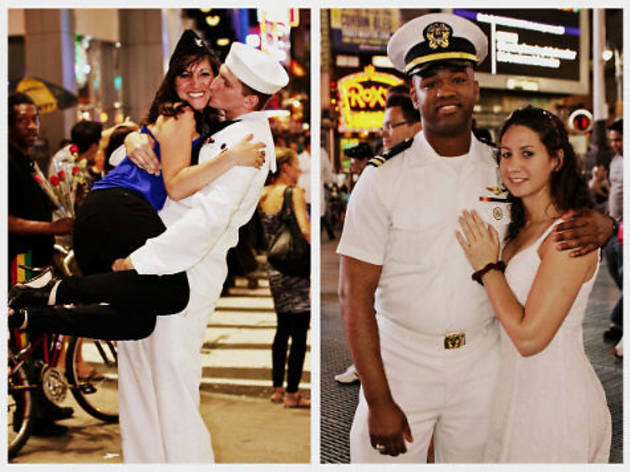 15/53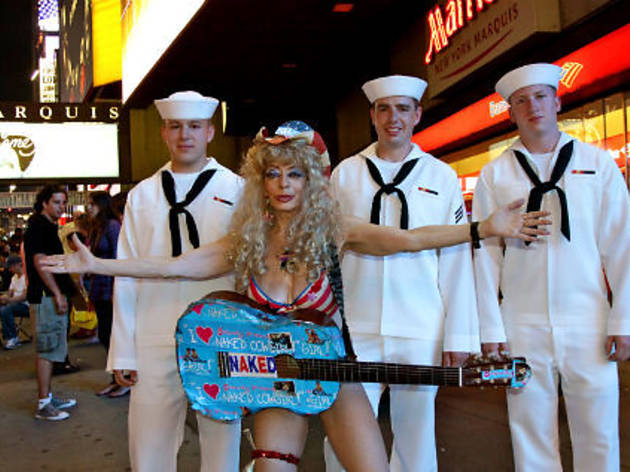 16/53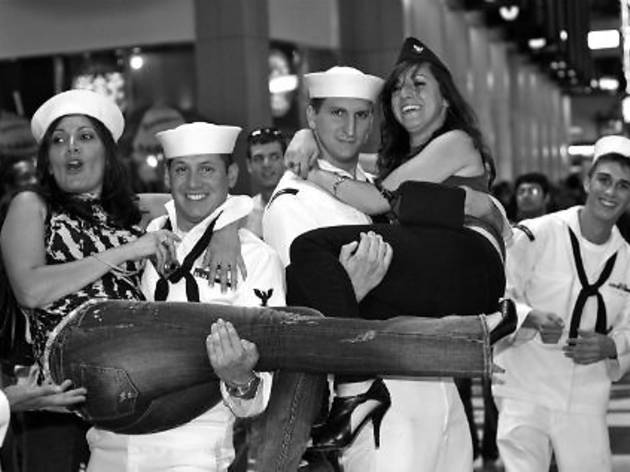 17/53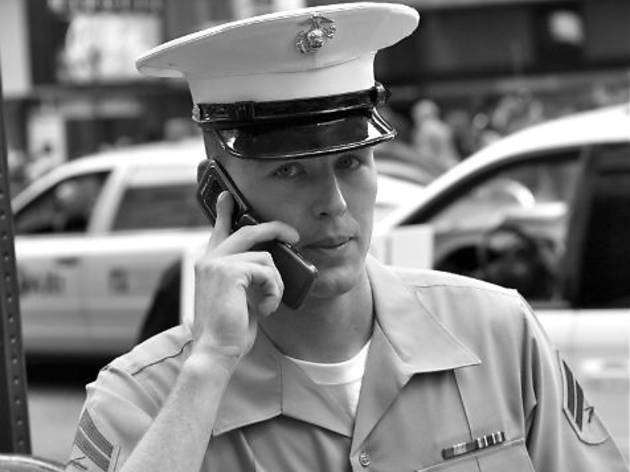 18/53
19/53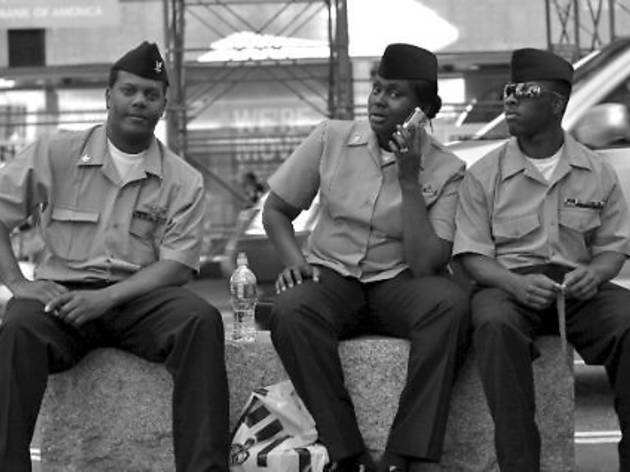 20/53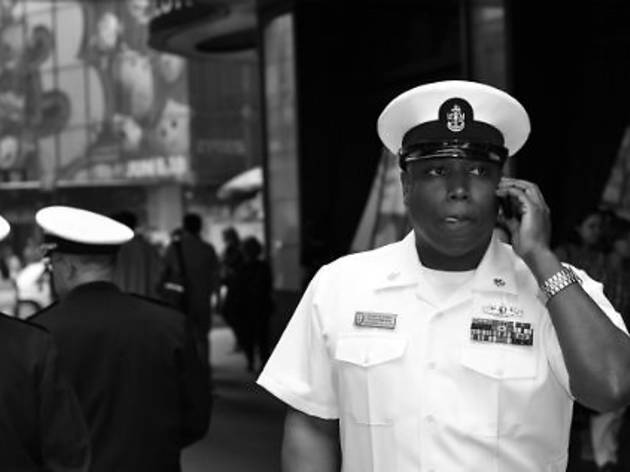 21/53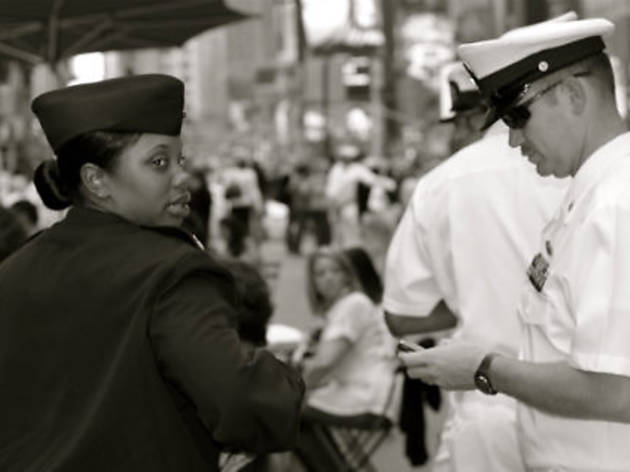 22/53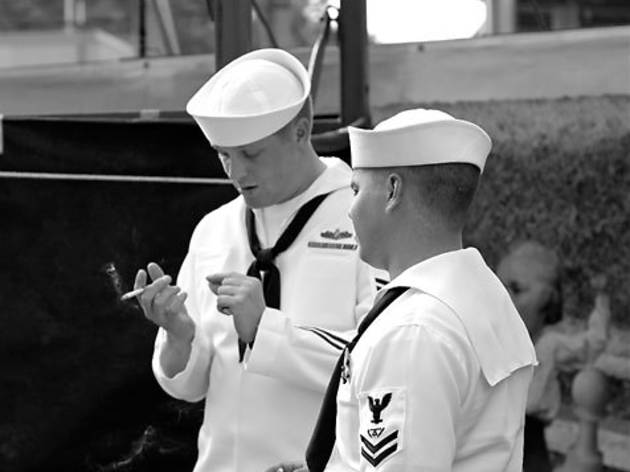 23/53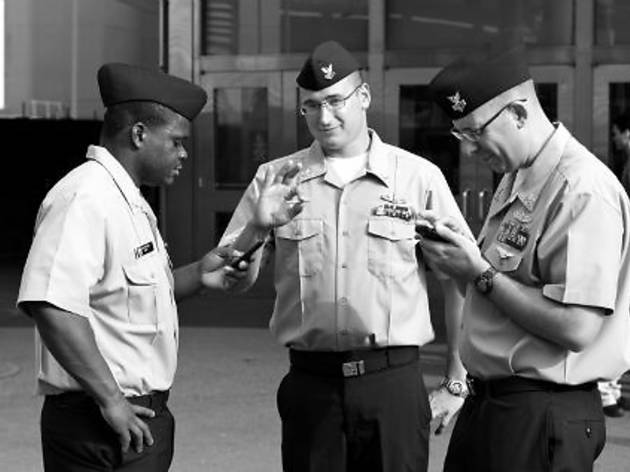 24/53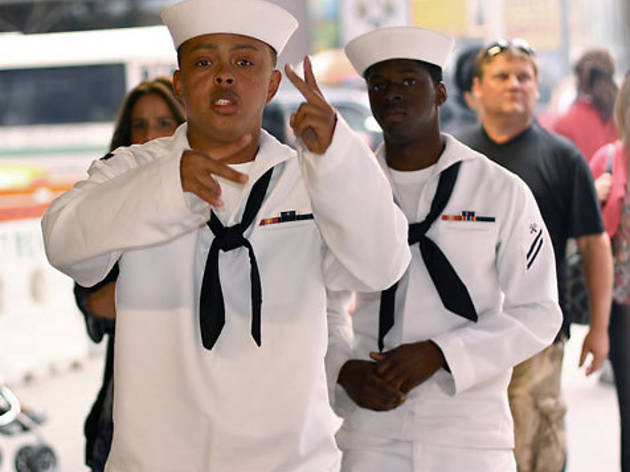 25/53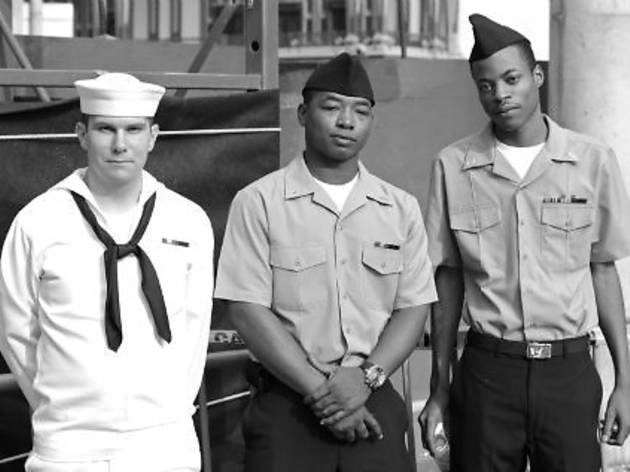 26/53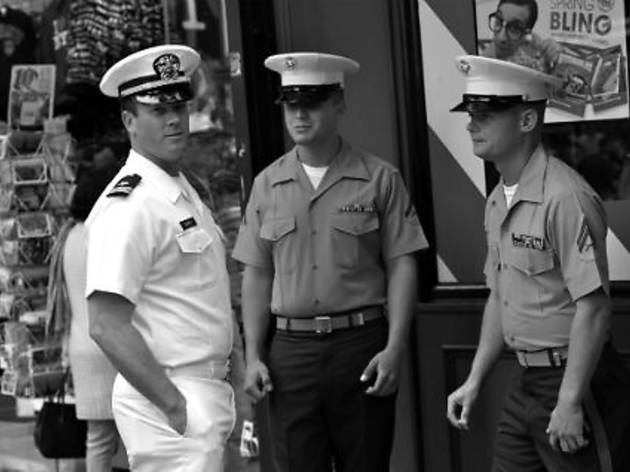 27/53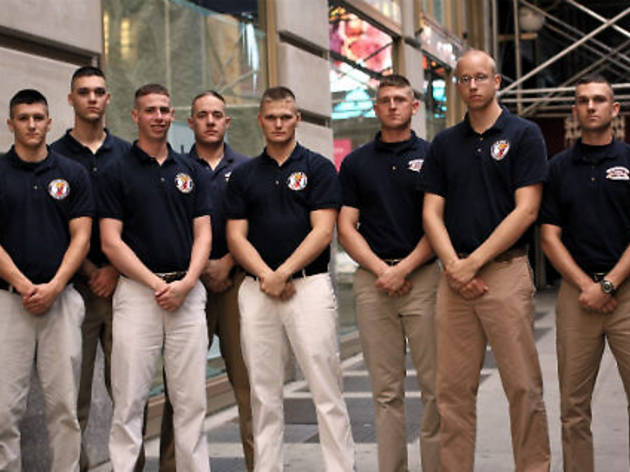 28/53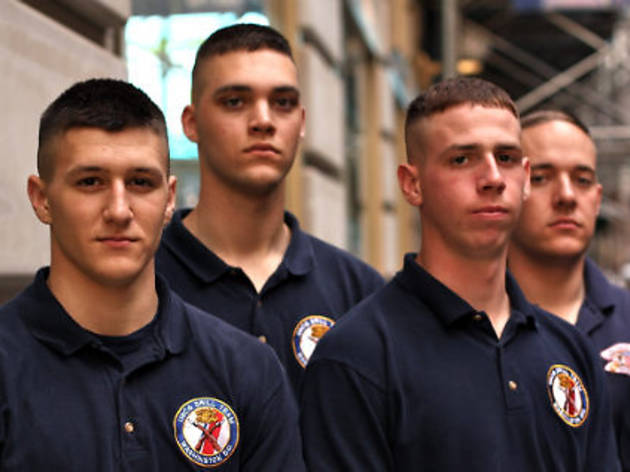 29/53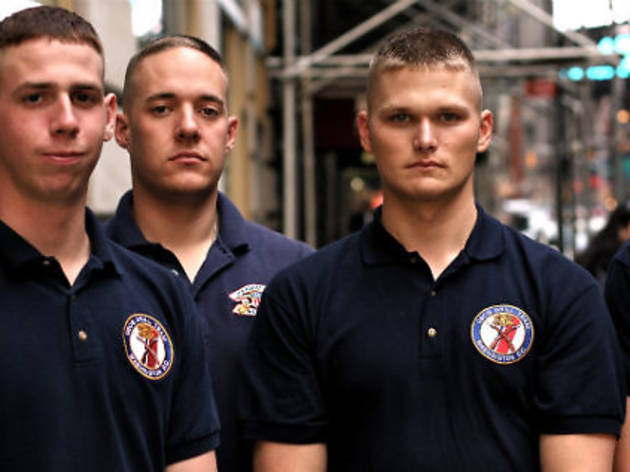 30/53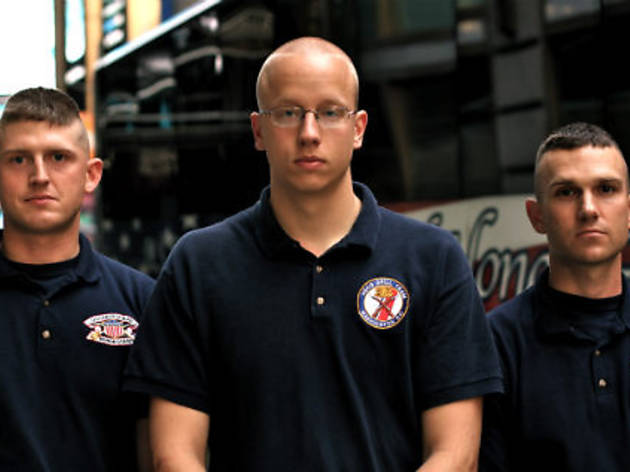 31/53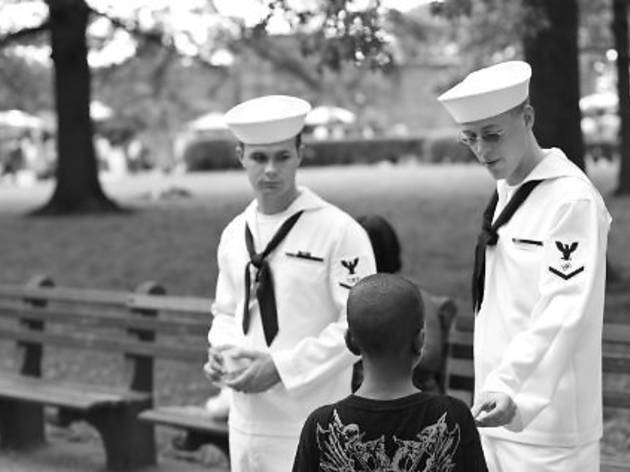 32/53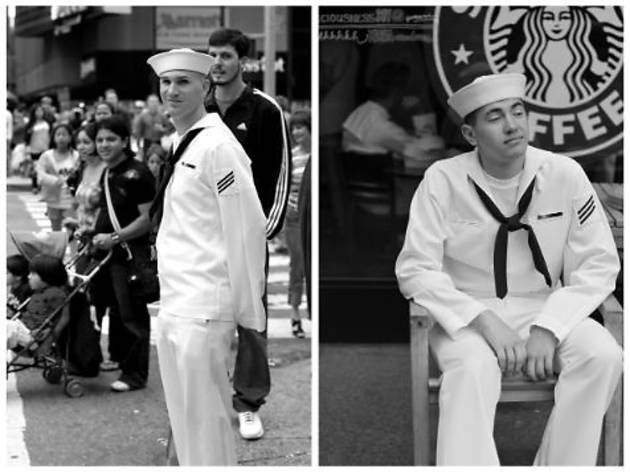 33/53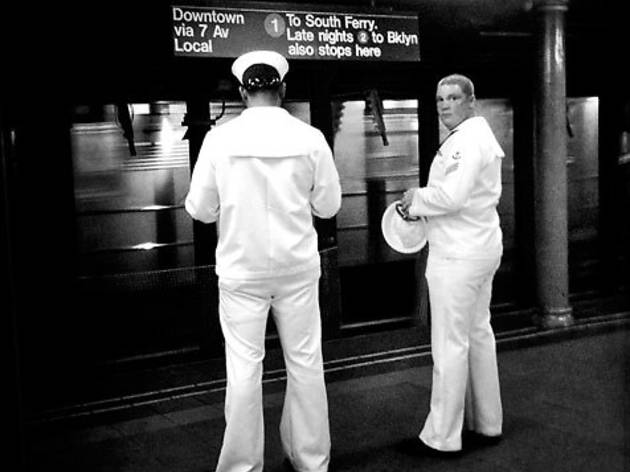 34/53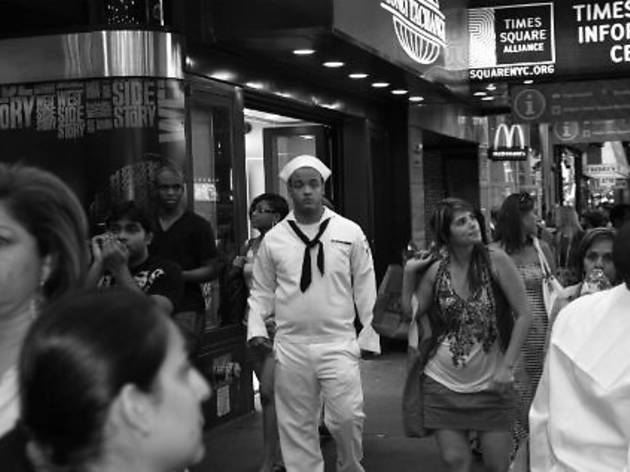 35/53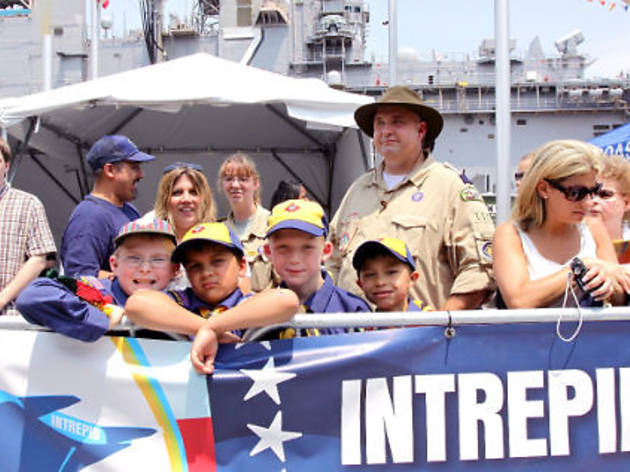 36/53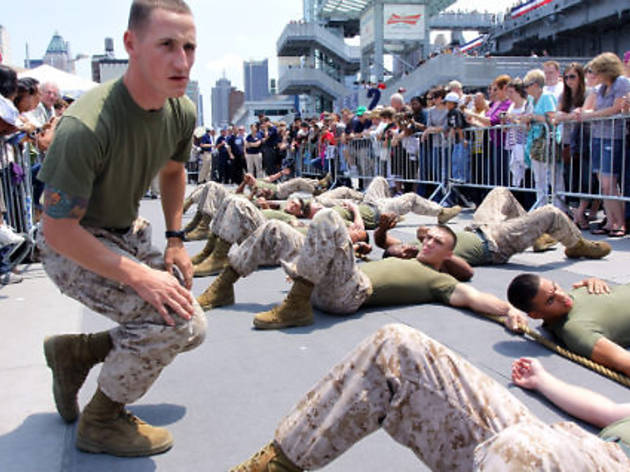 37/53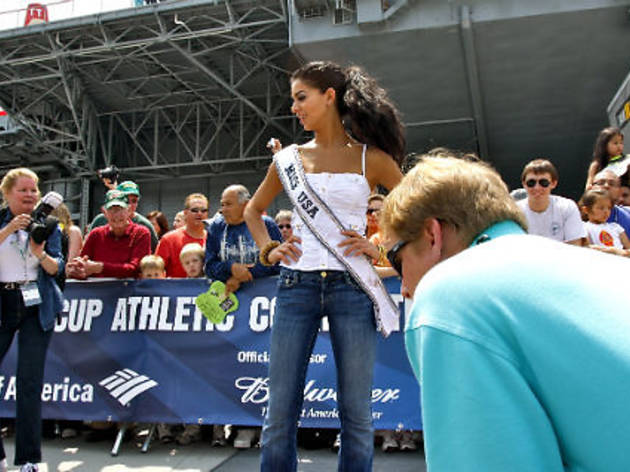 38/53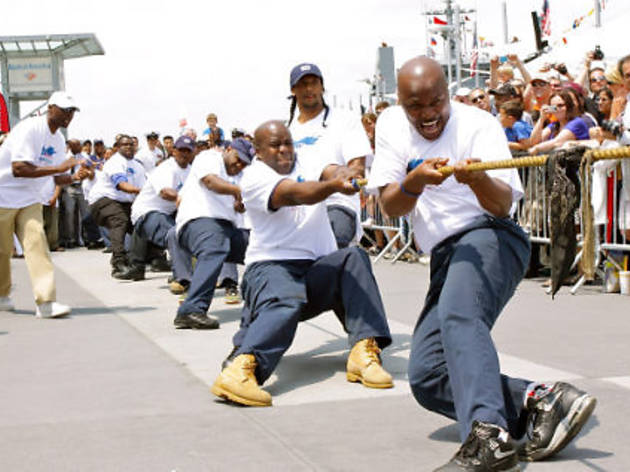 39/53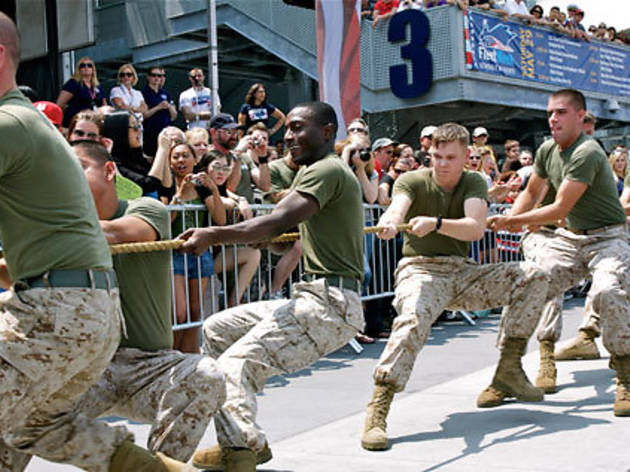 40/53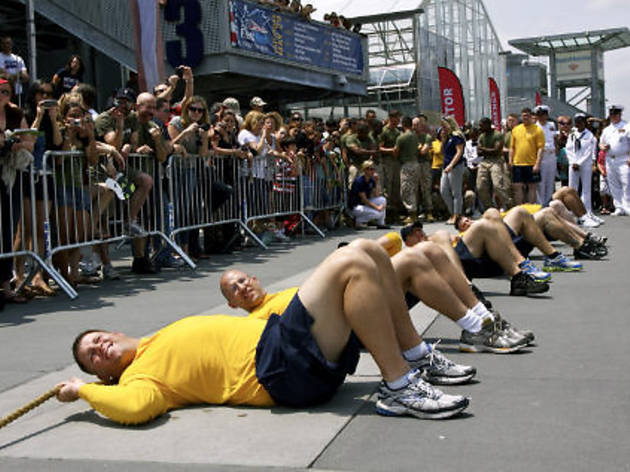 41/53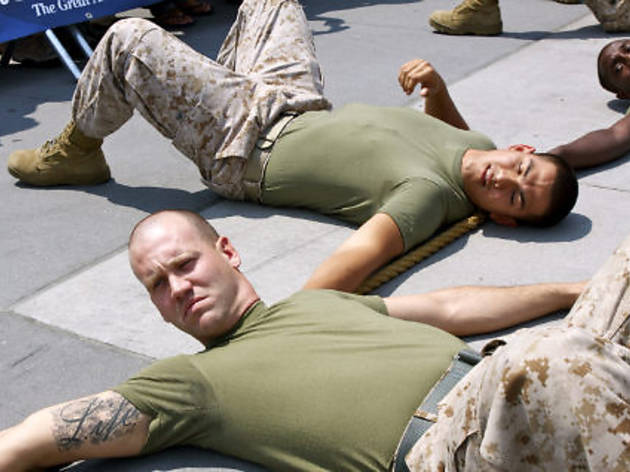 42/53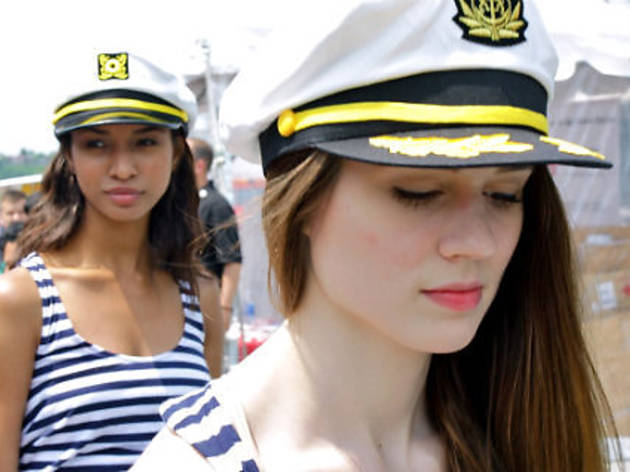 43/53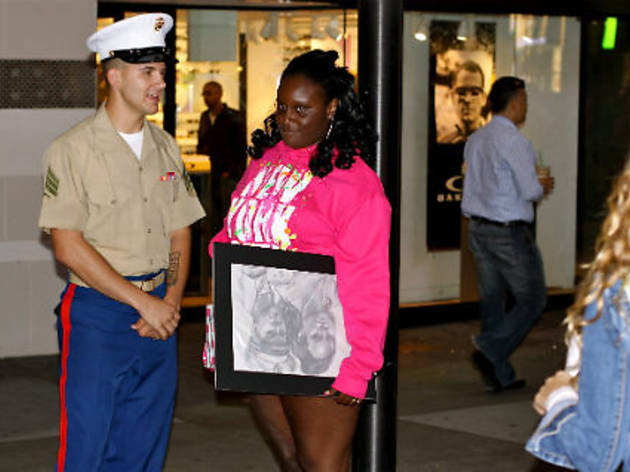 44/53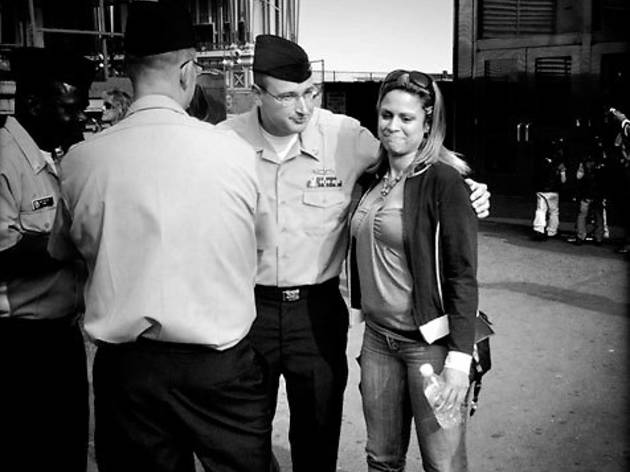 45/53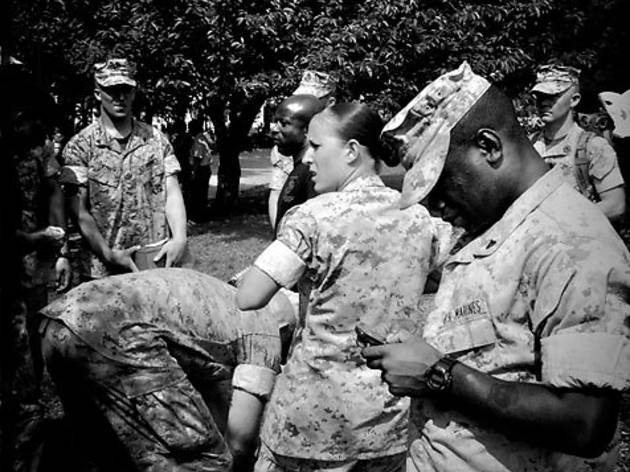 46/53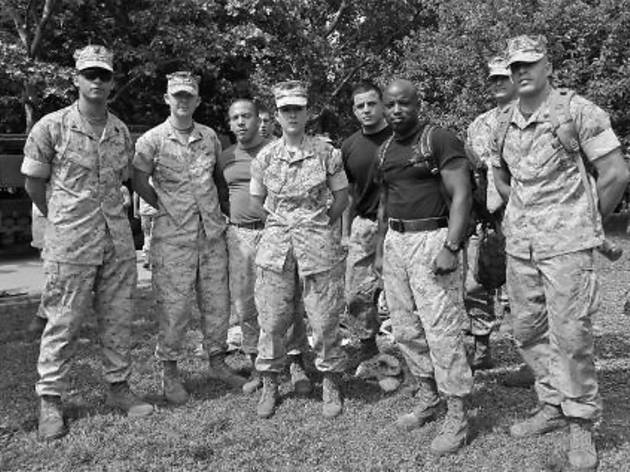 47/53
Photograph: Sion Fullana
Fleet WeekHello, sailor! Actually, hello, lots and lots of sailors! Fleet Week...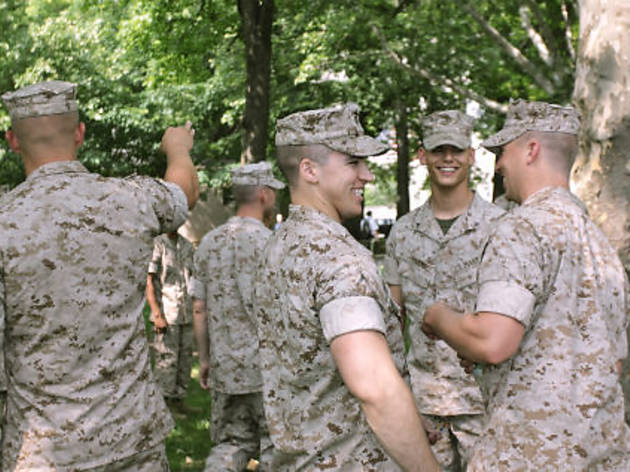 48/53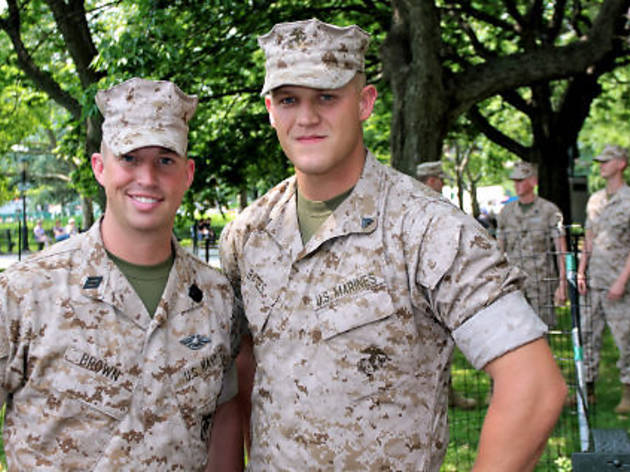 49/53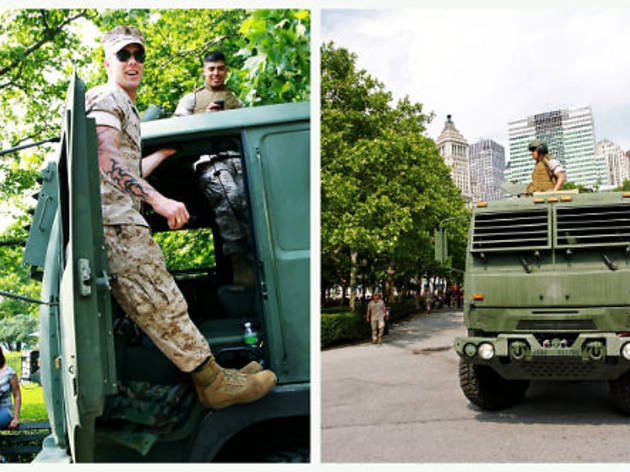 50/53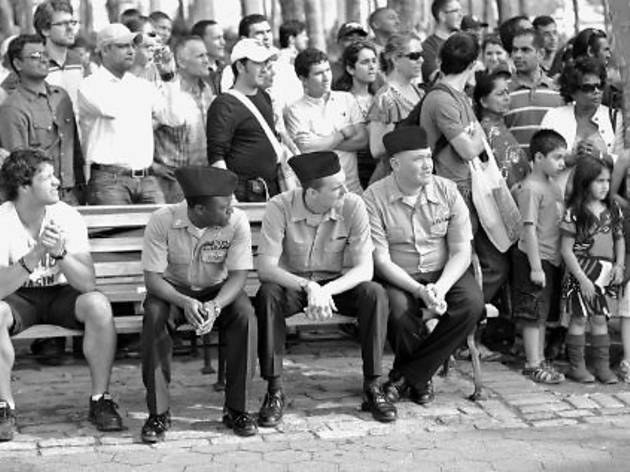 51/53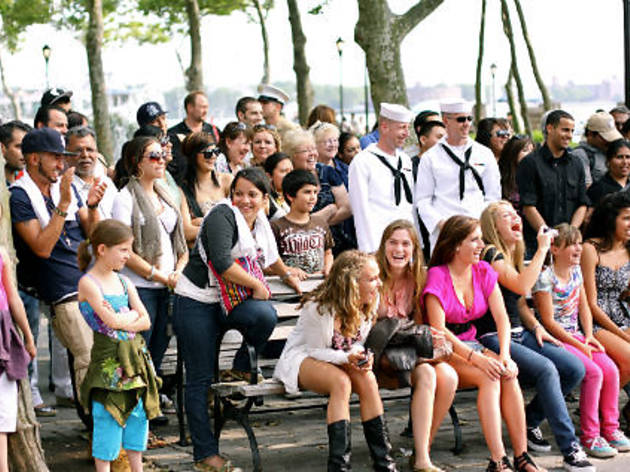 52/53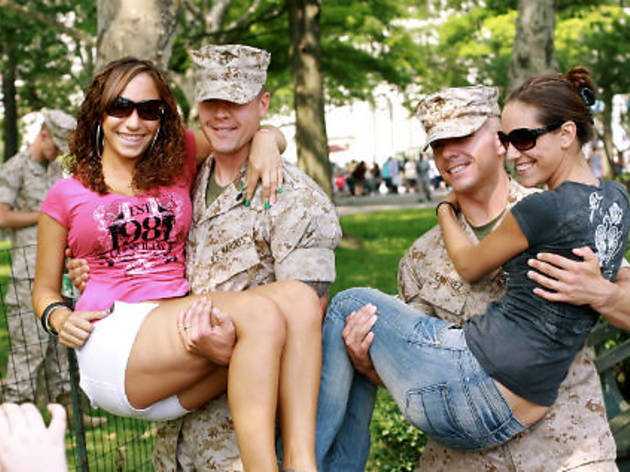 53/53
See photos of Fleet Week 2010
Midshipman and marines flood New York City for Fleet Week 2010
As Fleet Week draws to a close today, take a look at our photo gallery of military men and women gallivanting around the city this past weekend. From the looks of it, they saw a wide range of New York City landmarks, including Times Square, the Intrepid and the Naked Cowgirl.
RECOMMENDED: See the full Fleet Week NYC guide
Best selling Time Out Offers