The best New York staycations
Save money and time with a summer holiday in NYC. Take a staycation and let the city surprise you all over again.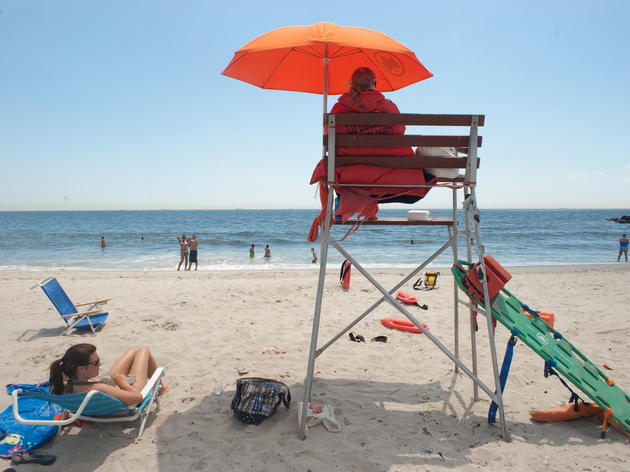 Does the heat, humidity and scorching concrete of summer in New York make you want to hop on a plane for a weekend getaway? No need! We'll help you find a respite with one of these New York staycations, whether you want to find fun things to do outside, bask in the greenery at NYC parks, get adventurous or lounge in luxury—all without leaving the boroughs.
RECOMMENDED: Full guide to things to do in the summer in NYC
Archive New York staycations content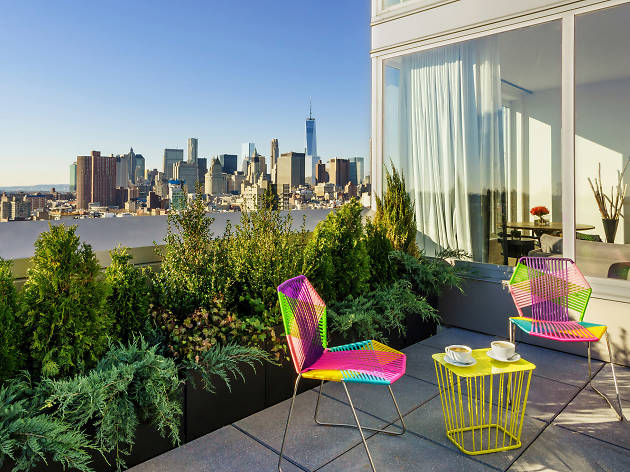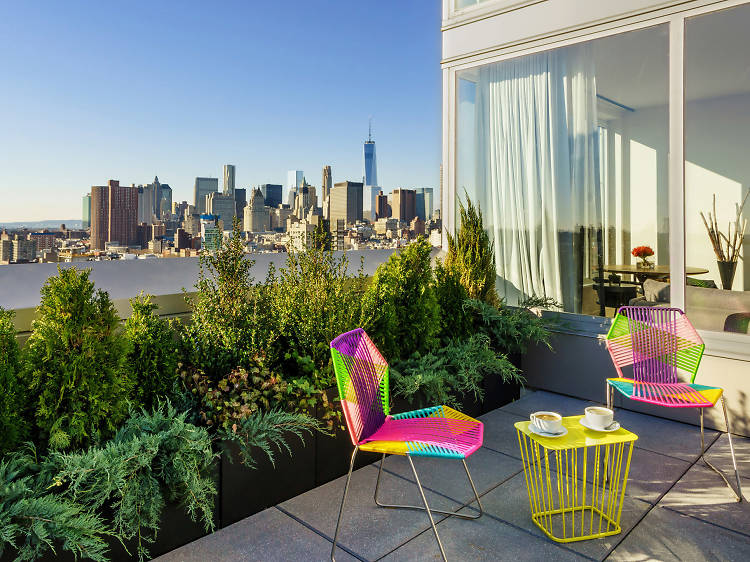 Discover the top staycations in New York City for catching your breath without leaving the city