Heads up! We're working hard to be accurate – but these are unusual times, so please always check before heading out.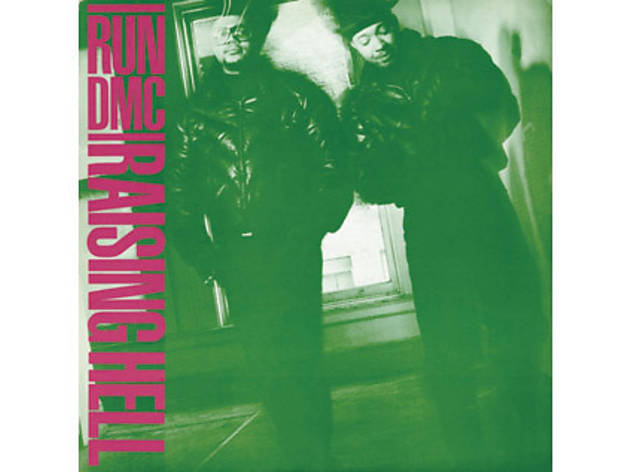 1/4
Run DMC's Raising Hell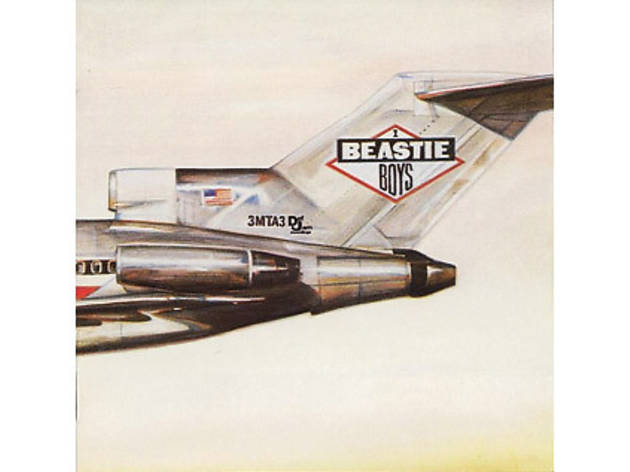 2/4
Beastie Boy's Licensed to Ill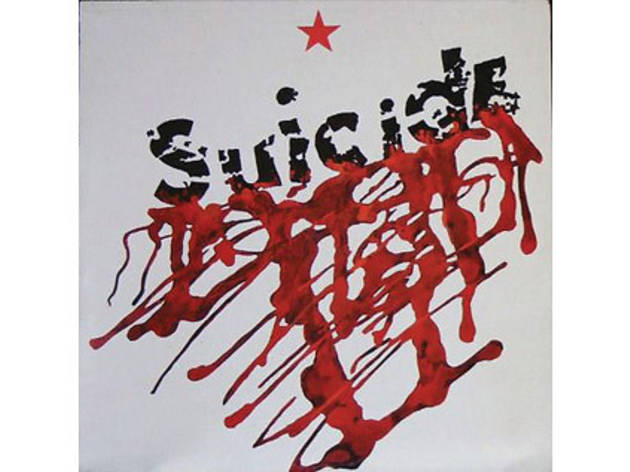 3/4
Suicide's self-titled album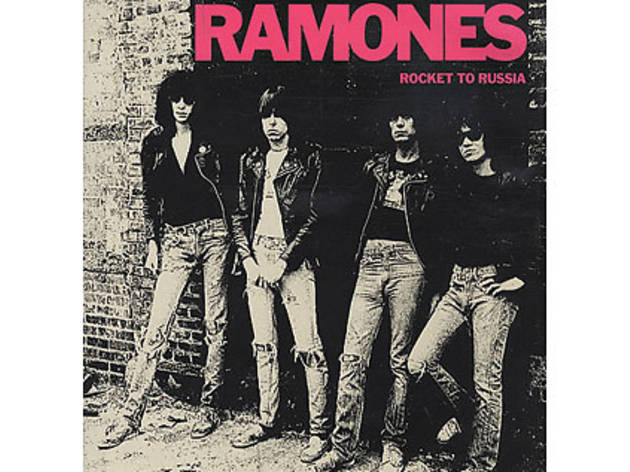 4/4
Ramones' Rocket to Russia
The essential New York album
Scott Ian, Chuck D and others divulge their critical picks.
Steve Smith, Music editor:
"Along with fellow Def Jam trio Beastie Boys, Queens' Run-D.M.C. successfully smuggled hip-hop into suburbia in the mid-'80s, most prominently with their third album, Raising Hell. While the Aerosmith collaboration 'Walk This Way' captured a million classic-rock hearts, it's the full LP—with its spare beats, tag-team vocals, and shout-outs to DJs and sneakers—that was an outer-borough masterpiece."
Scott Ian, Anthrax:
"Raising Hell is third or fourth. My No. 1 choice is the Ramones' Rocket to Russia. As a kid from Queens that used to sit in his room and play along to 'Teenage Lobotomy,' the Ramones gave me hope. I looked like them: long hair, leather jacket and Levi's. I know they invented punk rock, but for me it was more personal. They were the door to another world."
Chuck D; rapper, producer, Public Enemy:
"Raising Hell, oh yeah! That's my all-time favorite. It was just this clash of rock, rap and everything that was going on in New York at the time. Licensed to Ill did that too. Also, Anthrax was so important. Everything after them was thrash."
Lydia Lunch; singer, actor, No Wave pioneer:
"Suicide's self-titled album from 1977 perfectly sums up the insanity, desperation and horrific beauty of the ghost of New York City at its most urgent. Regarding Raising Hell...rap still meant something in '86. One for the kids."
Julian Casablancas; solo artist, the Strokes:
"This ridiculously rad bootleg I have of Bob Marley and the Wailers live at the Apollo. I think it's from 1978."
Pauline Oliveros, composer, performer, electronic-art-music pioneer:
"Essential album of all time? Laurie Anderson's 'O Superman,' because she crossed a line. As for Raising Hell, I don't know it."
Sharon Van Etten, folksinger:
"My essential New York album would have to be Antony and the Johnsons' I Am a Bird Now. Personally, he helped me rediscover my singing voice, which I had been neglecting for years. He redefined blues and soul, to me, and made it more relatable to our times. There is not one song on the album that does not make every hair on the back of my neck stand on end. One can tell by the caliber of contributors to the album that Antony is held in high regard by some of the best writers of my lifetime: i.e., Lou Reed, Rufus Wainwright, Boy George, Devendra Banhart... As far as Run-D.M.C. goes, I liked them growing up, and they represent a big part of my childhood. I was only five when the album came out, but it has definitely been on many soundtracks of my life."—Cristina Black