Love solving puzzles? Can you keep cool under pressure? This is an adrenaline-pumping experience for you. The Escape Game is a carefully crafted game, designed by a team of engineers, craftsmen, and game designers – the result of which is an interactive world of exciting adventures.
You'll assemble a squad of expert escape artists (picture an 'Ocean's Eleven'-style montage) before choosing the room you want to take on. Once inside, you'll follow clues, solve puzzles, and complete your mission. Oh, and it all needs to be done in less than an hour.
The games themselves are something to really brag about. You can try to discover a hidden gold stash before the mob in 'Gold Rush', go back to school for the ultimate group project at 'Playground', investigate a local market with an unexpected twist in 'Special Ops: Mysterious Market' and attempt to recover a priceless painting at 'The Heist'. The hardest one of them all? That's got to be 'Prison Break', which will have you outwitting an infamously cruel warden before making your escape in epic fashion.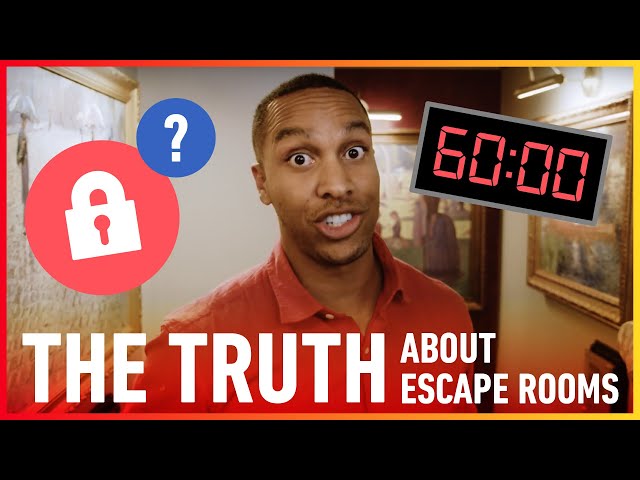 So much more than just a photo-op, these expertly-built rooms are sure to make for a memorable experience. Plus, it's created for groups of all sizes and ages, so you can bring whoever you want. Take your kids, grandparents, friends, partners, and colleagues along with you, and see if you can complete the challenge that awaits you.
Places here are usually snapped up quite quickly, so make sure to reserve your spot by booking online. You'll find The Escape Game in Midtown Manhattan, at 295 Madison Avenue. You can find more information and a book here.