Waterfront New York: The best restaurants, bars and things to do on NYC's waterfront
As temperatures rise, head toward the water to cool off. Explore the city's shores with our guide to the best things to do in and around waterfront New York.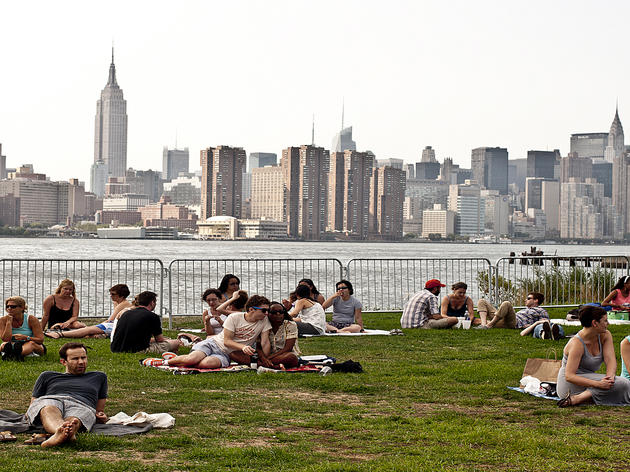 The New York waterfront has been undergoing a transformation for some time now, with new businesses, residences and public spaces popping up along the shoreline. Major developments such as the East River Esplanade in Lower Manhattan and Brooklyn Bridge Park are just some of the recent additions, with more to come as part of the city's Vision 2020 waterfront plan. To get the most out of New York's shores, consult our handy guide to the best waterfront activities, including outdoor bars, the city's best beaches, and bike rides along the water.