Heads up! We're working hard to be accurate – but these are unusual times, so please always check before heading out.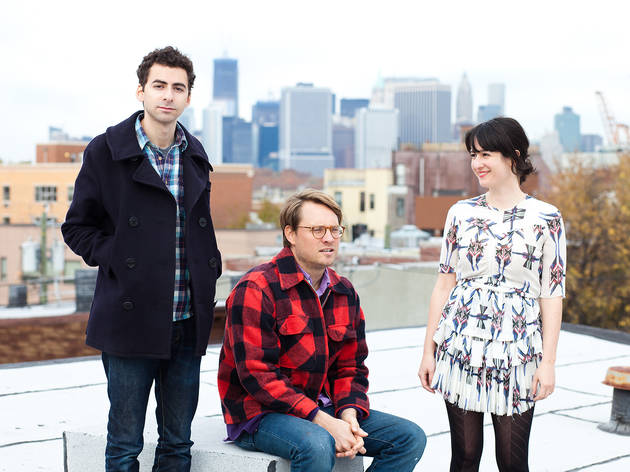 1/12
Photograph: Kyle Dean Reinford
Brian Betancourt (left), bassist of Hospitality (hospitality.bandcamp.com)"A few fellow Tribe Members and I observe the age-old Christmas Day tradition of gorging ourselves on Chinese food at Congee Village (100 Allen St between Broome and Delancey Sts; 212-941-1818, congeevillagerestaurants.com) and later dragging ourselves out to the movies (I'm voting for Django Unchained)."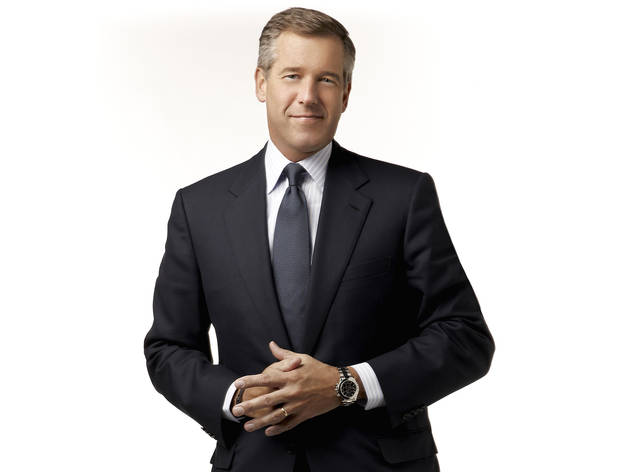 2/12
Photograph: NBC News
Brian Williams, anchor and managing editor of NBC Nightly News and Rock Center with Brian Williams (msnbc.com)"The opportunity to give. The striking thing about New York this holiday season is the tale of two cities: Midtown bustles and sparkles and chugs along, while in the Rockaways, Staten Island and along over 100 miles of coastline, life is upside down, families are struggling, and so many people need help. And this just happens to be the season of giving…at a time of such great local need."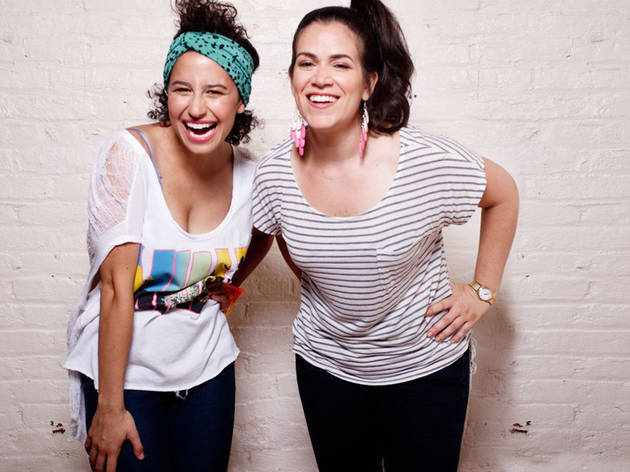 3/12
Photograph: Nelson N. Castillo
Ilana Glazer (left), cocreator of Web series Broad City (broadcitytheshow.com)"The thing I'm most excited about this winter is walking around with the lights on the trees. That is my favorite! I love taking walks, and I love how New York is like a constantly playing movie that you get to just walk through and watch, but when it's decorated for the winter holidays, it's particularly magical." Abbi Jacobson (right), cocreator of Web series Broad City (broadcitytheshow.com)"I absolutely love Christmas in New York—even though I'm entirely Jewish! My first job in NYC was a sales associate at the Anthropologie (50 Rockefeller Plaza between Fifth and Sixth Aves; 212-246-0386, anthropologie.com) right next to Rockefeller Center (48th to 50th Sts between Fifth and Sixth Aves; 212-332-6868, rockefellercenter.com), which is my favorite spot during the holidays. The people-watching there is just very special. Everyone is so excited and it's really contagious. Plus, it's the only time of year you can get hot roasted chestnuts!"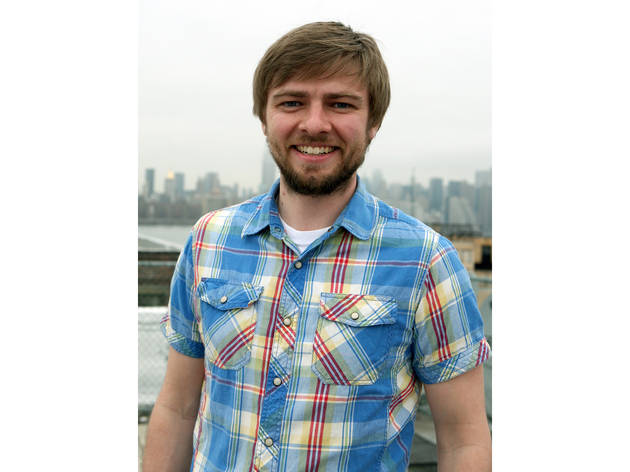 4/12
Photograph: Emily Stockman
Nick Carr, movie location scout and blogger at ScoutingNY.com"Walking past all the delightful street-corner Christmas tree vendors that set up shop in Manhattan. Then renting a Zipcar (zipcar.com) and driving up to the supermarket wonderland that is Stew Leonard's Yonkers (1 Stew Leonard Dr; 914-375-4700 , stewleonards.com), where I actually buy my tree—those street-corner jerks have ripped me off one too many times. Great selection and prices, trees that don't die a week after you get them home and a perfect excuse to go to the Disney World of grocery stores."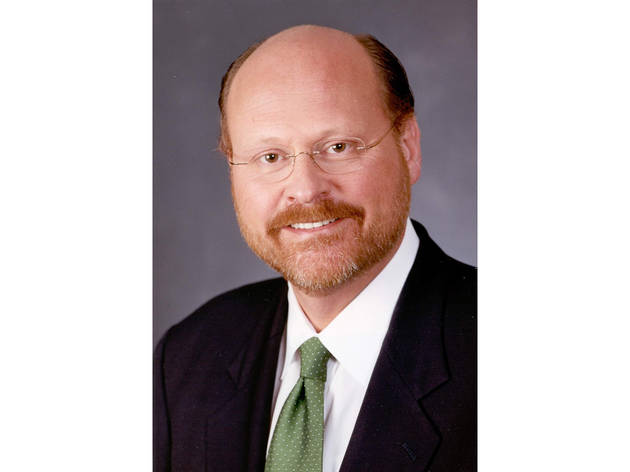 5/12
Photograph: Courtesy of MTA
Joe Lhota, MTA chairman (mta.info)"This Christmas I am thankful that our 108-year-old transit system is up and running on behalf of our 8.5 million daily riders. I am particularly thankful for the hardworking men and women of the MTA who put the system back together again after Hurricane Sandy."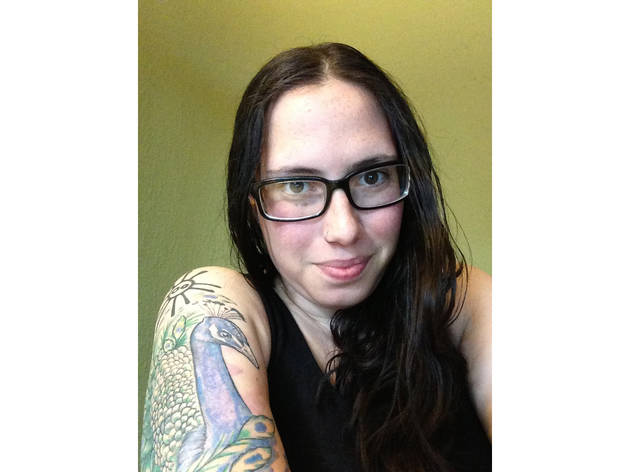 6/12
Rachel Figueroa-Levin, soap maker (@ElBloombito, @jewyorican)"Christmas morning. That might sound weird coming from a Jew, but I genuinely love Christmas. There's no holiday-prep stress or worry about when the sun sets, and everyone has the day off, so we can all go to Chinatown to chuckle at Chinese restaurant waiters who are chuckling at the sudden influx of large-nosed white people asking detailed questions about everything in the dim sum cart rolling past their table: 'Does this have pork in it?'"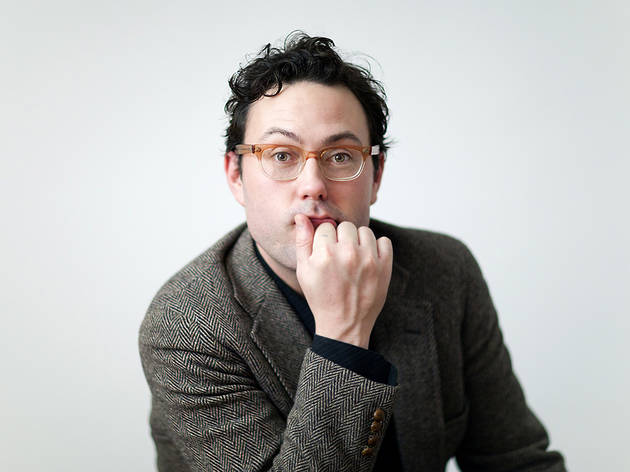 7/12
Photograph: Katie Sokoler
John Del Signore, managing editor at Gothamist(gothamist.com)"Aside from spending Christmas Day watching Die Hard and rocking the Emson Ab Rocket, I am hotly anticipating Andrew Bird's shows at the Riverside Church (490 Riverside Dr between 120th and 122nd Sts; 212-870-6700, theriversidechurchny.org; Dec 10, 11). For the first time in NYC, Bird will present his holiday Gezelligheid concert, during which he cuts loose with his violin, guitar, glockenspiel, ukulele, delay pedals and a flock of magnificent Victrola speakers, some of which are ten feet high! It sounds like a spiritual experience, and usually only Chicago gets a taste."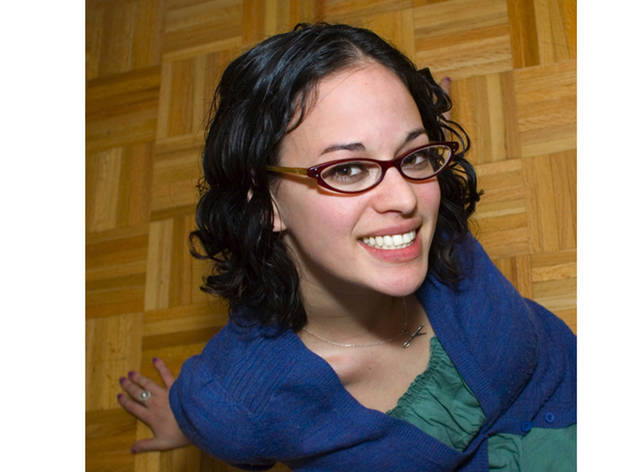 8/12
Photograph: Brian Van Nieuwenhoven
Rachel Fershleiser, director of literary outreach at Tumblr (tumblr.com)"I'm excited about Housing Works Bookstore Cafe's annual Christmas Carol marathon reading (126 Crosby St between E Houston and Prince Sts; 212-334-3324, housingworks.org; Sat 15 at 1pm; free). It's a cozy place to begin with, and the addition of hot mulled wine, carolers, and hilarious writers, actors [and] comedians entertaining us all makes it the best place to be on a winter afternoon. Getting last-minute holiday shopping done for rock-bottom prices while supporting a great cause is just a bonus."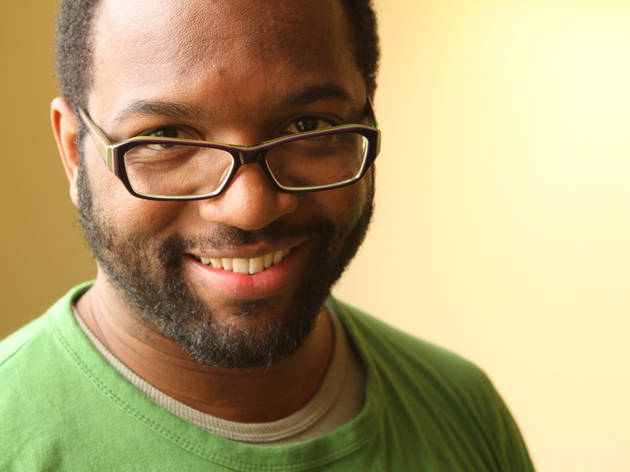 9/12
Photograph: Alexa Lee
Baratunde Thurston, comedian and author (baratunde.com)"I'm looking forward to the overly hot subways. In the summer, it's disgusting and makes you feel not sexy. But in winter, that hot-ass subway is like a warm hug from New York City itself."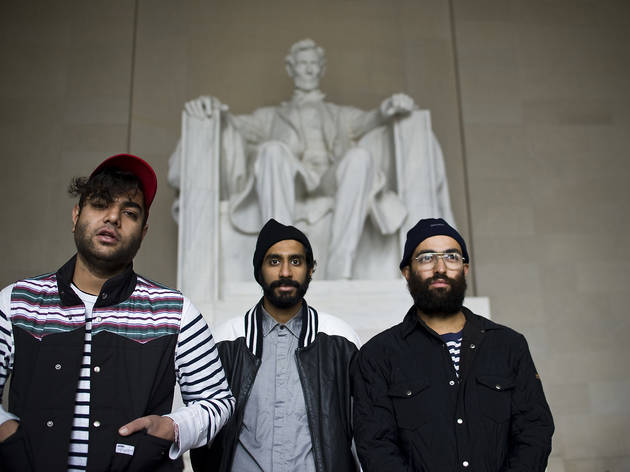 10/12
Photograph: Ryan Muir
Ashok Kondabolu, a.k.a. Dapwell (center), formerly of Das Racist (dapwell.com)"The best part about Hindu Christmas is that it doesn't exist, nor any of the attendant familial obligations. While most American men are fighting with their drunk fathers about 'wasting their life,' I am free to roam an eerie, brightly lit New York City emptied of its inhabitants."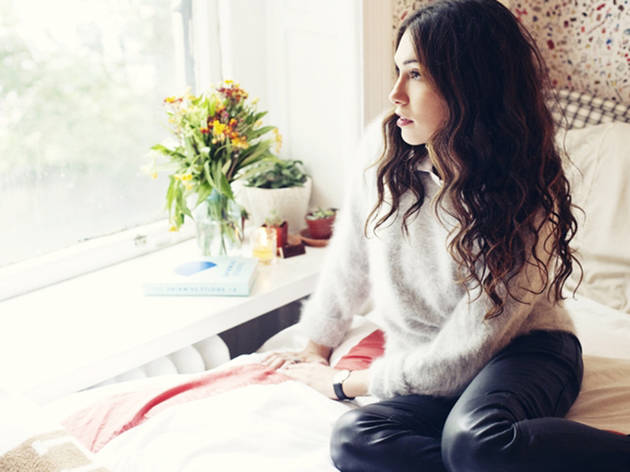 11/12
Photograph: Samantha Rapp
Audrey Gelman, press secretary for Manhattan Borough President Scott Stringer (mbpo.org)"Okay—as a Jewish girl from the Upper West Side who was deprived of Christmas for over 18 years, I'm most looking forward to decorating my tree. I have an extensive collection of decorations from ABC Carpet & Home (888 Broadway at 19th St; 212-473-3000, abchome.com). [I'm also] looking forward to Chinese food and walking around the city's semi-empty streets on Christmas Eve. And the WPIX11 Yule log."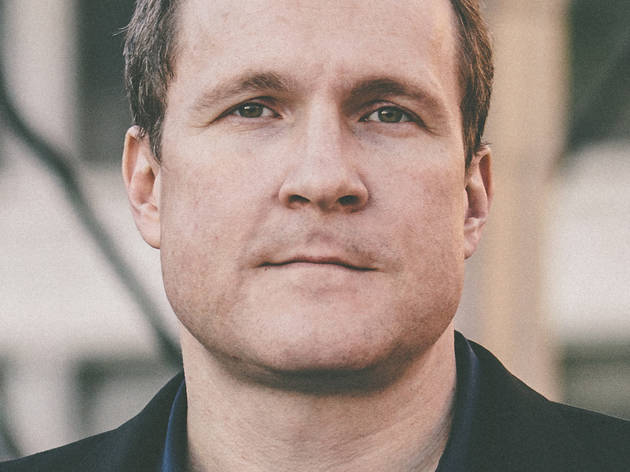 12/12
Chris Mohney, editor-in-chief at Tumblr's Storyboard (storyboard.tumblr.com)"I can't wait to get back to New York after being gone for the holidays."
What notable New Yorkers love about the holidays in NYC
We asked a few of our favorite New Yorkers to tell us the one thing they're most looking forward to this holiday season.
What do you love about the holidays in New York? (For us, it's the abundance of holiday decorations on pretty much every corner.) We asked a few of our favorite noteworthy New Yorkers—including NBC anchor Brian Williams, MTA chairman Joe Lhota, and Broad City creators Ilana Glazer and Abbi Jacobson—for their holiday picks.
RECOMMENDED: Christmas in New York guide