Learn about the most notorious NYC subway crimes and incidents
The NYC subway's history is full of scandalous happenings, criminal activity and other just-plain-shocking stories—here are some of the worst.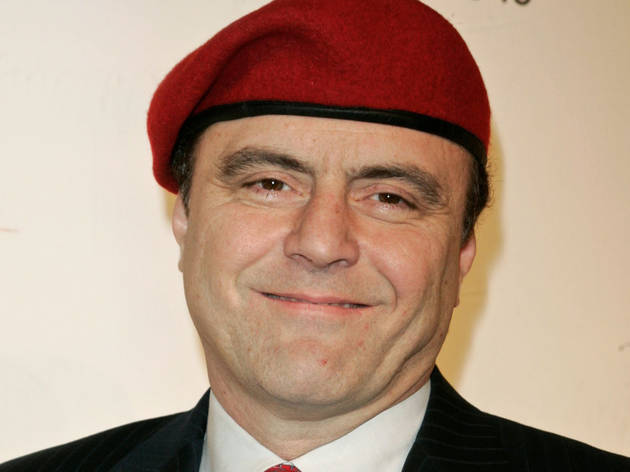 1/6
Photograph: BEImages/Gregory Pace
Curtis Sliwa of the Guardian Angels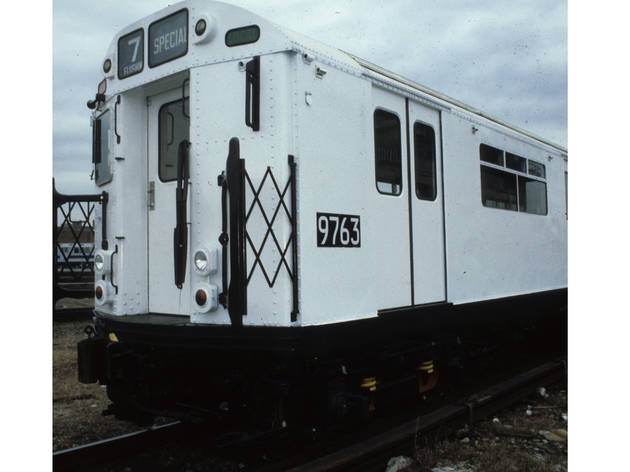 2/6
Photograph: Courtesy New York Transit Museum Collections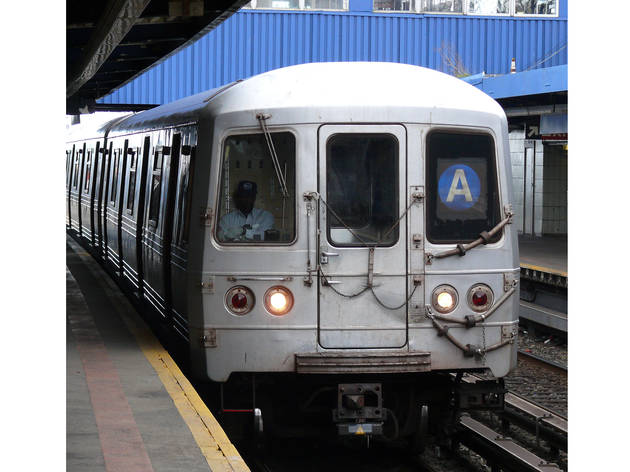 3/6
Photograph: Wikimedia Commons user 'Ad Meskens'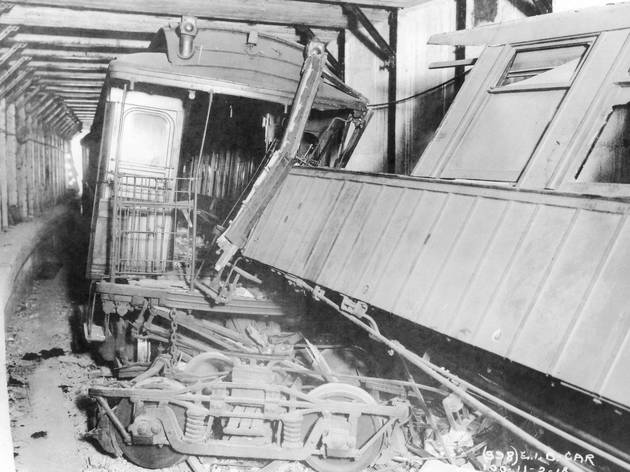 4/6
Photograph: Courtesy New York Transit Museum Collections
Malbone Street wreck in Brooklyn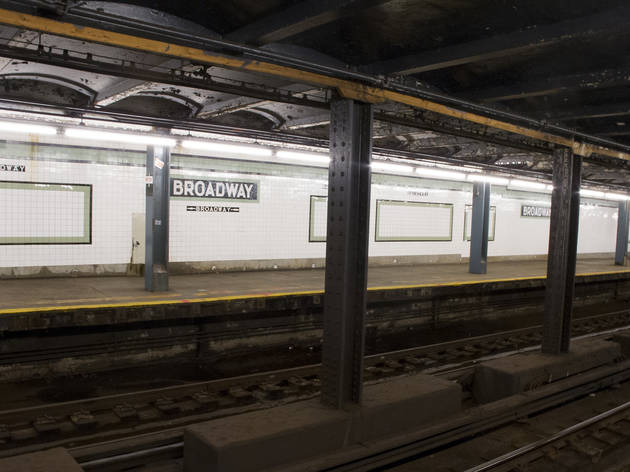 5/6
Broadway subway station, site of Matthew Zeno's accident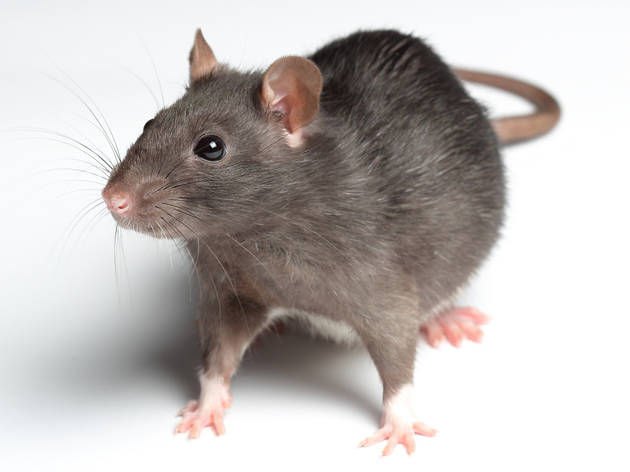 6/6
Photograph: Courtesy Shutterstock
The NYC subway's reputation as a crime-ridden hellhole may have softened over the years, but it didn't start by accident; until not too long ago, the NYC subway could be a truly scary place. How scary? Learn about some of the most notorious NYC subway crimes and incidents, including the worst subway accident ever and the perils of the third rail.
RECOMMENDED: All public transportation in NYC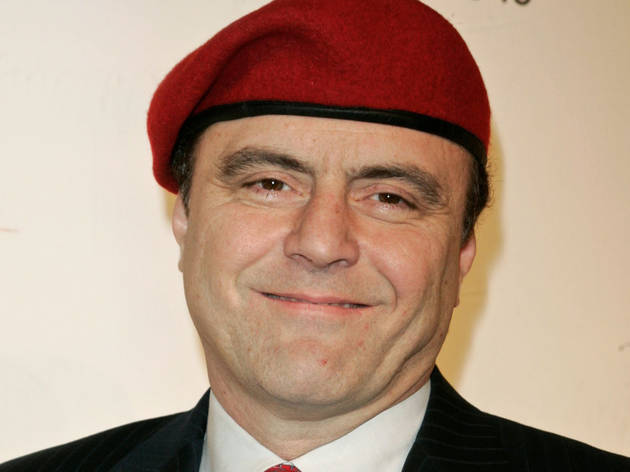 How crime birthed the Guardian Angels
In the 1970s and '80s, trains were the playground of NYC's criminals: In 1981, an estimated 15,295 felonies occurred underground. (Not long before that, the 4 and 5 lines were given a new moniker: the Mugger's Express.) But one New Yorker took matters into his own hands: In February 1979, beret-sporting Brooklynite Curtis Sliwa led a group of crime stoppers who began patrolling the trains. Originally called the Magnificent 13, the vigilante group came to be known as the Guardian Angels.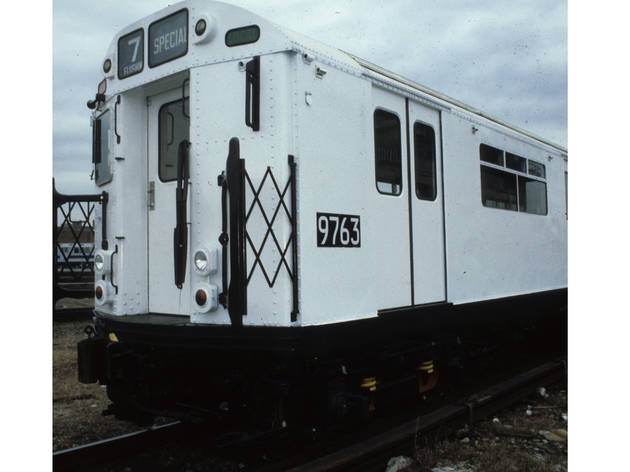 The (futile) battle against graffiti
In September 1981, the MTA introduced a pilot program of one dozen all-white 7 trains, dubbed the Great White Fleet, after a single white car remained spray-paint-free for two months while parked in Corona, Queens. (Never mind that it was protected by a chain-link fence topped with barbed wire.) Mayor Ed Koch hoped that the immaculate exteriors would cause would-be vandals to think twice about defacing the cars. Think again: The trains had been transformed into moving street art within a couple of years.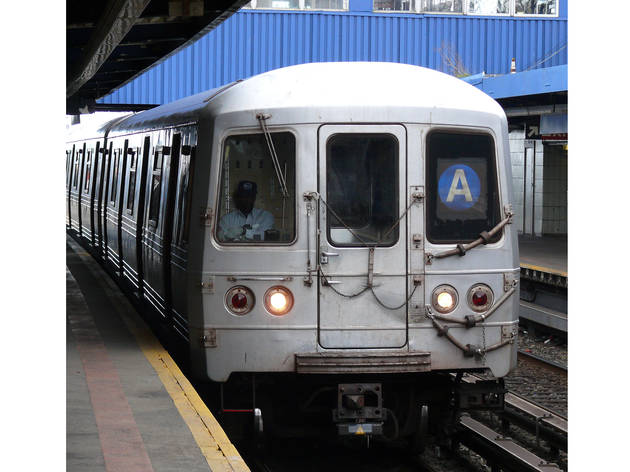 A teenager brakes for the A train
On May 8, 1993, 16-year-old Keron Thomas pulled a Catch Me If You Can move by impersonating a motorman on the A train. He boarded in an MTA worker's shirt at the 207th St–Inwood station, and no one caught on to the ruse until three hours in, when the teen tripped the train's emergency brake. But before then, Thomas delivered hundreds of riders, making every stop on the route.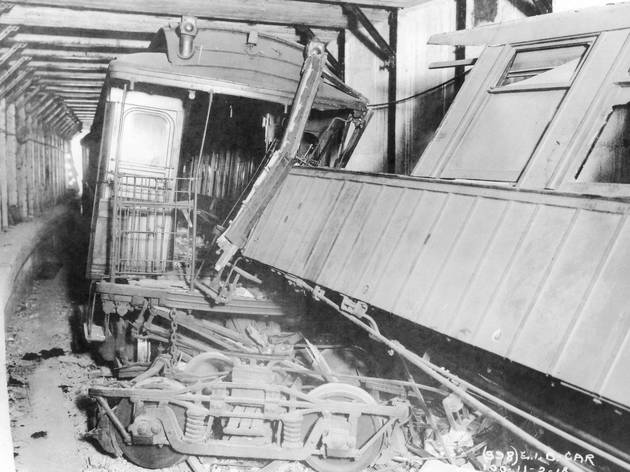 The worst subway wreck in NYC history
On November 1, 1918, 93 people were killed and approximately 200 were injured aboard a Brooklyn Rapid Transit train when Edward Luciano—a fill-in for the regular driver, who was on strike—lost control as he was entering Brooklyn's Malbone Street tunnel (now used by the Franklin Ave S). The sharp curve necessitated a 6mph speed limit, but witnesses claimed Luciano was moving at least five times that quickly, causing the first car to derail and the second to crash into a concrete partition. As a result, the striking motormen—who had walked off the job that morning—put an end to the dispute.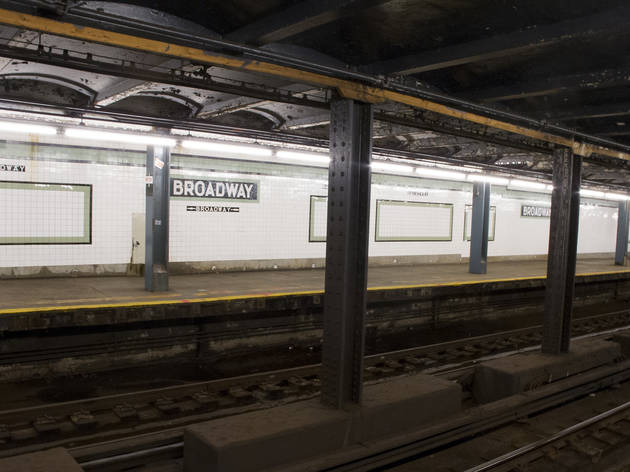 Stay away from the third rail
Straphangers have long been warned about the hazardous third rail, and for good reason. People who've accidentally fallen onto the electrified piece of track are often badly injured or killed. On July 8, 2013, 30-year-old Matthew Zeno stopped to urinate on the G train tracks near the Broadway stop—and, sadly, was electrocuted. The young man was pronounced dead shortly after; a friend who attempted to help him also got zapped, but survived.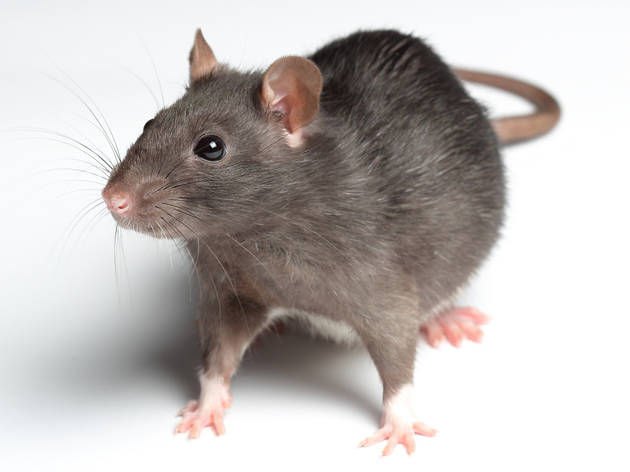 Rats gone wild
Despite a number of measures to control underground rat infestations, including poison and traps, some scientists posit that the number of rodents who call the MTA's tunnels and platforms home could number well into the millions. (Transit officials take care to note that there's no reliable estimate.) Earlier this year, the MTA implemented another possible solution: the use of ContraPest, a sterilization agent for female rats that will be placed in bait boxes in station trash rooms and (hopefully) look just as tasty as a half-eaten dollar slice.