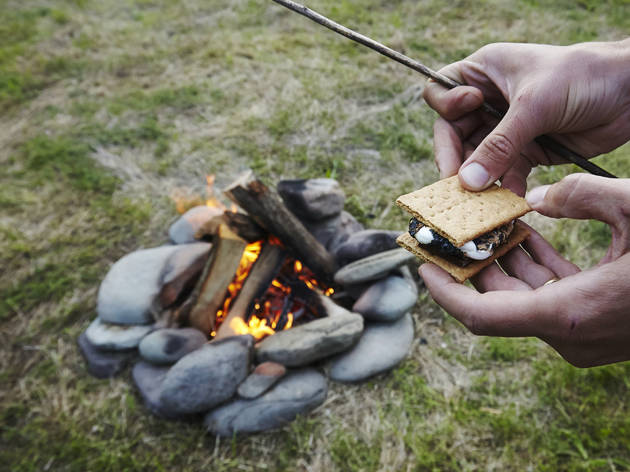 The best eating and drinking in the Catskills
Great food and drink is easy to find in the Catskills, if you know where to look. We shed some light on our favorite diners, cider, upscale dining and more.
Yeah, you can get any cuisine you want in the city—but if you crave your food just-picked fresh, it's worth driving the two or three hours to where it's grown. The Catskills have long been known for family farms, roadside farmstands and loads of classic diners. Now inventive new restaurants showcase homestyle tastes too. In the past few years, chefs have opened notable spots featuring the Catskills' seasonal fare such as squash in the fall and maple syrup in early spring. The drink scene is expanding as well, branching out to include more and more craft beers and distinctly New York takes on beverages like cider, gin and absinthe. Whether you find yourself perched in a booth, at a banquette or on a barstool, you'll definitely be satisfied with the Catskill fare.