The best hotels in Pigalle
Stay the night in one of Paris's hippest - and naughtiest - neighborhoods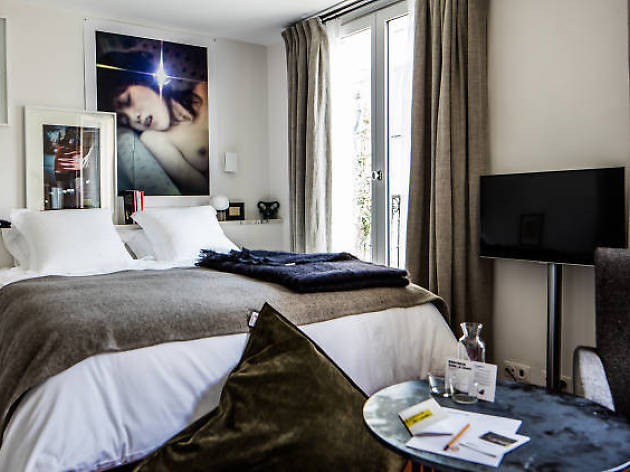 Welcome to SoPi (South Pigalle), a once risqué area that became a cocktail paradise a few years ago. Expect to find everything from tiny hidden restaurants, sex shops, trendy drinking dens (which were once hostess bars) and neon - lots of neon.
Choosing a hotel in Pigalle means you'll be in the centre of real Paris and ready for action in all manner of the word. Check out our picks of the best hotels in Pigalle.
Looking for more options? Check out the best Paris Airbnbs
The best hotels in Pigalle
Need inspiration for how to spend your weekend?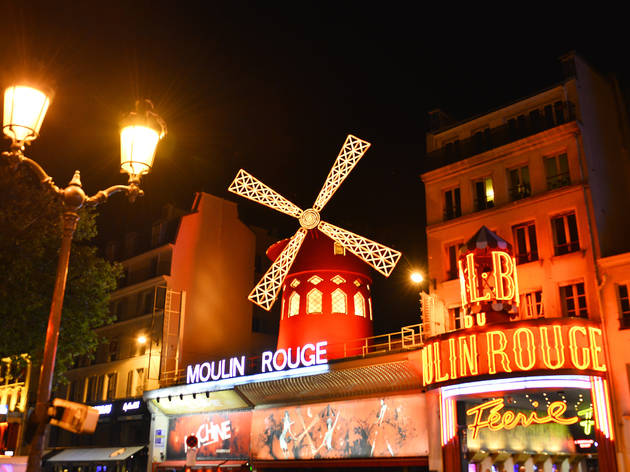 With legendary live music venues, underground clubs, hot new bars and all-night sex shops, there's never a dull moment in Paris's former red light district. So where should you go, exactly? Find out with our 24-hour guide.