45 things to do with kids in Paris
Prep for family fun in the French capital, with the best indoor and outdoor things to do with kids in Paris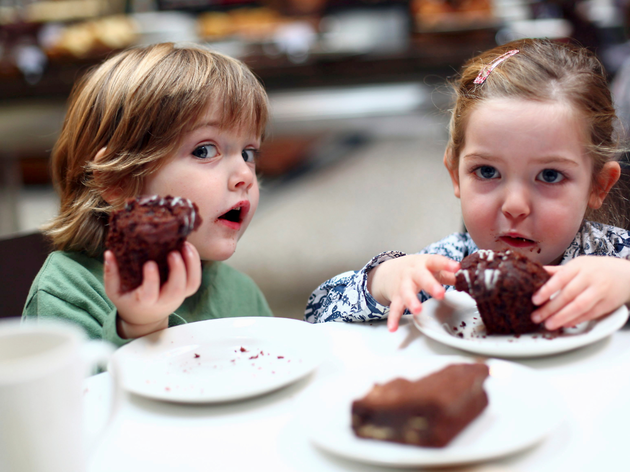 Paris is often billed as a city for lovers, but scratch the surface and you'll find it's the perfect destination to explore with kids. Children will love strolling (or toddling) along the idyllic, wide-pavemented boulevards, marvelling at the Seine and playing in the verdant Paris parks. But there's also plenty to do if the weather doesn't play ball – namely capitalising on the opportunity to eat chocolate and crepes at every possible opportunity (even for breakfast!).
If you're travelling on a budget, aim to walk as much as possible, scout out the free museums and picnic like kings on fine French produce that will delight les enfants. Be warned: after a fun-packed weekend exploring the city of light, you might struggle to get the little ones to leave. Plan the perfect itinerary with our selection of the best family activities.
RECOMMENDED: The ultimate guide to Paris
Best things to do with kids in Paris
Looking for more cool activities while you're in Paris?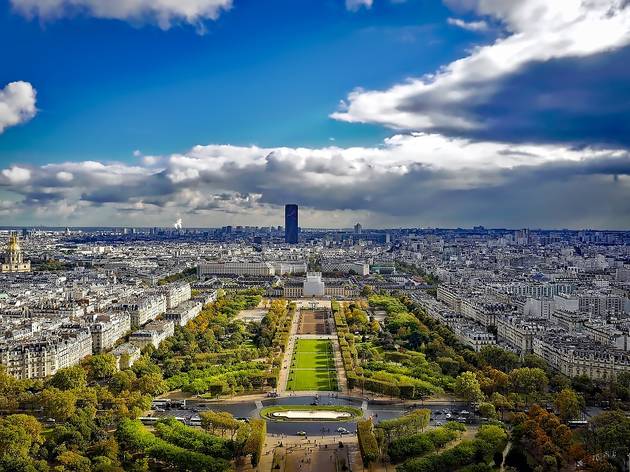 Whether you''re here for a weekend or a week, choosing how to spend time in Paris can seem overwhelming. But fear not, a browse through our bible of things to do in Paris should fill you with inspiration.
GYG Paris Activities Widget