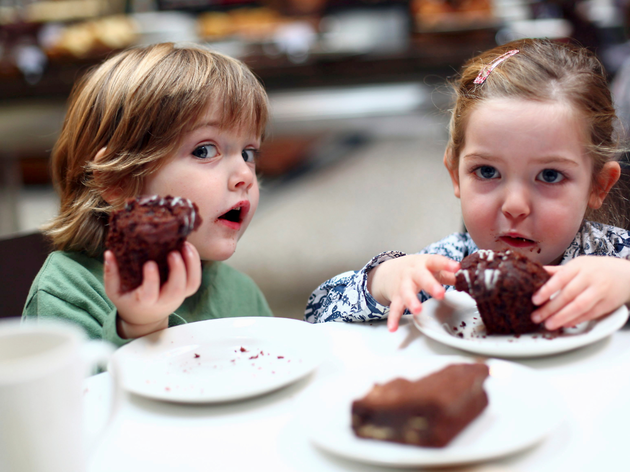 34 brilliant things to do with kids in Paris
Young'uns getting restless? Keep them entertained with our guide to the absolute best things to do with kids in Paris
With its grandiose parks, idyllic, wide-pavemented boulevards and the ever-scenic Seine, Paris is the perfect destination to explore with kids. Just wandering around and ogling the obvious attractions should provide entertainment aplenty, but there's lots else worth doing if the weather doesn't play ball – notably the opportunity to snaffle chocolate and crêpes at every turn (even for breakfast). The following are 34 other things to do that'll delight kids in Paris. Be warned: after a fun-packed weekend exploring the City of Light, you might struggle to get les enfants to leave.
RECOMMENDED: Full guide to the best things to do in Paris
Best things to do with kids in Paris
After more solid recommendations?
Even the locals would agree it's impossible to see every sight, every piece of history, every glorious work of art in the City of Light in just one lifetime. Bof, they might say. Quel dommage. But don't feel downbeat about it all. Our 101 best things to do in Paris should help you get a sense of this storied yet ever-changing city as it is right now.