Best burgers in Paris
Find out where to get your teeth into one of the best burgers in Paris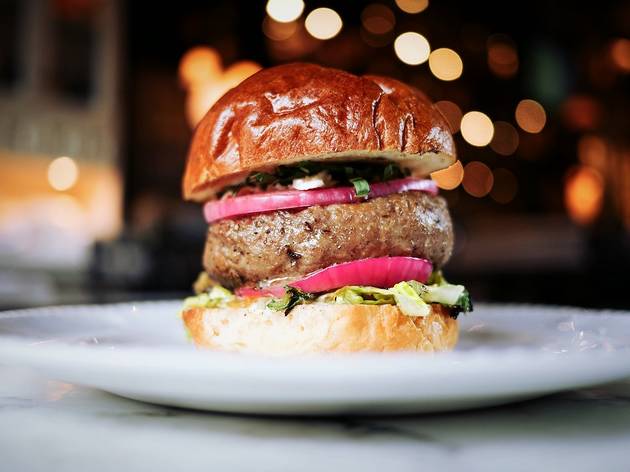 The best burgers in Paris are a tall order, in a city devoted to fine dining and elite restaurants. But our hunt for perfect patties and fantastic fries turned up more than snooty gourmet versions of the American classic (though a few of those as well). The obsession with fine ingredients that has gripped burger-makers in New York and London for the last few years has caught on in the French capital too, with happy results: Our 'Best burgers in Paris' list includes full-on American diners, signature restaurant versions and even a jolly burger truck, proving that French versions of US cuisines are much more than just a load of old viande hachée.

Did we miss your favourite Parisian spot for American-inspired dining? Let us know in the comments below.
Burger restaurants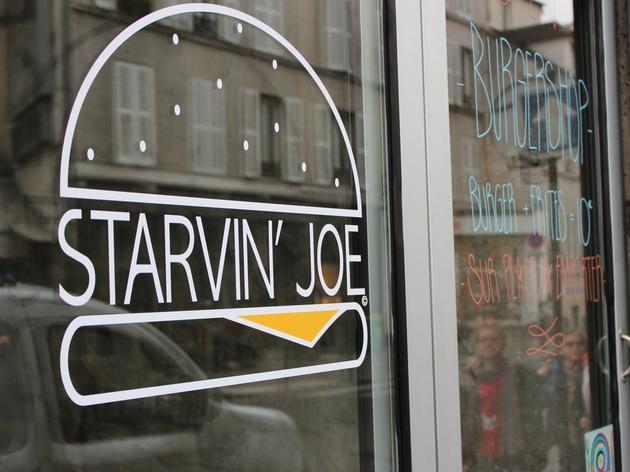 Paris's hip hotspots shift with the seasons, but the undisputed winner at the end of 2013 was the Rue de Charonne, with each new opening cooler than the last. A case in point is Starvin' Joe. Formerly located on the Rue de la Roquette, this little canteen is dedicated to getting the perfect crunchy bacon and melting cheese in each of the dishes...