The best crêperies in Paris
Time Out's recommended restaurants and cafés for crêpes in the French capital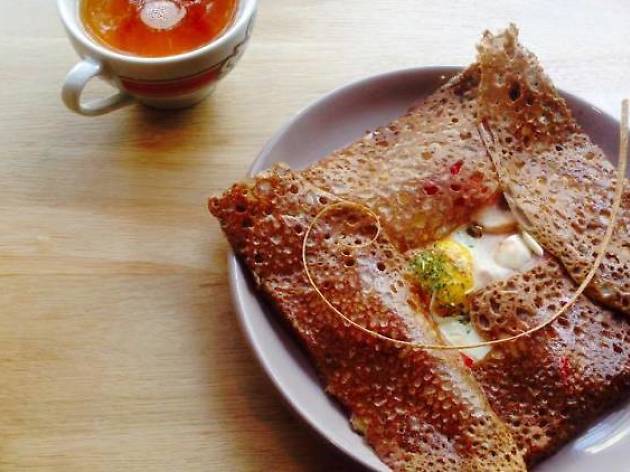 Brittany's most famous culinary export, the crêpe is everywhere in Paris. You'll see numerous stands flaunting Nutella or ham & cheese pancakes across the city for about €4; but for the real thing, best with a traditional glass of cider, head to one of our pick of Parisian crêperie restaurants. If you know of any we've missed off our list, let us know in the comments box below or tweet us.
Our top three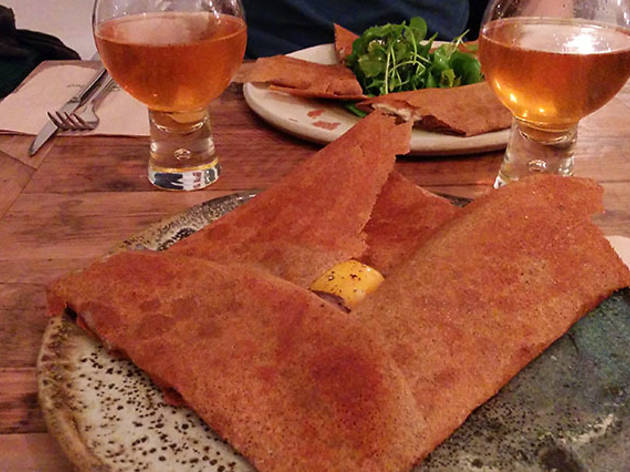 What's the deal?
From the crêpe batter to the garnishes via the ciders and beers, everything here is artisanal, organic, largely gluten-free, sourced in Brittany and completely home-made.

Where?
19 rue de Picardie, Paris 3rd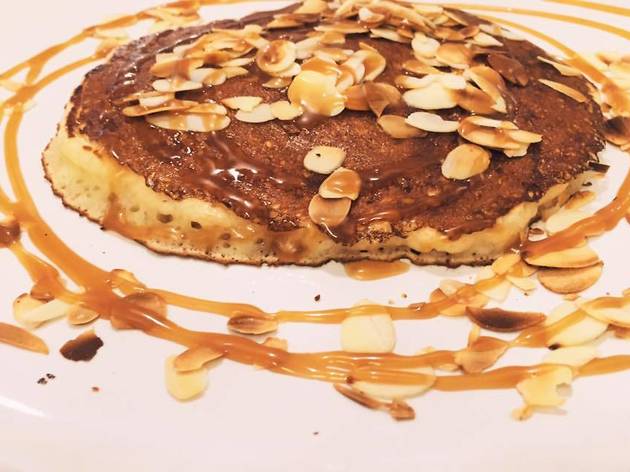 What's the deal?
The menu features Breton classics revisited, including the crêpe complète and galette with sausage, garnished with mustard, walnut pesto or onions.
Where?
58 rue de la Fontaine au Roi, Paris 11th
What's the deal?
The menu has around 20 galettes and crepes to choose from, savoury and sweet, and all are made with organic buckwheat. Go for the galette with andouille and the chocolate and salted butter crepe for dessert, washed down with some Sorre cider.
Where?
56 avenue de la République, Paris 11th
The best of the rest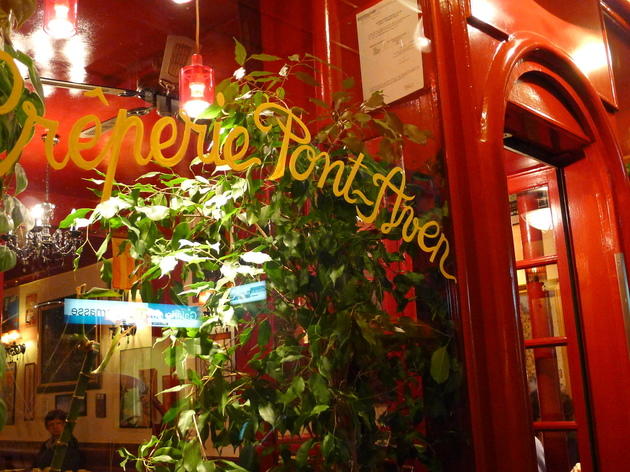 What's the deal?
At the Crêperie du Pont-Aven, with its attractive red interior dating back to 1920, the Gwazenn crêpe comes with scallops, mushrooms and cream; and the Pont-Aven is filled with salmon, leeks and cream; there are even several eel variations if you're feeling adventurous.
Where?
54 rue du Montparnasse, 14th
Click here for more on food in Paris...
Hungry for pancakes?
What's the deal? Pancakes in all different colours, flavours, flour types and dietary permutations for breakfast, brunch and lunch.
Where?
3 rue Lucien Sampaix, 10th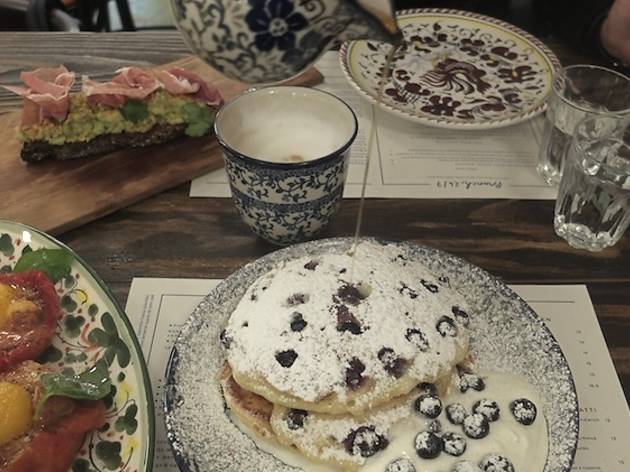 What's the deal? The fourth Big Mamma address stands out the most from its sisters – with a long list of gluten-free dishes (such a pizza with maize, buckwheat and rice flour) but especially, a rare coveted concept in Paris, an all-day brunch. Don't miss the gargantuan blueberry pancakes with buffalo milk ricotta came drenched in maple syrup – utter decadence.

Where? 30 rue Debelleyme, 3rd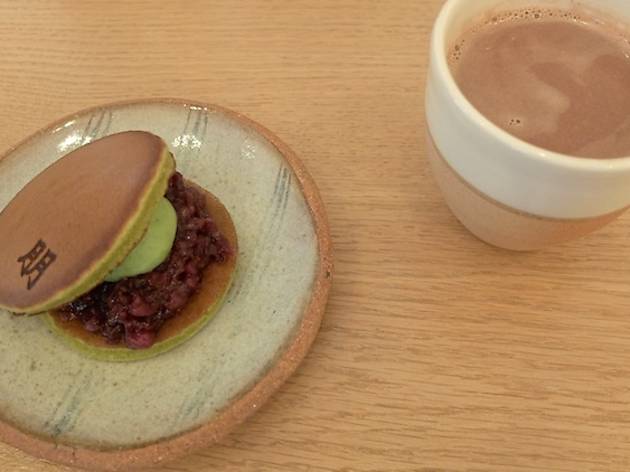 What's the deal?
Who would have imagined that two pancakes stuffed with sweet azuki bean paste would send such a ripple over the Parisian foodie scene? Try several versions of these pancake patties, all made to order, with fillings like Guérande salt or matcha (green tea powder).

Where?
11 rue Chabanais, 2nd