Vintage shopping guide
Find yourself a second-hand steal at these fashionable treasure troves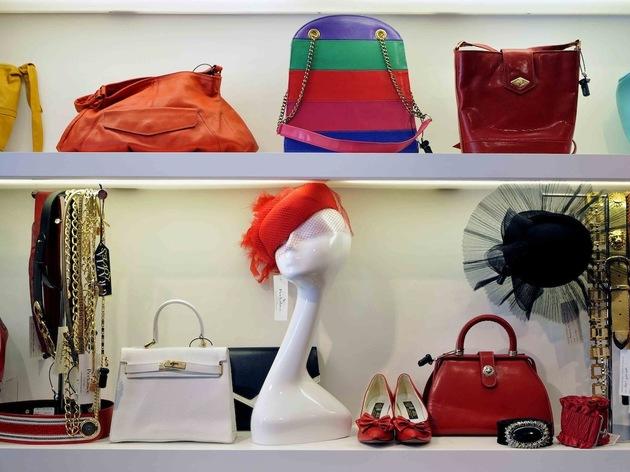 For unique style without the credit card bills, hit Paris's vintage boutiques. Rockabilly leather, '50s glamour dresses, retro sunglasses and much more will get you a slew of afforable new looks in no time, or you can simply lose happy hours rummaging through the racks, rails, baskets and piles of clothes, accessories and knick-knacks. These are all of Time Out Paris's pre-loved pleasure palaces...
Now peruse the city's best women's fashion boutiques
Choose which side of the river you're after and begin browsing the best of the city's women's fashion boutiques.
Withlocals Universal Widget Paris