Best day trips from Paris
Take a trip out of town and sample the best of France with one of these brilliant day trips from Paris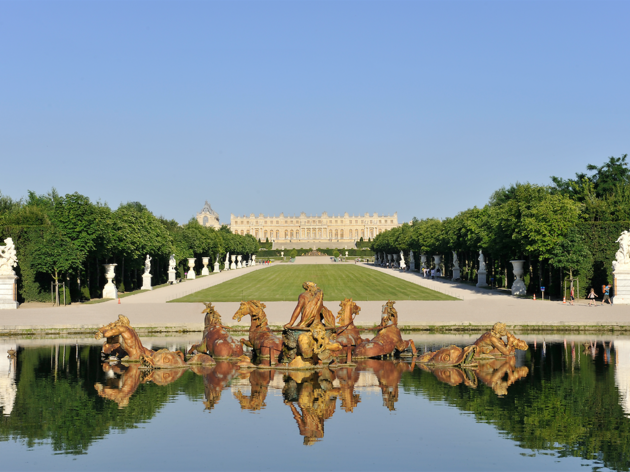 If city life or your travelling schedule suggests a day trip out of Paris, a surprising number of great breaks can be found just beyond the city's périphérique. There are the grand suburbs of Vincennes and Boulogne to explore, famed for their parks, museums and monuments. Or you could hop on the RER for Disneyland, Parc Astérix, the Château de Versailles or Giverny, site of Monet's former country house.
But for a real escape from the city, you need to get out of town; and thanks to a reliable high-speed train service, this is more than acheivable from Paris. Day trippers and families, adventurers and wine-lovers should all find something to get excited about in our selection of great day trips from Paris destinations below.
Or spend a weekend in the underrated city of Lille
With its gabled brick houses, tall belfries, beer culture and mussels and chips, Lille is a fascinating blend of French and Flemish. But it is also a dynamic city with a young student population, an adventurous year-round cultural scene and plenty of lively bars and estaminets (a bistro-pub crossover).