Paris for Kids
Discover the best the capital has to offer for kids and families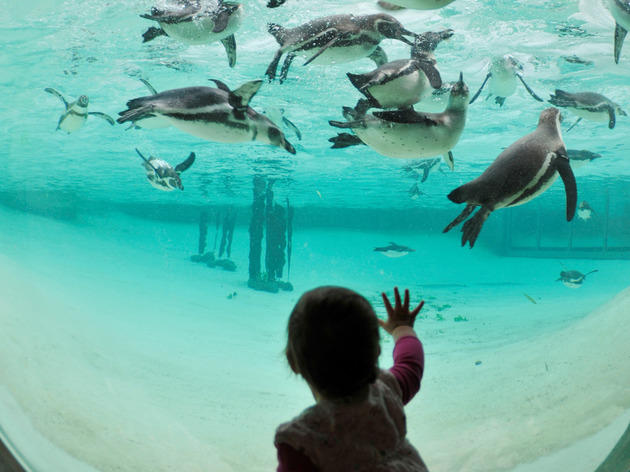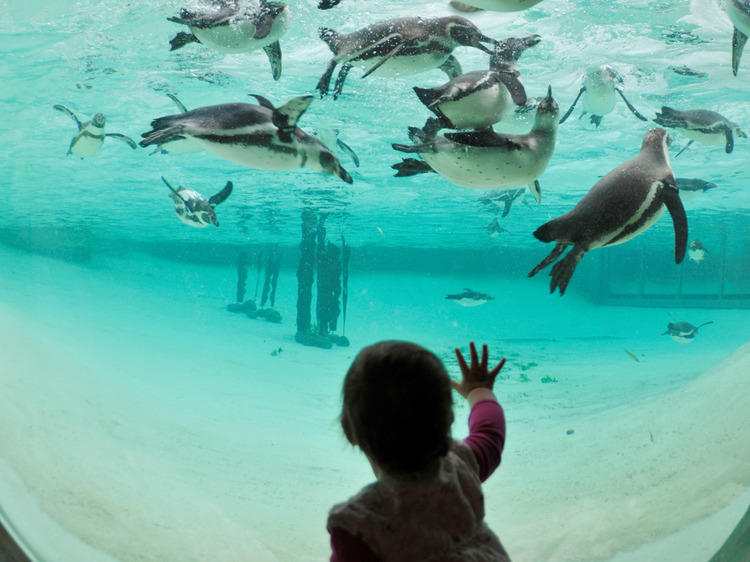 Aquarium de Paris - Cinéaqua
Kids love the shark tunnel and the petting pool, where you can stroke friendly sturgeon.
Book online
Shops for kids in Paris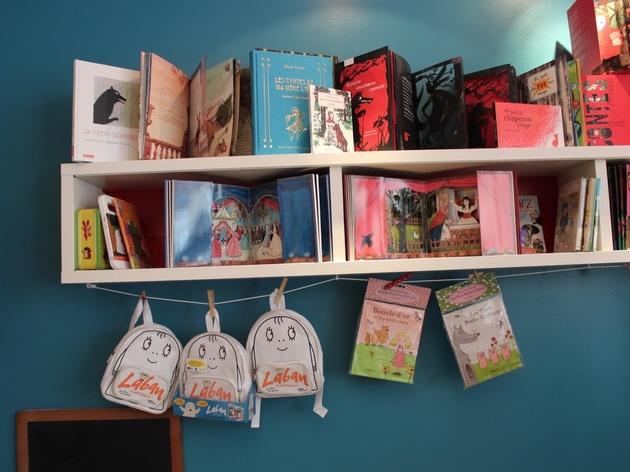 Libellule et coccinelle
A convivial space which, as well as books, offers workshops that are as fun for children as they are helpful for adults. 'We really wanted to create a meeting place. Books support a kind of exchange' explains Sylvie, one of the two mums behind the concept. The 75 square metre space hosts musical events, English language courses, birthday afternoon tea parties, chess games and more...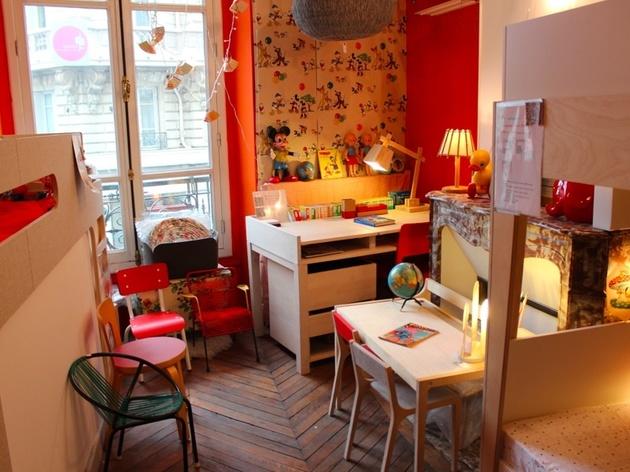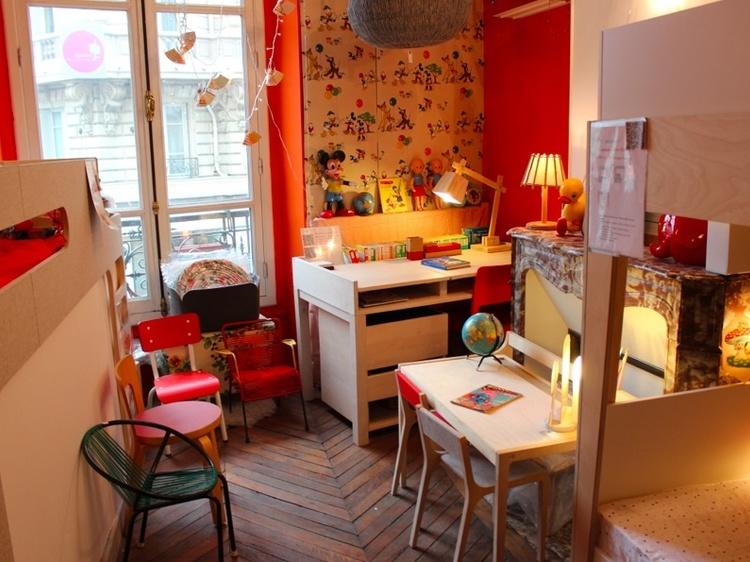 Balouga
An Eames elephant sits on a throne in the entrance, accompanied by weeble dolls, a miniature deer and a garden gnome raising his hand. This is Balouga, an unmissable address for those who like design, and that doesn't mean just adults. For seven years, Véronique Cota has offered a colourful selection of furniture, toys and kids books (up to 12 years of age) in her little shop split over two levels. What gives this place so much charm is its clever mix of contemporary and vintage...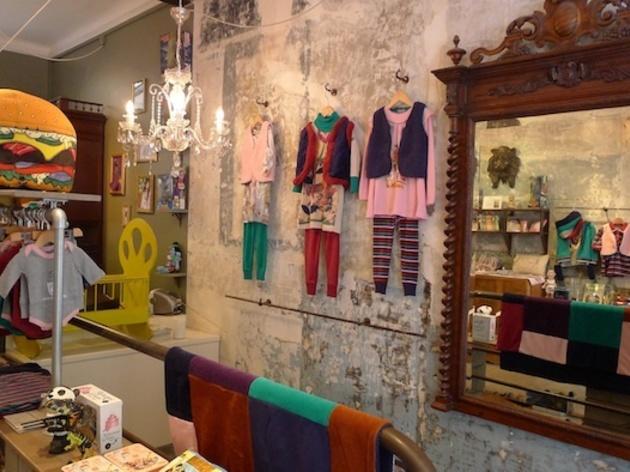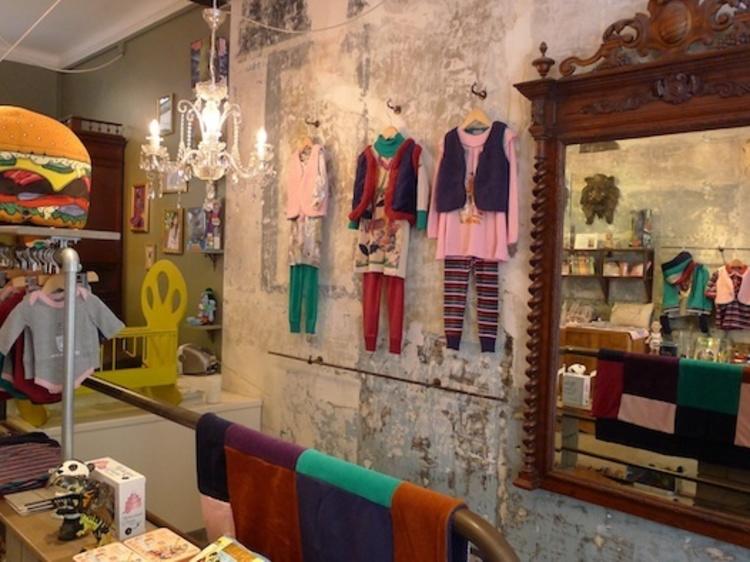 Milk on the Rocks
An American brand, Milk on the Rocks children's clothing boutique for kids from 0-14 years old opened its Paris branch in 2005. The seven stylists (and mothers) behind the brand put plenty of pep and colour into the boutique's wardrobes, giving the garments interesting textures with crochet and other materials. The modern designs were originally created mostly for boys who, a bit like their older counterparts, generally have less of a choice than girls in clothing. But over time, the brand has started to cater to little girls as well...