Pulau Tikus area guide
Discover the best coffee shops, art galleries and sights in Pulau Tikus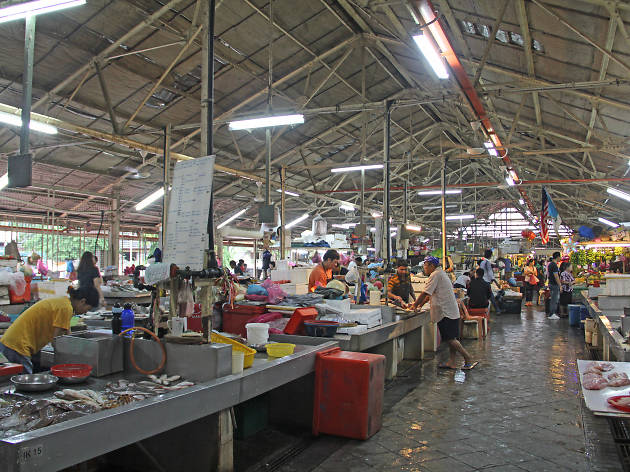 Contrary to its unwholesome designation, Pulau Tikus isn't crawling with vermin, but is instead chock-full of good eats and scenic sites. The suburb, one of Penang Island's most affluent, is squeezed in between Gurney's seafront and the northeastern part of George Town, with Burma Road forming its spine. Use this road as a referral point when exploring Pulau Tikus.
Best kopitiams in Pulau Tikus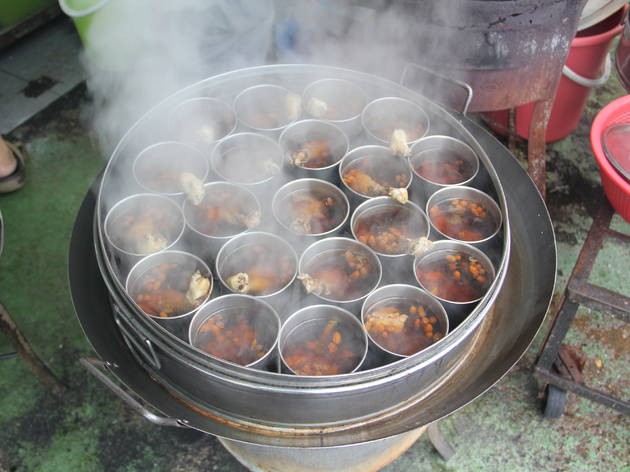 77 Food Yard
If you politely ask for a snapshot of the simmering duck legs at 77 Food Yard, the jovial uncle in charge of the stall will gladly oblige despite teasing from his friends. 'For Facebook?' he asked us in Hokkien, before lifting the giant steamer's lid and releasing thick tendrils of herbal-scented steam. Naturally sweetened with bright red wolfberries, the sublime stock will haunt you for days. It's no wonder the locals are quackers over ths soupy noodle dish. The Kuay Teow Th'ng and Curry Mee are also worthy contenders.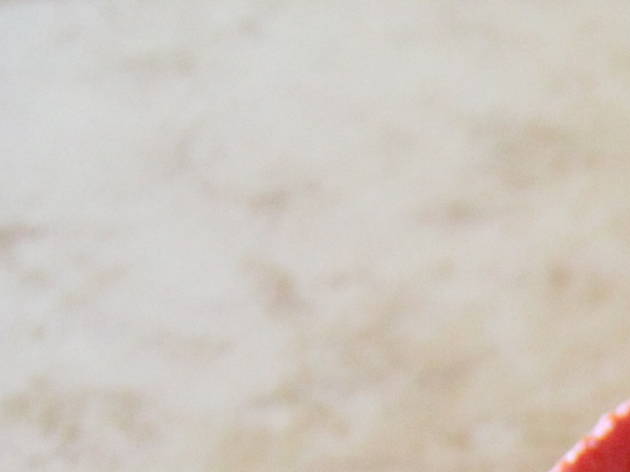 Bangkok Lane Mee Mamak
With a reputation of monolithic proportions, Bangkok Lane's Mee Mamak is always in the forefront of discussions about sublime noodles and has been featured on various television food programs. Seng Lee Cafe, a coral pink coffee shop on the intersection of Burma and Bangkok streets, needs no signage, as Mahboob Zakaria's mamak-style mee is the stuff of legends. Opt for lightly moist (mee goreng) or soaking wet (mee rebus) noodles; either way, they'll be doused in a sweet-savoury sauce made from mashed sweet potatoes and prawn stock. Fried rojak bits, tofu cubes, bean sprouts and hunks of potatoes are a given, but you can add chewy cuttlefish or a hard-boiled egg. If your craving coincides with bad weather, fear not - simply just drive up to the stall, holler your order and they'll have it delivered to your car. As featured in Time Out Penang's 50 things to do in Penang.
Best places for dessert in Pulau Tikus
Things to do in Pulau Tikus