The best vegan-friendly restaurants in London
If you're meat-free, dairy-free, or one with nature and prefer to stay plant-based, London has loads of great restaurants for vegan food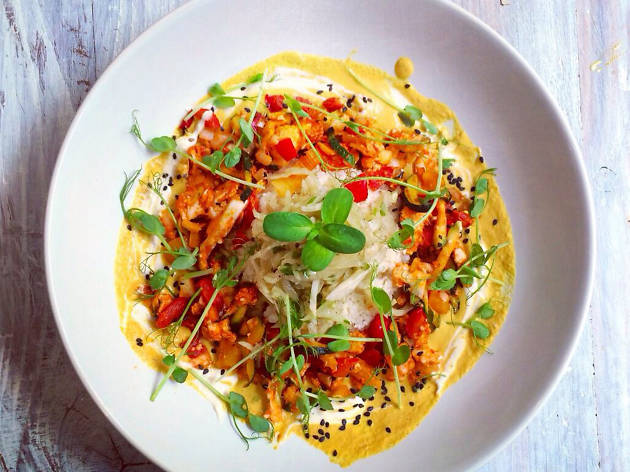 May 2019: We've added a whopping 25 new entries, including the Islington branch of Wild Food Cafe, fast food joint Rudy's Dirty Vegan Diner, the London branch of Cambridge favourite Stem + Glory, and Japanese vegan stalwart Itadaki Zen.
Gone are the days of meat and two veg – suddenly, everyone and their nan is a vegan and London is an ethical foodies' paradise. And it's not just hemp and chia seeds: from dumplings to fried chicken and pizza, some of the most indulgent food in this city is available animal-free. With so many of our favourite restaurants offering bang-tidy vegan options, plus an ever-growing number of ace vegan-only joints, picking where to eat can be a bit overwhelming. So we tried them all and created the ultimate list. Here are the very best.
Got you in the mood for more plant-based fare? Check out our roundup the best restaurants for vegetarian food.
Video: check out five of the best vegan spots in the city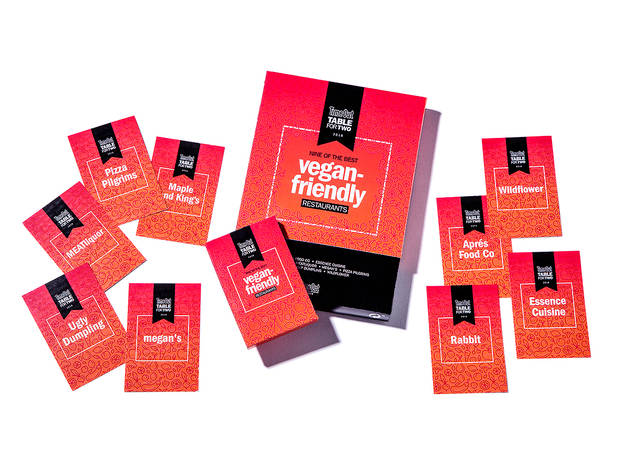 Get 50 percent off at nine of the best vegan-friendly restaurants in London
The best restaurants in London for vegans