Heads up! We're working hard to be accurate – but these are unusual times, so please always check before heading out.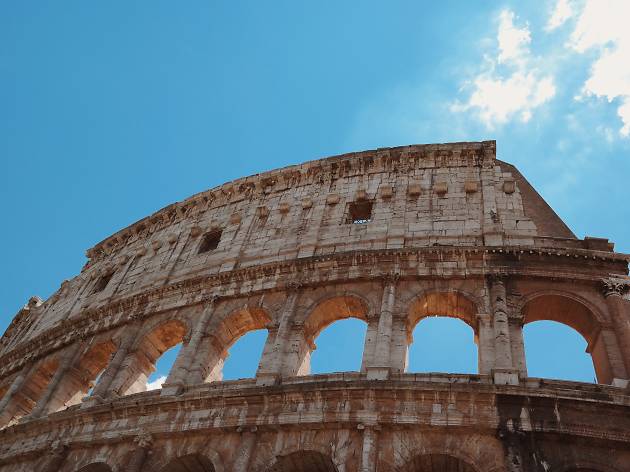 20 travel tips every first-time Rome visitor should follow
Whether here for the first or umpteenth time, Rome visitors will appreciate these travel tips
Everybody wants to travel to Rome, but not everyone knows how to do it right. Here, we list 20 travel tips that every first-time visitor to the capital of Italy should imprint in their minds: from the right way to order a coffee at restaurants across town to gelato etiquette (remember: never call it ice cream) and the proper shoes to wear while browsing iconic attractions, we've got you covered.
Romans are friendly and always eager to practice their English so don't be shy to ask for help or strike up conversation, they'll be more than happy to tell you about their favourite local destinations – just read our tips to figure out how to properly ask.
RECOMMENDED: Your essential Rome travel guide
Travel tips every first-time Rome visitor needs to know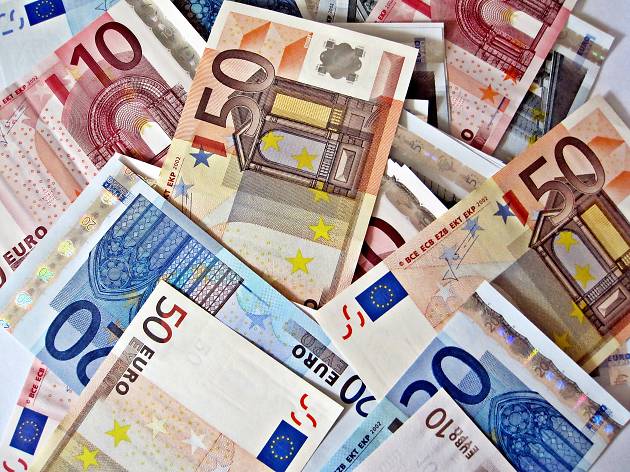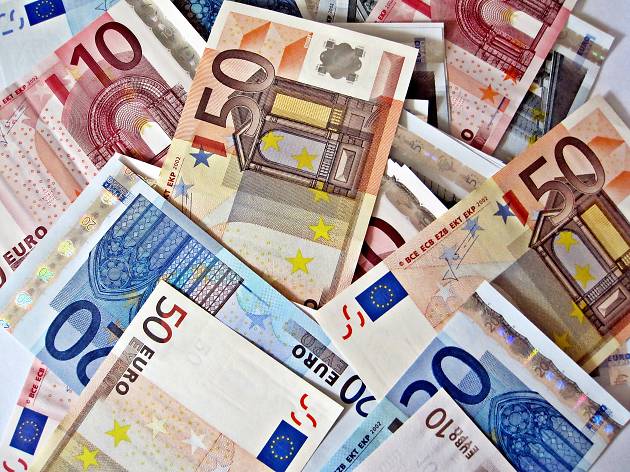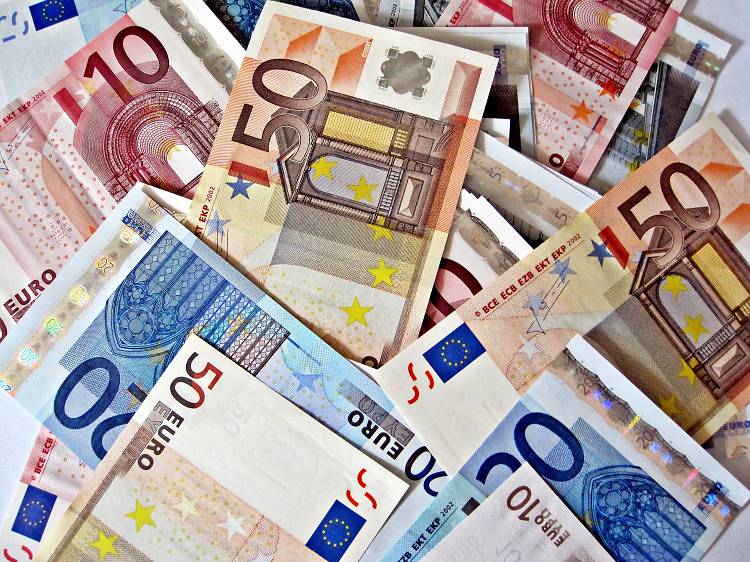 Photograph: Courtesy CC/Flickr/Images Money
Italy still largely functions on a cash economy, so be sure to carry cash with you during your time in Rome. Coins, or spicci, are especially welcome at cafés small shops so hold on to your Euros – they're a precious commodity here. Most stores and large restaurants will process cards, but restaurants don't traditionally split the bill so cash is always useful to have, especially if you're travelling with a group.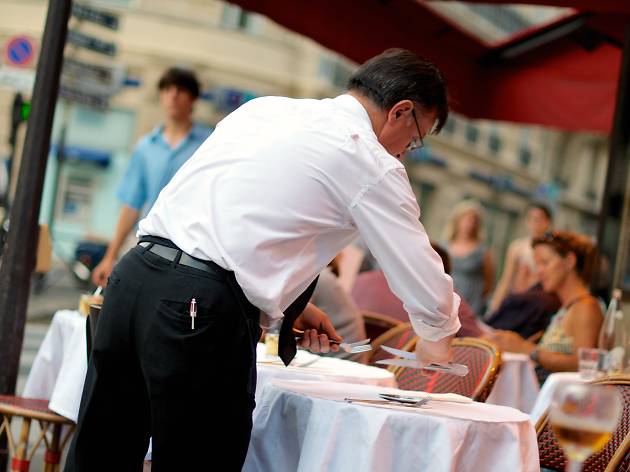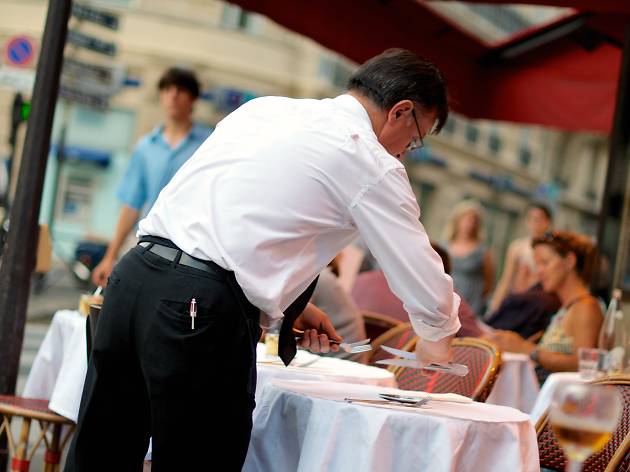 Photograph: Courtesy CC/Flickr/Paul Rysz
2. Tipping is not obligatory, but it's appreciated
Tipping has not traditionally been part of the Italian culture, as service charge is generally included in the bill as the coperto (cover) or bread basket, but leaving a few extra coins at the table is often appreciated. Depending on the final price of your meal, the level of service you received and the number of people in your party, you can leave anywhere from 5-10% on the table.
3. Order coffee at the bar
Order your coffee directly at the bar to avoid paying a service charge for being served at a table, which often doubles your bill. When you enter a café, locate the cashier and place your order, then take your receipt to the bar to receive your beverage of choice. Italians don't linger over coffee and an espresso only takes a minute to enjoy so it's easy to drink it standing up.
4. Don't order a cappuccino after noon
Avoid committing one of Italy's most infamous food crimes and enjoy your frothy cappuccino before noon. Italians are fastidious about their digestion and milk is considered heavy on the stomach, so it is only suitable at breakfast (preferably paired with a cornetto, an Italian croissant). Hint: a caffè macchiato, an espresso with a splash of milk, is an acceptable alternative that you can order at any hour of the day without raising any eyebrows.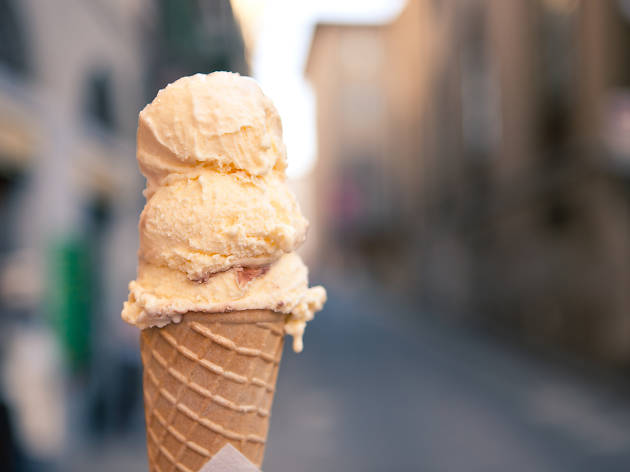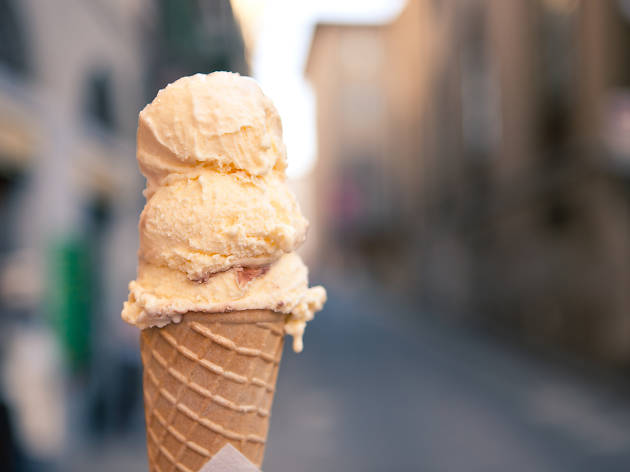 Photograph: Courtesy CC/Flickr/Derek Key
5. …But gelato is acceptable any time, any season
Italy's longstanding customs and traditions can be difficult to navigate, but you don't have to worry about eating gelato in the colder months. Italians enjoy this treat year-round and Rome's best artisanal gelaterie change their flavours seasonally, so look out for juicy fruit flavours and interesting combinations with pistachios and hazelnuts.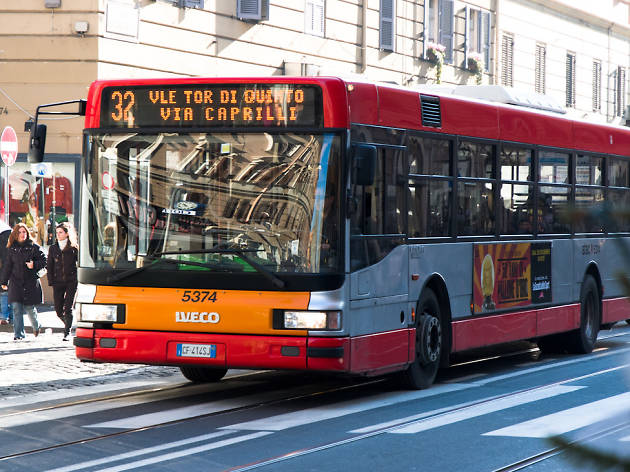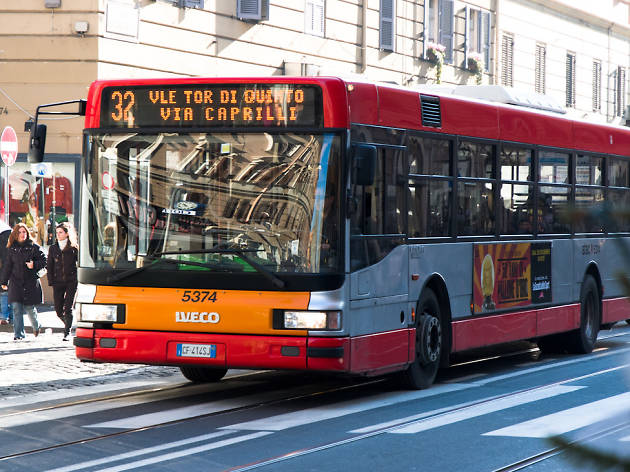 Photograph: Courtesy CC/Flickr/linssimato
6. Buy bus tickets ahead of time
Rome's public transportation leaves much to be desired, but if you need to take a bus in the city centre, be sure to stock up on bus tickets ahead of time because you can't buy them on the bus. You can buy tickets at any tabaccheria in the city, little convenient shops that are designated with a large T. Tickets are €1.50 each, or opt for a 24-hour, 48-hour or weekly ticket for a discounted price. Tickets are valid for all forms of public transportation in Rome (bus, metro, tram and local train).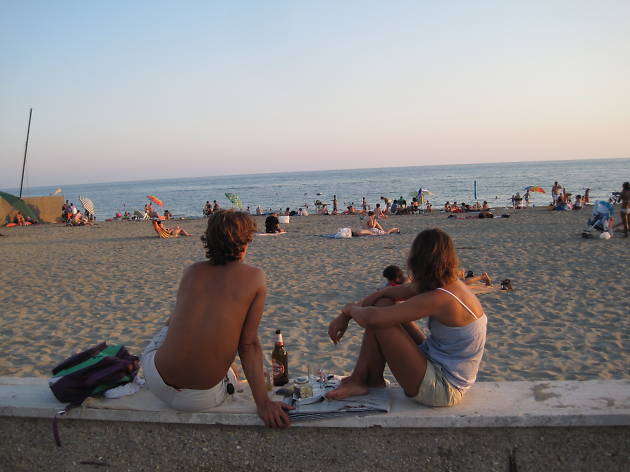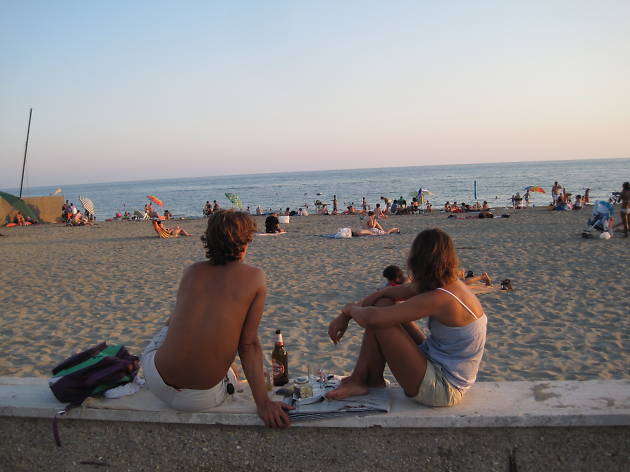 Photograph: Courtesy CC/Wikimedia Commons/Arnaud 25
7. Take your bus ticket straight to the beach
Speaking of public transportation, your €1.50 ticket is also valid on the local commuter trains in Rome, including a line that goes straight to the beach. You can catch a train at the Piramide Metro Station that will take you directly to Ostia Lido, Rome's local beach. Although it's not the most glamorous beach near Rome, Ostia is perfect for an inexpensive day trip, some sunshine and fresh seafood.
Always be mindful of your bags on public transportation and around key tourist attractions. The city is very safe but petty crime is rampant, especially on crowded buses and metros. Thieves in Rome are stealthy, so always keep your bags zipped and held in front of you; wallets should ideally be tucked in your inner jacket pockets. Some thieves also snatch entire bags, so keep them in close reach at all times.
9. Dress modestly in church
Rome has over 900 churches that house some of the city's most beautiful works of art, so don't miss stepping inside to marvel at their treasures, whether you're devout or not. Just be sure to dress appropriately to enter these holy spaces: women's shoulders should be covered and skirts should hit at or below the knee, while men should wear pants or shorts that extend to the knees. Linen pants are a great option for the summer and a scarf is a perfect last-minute cover-up if you're wearing a tank top.
Photograph: Courtesy CC/Wikipedia/Florian Plag
10. Greet owners in small shops
There are many family-run artisan workshops and small boutiques in Rome, and you'll often find the owner manning the cashier as you peruse the store. In Italy, it's customary to greet the owner when you enter and leave the shop. When you enter, you can say "buongiorno" until lunchtime and "buonasera" in the afternoon and evening; when you leave, you should say "arrivederci."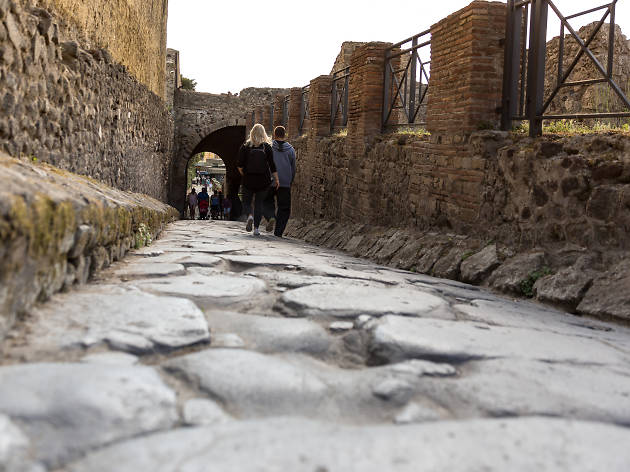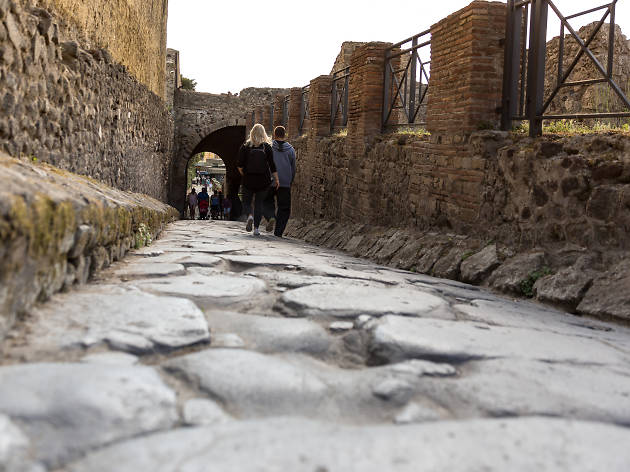 Photograph: Courtesy CC/Flickr/Cameron Photo
11. Wear comfortable shoes
One of the most charming aspects about Rome's urban typography are its cobblestone streets, but uneven stones can take a toll on your feet. Pack a couple pairs of comfortable walking shoes so you can avoid pain or injury. If you bring heels, skip the stilettos, which can get caught in-between the cobblestone grooves.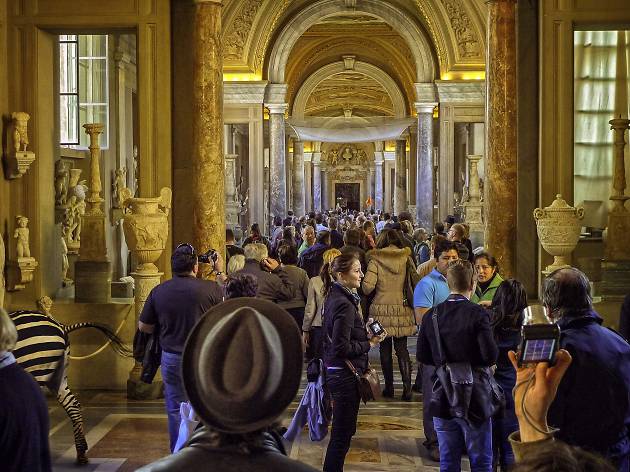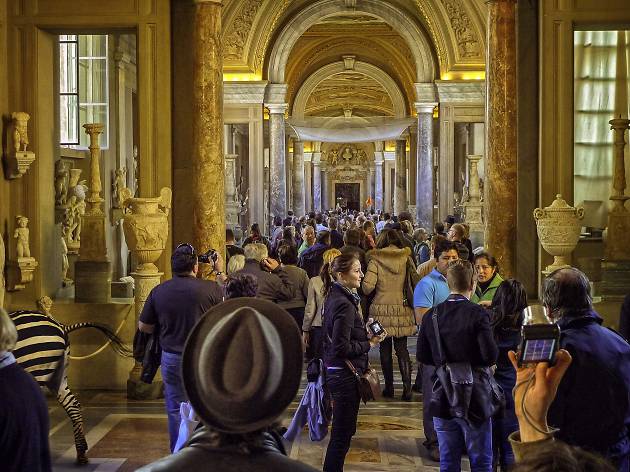 Photograph: Courtesy CC/Flickr/David Blackwell
12. Free museums on first Sundays
Rome's state-owned museums, galleries, archeological sites, parks and gardens are free on the first Sunday of each month, so be sure to drop by and soak in some art if you're in town these days. Lines quickly form outside the main attractions, so plan to show up early or visit a lesser-known destination (warning: you'll still need to pay a fee to browse through special exhibitions).
Photograph: Courtesy Musei Vaticani
13. Buy Vatican tickets online to skip the line
Housing one of the world's greatest collections, the Vatican Museums are one of Italy's most popular attractions, visited by over 5 million people per year. Though you'll inevitably face a crowd, you can skip the long lines by purchasing your museum tickets on the Vatican website. The extra €4 for booking online are well worth the time you'll save by not waiting in line.
Many of Rome's city and state-owned museums, like Galleria Borghese and Palazzo Barberini, are closed on Mondays, so plan your schedule accordingly. The Vatican Museums are closed on Sundays instead so they're very crowded on Saturdays and Mondays; if you can, try to visit Tuesday through Friday.
The internet is spotty around Rome and even hotels, cafés and restaurants that advertise free WiFi can't always guarantee coverage. Consider signing up for an international plan while you're in the city or bringing a portable hotspot with you if you need it to get around or for work. Note that coffee shops with WiFi are also few and far between, although there are some around the city (Barnum Café and Analemma are two of the most popular spots for freelancers).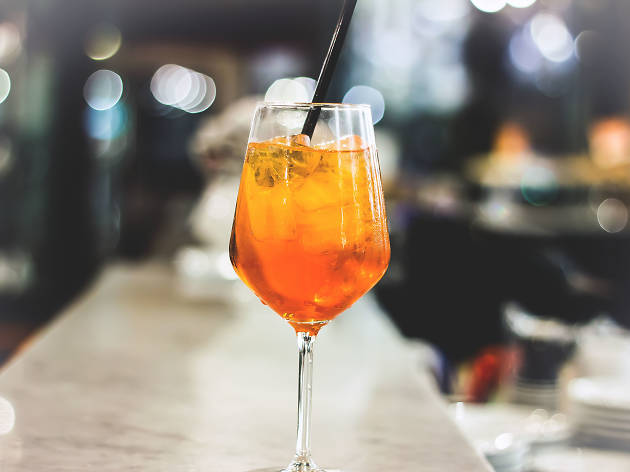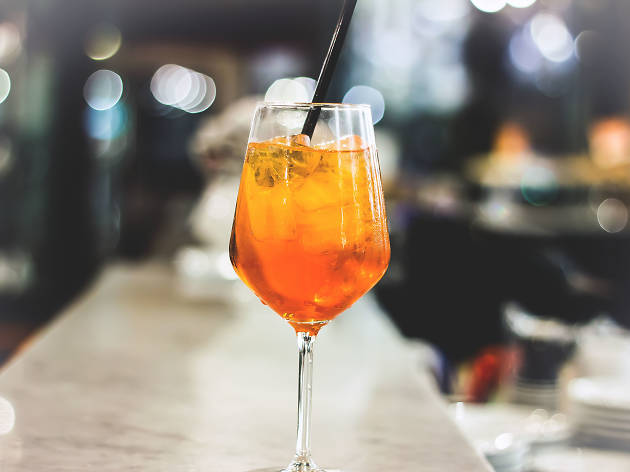 Photograph: Courtesy CC/Flickr/Wine Dharma
Drinking and dining are important rituals in Italy and meals tend to start later than normal (and last for longer) than in other countries. In the evenings, Italians usually meet friends or colleagues for an aperitivo around 7pm, which consists of a drink and some light snacks, before going to dinner around 8-9pm. On the weekends, it's not uncommon to arrive to a restaurant around 10pm.
17. Relish the simplicity of Italian cooking
Italian food is beloved throughout the world for its simple, nutritious and delicious ingredients, but you may feel like something is missing. There are no fancy condiments at the table, no complicated sauces and few foreign ingredients. In Italy, simplicity reigns supreme, so enjoy your meal the way it was meant to be tasted: without asking for alterations or extra ingredients.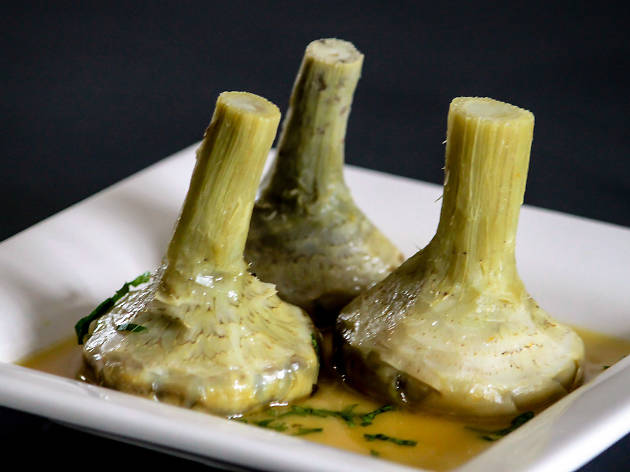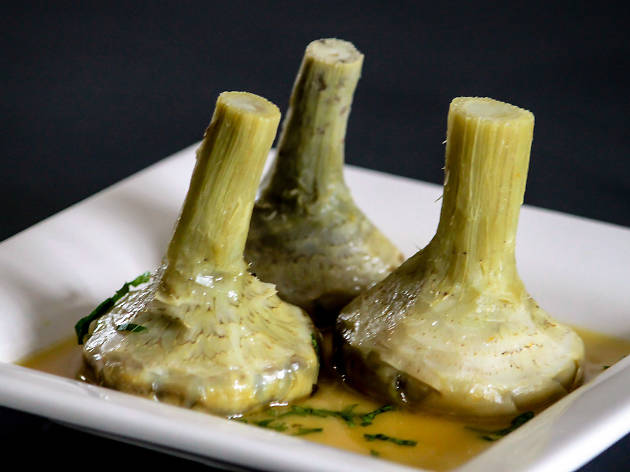 Photograph: Courtesy CC/Wikimedia Commons/C. Shen
18. If you need vegetables, look under the "contorni" portion of the menu
With pizza, pasta and pastries around every corner, Italy is a veritable carb-lover's paradise. But, sometimes, you need a break from starchy foods. Italians are masters at preparing vegetables, too, so get your fix of sautéed greens and braised Roman artichokes under the "contorni," or side dish, portion of the menu, which is usually listed in the back. Although large mixed salads haven't really caught on in the city, you can order a few side dishes at once if you're trying to eat healthy.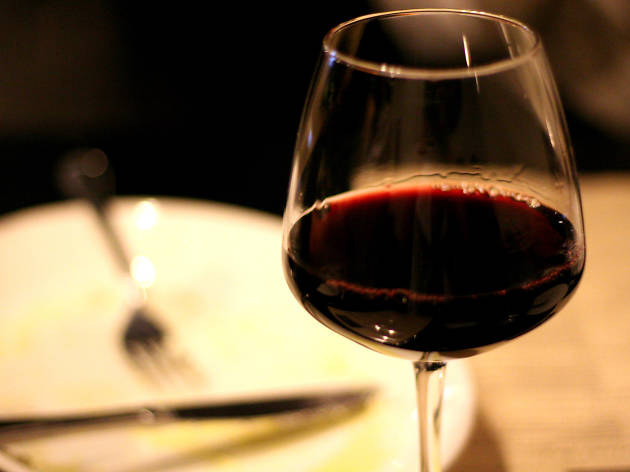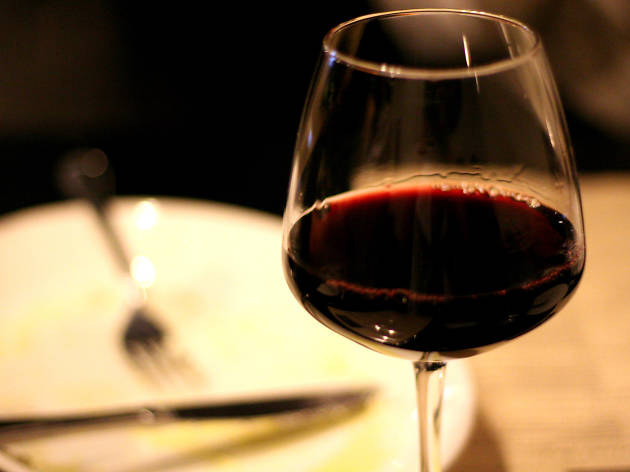 Photograph: Courtesy CC/Flickr/Jing
Local house wine is one of the greatest things about dining out in Rome and across Italy: not only is it extremely affordable, it's usually quite decent. House wine is available in red or white and you can usually order a a quarter, a half or full litre of wine for under €10.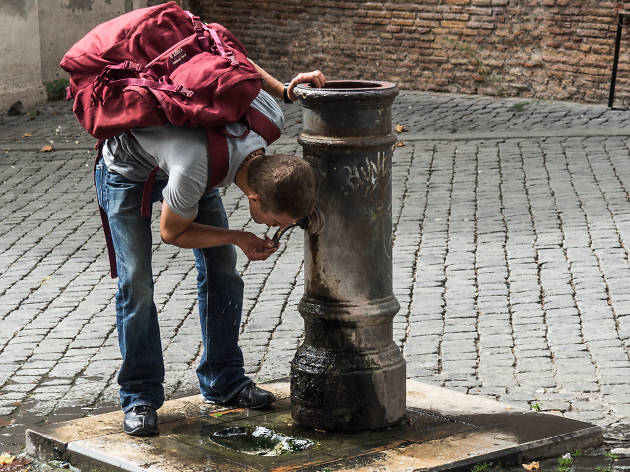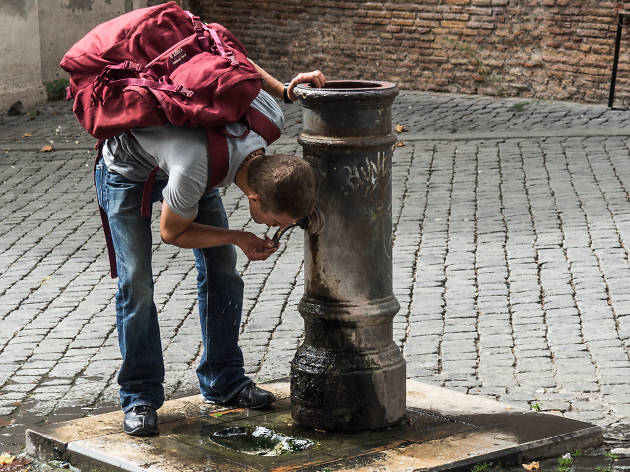 Photograph: Courtesy CC/Flickr/Bud Ellison
20. Enjoy free-flowing water
Rome may be famous for its monumental fountains like the Trevi Fountain and the Fountain of the Four Rivers, but the city is also filled with drinking fountains everywhere you look. These small fountains are affectionately called "nasoni," or little noses, because of their curved shape. They deliver free-flowing water, gratis, so save your empty water bottles and fill them up all around town.
A neighbourhood cheat sheet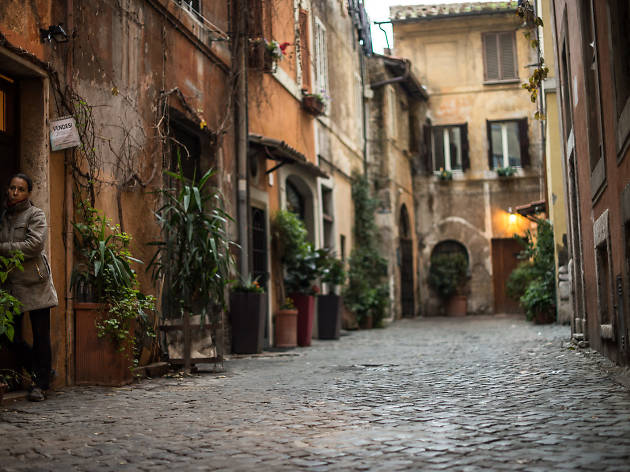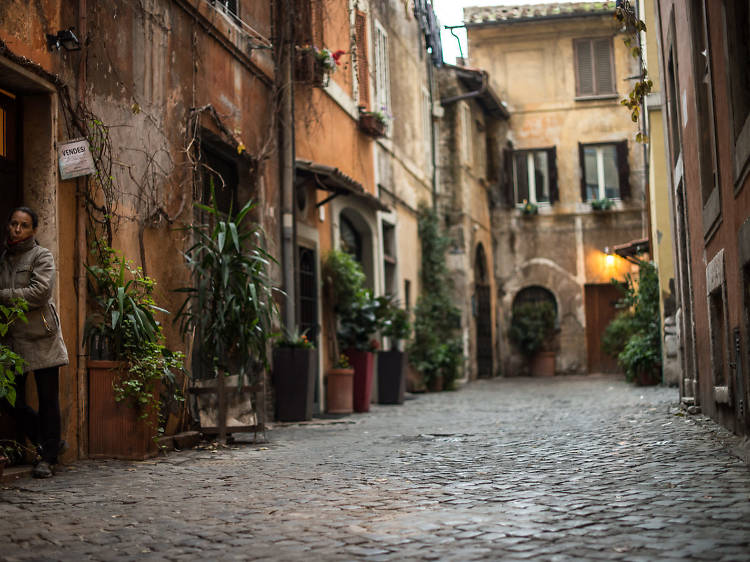 Photograph: Courtesy CC/Flickr/Fernando Garcia
When choosing where to stay and play in Rome, consider that while the city is best known for its ancient history, its newer and more diverse neighbourhoods tempt visitors with creative eateries, speakeasy bars and art galleries, all within an easy commute of the must-see ruins.