Hanbok designer Oh In-kyung is a blue-jeans girl
Modern day designer, Oh In-kyung wears a hanbok, even on her days off.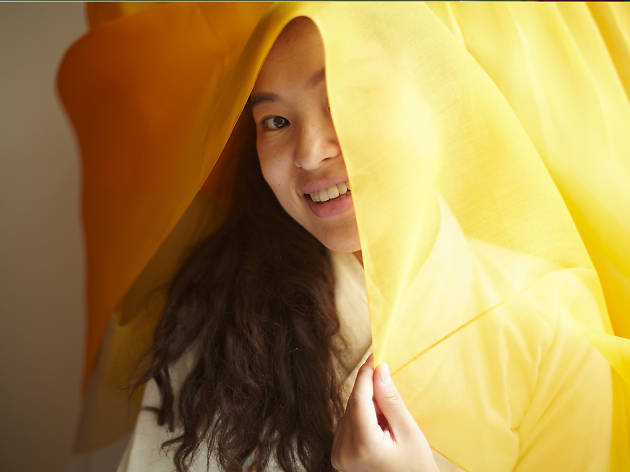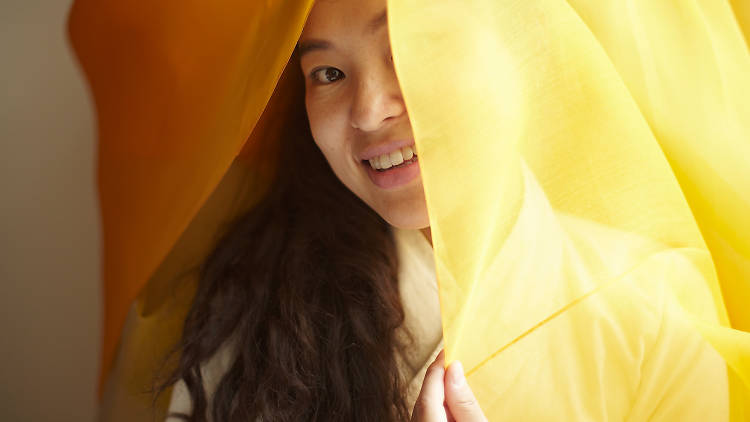 When Oh In-Kyung first started her design house, she wanted a space where she could make pretty garments, hold exhibitions and have a glass of wine or two with her friends—a whimsical world that she could grasp and cherish. But making the move from her small studio in Yeonnam-dong to Wonseo-dong, her world has expanded into a full-fledged business called Inojudan, a design studio specializing in custom-made hanboks. Delving into fashion in her thirties in New York, she took inspiration from her foreign friends who weren't afraid to wear a pair of moccasins with a lazy t-shirt. "When it comes to my designs, I am pretty liberal with fabric choices, but as for the garment itself, I stick to the traditional structure and lines." She herself wears jeogori (upper garment of a hanbok) with the waist slit open matched with a pair of jeans and flats on days "on," as well as off.