5 of the best photography spots
Forget the overdone tourist spots and seek out the island's unpolished edges for a picture-perfect photo op
Kampong Buangkok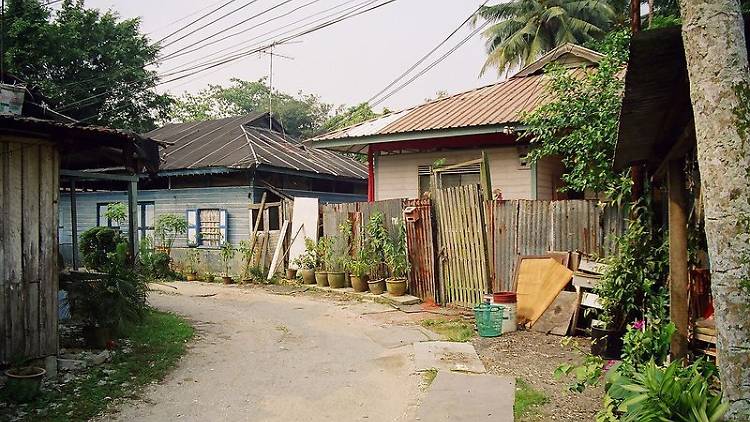 Photo: GRPS
It's a far trek out, but it's well worth the effort for a good picture. Chickens scratch in the muddy shade of jackfruit and banana trees in this traditional village of wooden houses. But go soon: the clock is ticking as watchful developers turn their eyes to Singapore's last remaining kampong.
From Buangkok or Hougang MRT, take a taxi to Lorong Buangkok, along Gerald Drive
Little India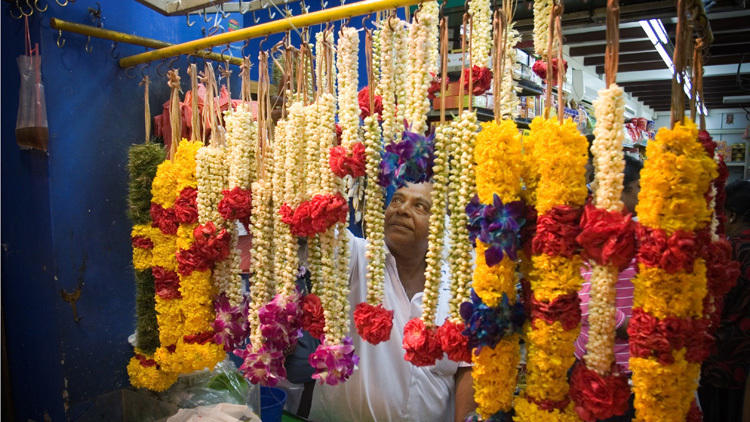 Photo: Singapore Tourism Board
Colourful street-life scenes can be captured any day of the week in this lively part of town, but Sunday is when the area really pulses with with activity. For the best shots, head to Buffalo Road and Campbell Lane, where bright rows of jasmine garlands hang next to heady spices and clay oil lamps.
Little India MRT
Punggol Beach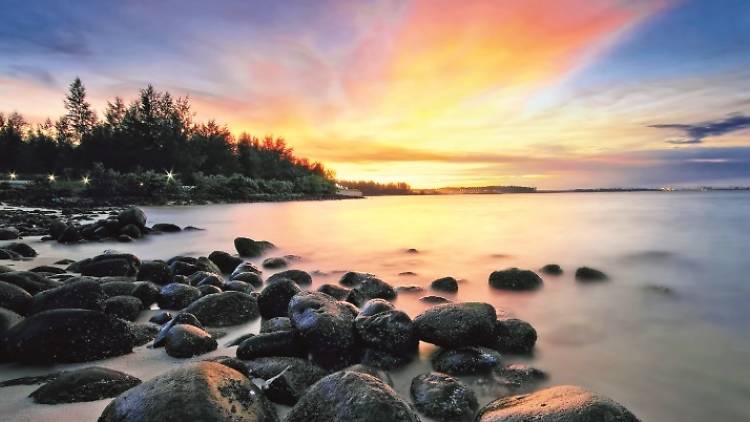 Calling all nature photographers! With its L-shaped jetty and moss-covered rocks peeping out from the blanket of sand at low-tide this undeveloped shore is one of the few places where you can see fishermen casting nets and setting crab cages.
From Punggol MRT, take a taxi or bus 82 to the end of Punggol Rd
Chinatown
Photo: Singapore Tourism Board
Look past the 'doll's house' renovations of the major tourist streets and you'll find signs of old-style Singapore – a Taoiststyle deity-statue maker at work in Mohamed Ali Lane, barbers sharpening razors in side alleys near Thian Hock Keng Temple, and seniors playing checkers of comparing songbirds next to Sago Lane.
Chinatown MRT
Esplanade Basement
On Friday nights, take the underpass from Esplanade to CityLink Mall – this is where you'll find groups of B-boys and cyclists performing tricks. Ask to see their favourite stunts and they'll usually be happy to be photographed in action. The lighting is low, so use your flash and ISO 800-1600.
Esplanade MRT