Behind the (art) scenes of Art Week 2015
We chat with Rosalind Lim on her show at Singapore Art Week and the state of the local creative scene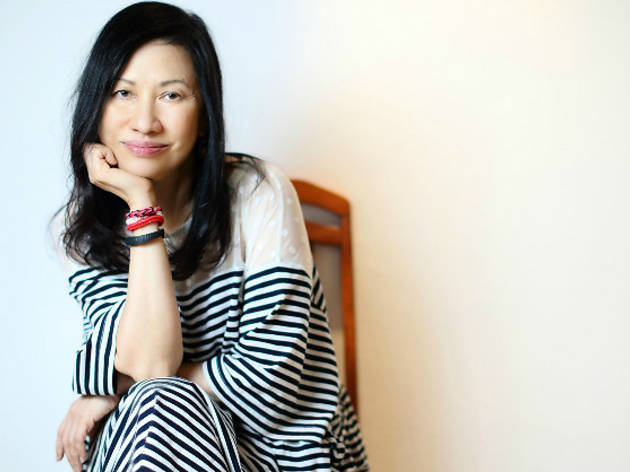 By

Time Out Singapore editors
|
'Curators must also travel to seek works of the highest quality, and not just confine themselves to those from the region'
What are the main highlights of Art Apart?

Introducing emerging urban, modern and contemporary artists who have the potential to become established in both the local and global art scenes. We'll even have a 12-year-old artist from Russia, Varvi Sharova, live painting.

Any disciplines you focus on?

The aim is not to confine the discipline and media. Creativity encompasses the whole spectrum of expression. And the Art Apart Fair will evolve to include visual art, performance art and design.

Who are some of the 'essential' artists everyone should see?

Artists from Germany, Russia, France, Mexico, China, Korea and Japan will be present so I'd advise not to miss any of them. More than 1,000 artworks will be shown.

How do you hope to see the local art scene evolve?

I hope Singapore becomes an international arts hub, where buyers from all walks of life come together. Local artists should be prepared to do residencies overseas. Curators must also travel to seek works of the highest quality, and not just confine themselves to those from the region. And gallerists must bring in high-quality works from abroad – and not just decorative ones.

Rosalind Lim is the founder and director of the Art Apart Fair, happening from January 23 to 25 at PARKROYAL on Pickering.