Fifty Years of Singapore Design
We check out the exhibition featuring iconic designs in Singapore
By

Time Out Singapore editors
|
Continuing the trend of jubilee celebrations, Fifty Years of Singapore Design, a permanent interactive exhibition, presents a collection of iconic designs in Singapore over the past five decades. We shine the spotlight on three award-winning designs that have planted our flag on international soil.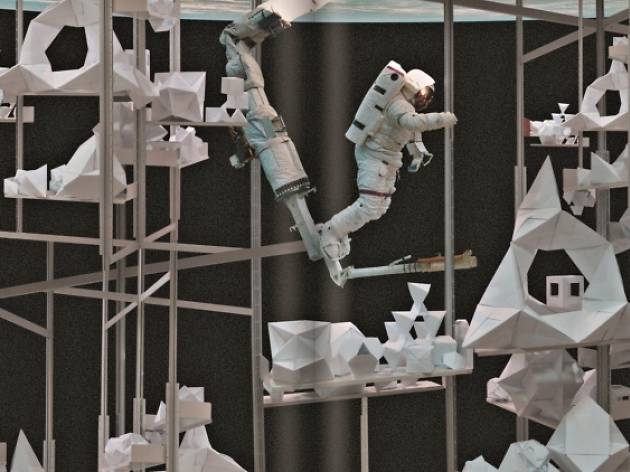 The avant garde magazine by design veteran Theseus Chan challenges conventional notions of print and publishing – its pages seem to come to life. The experimental and evocative work has been lauded by creatives worldwide, and continues to be a beacon of inspiration to many.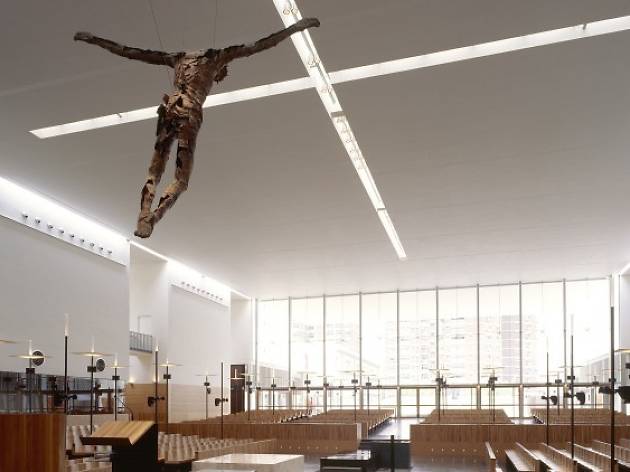 Church of St Mary of the Angels by WOHA
Designed by architectural heavyweight, WOHA, the Church of St Mary of the Angels in Bukit Batok is a contemporary take on the place of worship, where a strong sense of openness and connection to nature is rooted to the idea of community building.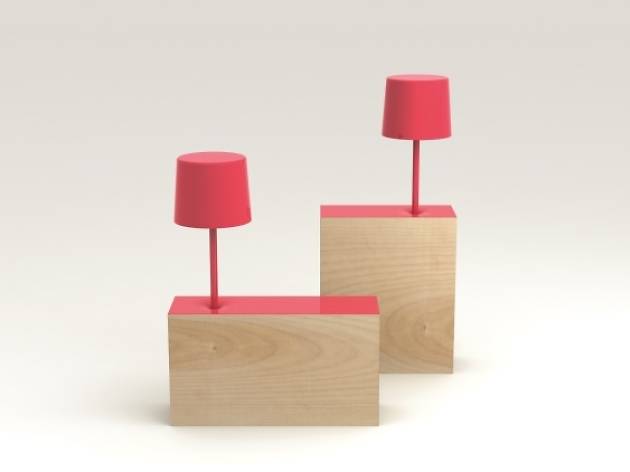 Objects around the Tablescape by d.lab
Through a research platform, d.lab has gone back to the basics, keeping true to the inherent qualities of materials to create pieces that bring new ideas to light. The design scientists' approach has gained recognition at the prestigious MAISON&OBJET PARIS.
Fifty Years of Singapore Design is at National Design Centre from March 10 9am-9pm. Free entry.