Five tips to make the most of Art Stage
A five-point plan on how to make the most of Art Stage by Lorenzo Rudolf, the fair's founder and director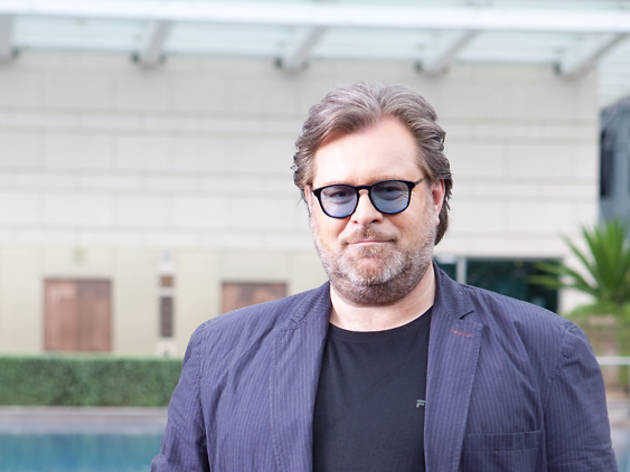 At the heart of Art Week is the event that pretty much everything else revolves around – Art Stage. Founded by Lorenzo Rudolf in 2011, the annual art fair is known for being particularly Asia-centric – with a focus on South-East Asia – and has grown to become one of the biggest in the region. This year, it's back with 145 galleries from all over the world, several curated platforms and special exhibitions, and public art pieces that will be displayed around the fair.
But at a sprawling 17,190 square metres, Art Stage is no easy terrain to navigate. So we asked Rudolf for a few tips on how to make the most of your time there.
Check out the four Special Exhibitions, which are dedicated to modern art, video works, and art by Russian and Malaysian artists.
Take part in the Southeast Asia Platform tour to learn more about the story behind the pieces on show. They will be conducted throughout the fair.
See public artworks. We'll show pieces by British art duo George & Gilbert, local artist Suzann Victor and locally based Taiwanese-American artist Mike Chang, the latter of whom has his work displayed at the entrance.
Listen to an art talk. Art Stage partners with ARTnews magazine to host a series of talks, including one about owning an art collection (Jan 22, 3pm; Level 4, Sands Convention Centre), and another discussing 'Why cities need museums' (Jan 24, 3pm; Level 4 Sands Convention Centre).
Discover cutting-edge art by emerging artists. Chat with the curators of both the special exhibitions and individual galleries – you never know, you could be looking at the next Picasso of our generation.
More to explore