Georgette Chen: At Home In The World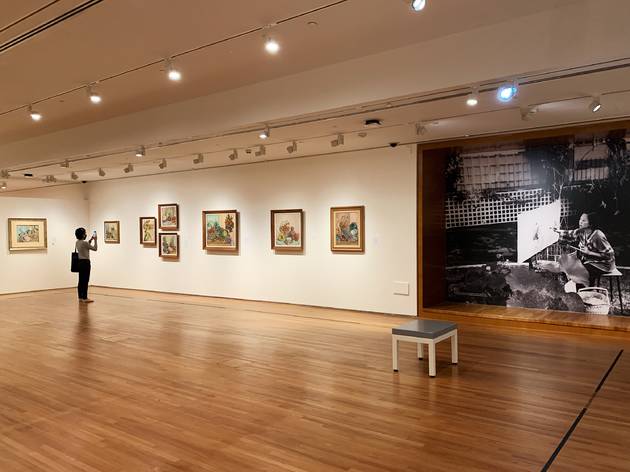 1/6
Photograph: Dewi Nurjuwita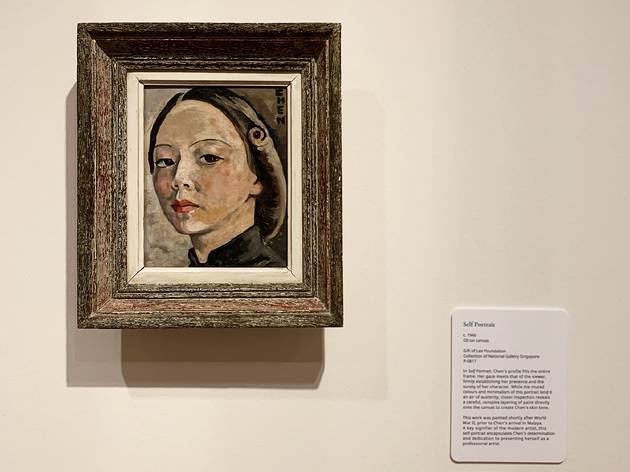 2/6
Photograph: Dewi Nurjuwita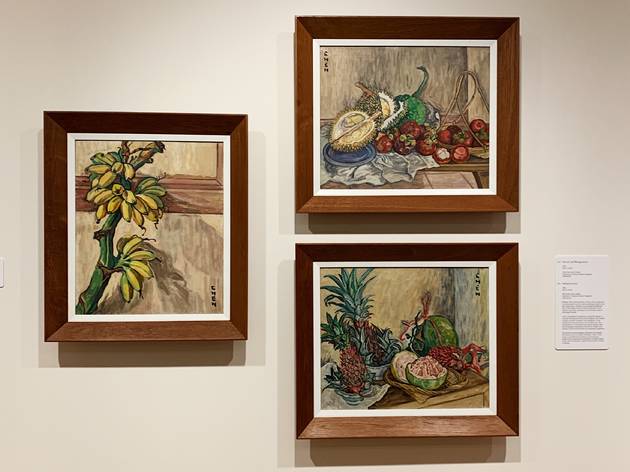 3/6
Photograph: Dewi Nurjuwita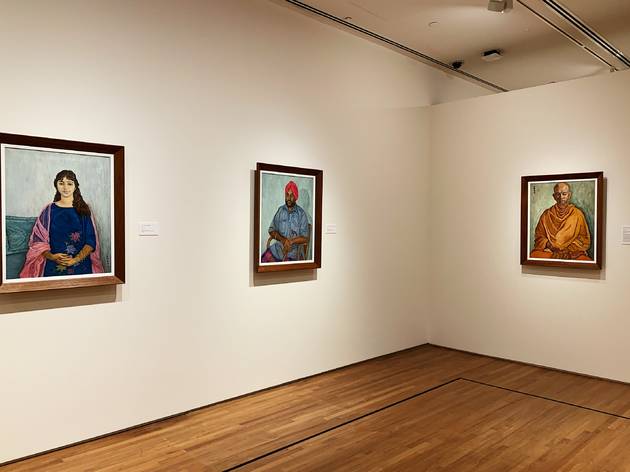 4/6
Photograph: Dewi Nurjuwita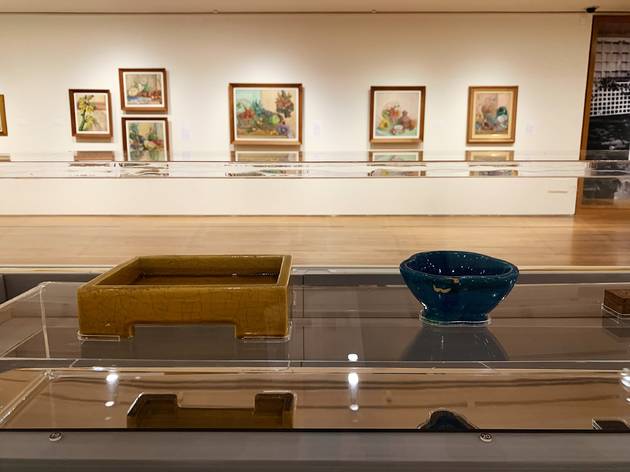 5/6
Photograph: Dewi Nurjuwita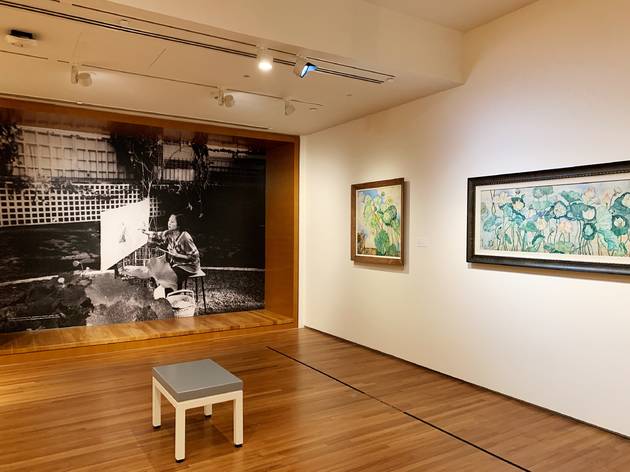 6/6
Photograph: Dewi Nurjuwita
Time Out says
Friendly warning! We're working hard to be accurate. But these are unusual times, so please check that events are still happening.
"Art to me is a labour of love and like such labours expects neither gain nor reward and brings meaning into one's life," said Georgette Chen, first-generation Singapore artist and one of the pioneers of the Nanyang style of art. A trailblazer of the Singapore art movement, Georgette Chen is an important figure in the nation's art history, especially having lived through two Chinese revolutions and the first and second World Wars.
For the first time in two decades, Chen's work will be presented as part of a major retrospective for National Gallery Singapore's fifth anniversary. Georgette Chen: At Home In The World will feature her most significant works alongside a wealth of newly discovered archival materials. Through the exhibition, the Gallery aims to shed light on her less well-known yet critical contributions to the development of Singapore's then-nascent artistic community.
The large-scale survey features 69 prominent works and 74 archival materials of one of Singapore's most celebrated modern artists. Organised across nine thematic sections, the exhibition takes visitors on an immersive journey through Chen's life and artistic practice, featuring her most significant paintings accompanied by five showcases featuring letters, photographs, documents and newspaper articles. Visitors can also find a comprehensive timeline of Chen's life and career milestones displayed at Level 4 City Hall Foyer to gain a better understanding of how her artistic practice was impacted and influenced by key events in world history and her personal life.
Through the exhibition, visitors will gain an intimate understanding of the way Chen saw the world through her art, in the paintings she made of the landscapes she travelled in and the portraits of the people around her. See for yourself some of her standout works across the two gallery spaces. Hakka Family (1939) is the largest of Chen's works painted prior to her arrival in Malaya, and was a key feature in every one of her solo exhibitions; Malay Wedding (1962), which depicts a scene outside the Nanyang Academy of Fine Arts (NAFA); one of her earliest Self-Portrait (1934), which captures a time when she began to gain prominence and success as an artist in France.
"We've been showing Chen in our long-term displays of Singapore art, but in quite a concentrated manner," says curator Teo Hui Min. "We thought that given this amount of time had passed, and after the curators had the time and space to reflect quite critically of her place within art history, coupled with a lot of new discoveries that were made especially about lesser-known parts of her life, that this is an opportunity to not only take a critical look at Chen, but also introduce her to a new generation of visitors as well."
Georgette Chen: At Home In The World will be on show at Level 4 Gallery and Wu Guanzhong Gallery from November 27 to September 26, 2021.
Details
Dates And Times