OH! Jalan Besar: Refuge for Strangers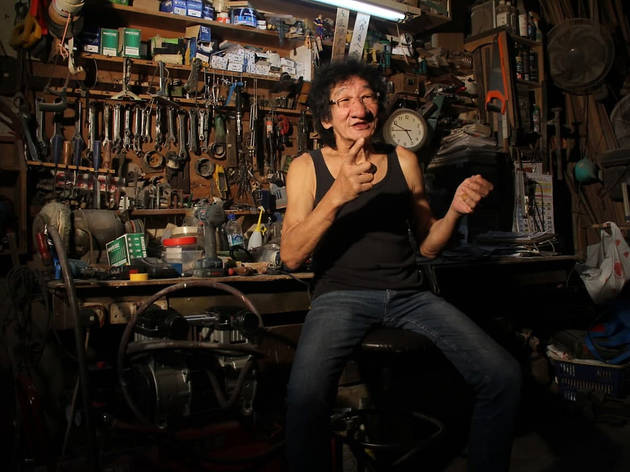 1/9
Photograph: OH! Open House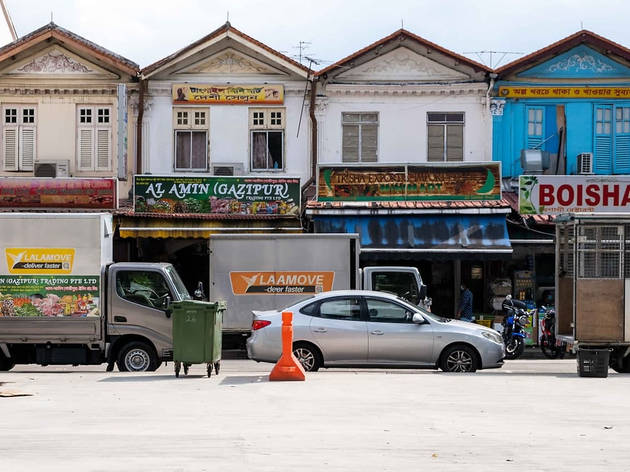 2/9
Photograph: OH! Open House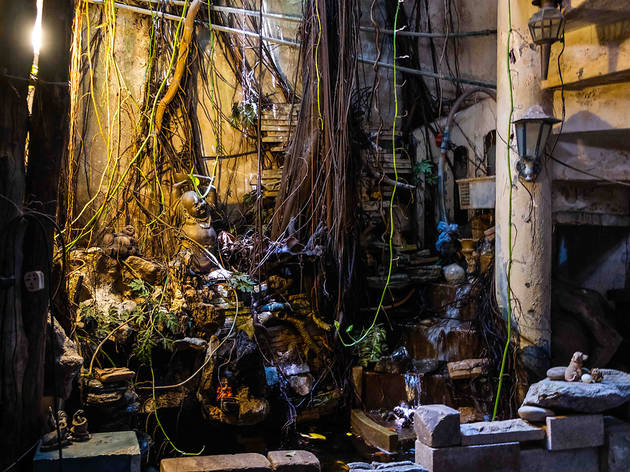 3/9
Photograph: OH! Open House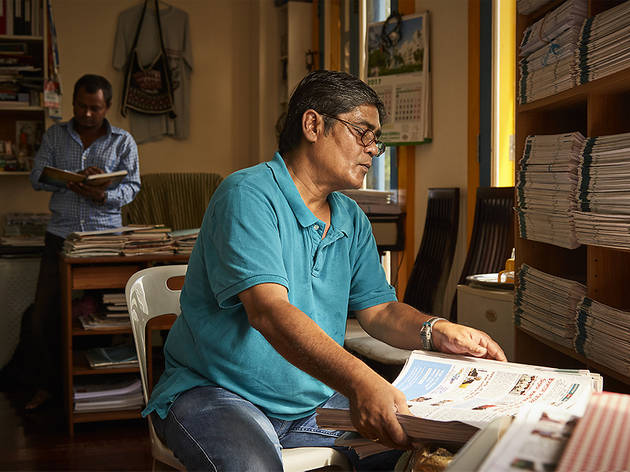 4/9
Photograph: OH! Open House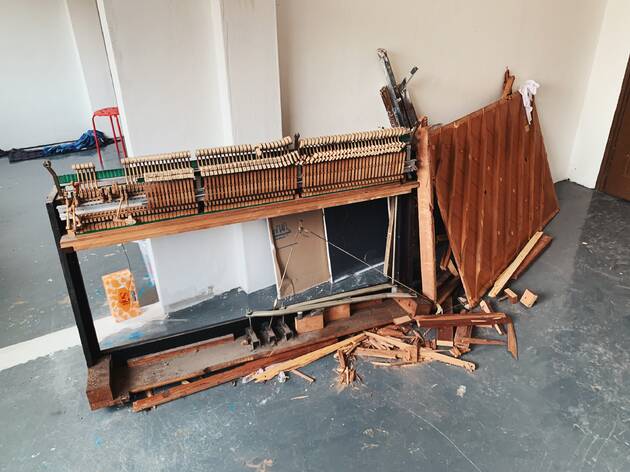 5/9
Photograph: Dewi Nurjuwita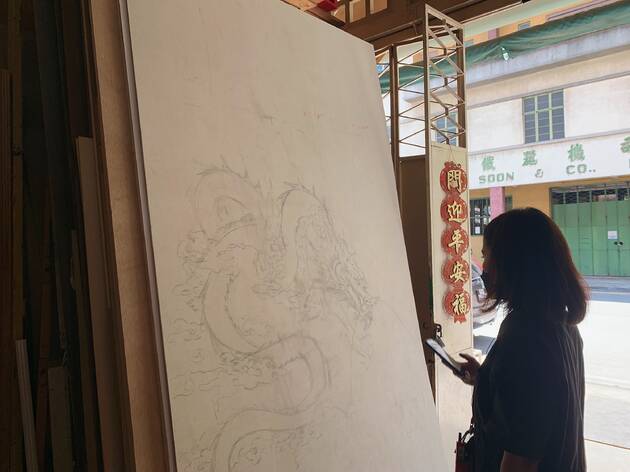 6/9
Photograph: Dewi Nurjuwita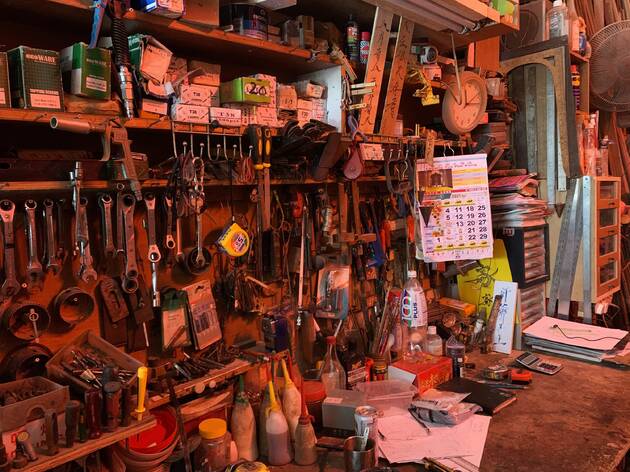 7/9
Photograph: Dewi Nurjuwita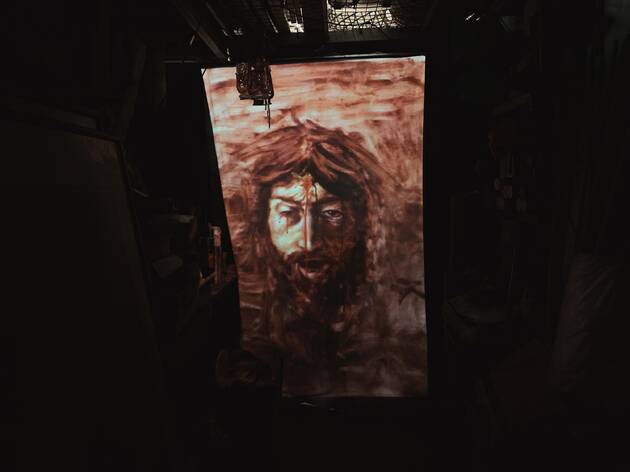 8/9
Photograph: Dewi Nurjuwita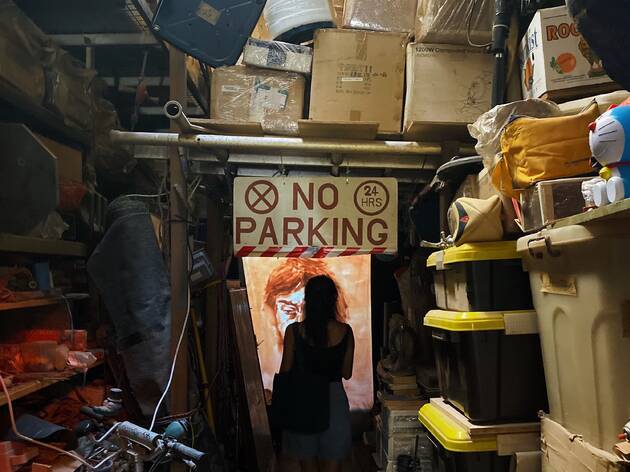 9/9
Photograph: Kashmira Kasmuri
Time Out says
Jalan Besar has evolved over the years. Once, it was notorious for being the location of Singapore's deadliest disaster, the Hotel New World Collapse. The neighbourhood has since been transformed into a hot spot for late-night shopping and food haven. But many forget that it's also a home ground for traditional trades and migrant communities. Each of these impressions imposes different representations of the neighbourhood onto its identity and our collective relationship with Jalan Besar.
"Complex, messy, raw" – that's the Jalan Besar that you're invited to explore on this mini art walk with OH! Open House. Refuge for Strangers tackles the evolving, multi-faceted neighbourhood by highlighting the stories of four contemporary communities that call Jalan Besar home. During the 90 minute tour, enter the world of transient workers, sunset trades and disappearing clans alongside works by four artists: Alan Oei, Subhas, Min-Wei Ting and Nature Shankar. Their works are scattered across the neighbourhood in secret places and trade shops, each giving visitors a new way of approaching and understanding the communities that inhabit Jalan Besar.
This special OH! art walk edition's theme, Refuge with Strangers, grapples with the strangeness of Jalan Besar. After all, there's an intangible otherness we may never truly experience. In the independent arts organisation's words, "perhaps that's all Jalan Besar has to be – a space where outsiders can seek refuge and shelter to build their own communities, where there's space for freedom, diversity and complexity."
Get to meet individuals like Mr Phua, who's also known as the "Jackie Chan" of Jalan Besar, a self-taught carpenter, sculptor and artist. He is often seen around the neighbourhood in his iconic black singlet and is one of the last surviving tradesmen in Jalan Besar. Hidden in his uncurated workshop space where he's been running Wayman Enterprise since 1987, you'll find Alan Oei's stop-motion Goliath. You'll also find repurposed fabric collages by Nature Shankar and a politically charged mixed media installation by Subhas and Migrants Band Singapore. We'll leave the rest for you to find out for yourself. For now, book your tickets and get to know the authentic, sometimes gritty side of Jalan Besar like never before.
OH! Jalan Besar: Refuge for Strangers will run on weekends of September and October from 10am to 5pm. Tickets are $25 and available at ohjalanbesar.eventbrite.sg.
Details