Heads up! We're working hard to be accurate – but these are unusual times, so please always check before heading out.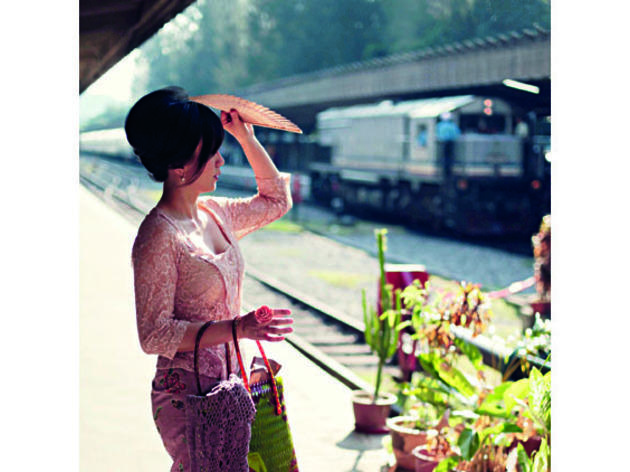 Prudential Eye Singapore
With the Prudential Singapore Eye opening this month, Gwen Pew speaks to one curator of the inaugural exhibition
The Prudential Eye Awards for Asian Contemporary Art is returning this month to celebrate up-and-coming talents in the Greater Asia region, but its founders – art collectors andphilanthropists Serenella and David Ciclitira – wanted to do more to celebrate our nation's golden jubilee. And thus the Prudential Singapore Eye is born. It spotlights 17 emerging homegrown artists to survey the local contemporary art scene. Serenella tells us how it all came together.
'The first thing that surprised me was the [artists'] conceptual confidence'
How did you pick the artists?
The four curators – Nigel Hurst [director and chief executive of the Saatchi Gallery in London], Honor Harger [executive director of ArtScience Museum], Tan Boon Hui [Group Director of Programmes at National Heritage Board] and myself – went through lots of portfolios. It's an exhausting but very rewarding process! Nigel, Honor and Boon Hui all had their own opinions so there was plenty of debate. What we were really looking to do was showcase the depth and diversity of Singapore's contemporary art scene, so we took each portfolio on its own merits without preconceiving any thematic structure.
Are the artworks new commissions or old works?
Like the rest of the exhibitions in the PrudentialEye programme, we select works by the artists that are already in existence, although that's not to say that every work has been shown in public before. We discuss with the artists which works are best for the exhibition.
During the curatorial process, what surprised you most about the local arts scene?
The first thing that pleasantly surprised me was the conceptual confidence that the artists have. Many of them work across media in a way that is totally natural.
Tell us about the books accompanying each show.
They're super important! And very close to my heart as I've edited or coedited them. They feature a wider selection of artists to contextualise them in the exhibition and spotlight a particular scene. I hope that they leave a legacy for future curators!
Three to see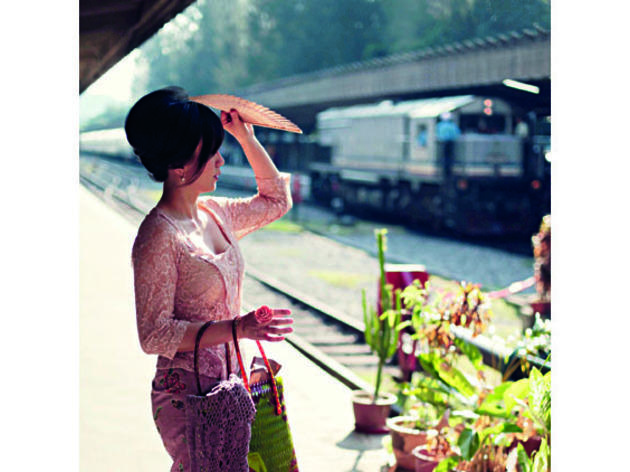 Born in Malaysia but based in Singapore, Kueh's installations re-examine our relationship with the things and rituals in our lives in order to flesh out their links to our personal histories. The photographs in En Passant were shot by Tiffany Tan at Tanjong Pagar Railway Station before it shuttered. In these shots, Kueh dressed in outfits her mother used to wear back in the 1980s when they took the train to visit their family in Penang.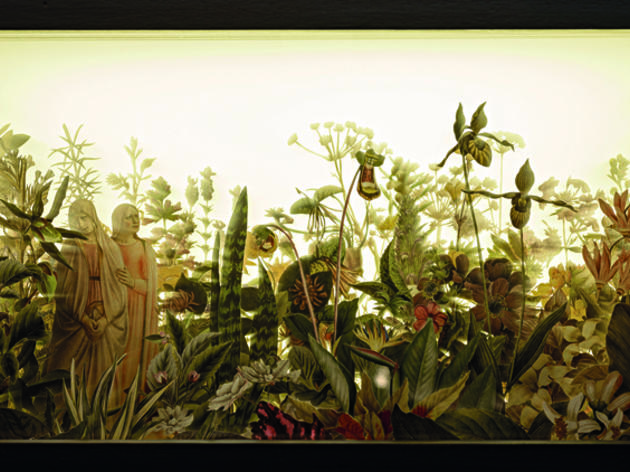 Best known for using furniture and found objects to create her intricate art pieces, Ong is the 2009 recipient of the Young Artist Award. In And We Were Like Those Who Dreamed, she invites viewers to peek into a series of cabinets and enter a magical world that may well exist in a child's imagination.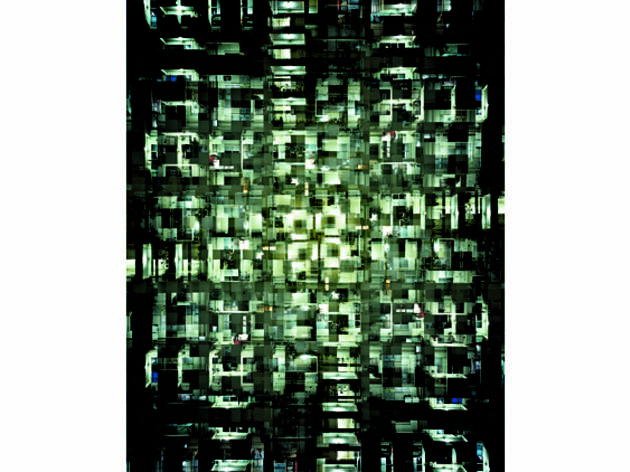 Since she graduated with a Bachelor in Fine Art from Nanyang Technological University in 2005, Mintio – her real name is Samantha Tio – has been constructing fantastical worlds using nothing but her camera. Her acclaimed Concrete Euphoria series comprises a collection of large format photographs that depict urban landscapes around Asia.