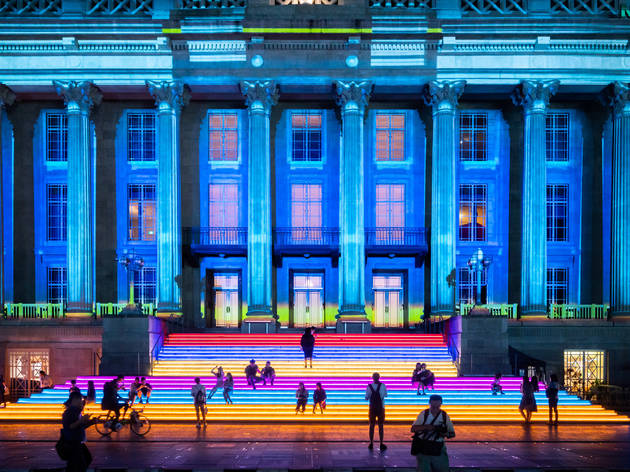 1/5
Photograph: Singapore Art Week 2021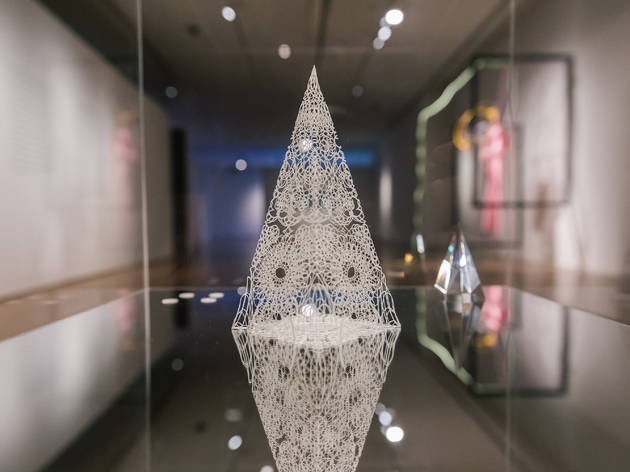 2/5
Photograph: Singapore Art Museum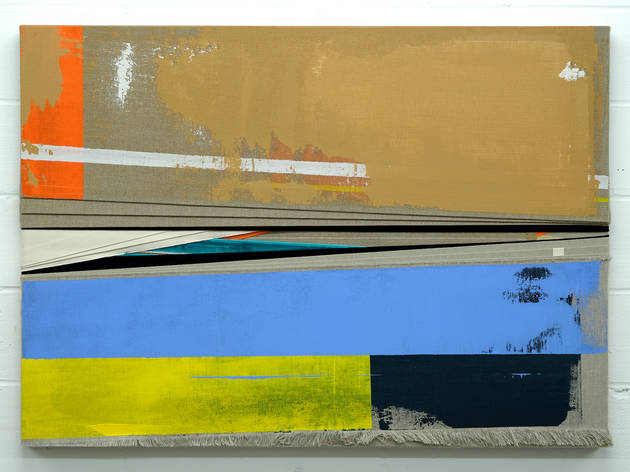 3/5
Photograph: Ash Ghazali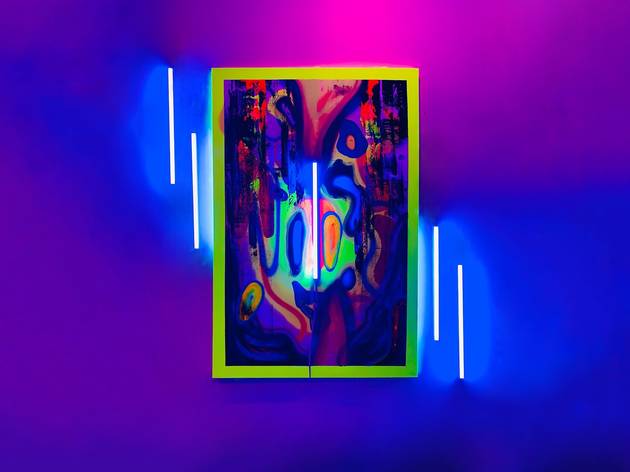 4/5
Photograph: Nicholas Ong/Yavuz Gallery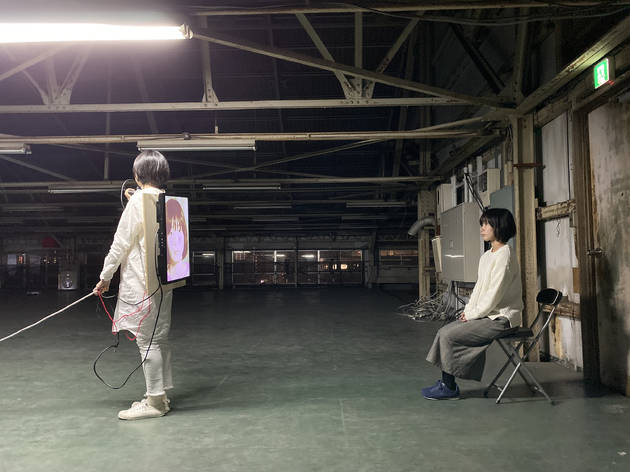 5/5
Photograph: Sung Nam Han
Time Out says
This year has been tough on the local art community, from event cancellations, gallery closures, and a certain infographic gaffe. But hey, we're ready to leave it all behind – and aren't we glad things are finally looking up? Here's something else art lovers can look forward to. The ninth edition of Singapore Art Week (SAW), Singapore's visual arts calendar pinnacle, will return from January 22 to 30 – this time, spanning across both physical and digital realms.
Staying true to SAW's theme of Art Takes Over, SAW 2021 will be presented in a complementary blended format for the first time ever. Audiences can look forward to over 100 programmes threading across both physical and digital platforms, allowing art lovers from around the world to discover and experience Southeast Asian art.
This year's edition showcases the largest number of commissioned works to date, with over 40 Singapore-based projects across various mediums. Going beyond the confines of the physical into the digital space, various art institutions and unconventional public spaces and neighbourhoods will be activated with art – from National Gallery Singapore and Gillman Barracks to Bras Basah Complex, Tanjong Pagar Distripark, national parks and even bus stops.
Expect previous signature SAW events to return even better this year: such as the much-anticipated 'Light to Night Festival 2021' based on the theme of "_____-In-Progress"; 'State of Motion 2021: [Alternate/Opt] Realities' by Asian Film Archive; 'ARTWALK at Little India' by LASALLE College of the Arts; and 'S.E.A. Focus 2021' by STPI Creative Workshop & Gallery.
Alongside familiar programmes, this year's edition boasts new offerings that aim to make visual arts more accessible to the public. Singapore's first mall-wide art activation 'Creative Unions' by Neighborhood will bring unexpected crossovers by pairing local artists with fashion, food and lifestyle. Embark on an after-hours gallery experience turned art treasure hunt beyond Gillman Barracks at 'The Hours After' by Ren Zi and Eugene TYZ; or immerse yourself in 'Inner Like The OutAR' by Reza Hasni and curated by Tulika Ahuja, a first-of-its-kind large scale interdisciplinary installation to use Web AR – or augmented reality via smartphone browsers – to re-create an audio-visual simulation of our natural world.
Can't wait till January? Peep a teaser of programmes to come on the SAW Digital page, where you can enjoy a myriad of digital offerings that supplement the upcoming physical programmes. For the full SAW 2021 event line-up, visit artweek.sg.
Details