Khairullah's career happened almost serendipitously after he graduated from LASALLE College of the Arts. Now a part-time lecturer and a renowned artist, Khai creates primarily through assemblage – with commonplace items he finds around the city such as shower heads, signages, concrete blocks and broken-off bits of road curbs. In fact, that forms the basis of his Singapore Biennale 2019 commission, Intimate Apparitions.
I've always dealt with presenting stories of communities – particularly the marginalised. More often than not, these are the minority groups. For my Singapore Biennale piece, Intimate Apparitions, I worked with these communities: particularly gay men, drag queens, Indian migrant workers and domestic helpers. I was interested in how they utilise space. For instance, Indian migrant workers who come together every weekend to meet at empty fields, transforming them into cricket pitches.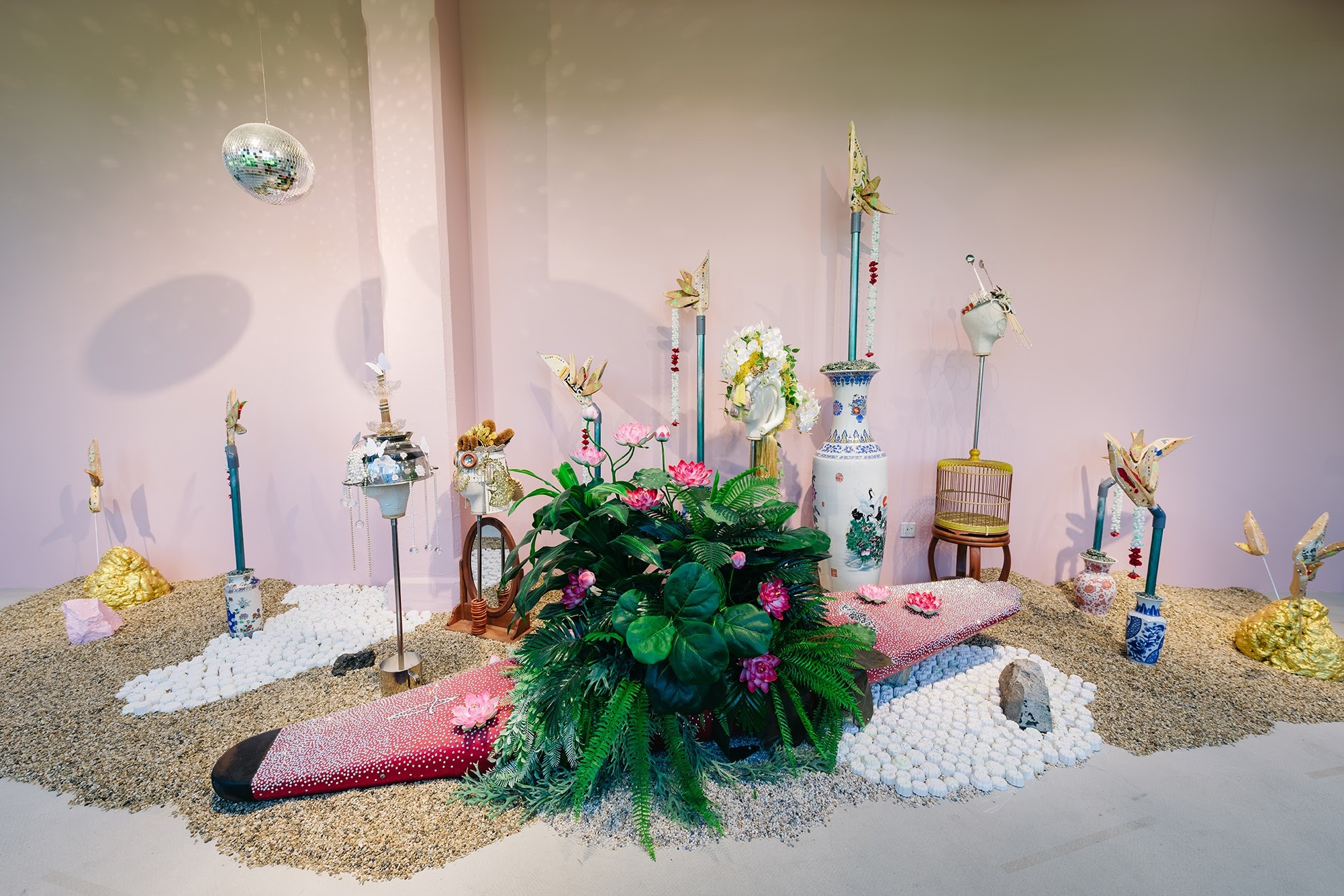 I don't particularly think about or try to define my niche. Maybe my working style or process could be a bit different. But then again, I'm sure all artists think that way. If anything, what stands out is my willingness to embrace this sense of 'making do'.
I got into art by accident. Maybe it's a very naive beginning but I've always been interested in drawing. I joined LASALLE thinking that I wanted to pursue interior design. In Singapore, a lot of us have been programmed to think about practicality, and I figured I could make a living from that. But when I was going through my foundation programme, one of my lecturers encouraged me to consider the fine arts and I thought, 'yeah, why not?'.
I've learnt to embrace change and let go of what I had in mind initially. I usually have an idea. There's a sketchbook, there's always a visual. But more often than not, it's always a blur. Most of the time, things will change midway.
I didn't decide to be an artist, it's an innate thing. Things worked out for me and I really enjoy and feel for the craft. I definitely feel an affinity for art-making so I decided to just do it. Ten years later, here I am. It comes with a fair bit of challenges and obstacles – but it's something I love.
The audience should embrace their own judgment instead of relying on given things. There is definitely more interest in art now but like any partnership, this is a two-way street. The responsibility lies with the viewers as well.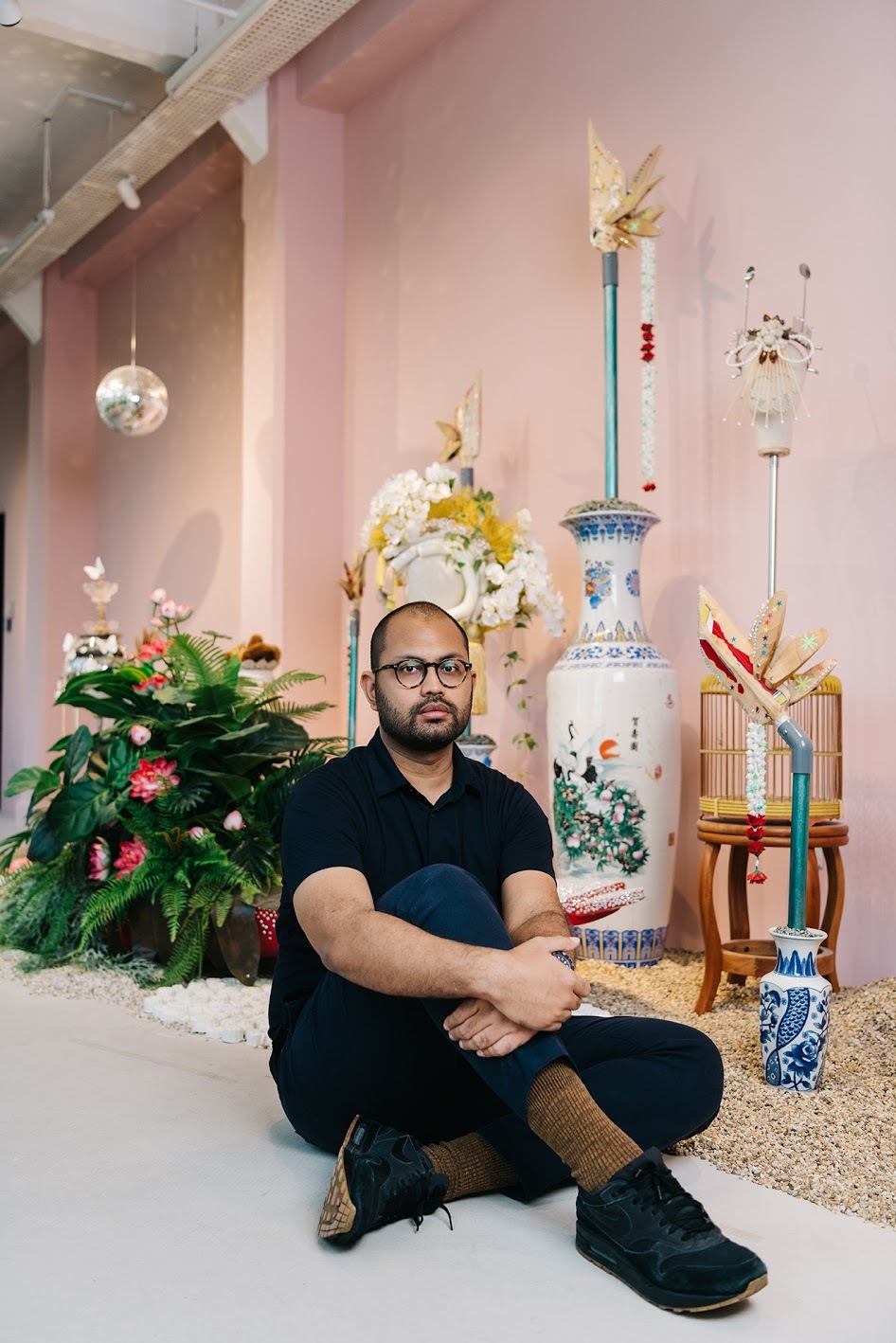 Who knows if I'll end up doing something else? I am quite sceptical as a person. But I'm pleasantly surprised I've lasted this long. Especially here in Singapore. It's always at the back of my head – how much longer can I do this?
This interview is part of our February to April issue. You can download the digital version here.