Enter a light-filled studio hidden in an unassuming industrial building, and you might just find Zestro Leow working on his handcrafted ceramic creations. Just last year, those pieces were shown at the Affordable Art Fair, where he was a finalist of the Young Talent Programme. The passion for the craft runs deep in his veins. He aims to share it with the world, running classes at an independent pottery studio called Common Touch Craft Unit that he co-founded with Fyon Cheong.
I learnt my craft in NAFA, where I did my Fine Art Programme. During my three years there, I put in a lot of effort and also assisted in lectures. Ceramics is a craft-based skill. So you have to practise, practise and practise.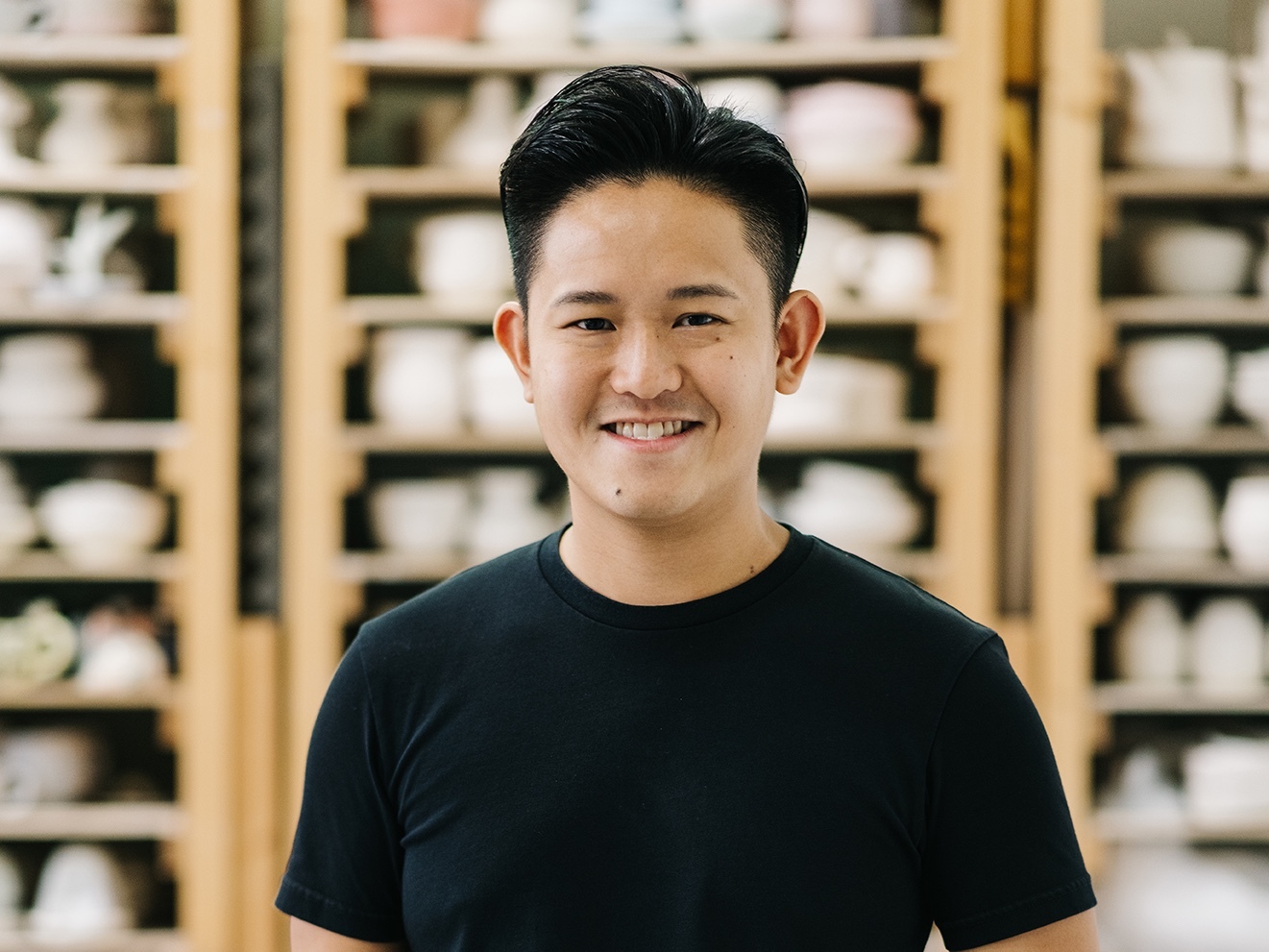 I found myself drawn to Shinto beliefs after graduating in 2015. Although I'm not a practitioner, I'm inspired by how they worship structures, houses, objects, trees, rocks, boulders and believe that there's a spiritual affinity going on. I started looking deeper, asking myself how people value ceramics. Does it still have a function if it loses its functionality?
I look at how I can fuse ceramics with different materials to create unique finishings – and how I can build it in a different way to give it more character. Originality is very important. I'm inspired by space shuttles that carry different things, people, or mission – and how they just leave earth behind.
The most important thing is not to create fantastic work. It's to create something unimaginable, something that is incredible. I like thinking about how art affects us as human beings. It plays a very important role.
Everyone is working very hard in the art industry. They're very determined. It's a marathon, not a 100-metre race. It's good to see the same artists at every show. But at the same time, we also look forward to seeing new faces.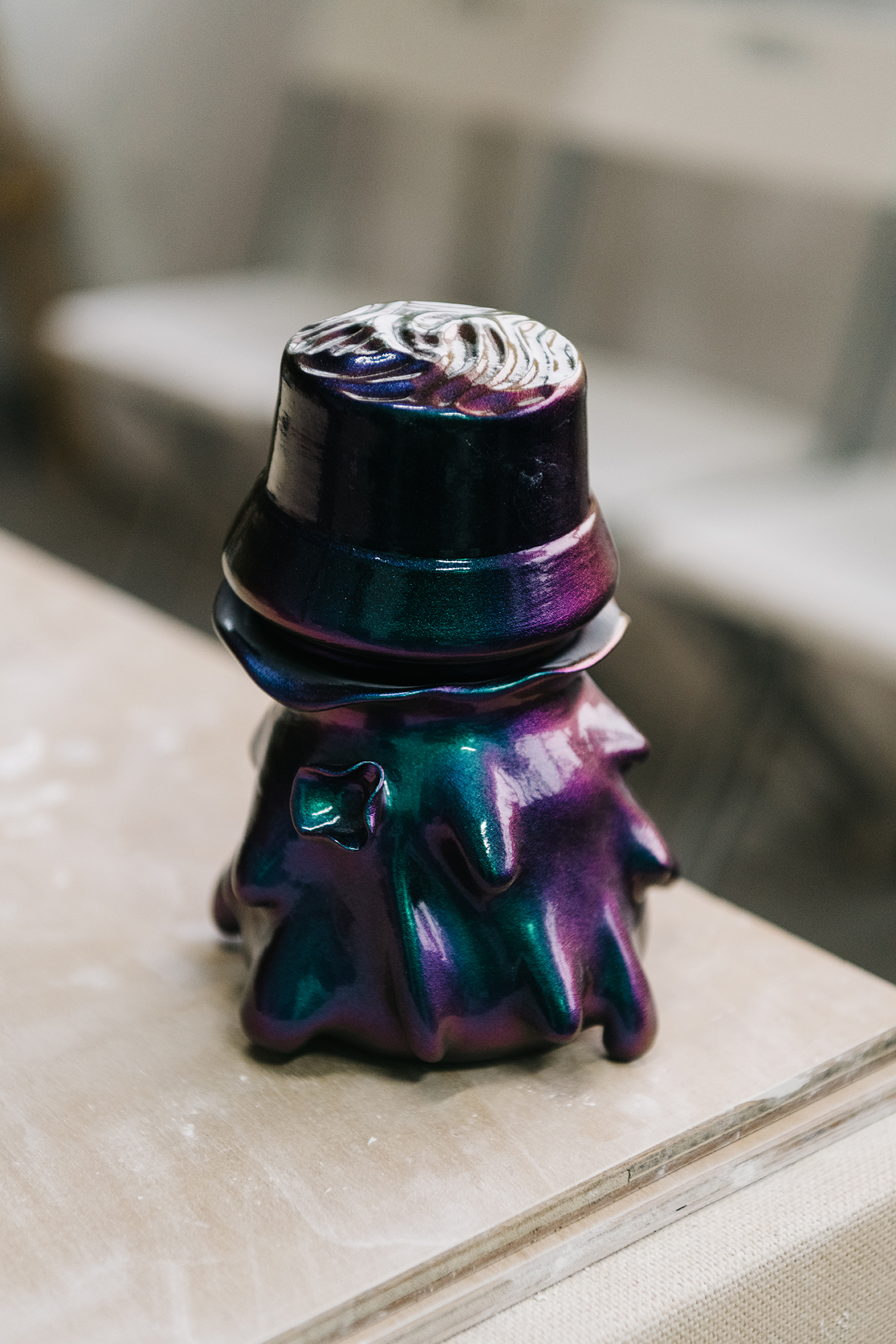 It's a big challenge for me when I use ceramics – usually associated with traditional craft – to portray contemporary art. When people look at my work and a teapot in front of them, they assume they're the same as they're made of similar materials.
This interview is part of our February to April issue. You can download the digital version here.