This May, the Singapore Heritagefest 2023 celebrates its 20th anniversary alongside other national milestones – SBS Transit and SportSG's 50th anniversary, Singapore Sports Museum's 40th anniversary, the Mass Rapid Transit (MRT)'s 35th anniversary and National Heritage Board (NHB)'s 30th anniversary. Over four weekends, the public can expect an extensive line-up of 80 programmes that will take participants on a fascinating journey centred around two commonly overlooked aspects of Singapore's history – sports and public transportation.
The 80 programmes will include all kinds of fun. Expect guided tours, workshops, talks, film screenings, plays, various exhibitions, and more. Here's a sneak peek:
1. Changing Shift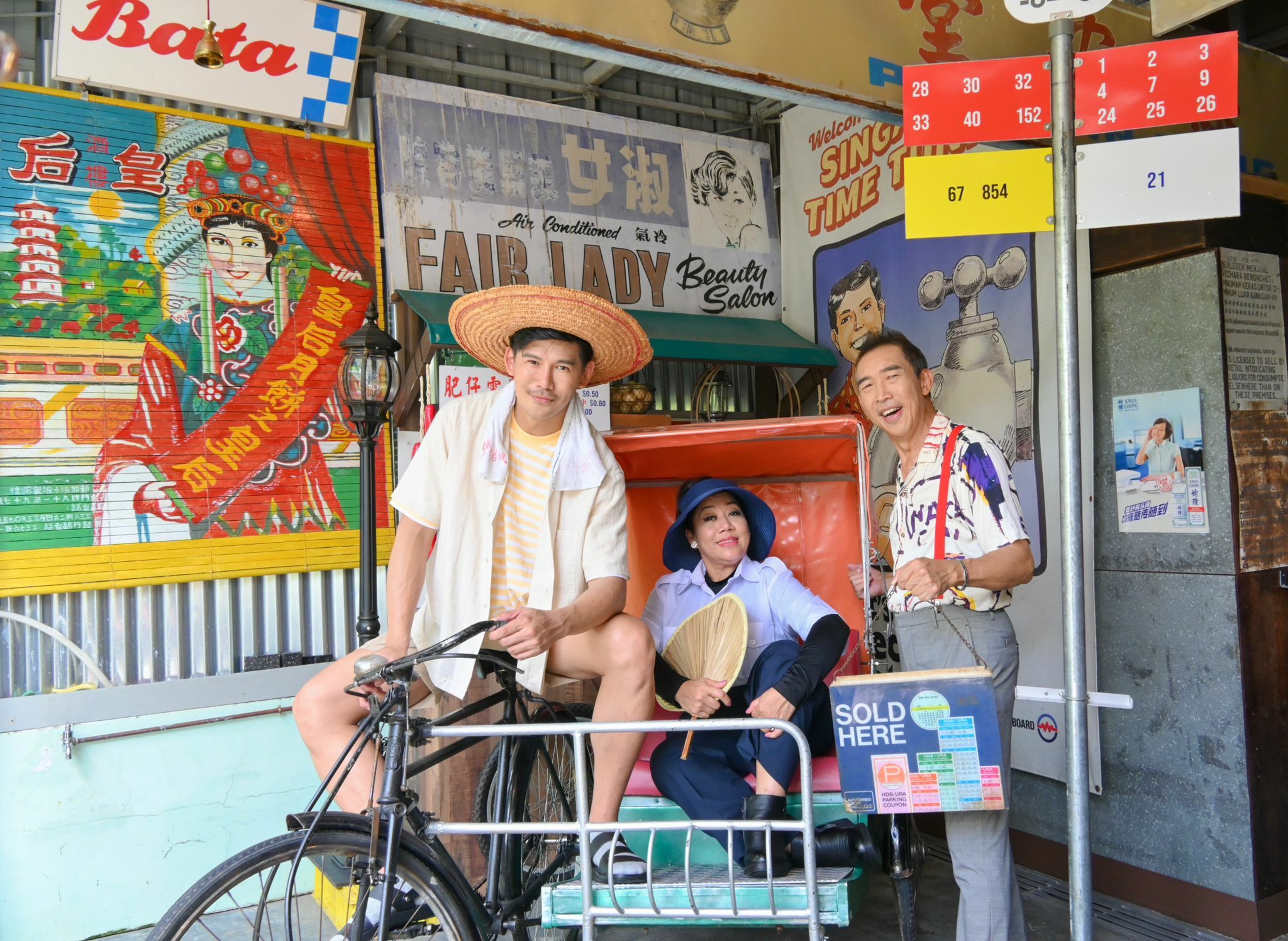 Laughter is the best medicine, right? So don't miss this intimate play, written and directed by award winning Playwright and Director Lim Hai Yen, addressing some of the obstacles faced by Singaporean transport workers through comedy.
2. Undisclosed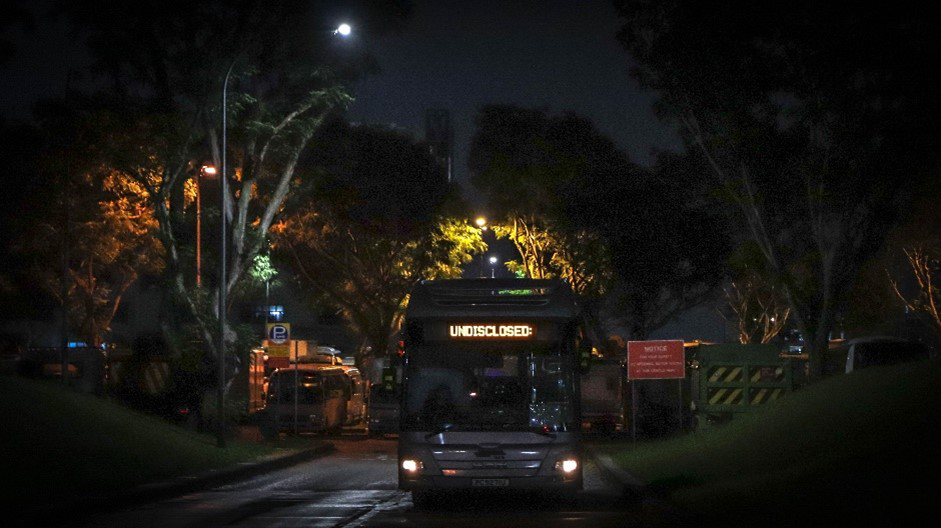 Hop on a mysterious bus and uncover a path that is less travelled by buses. You won't be told where you're going. So, just sit back and enjoy the ride. A suspense-filled adventure awaits.

3. Letterpress Guided Tour – Remembering the Bus Ticket
Interested in typesetting or history in general? Attend a letterpress guided tour to go back in time and discover how old bus tickets were printed and designed.
4. Indigenous Indian Arts: Silambam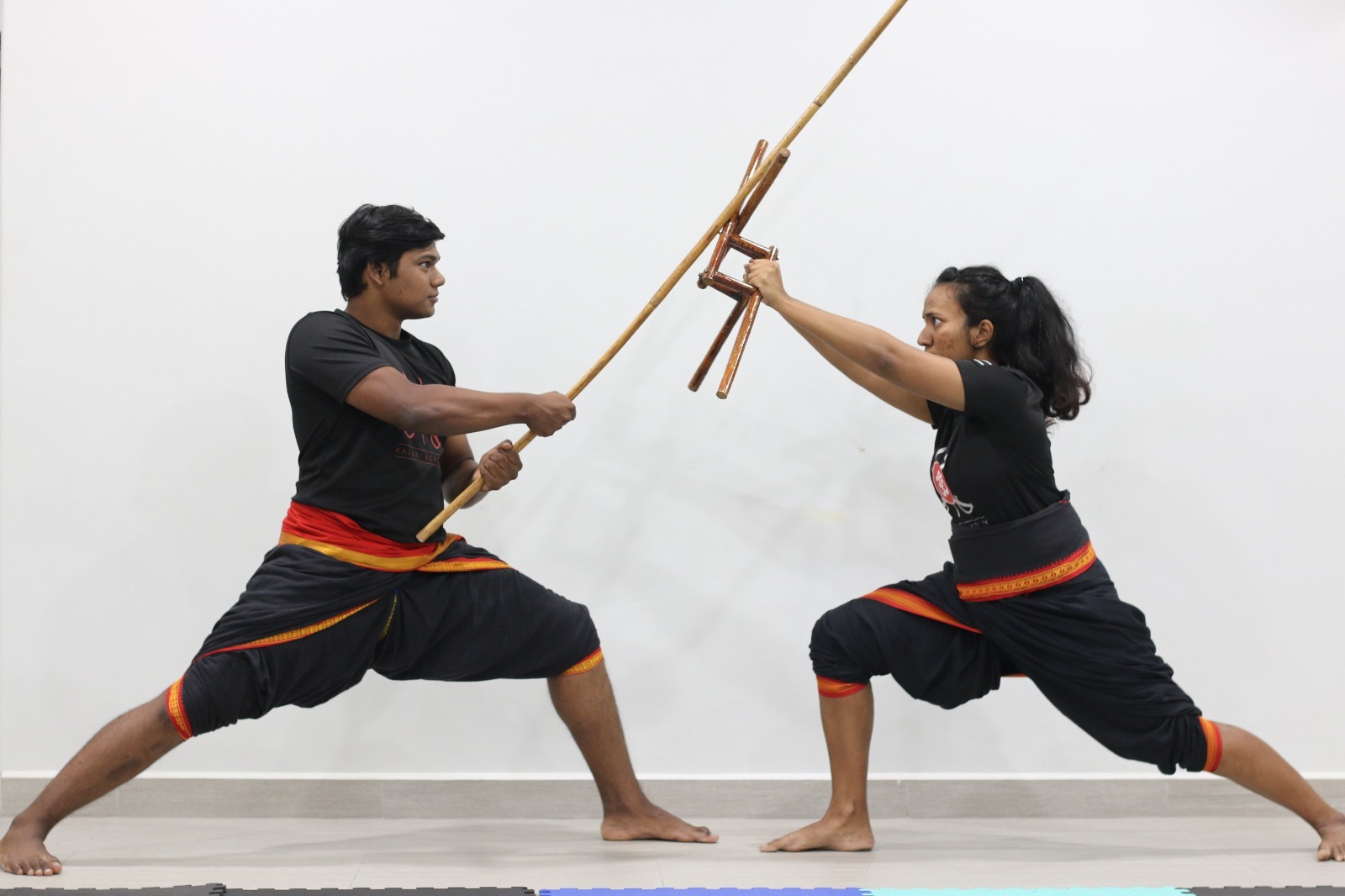 Break a sweat by learning how to fight indigenous-style using the ancient Indian martial arts of Silambam. This form of arts was first practised over 3000 years ago. Now, Kalari Academy is the only school that teaches it in Singapore. Give it a go here this May.

5. A Showcase of Public Transport Memorabilia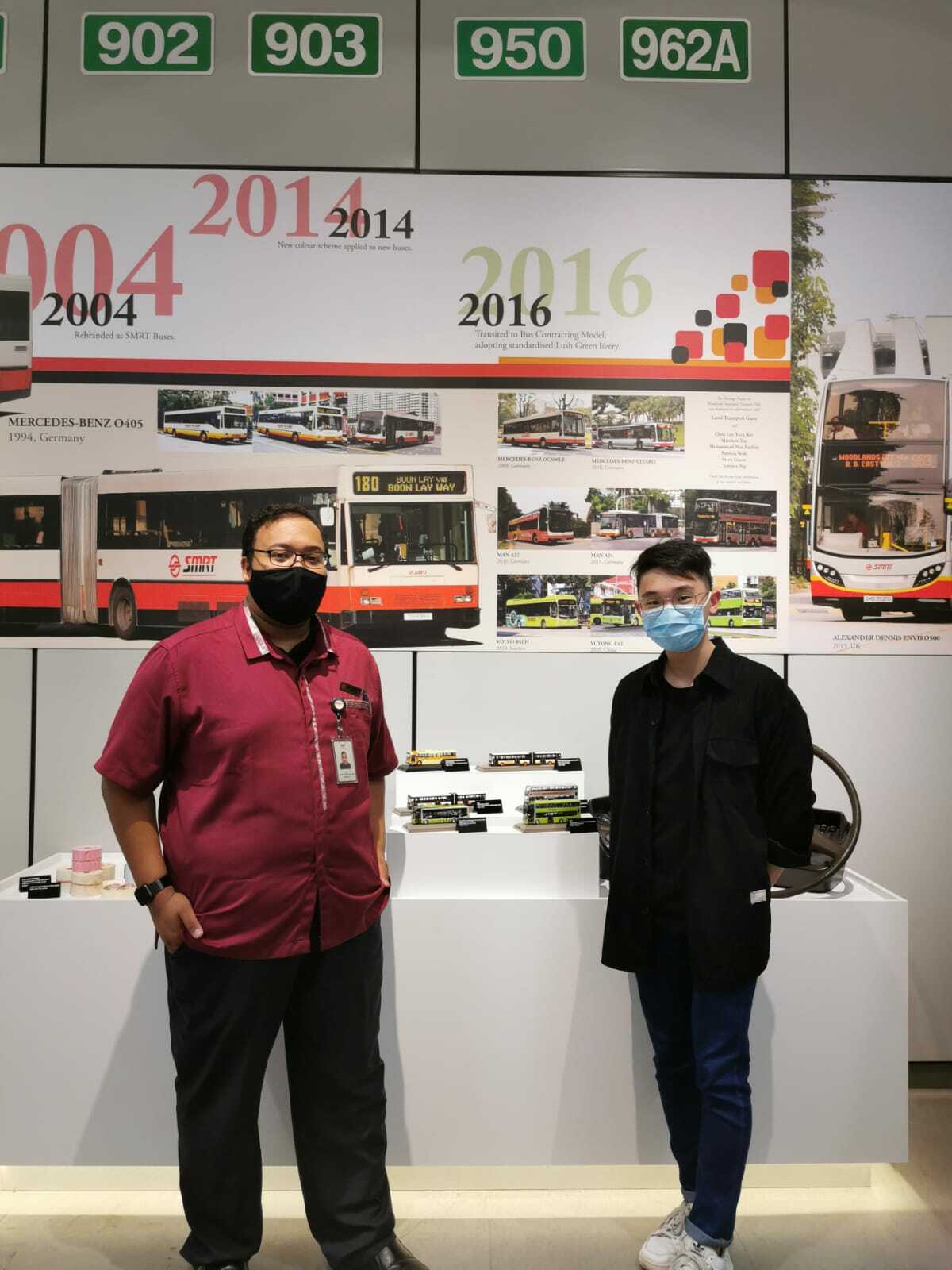 Join Matthew, Naz, and friends as they speak about their avid interest in Singapore buses, showcasing their rare collection of Singapore's public bus memorabilia.
And these are only a small handful of what's in-store for everyone. Get to know Singapore a little bit better through the many other available programmes here. Registrations will open from April 20, 12pm.