Write From Home Workshops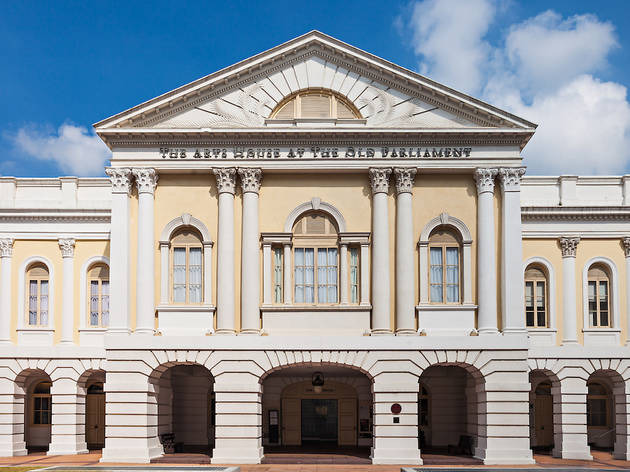 1/2
Photograph: Shutterstock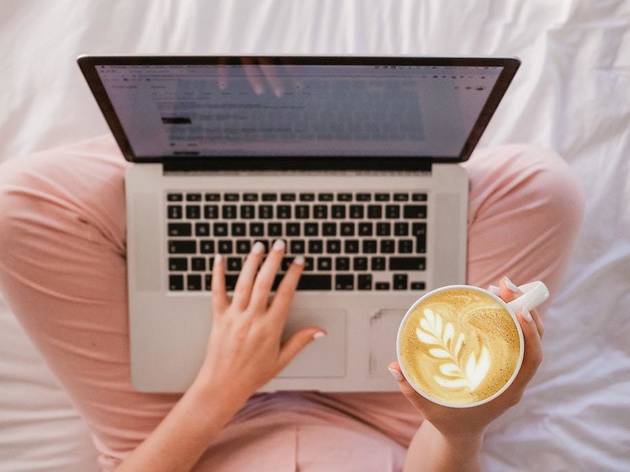 2/2
Photograph: Unsplash
Time Out says
With uncertainty in the air, typing away on our makeshift desks at home – away from our favourite colleagues, addictive pantry snacks, and office banter – could leave some of us feeling stuck. If that's combined with being uninspired and at a lost for words, then let The Arts House combat writer's block with a series of writing workshops, kickstarting on May 9 via Zoom.
Conducted by seasoned local authors including Desmond Kon Zhicheng-Mingdé, Gwee Li Sui, and Melissa De Silva, the workshops school you in translating challenging situations into powerful writing, injecting humour into your writing, and embracing your emotions through words.
First up is poet and fictionist Desmond Kon Zhicheng-Mingdé with Creativity Under Constraint: Finding Peace in Isolation, where he shows you how to turn challenging situations into a solid piece of writing. You might even find some inspiration as other writers share the struggles they experience in solitude.
For something light-hearted, join Gwee Li Sui on May 14 for Funny Not Funny: Writing Humour. The poet, graphic artist and literary critic will talk you through the tips and tricks of writing a funny gag. Bring your witty banter, and celebrate the joys of comedy with other fellow writers too.
Lastly, connect with others and most importantly yourself on May 23 with Step Inside: Documenting Our Interior Journey in an Unusual Time. The three-session workshop hosted by Singapore Literature Prize-winning author Melissa De Silva challenges you to embrace the dark and complex emotions that come with trying to understand the strange circumstances and unexpected experiences you face in life. This makes a great session in navigating the uncharted waters of this unusual time.
Based on the new norm of working from home, the authors explore the use of writing as a tool to come to grips with the things outside our comfort zones – like the difficult experience of social distancing – while creating a common space for writers to connect. While each workshop session runs for two hours, the micro-community created online aims to gather creatives in Singapore to learn, write, and get through these strange times together. For more information, visit theartshouse.sg.
Details
Users say