3 guided walking tours around Singapore
Check out the underbelly of Singapore on these guided walking tours around the city
Secrets of the Red Lantern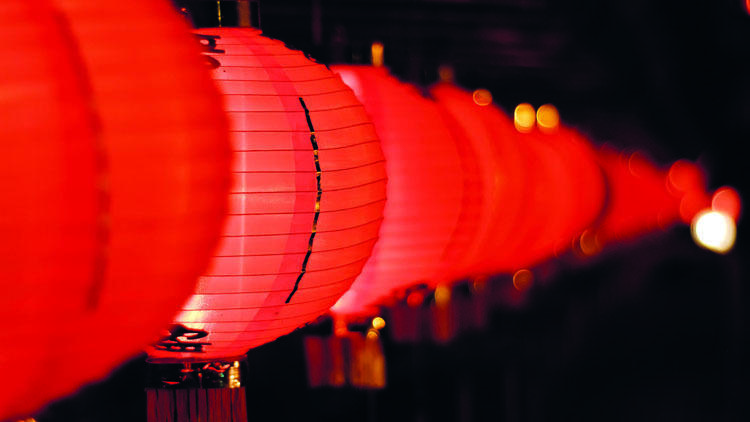 Singapore may resemble Disneyland but once upon a time (circa 1887) it was the ultimate Sin City and for good reason: there were more brothels, opium and gambling dens than you could poke an incense stick at. Book in for a Friday evening walking tour (2.5 hours) through the once-notorious red-light district in Chinatown and learn why the area was once known as Bu Ye Tian – the Place of Nightless Days. The tour continues down the streets and alleys of Geylang where entertainment, in its rawest form, is still practiced today.

Fridays, 6-8.30pm. Meet outside Exit A, Chinatown (6325 1631, http://www.singaporewalks.com). $55 (18 years and above only).
Joo Chiat and Katong Food Walk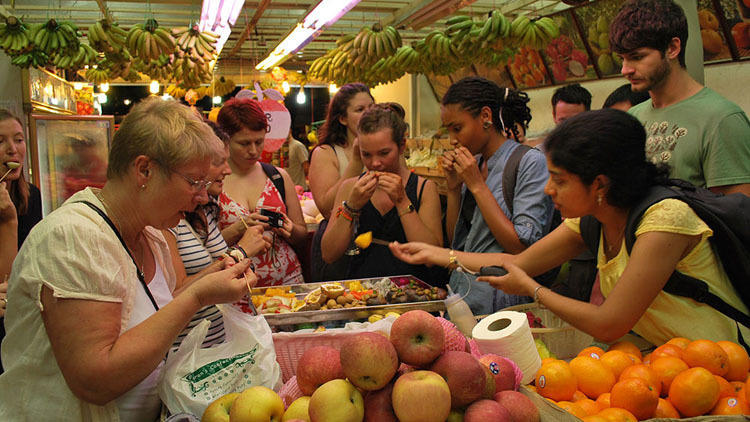 There's too much to eat in Singapore – we get that, so let the experts at Betel Box hostel sniff out the best for you. Sample and share the tastiest grub this city has to offer with like-minded foodies. Visit local popular food joints and taste over 20 dishes. The tour lasts for up to six hours, so bring an appetite.

Thursdays, from 6.30pm. Betel Box Singapore Hostel, 200 Joo Chiat Rd (6247 7340, www.betelboxtours.com). Eunos. $80, including tasting portions (minimum 8 participants to run).
Sultans of Spice: A Kampong Glam Walk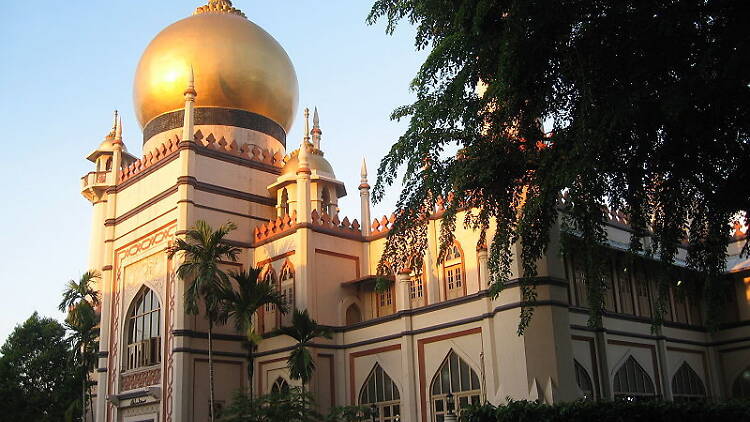 Take a magic carpet ride through Singapore's Malay-Islamic quarter. Hike through the tiny streets Kampong Glam, get lessons on the correct way to put on a sarong (there's much more to this than one might assume), and where to get the best Islamic (and therefore non-alcohol-based) perfumes, among other surprises.

Thursdays, 9.30am-noon (regardless of weather). Meet at Exit B Bugis (6325 1631, http://www.singaporewalks.com). Adults $35; Children $15.