Rower's Bay Park at Lower Seletar Reservoir is named for the reservoir's popularity with kayaking and dragon-boating enthusiasts. It also forms the first phase of the planned 150km Round Island Route (RIR), which will connect parks around Singapore – yes, you will eventually be able to cycle around the entire island.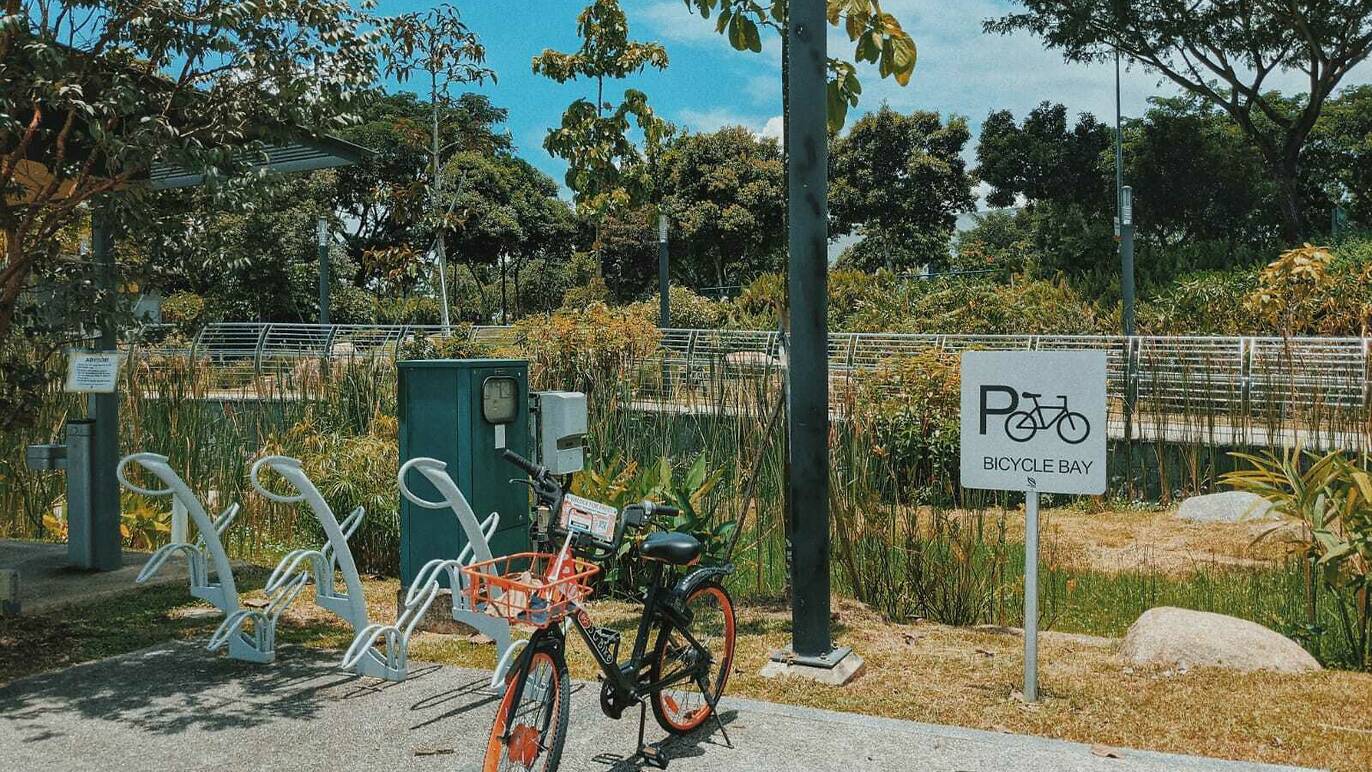 But for now, the park is one of the best secret spots to catch the sunset in Singapore. Walk on the park's boardwalk for some great waterside views and check out other amenities in the park, like shelters, vending machines, a do-it-yourself bicycle repair station and toilets are available for cyclists or those seeking reprieve from our tropical heat.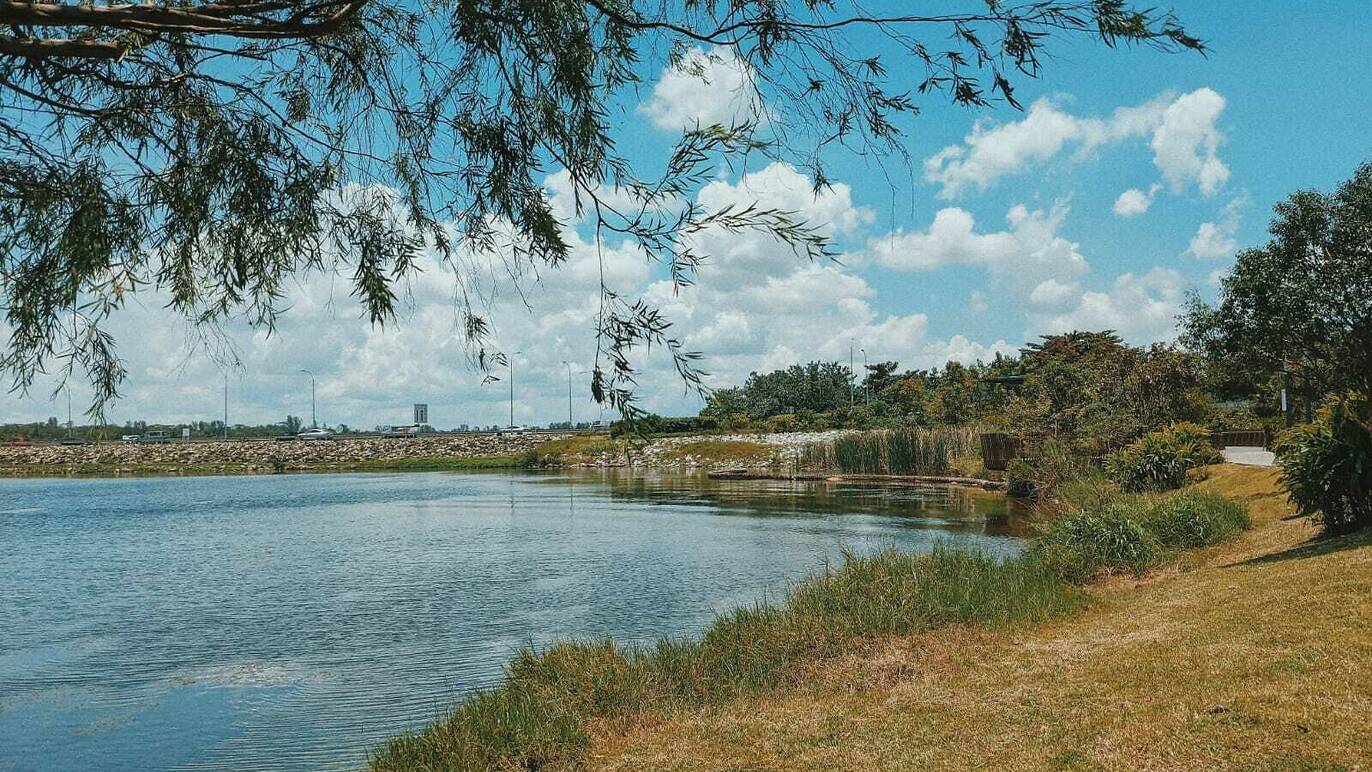 The wetlands surrounding the boardwalk have also been filled with plant species that will attract and provide a habitat for native wildlife in the area – look out for dragonflies, the grey heron and copper-cheeked frog. Nearby attractions include Yishun Dam, Punggol Barat Island – a peaceful and beautiful spot popular with cyclists and wedding couples on a photoshoot – and also the last fishing village in Seletar.