Hendrick's Gin presents World Cucumber Day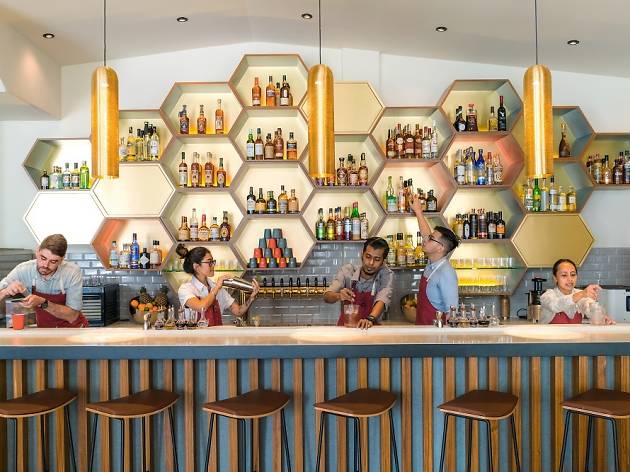 In honour of World Cucumber Day (yes this is a thing), Hendrick's Gin is celebrating the green fruit by declaring a cucumber hour. On June 14, between 5pm to 9pm, head down to any of the participating bars and trade a full Japanese cucumber for a glass of Hendrick's & Tonic cocktail, adorned with – what else – cucumber. Yep, it's that easy. So, get your cucumber stick ready and treat yourself to a free drink this hump day.
Selected bars include Crackerjack, Anti:dote, Bitters & Love, Jekyll & Hyde, The Library, Nutmeg and Clove, Oxwell and Co, The Rabbit Hole, Smoke & Mirrors and Tess Bar & Kitchen. Each person is limited to a single redemption.