Interview: Dario Knox
Dario Knox, head bartender at The Other Room, tells us why the gin and tonic is his favourite classic cocktail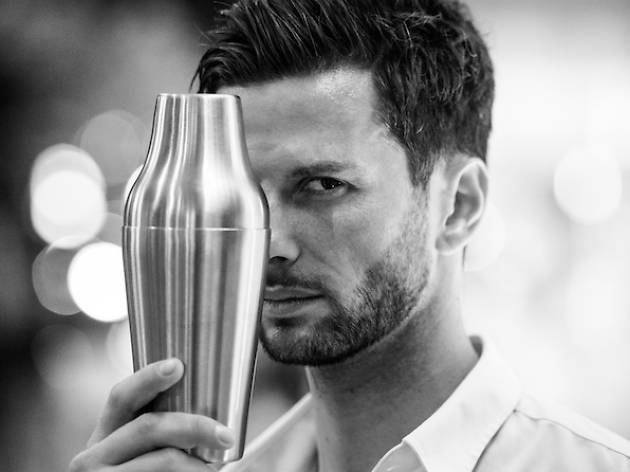 The G&T goes way back. When the British took over the governance of India in 1857, many officials came down with malaria in the new tropical climate. The cure? You guessed it: the G&T. Back then, tonic water was heavily infused with quinine, which alleviates the symptoms of the malaria but tasted awful. To combat that, the Brits added gin, sugar, ice and a touch of citrus to make the drink more palatable.
But the simplest things are often the hardest to get right. Today, the G&T is made with two ingredients and many people wouldn't even classify it as a cocktail because it's such a no-brainer – but that's exactly why I love it.
"Everyone can make a G&T but making a good one is not as easy as it sounds"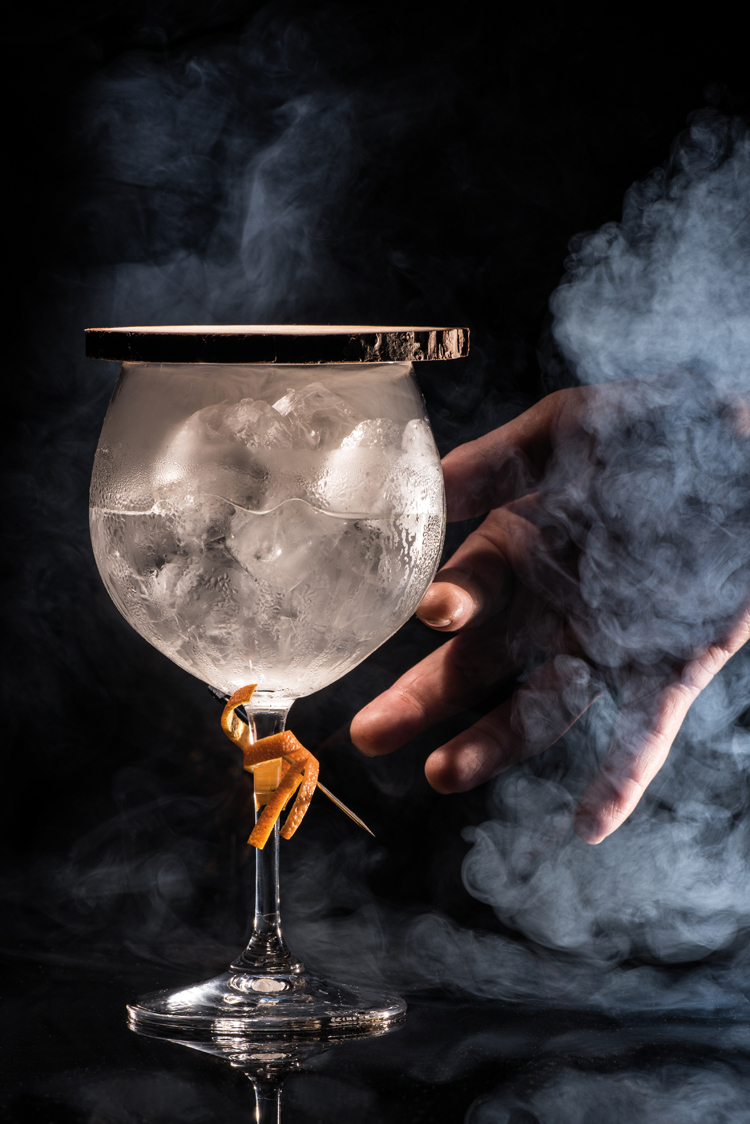 Everyone can make a G&T but making a good one is not as easy as it sounds. I wanted to create a drink that shows how small details can make a huge difference. I call it the reverse gin and tonic. Usually, people pick the gin first and then choose a tonic – but I take the opposite approach. I make my own tonic with the same botanicals of a gin and mix one part of gin to three parts of this tonic. I give carbonation to the whole drink, dehydrate some of the citrus botanicals and set them on fire, finishing off the drink with a layer of gentle, zesty smoke.
Say hi to Dario Knox at The Other Room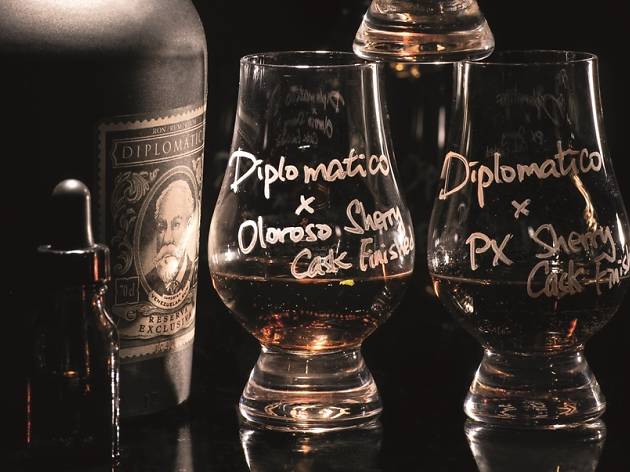 Dario Knox, the mastermind behind the drinks programme at tapas joint FOC, launches this intimate speakeasy that's super serious about its spirits and cocktails. For one, you'll find no labels on the bottles here. That's because each liquor – rum, whisky, moonshine, what-have-you – and its many expressions have been aged and finished in casks by Knox himself. It's easy to feel overwhelmed, but take it from us and order a flight of your favourite poison (each 15ml pour is cask-finished differently), suss out the one you love most, then ask for cocktail recommendations. Even if you're just there for one tipple, The Other Room's exhaustive cocktail list covers all the standards. But trust us and carve out a few hours for the full experience.