Level33 might be the world's highest microbrewery, but there's more to this sky-high bar than just cold pints with a view. Level33 is also a restaurant and a bar – with prime views that overlook the scenic Marina Bay Area.
Most come here for its brews. Fruity lagers and banana-scented wheat beers help keep the on-site copper kettles busy. Some five brews are available on the menu: an IPA, a stout, a wheat beer, a house porter, and a winning blond lager that is refreshingly fruity and easy to drink.
Elements of the brewery can also be found in the kitchen. Executive chef Jake Kowalewski has developed a fresh 'ContemBrewery' menu that incorporates beer, beer ingredients, by-products from its brewery, as well as brewing processes into the menu. This can be seen in dishes like the beer-brined chicken wings ($16), free-range Australian pork collar with a miso and blond lager glaze ($42), and in its beer blinis, grissini, and flatbreads.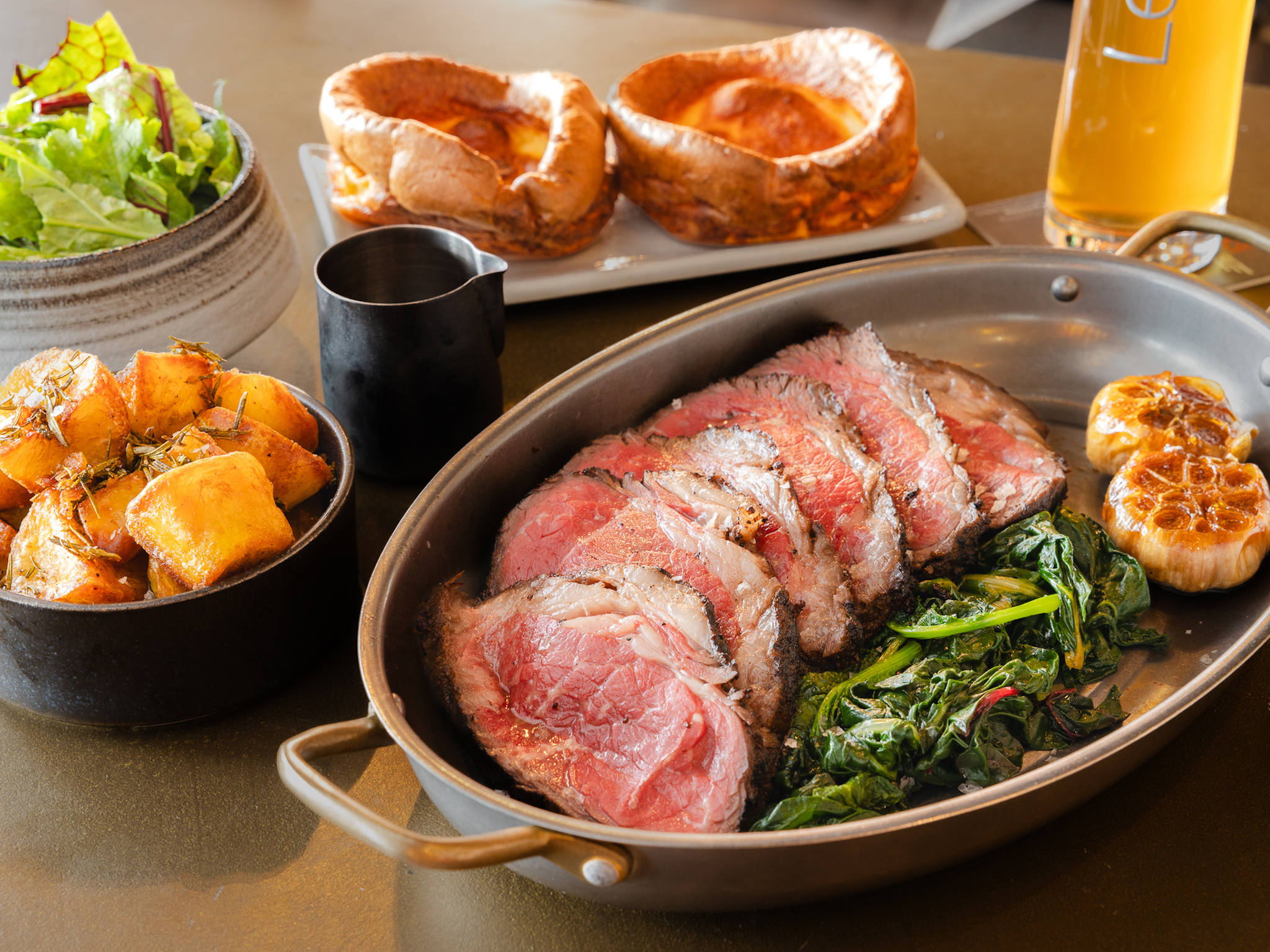 Level33 has a variety of menus to suit any occasion, but all are centred around the theme of togetherness, lending itself as the perfect spot to hang out with friends. Their social dining menu includes a wide array of sharing plates, such as freshly shucked oysters (from $36) and charcoal grilled padron peppers ($16). Over the weekend, enjoy Level33's long lunch with a group of friends, which consists of a selection of the chef's favourite signature dishes from snacks, small plates, sharing mains, and dessert ($98 per person). Or you could take advantage of their free flow beverage offer ($88 per person) and spend a relaxing afternoon gazing at the gorgeous skyline. Level33 also has an executive set lunch starting at $48 with two courses, which is perfect for those looking to impress business partners with a classy meal without breaking the bank, or just to have a nice hearty lunch with a close friend or partner. While you're at it, why not get yourself a glass of their freshly brewed craft beer for just $6? It's never too early to start drinking– as long as you're drinking responsibly, of course.