Reason #2 why we love Singapore: you can pick your poison
If beer's not your thing, there are always different types of liquor to try from. The drinking scene is so specialised that there are great places to go if you're looking for a particular type of drink
Specialist spirit bars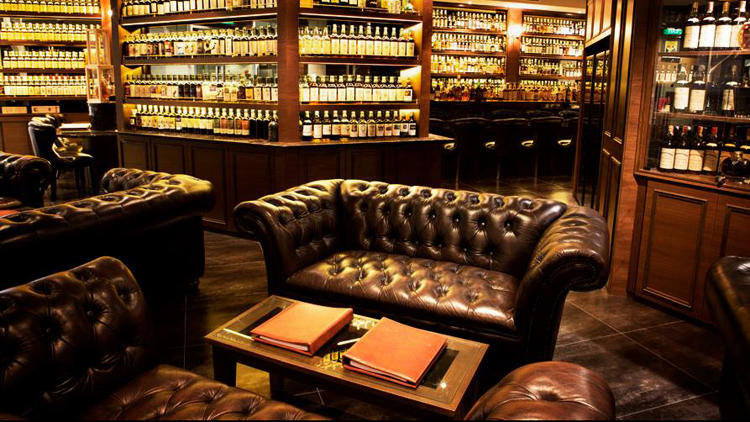 Of course, there's The Auld Alliance with its mind-boggling collection of over 1,000 whiskey options to choose from, all carefully chosen by owner Emmanuel Dron.
We also approve of the fine selection of sake at Orihara Shoten, where you can try three glasses for $30, with a range of sweet, rich or dry sakes.
For tequila, check out Café Iguana and their menu of 100 per cent agave tequilas – try El Charo ($10-$14) or the Partida ($11-$17 big shot).
Duxton's Russian stronghold Buyan is the place to go for vodka, with high-quality shots of Kauffman or Russian Standard Imperial available for $18, as well as flavoured shots for $13.
Cocktails and views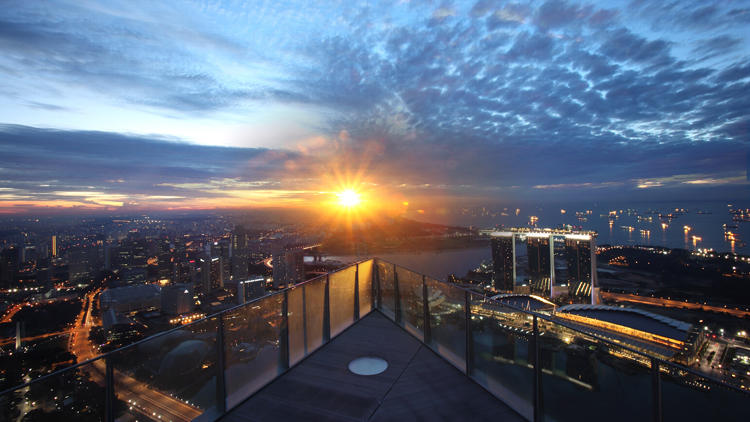 There are plenty of vantage points to view Singapore's iconic skyline; we also don't mind taking in the view while having a cocktail in hand. You certainly can't get much higher than at 1-Altitude which boasts the highest bar in the world at 63 levels up.
Across Marina Bay, there's the tourist/celebrity-magnet Cé La Vi and the swanky Sands Skypark.
Take in the unobstructed panorama of the Parliament buildings, skyscraper columns, Marina Bay Sands, and even the top half of the Flyer from the fifth-floor perch of Southbridge. Cocktails here are fruit-forward, fortified by mostly small-batch spirits ($15-$22).
Secret bars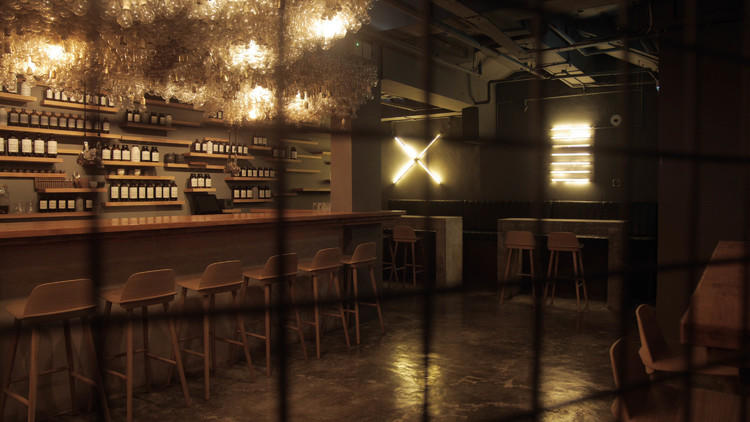 This tiny underground bar is big on experimentation and adventure. Look out for limited runs of 'dangerous water' (a hobo term) creations such as house-made meads, infused spirits and a weekly bottled cocktail ($18) – during our visit, it was a special fizzy cocktail fermented with champagne yeast, which yielded a sweet apple pie-like flavour.
Though we generally disapprove of the more-exclusive-than-thou approach, we still can't help loving that feeling of being let in on a secret. The unmarked, speakeasy-like 28 HongKong Street has become deservingly well-known, but we still love walking in through the speakeasy-like entrance.
The Library at 47 Keong Saik Road
There's also The Library at 47 Keong Saik Road that's been receiving amazing buzz through word-of-mouth. It requires a password to be let through a hidden entrance (you might be let in on the secret after a meal at The Study).