Spend your Thursdays with rare whiskeys and smooth jazz at The Whiskey Library
Fill your night with snazzy beats and peaty drams at The Vagabond Club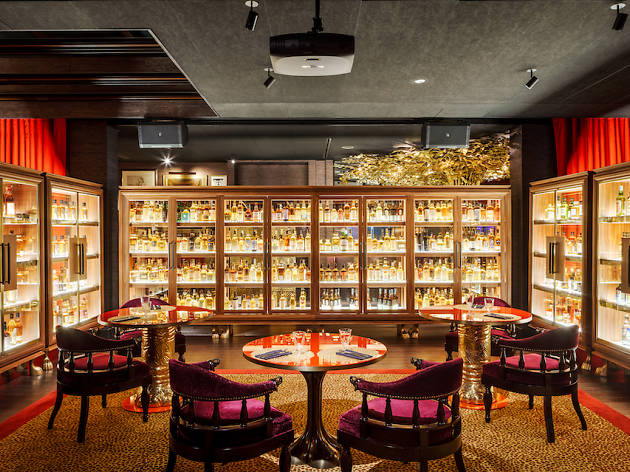 Step into The Vagabond Club and be greeted by golden elephants before taking shelter under the canopy of shimmering leaves at the bar. Over 1,000 whiskeys from around the world line the space of The Whiskey Library, and now you can pair your smooth drams with equally silky tunes on Thursday nights.
The Jazz and Whiskey Night at The Whiskey Library first began in 2019, where it aimed to spread greater appreciation for modern-day blues. Following positive feedback, it is back in 2020 better than before, taking over every Thursday from 8.30pm to 11.30pm. Oh, and did we mention that entry is free? Here's what you can look forward to.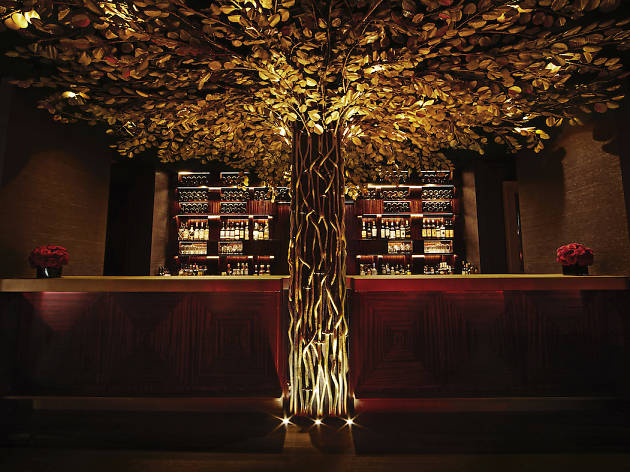 Photo: The Whiskey Library
Located within the opulent boutique hotel, The Whiskey Library takes pride in its extensive collection of the water of life – over 1,000 different bottles sourced from around the world. The hotel, designed by award-winning French architect Jacques Garcia, is bold and elegant. You'll find his signature Parisian-chic style across the property – in one of the 41 luxurious rooms, or at the bar, which oozes sophistication and old-world glamour with its red velvet banquettes and stunning collection of art.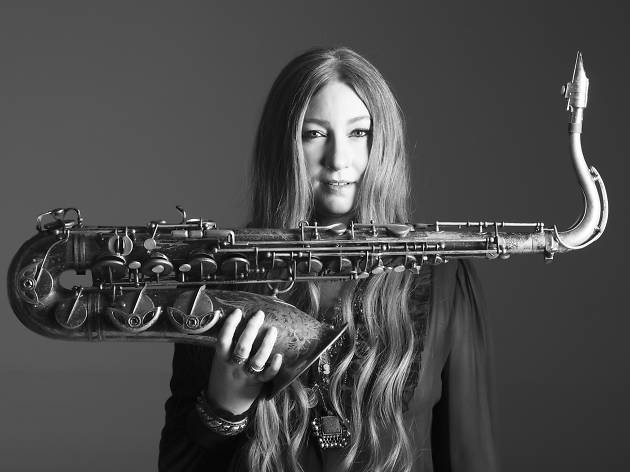 Photo: Nicole Duffell
Resident saxophonist Nicole Duffell brings to the listening lounge toe-tapping melodies and rich tenor sounds. The local jazz powerhouse is joined regularly by guitarist Andrew Lim and bass player Christy Smith. Together, their slick and soulful sound will have you grooving along to effortless beats.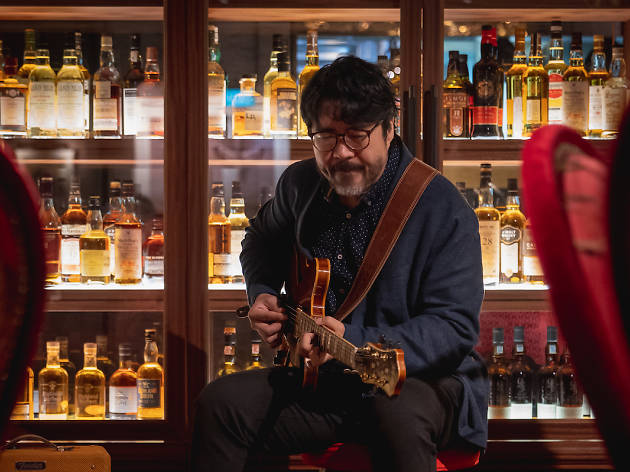 Photo: Andrew Lim
Whiskeys, from the ultra-rare to the award-winning, are well-represented here. Enjoy a pour of bourbon or have it shaken in an old fashioned to sip as you take in the performance. Signature cocktails include the Spice Road ($23), made with Chivas Regal 12-Year-Old, crème de cacao, and five different spices. But for serious whiskey enthusiasts, inquire about the Library's membership program, which gives you access to one of the 80 whiskey lockers, special bottle prices, and reserved seating at its regular events.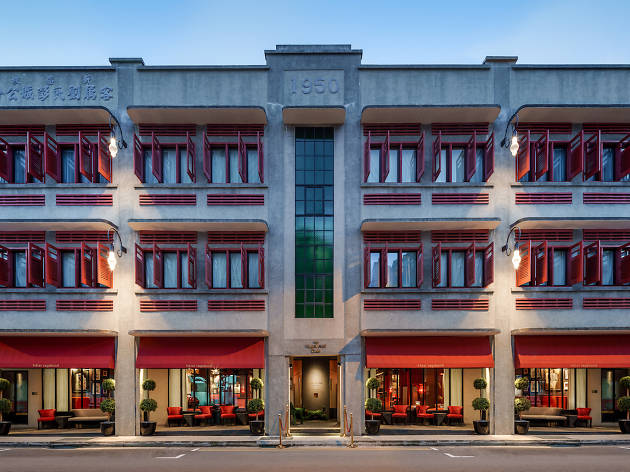 Photo: The Vagabond Club
The Whiskey Library's Jazz and Whiskey Night is held every Thursday, from 8.30pm to 11.30pm. Admission is free so go ahead and book a table here to enjoy a night of smooth jazz and rare bourbon.